Cocktail-Tasting Menus and No Social Media at Montreal's Baby Far West
A cocktail bar and social club gone underground.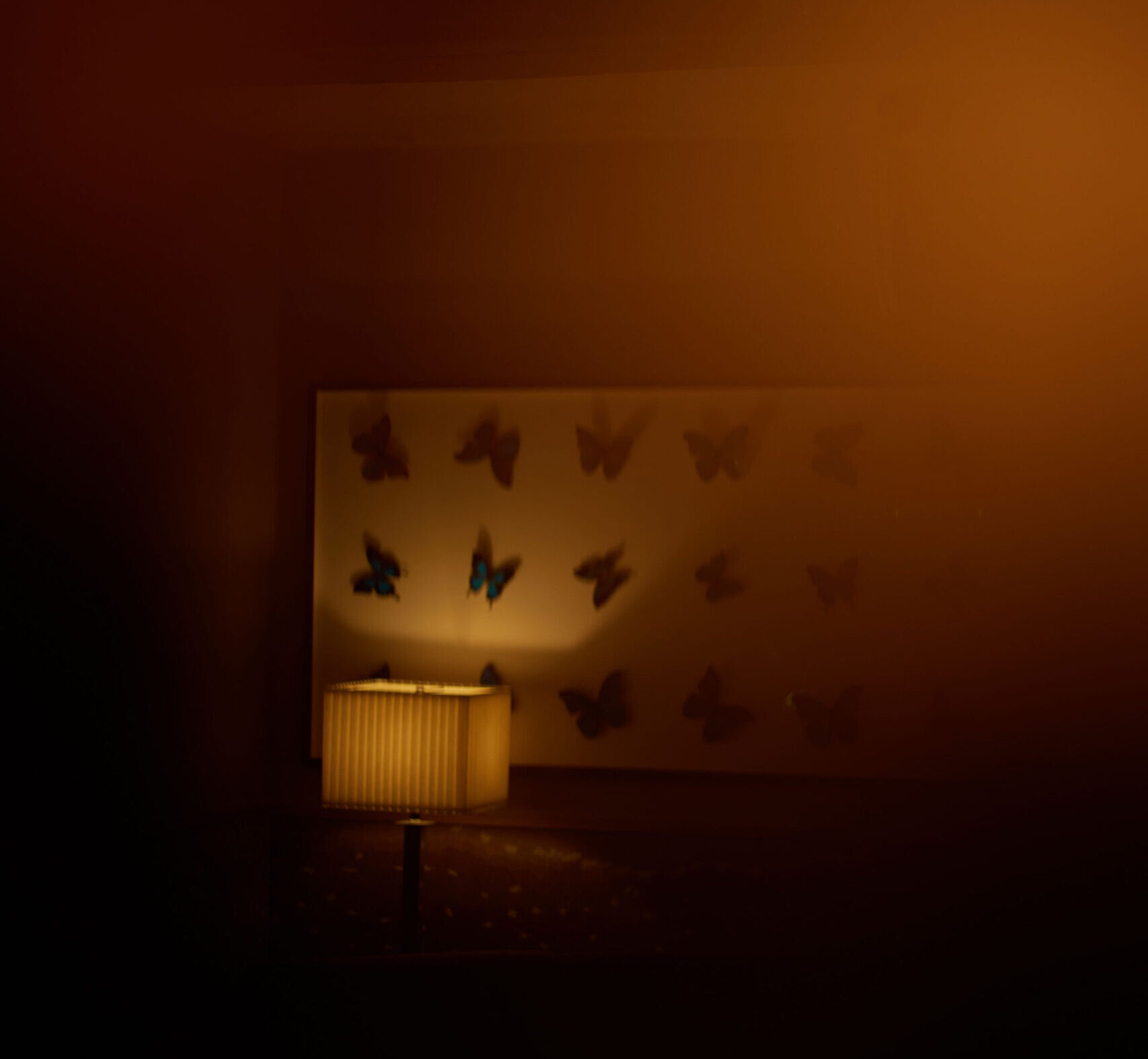 On a nondescript street corner in Saint-Henri, a small spotlight illuminates a mannequin's arm that acts as a door handle. Inside, a long, curtained hall and stairs lead to what could be a well-travelled person's living room: white-tailed deerskin patterns on the carpeting, butterfly collections in shadow boxes, leather and wood furnishings, shelves of books and records, and glazed clay lamps emitting warm light.
Baby is in many ways an antibar. Instead of showy shelves of bottles behind its bar and flamboyant bartending, everything is hidden below the counter and drinks are made slowly and with intent. No signage marks its doors, and with no social media presence, Baby exists outside its own scene, opting instead to be a purely word-of-mouth address.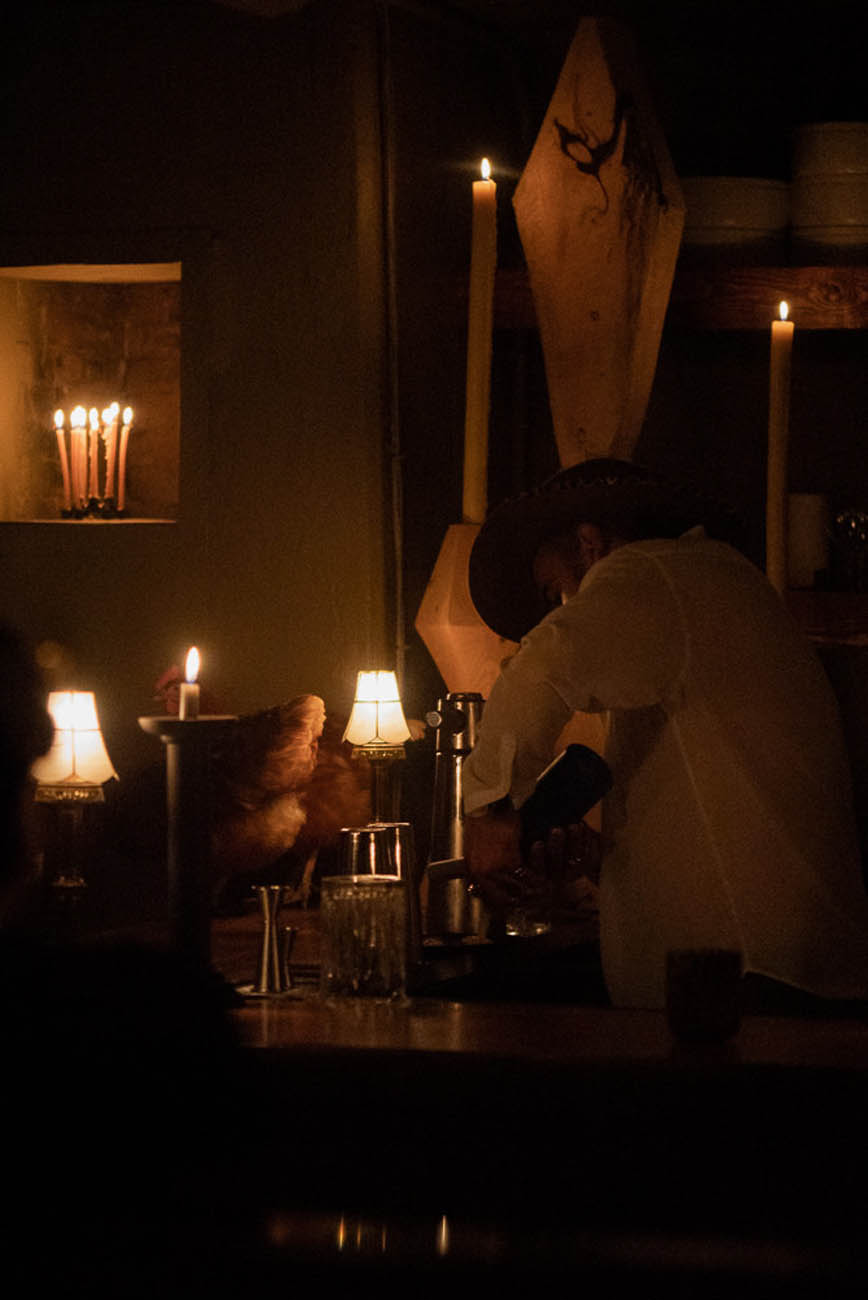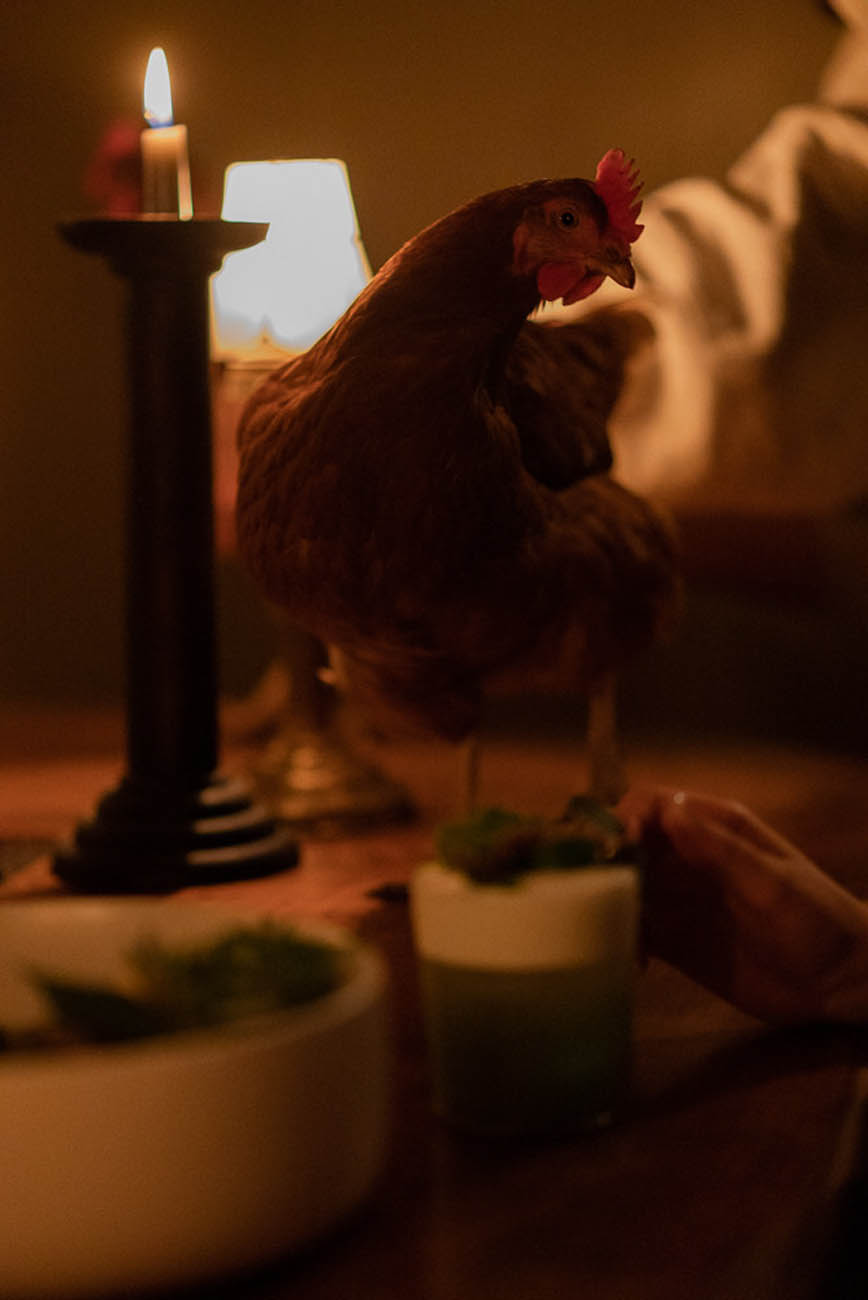 "It was a conscious decision," Baby's co-owner Nicolas Urli explains. "We wanted to build it in a way that people could enjoy not because you see flashy pictures of it, but to be a place you want to capture for yourself, to be a lasting concept to discover."
Designed by Urli's partner Jean-François Gervais, both of them known for their work on the nearby Italian restaurant and wine bar BarBara Vin, Baby's space was conceived with immersion and intimacy in mind.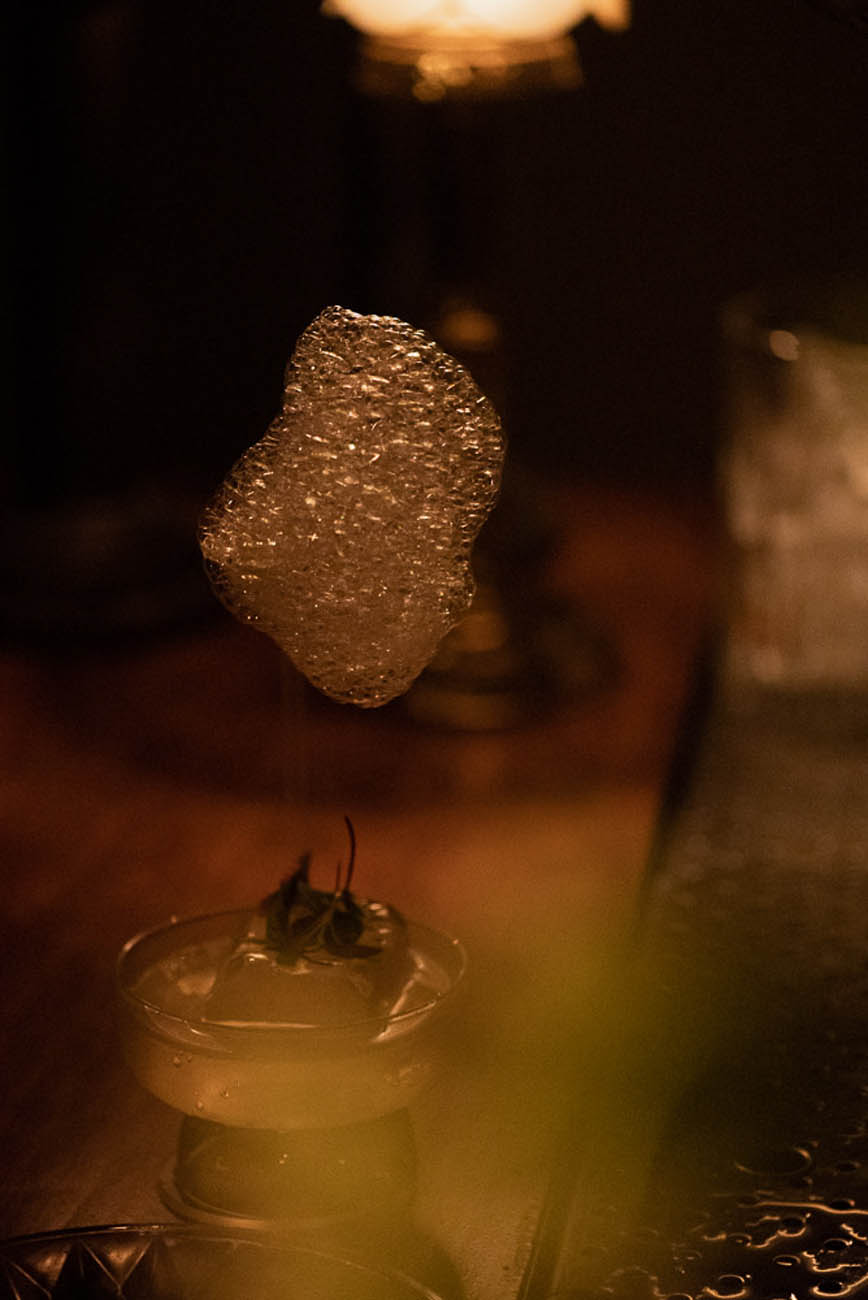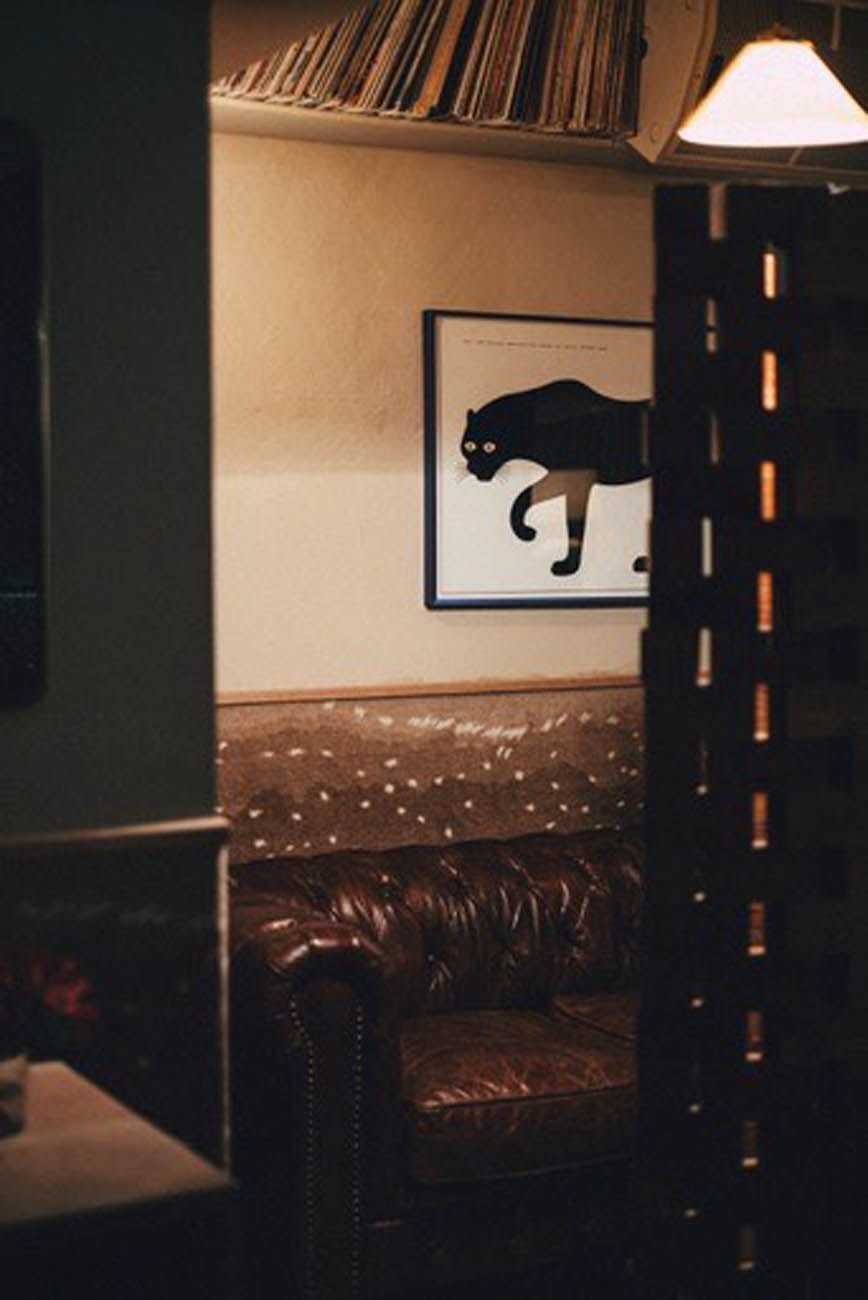 It is split into two sections: a main bar and a smaller one called Far West in a side room. The former offers wine, beer, cider, and select classic cocktails as well as a large wooden die to roll and try one of the six signature drinks carved into its sides. The latter offers reservation-only cocktail-tasting menus.
"We designed it to completely focus on the client, with a show that dives deep into cocktail culture—its ingredients, storylines, perspectives—that will change on a regular basis every seven to eight weeks," Urli says.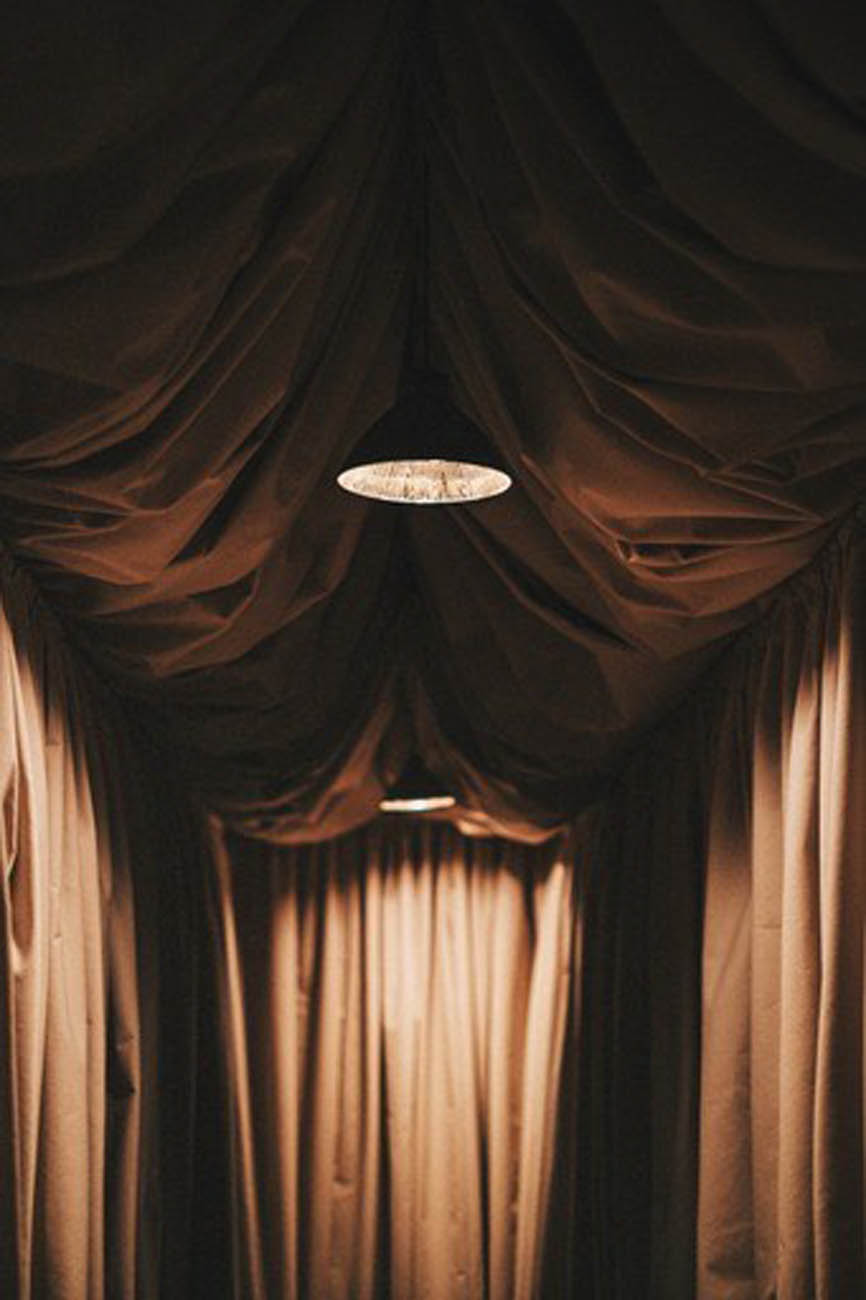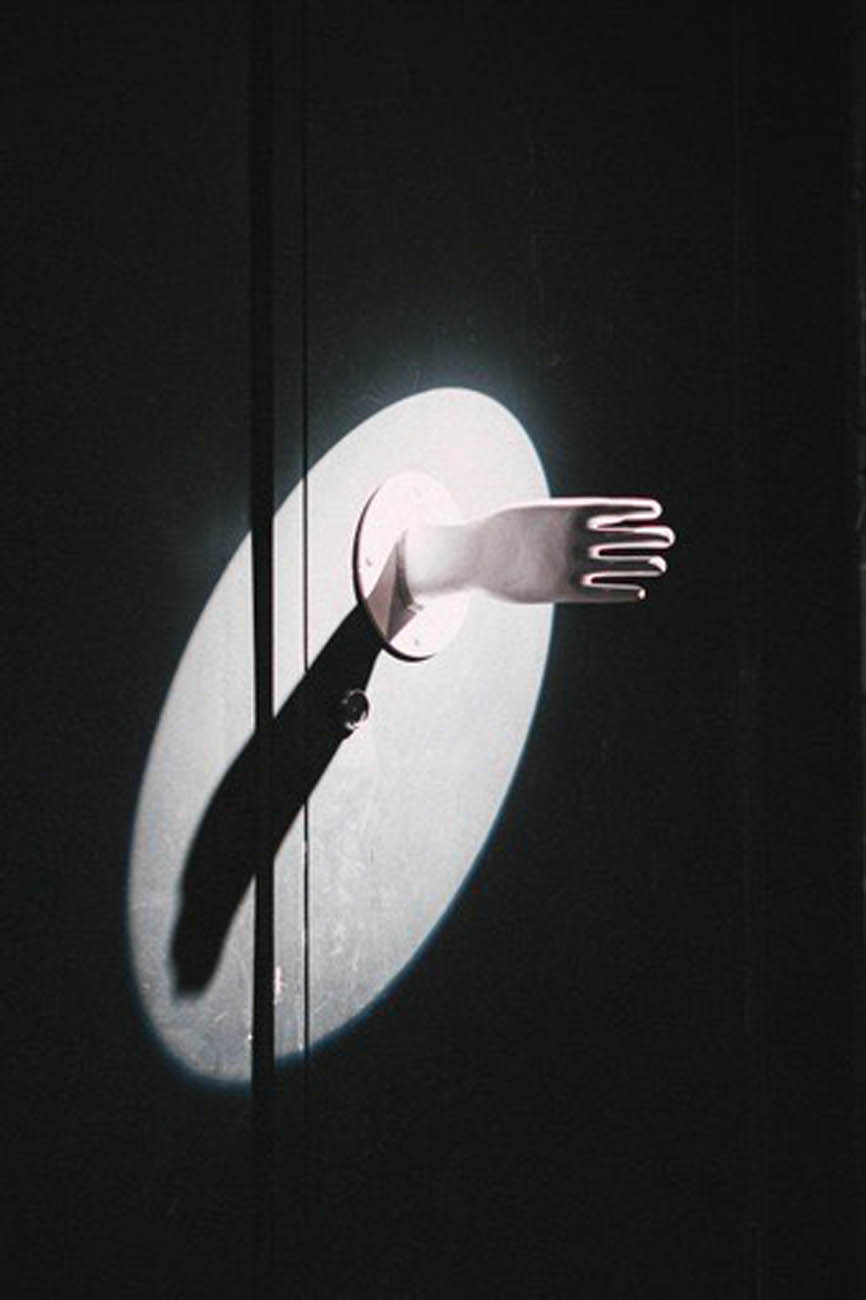 Titled the Study, Far West's three-course tasting program inaugural menu was centred around flora, where a bartender walks guests through drinks that explore plants from the ground up, starting at the roots, moving up to the stems and leaves, and ending with fruit.
The first earthy, vodka-based drink served in a low coupe leads into a bright green and herbaceous sour made with a carrot tops, poblano, and tomatillo infusion and served with toasted sesame "soil" and sprigs of sea asparagus. The final cocktail is a bright milk punch combining chanterelle and candy cap mushroom dashi, smoked Chinese lapsang souchong and Japanese hojicha teas, and 1792 small-batch bourbon, served with crisps topped with carrot foam, mushroom foam, and lapsang and balsam powders.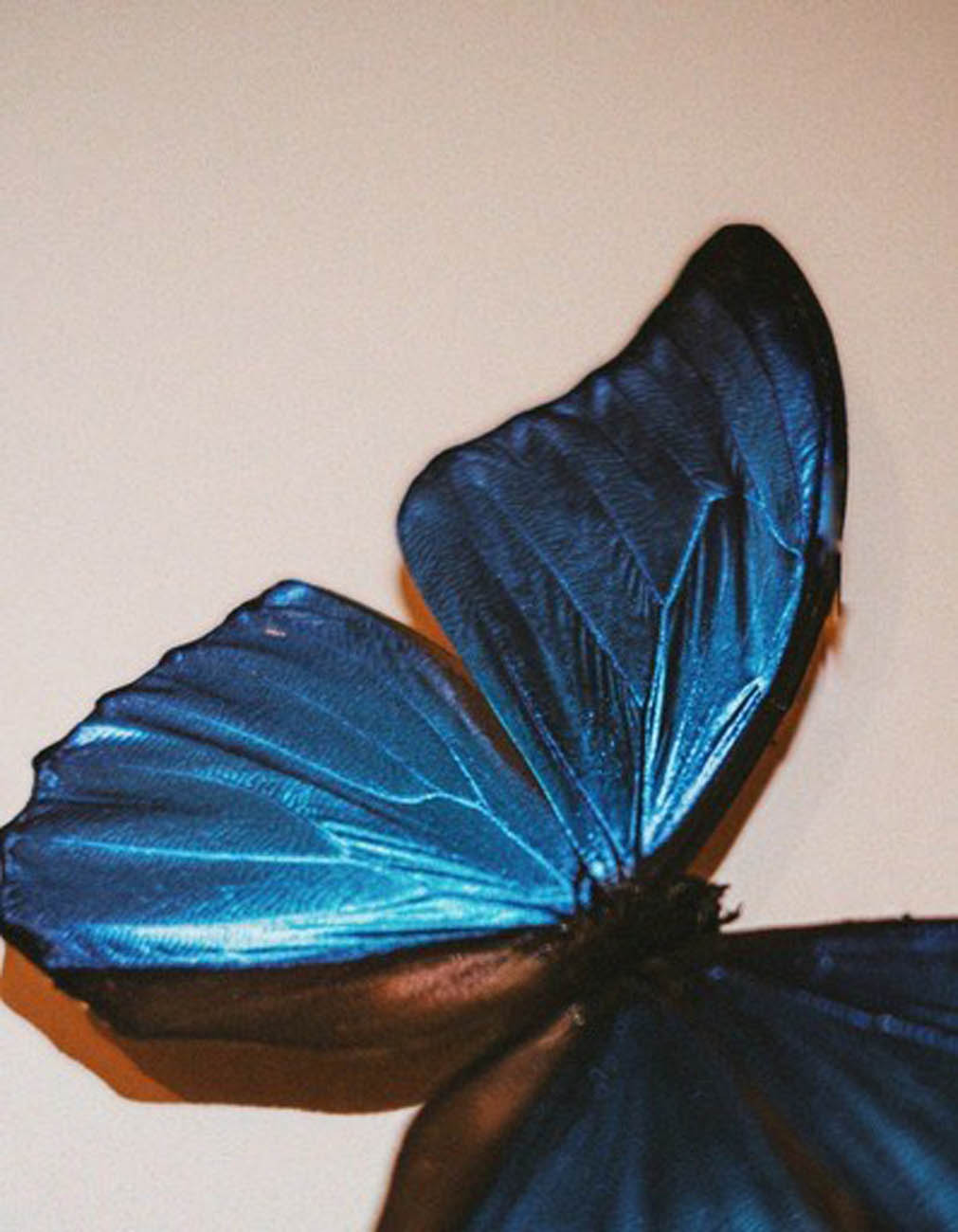 "We always try to push the boundaries of what we can do," Urli says. "We wanted a playground of a space, to do things differently. We work on projects where we just feel good, to escape the day-to-day and destress."
As for the name, "It's our baby," he says. "It's a powerful word for us."
Baby is located at 3002 Rue Saint-Antoine Ouest.
Photography by Camille Alexys, Elizabeth Gartside, and Mateo Nantais.