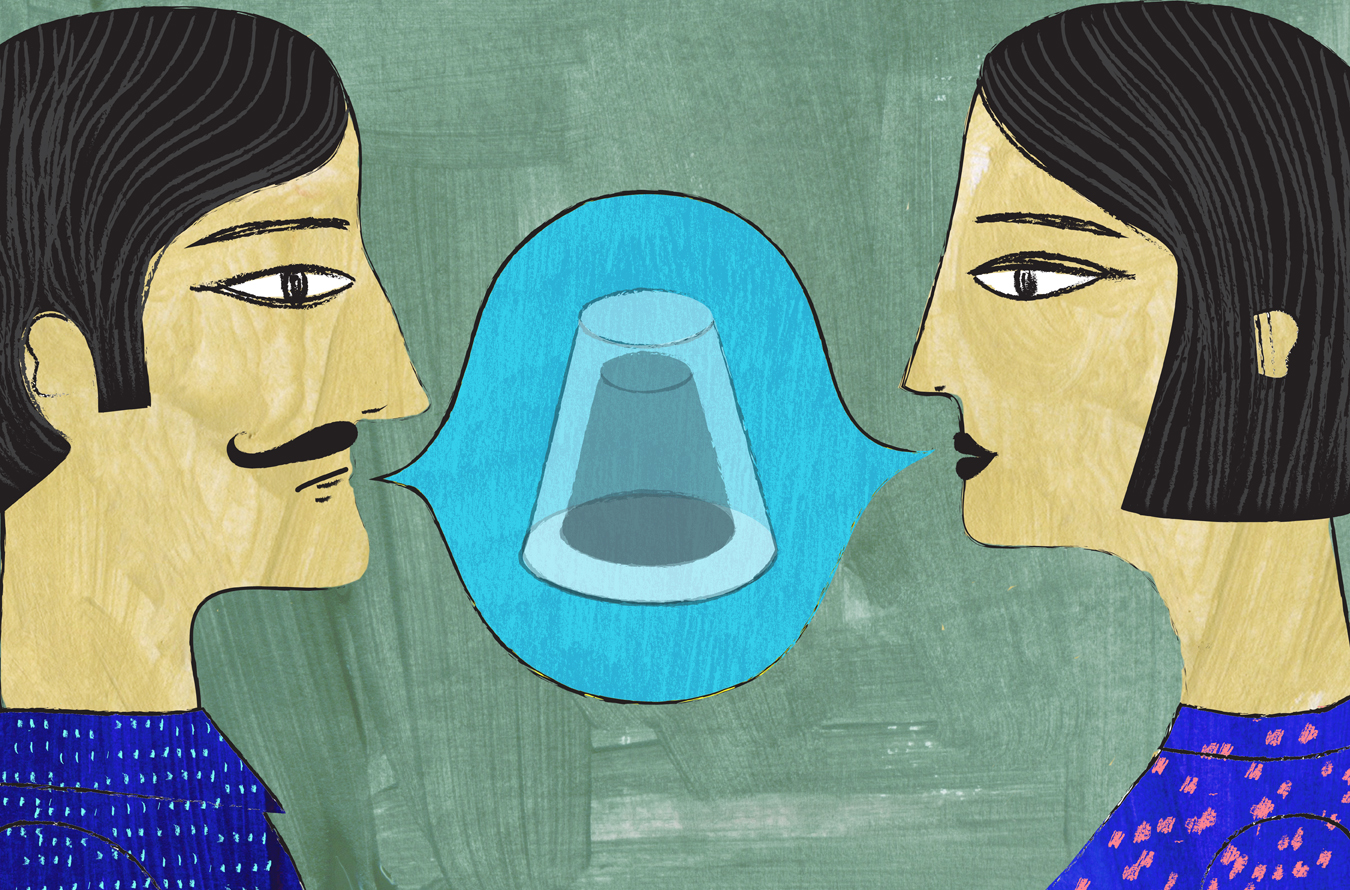 White-collar crime. This six-part investigative series from the L.A. Times reads like a mash-up of David Lynch and the Real Housewives. A PTA-president mom from a tiny Orange Country neighbourhood is framed by the beautiful, sociopathic attorney-mother of school kid she's accused of neglecting. Terror and deceit rips through placid cul-de-sacs. Get your popcorn. Read more.
Robo-therapy. It's scary how far technology has come. Now, machines exist that can see the fear in our eyes. Well, almost. Researchers at MIT's Computer Science and Artificial Intelligence Lab have developed emotion-detecting robots able to identify anger, pleasure, sadness, and joy by calculating a subject's heartbeat and breathing pattern. Weirded out? They know how you feel! Read more.
Chocolate architecture. Ukrainian architecture graduate Dinara Kasko decided to forgo building condos and bridges in order to express her creativity through an unusual medium: chocolate. Using her eye for design, Kasko makes chocolates in bewildering shapes, moulding them after geometric constructing principles. One look at her Instagram feed, and there's no doubt you'll see why her chocolates are simply too good-looking to eat. See here.
Mountain magic. Approximately 10 miles south of Las Vegas stand Swiss artist Ugo Rondinone's Seven Magic Mountains, an installation of seven multicoloured towers of stacked boulders over 30 feet high. Erected this spring, the exhibition will be on view until 2018—its otherworldly beauty demands a detour to see. Read more.