Female-Founded Canadian Design Company Lights Up Toronto With a New Showroom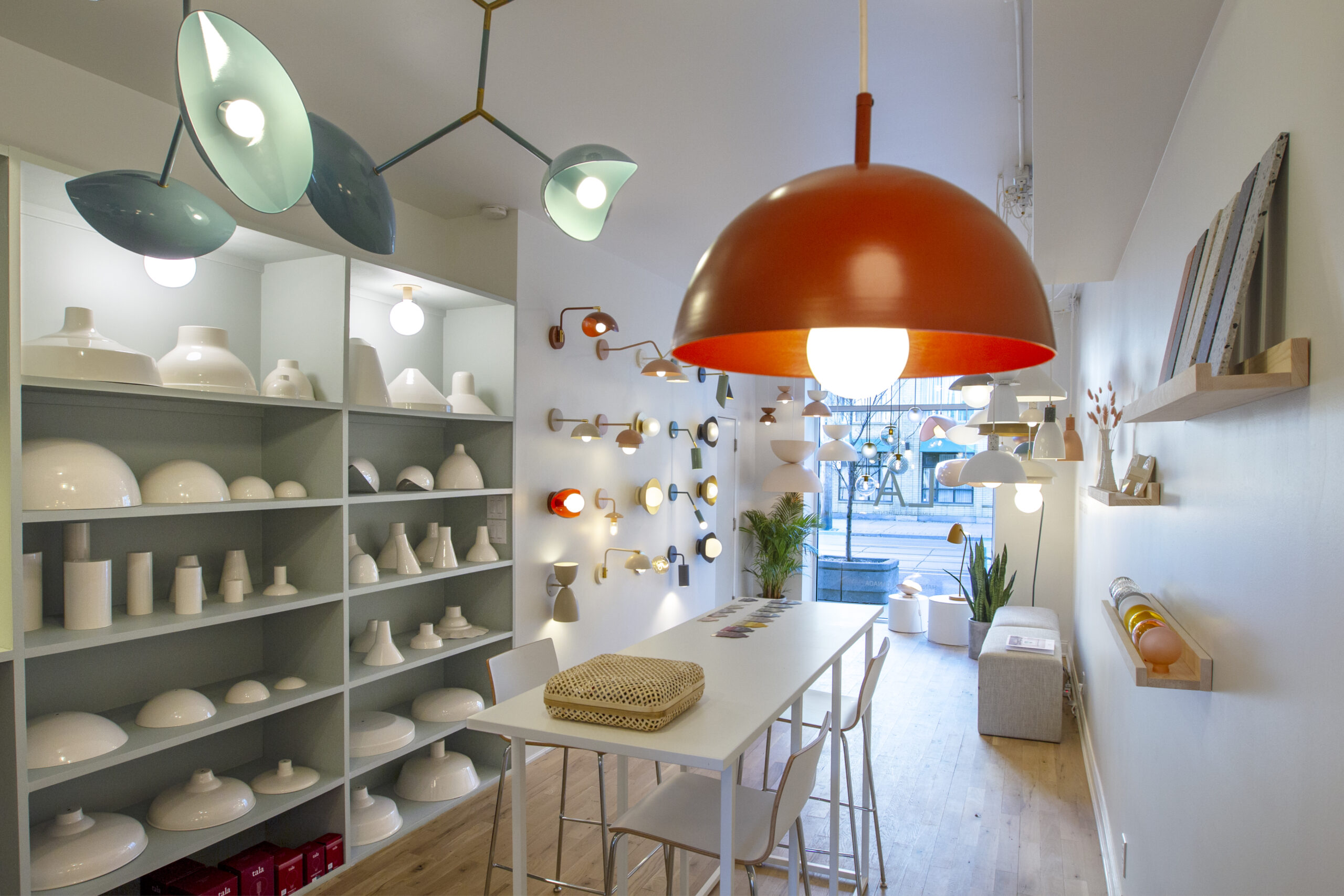 There is something special about making interior design selections that are personal, reflecting our taste and vision—like ones from Luminaire Authentik, an innovative custom lighting brand that creates one-of-a-kind pieces for both residential and commercial spaces. Luminaire Authentik gives clients complete creative control through a customizable design experience. And now, that experience is available in Toronto.
The company was founded in 2015 by Quebec native Maude Rondeau. Her vision was to create timeless, functional fixtures that celebrate Canadian craftsmanship. With endless configurations, clients can tap into their creativity—mixing and matching, building and deconstructing, colouring and toning down. The result is a personalized ambiance, unique to you and your space.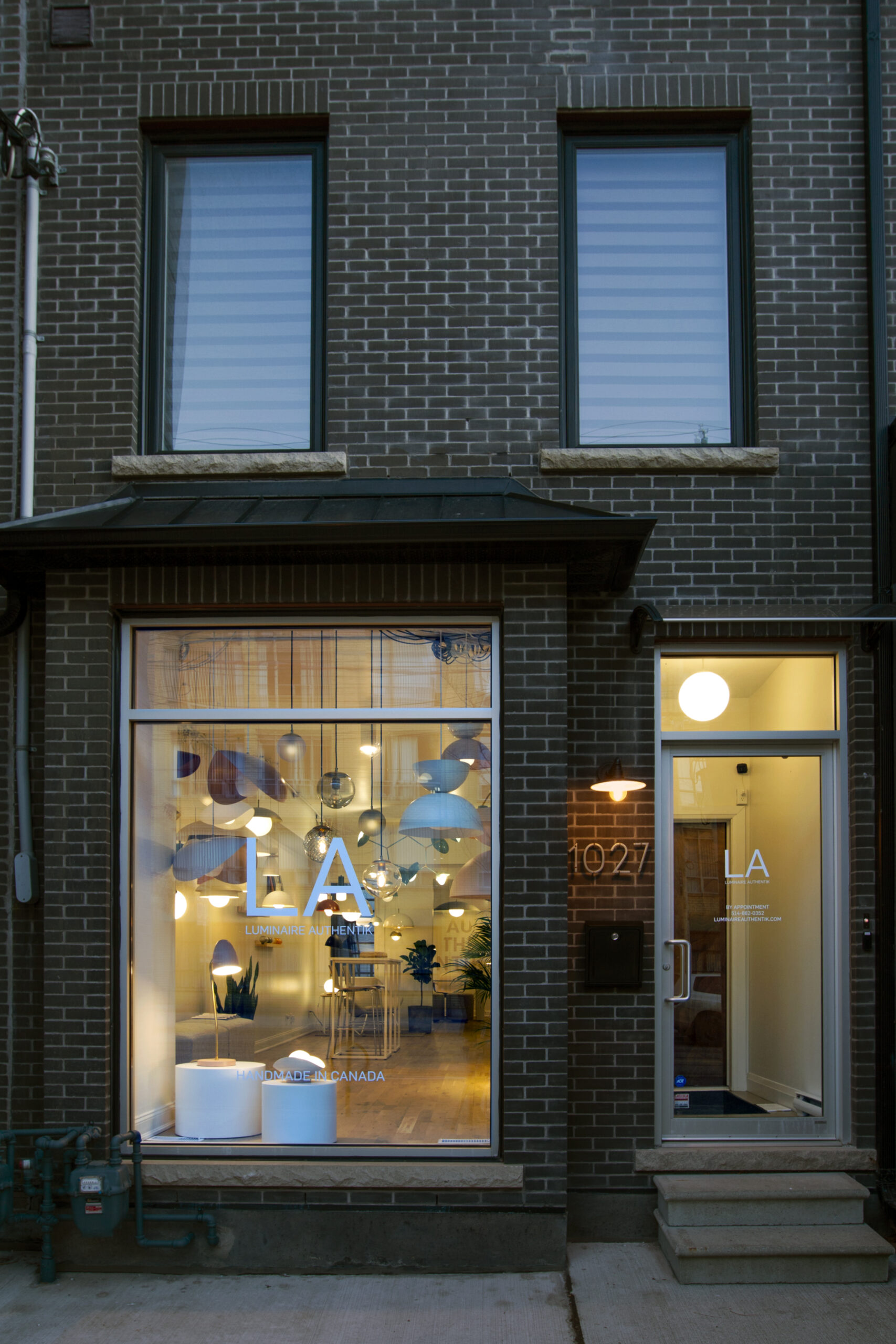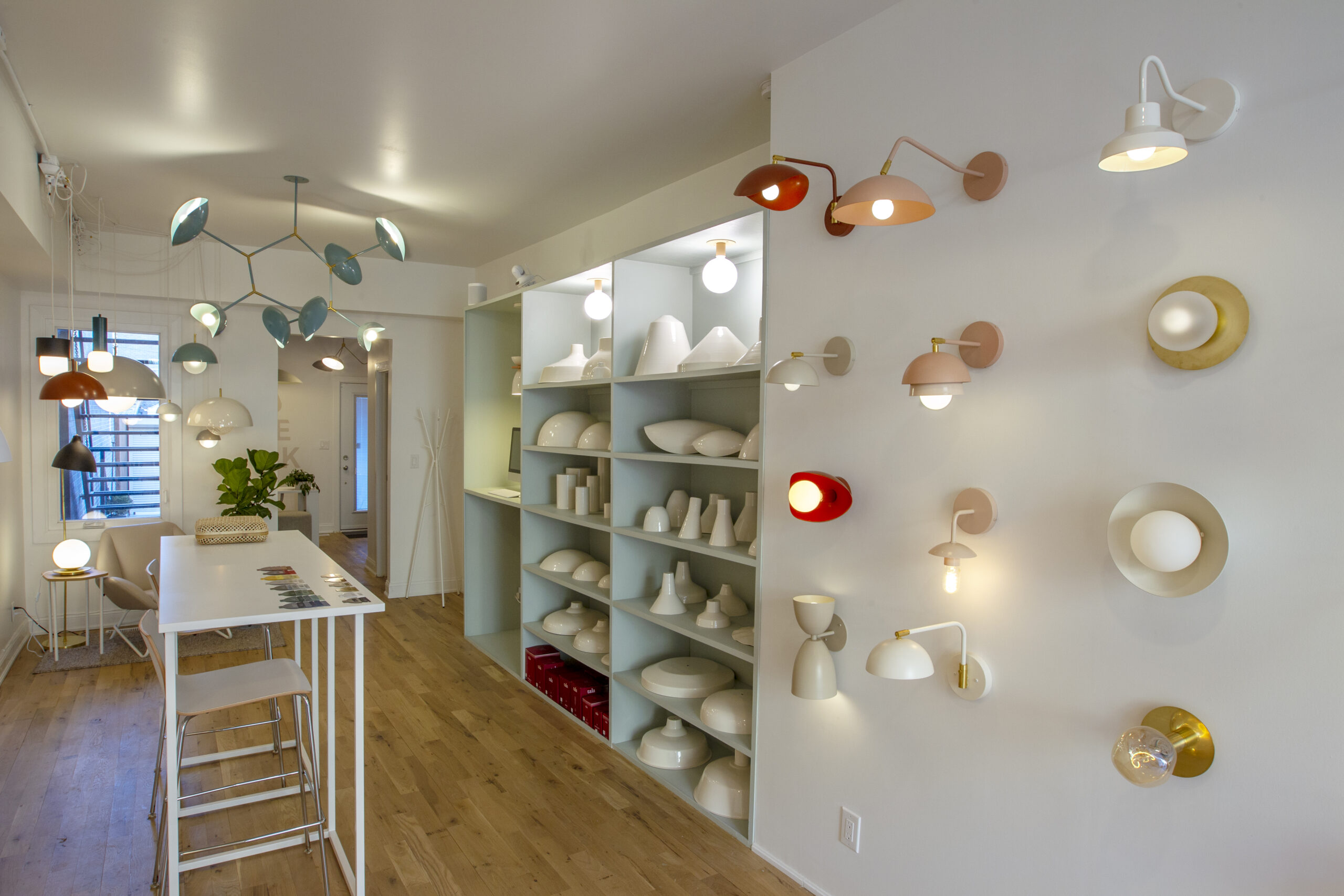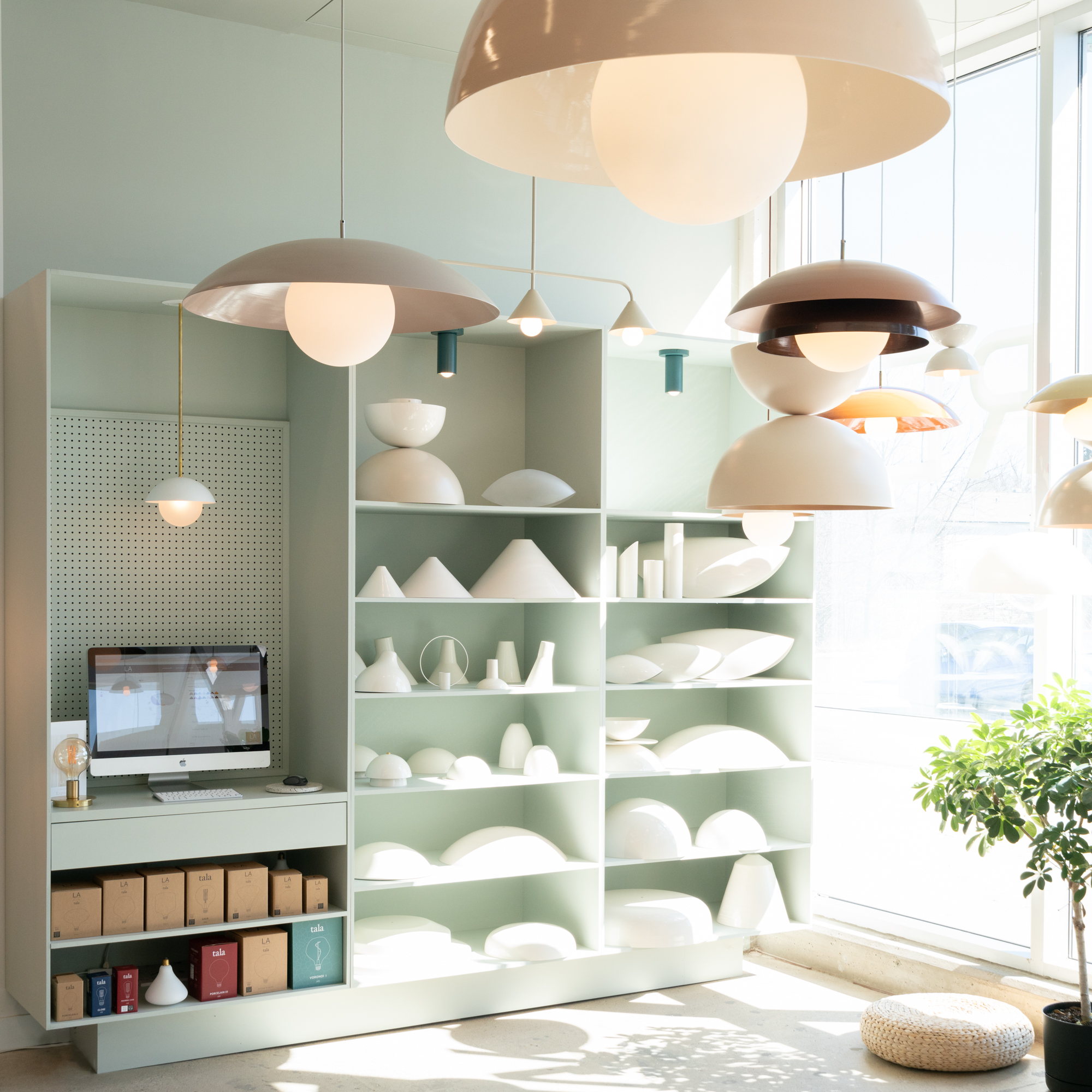 Clients are involved in the process from the initial steps of hand-drawn designs through to manufacturing. There are three basic lighting styles: pendant, wall-mounted, and free-standing, all of which can be fully customized according to shape, finish, fixture, colour, and so on. To streamline the process further, the company created virtual 3D mix-and-match software, allowing clients to test the combinations.
Located on Queen Street East, the Toronto showroom is Luminaire Authentik's first outside Quebec. "Opening our first Toronto showroom is an exciting move, as it shows how much we're growing as a company," Rondeau says. "Toronto is a great design-centric city, and we're confident both professional and amateur designers alike will appreciate our personalized, sincere service and the infinite possibilities we offer to help clients create their own, perfect space."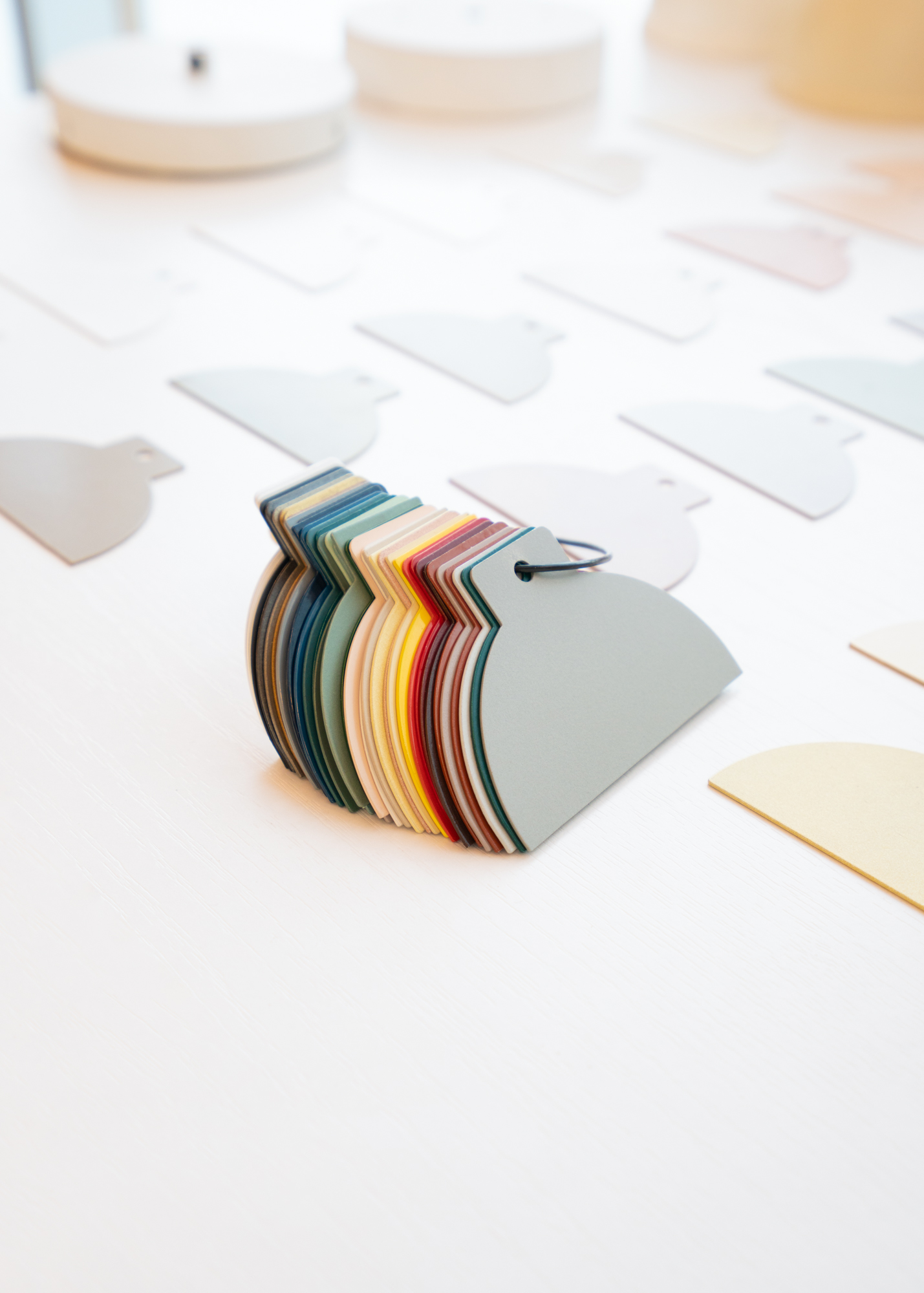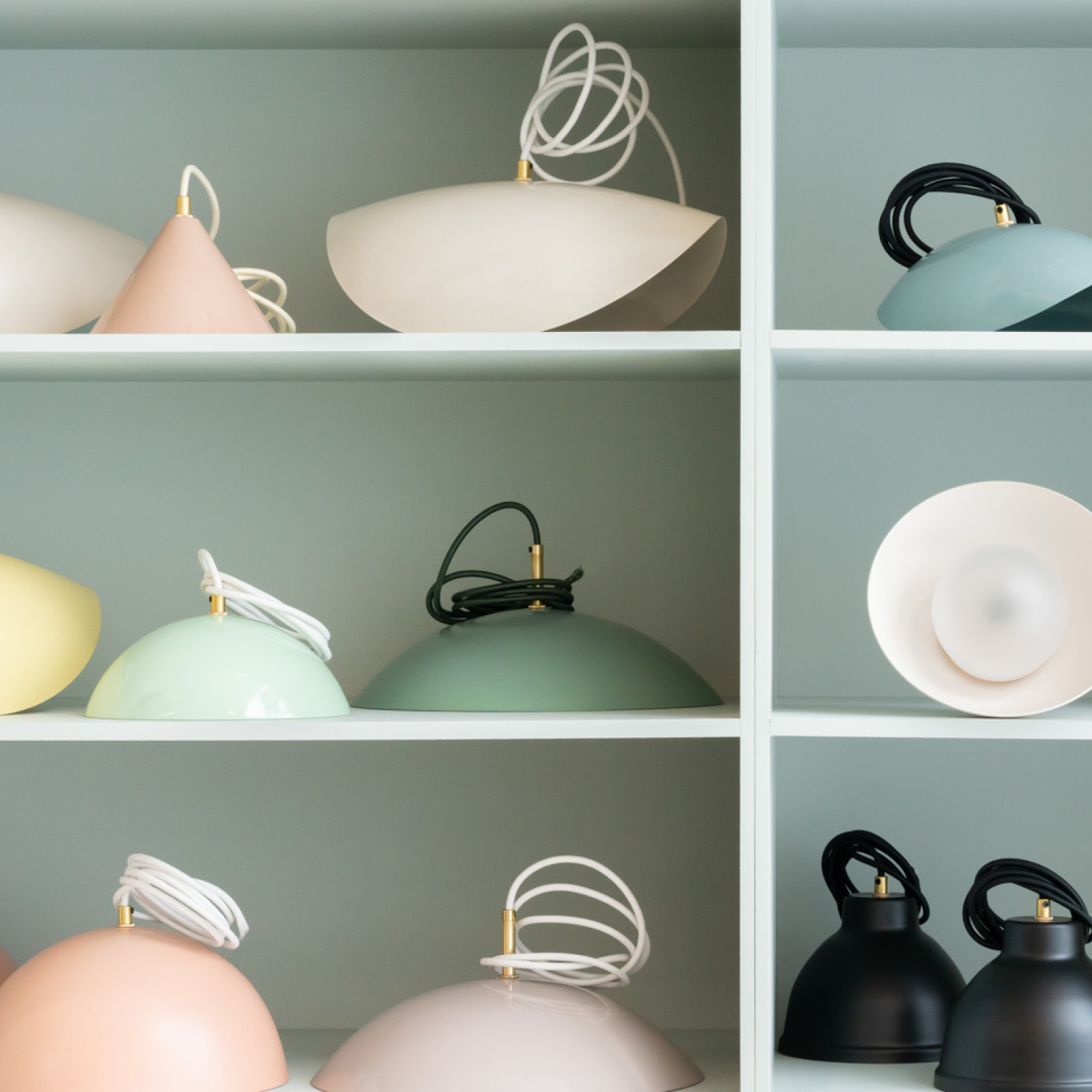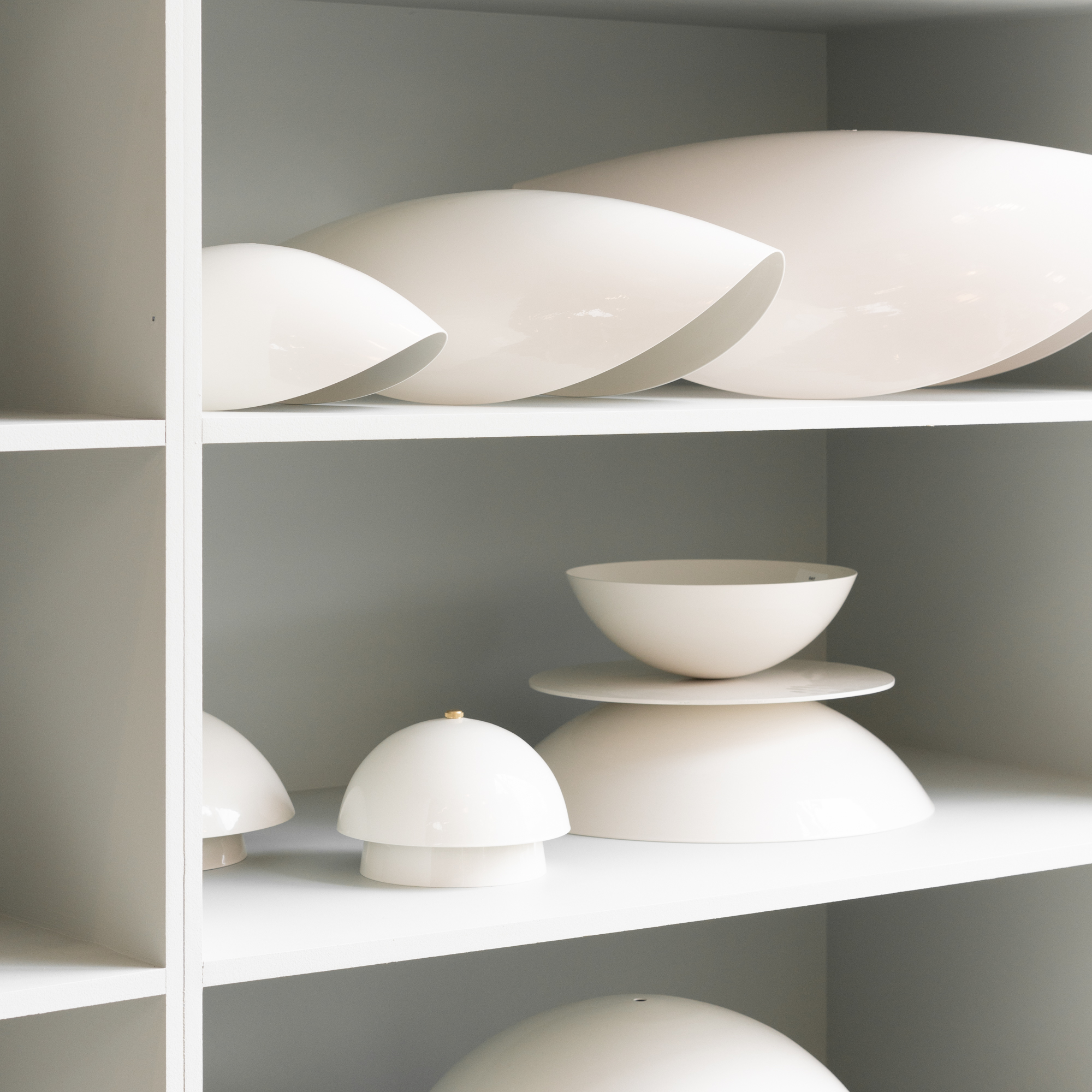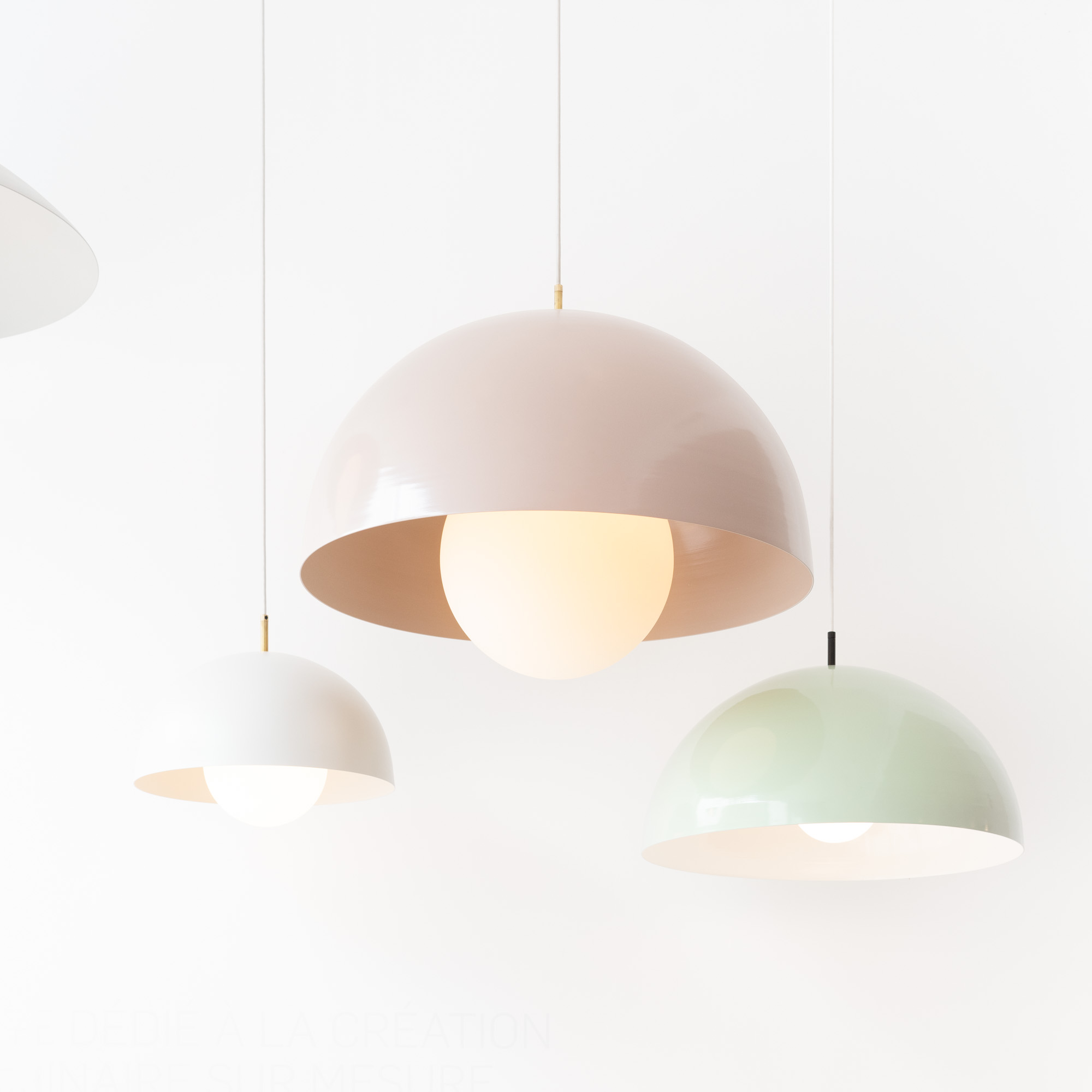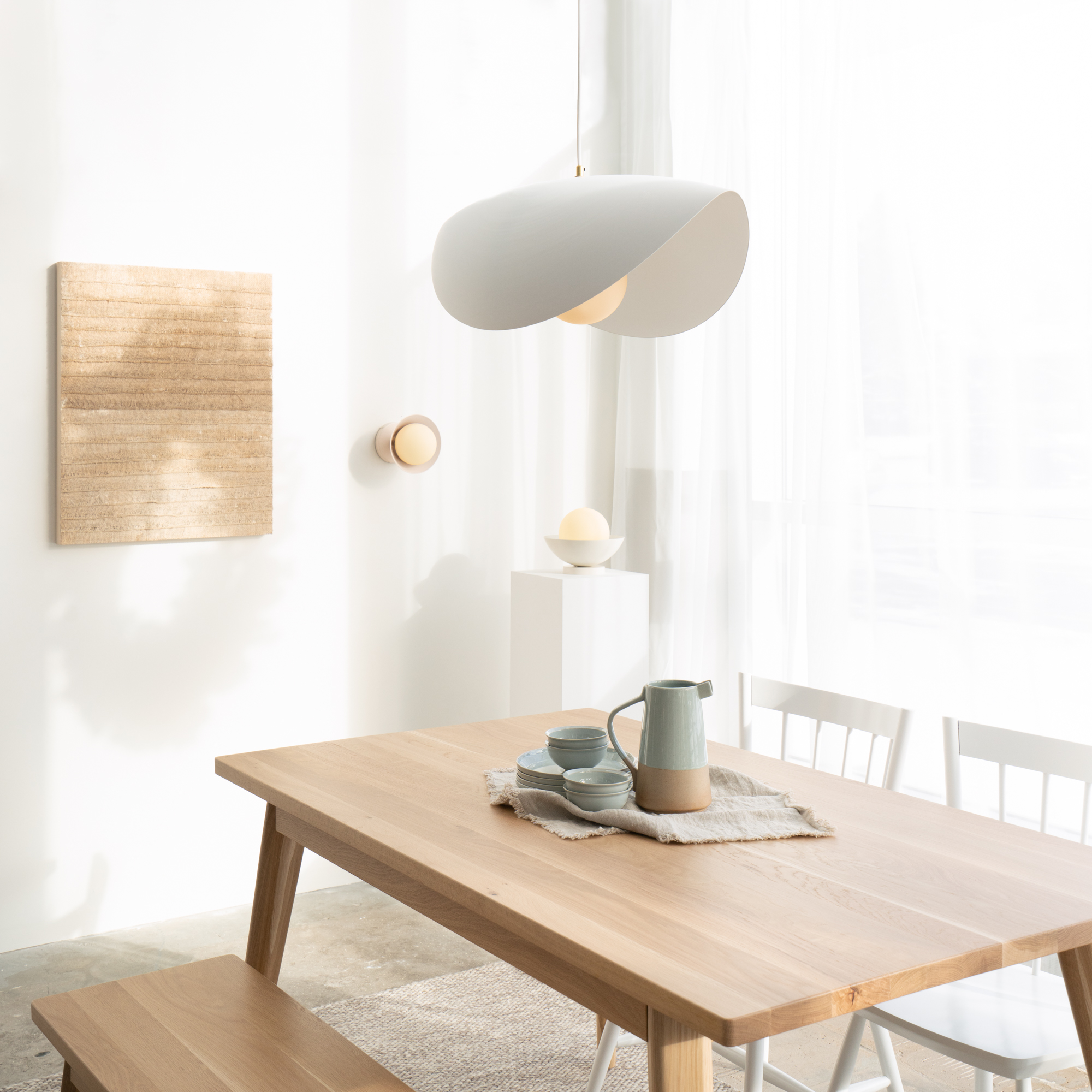 Being able to design a fixture from start to finish is not only perfect for individuals looking for a new piece to add to their space, but also for designers who can't find the right fixtures for their client's taste.
Creating your own lighting is a special experience. The process is so much fun that design aficionados will feel like kids in a candy store.