Canadian Club: 5 (Much Better) Spirits You Need to Know
The made-in-Canada spirits we're drinking right now.
Canada is spoiled for choice when it comes to homegrown spirits.  Herewith, five of the best tipples—to gift, or to get.

Two Brewers (Whitehorse, YT)
What started out as an experimental run of gins and schnapps eventually led to a single malt that collectors covet and the Canadian Whisky Awards named Micro-distillery of the Year in 2018. Two Brewers' offerings come in four categories: classic, special finishes, peated, and innovative. From the special finishes range, for example, Release No. 9 offers the robust yet creamy flavour that comes from aging in the European oak of sherry barrels. Whereas the peated profile of No.7 serves up a smoky treat for your taste buds that's reminiscent of campfires and barely cooked s'mores.

Black Fox Gin (Saskatoon, SK)
Black Fox Oaked Gin is a caramel, nearly whiskey hued elixir when in the glass. Most gins start as neutral alcohols, but Black Fox makes a base just for its gins, distinguished by triticale, a wheat/rye hybrid that ups the finished spirit's spice. Black Fox makes wheat, triticale, and black oat vodkas and will have an oat whisky soon. Surprisingly vegetal, evoking bright hits of cactus, juniper, and lime, the gin's 15 botanicals really asserted themselves. Grains of paradise and citrus are imports, but 90 per cent of what's in the bottle is grown on the farm.

Georgian Bay Gin and Vodka (Georgian Bay, ON)
Georgian Bay evokes all kinds of idyllic scenes, and the juniper found there is part of the botanical composition of this label's gin, along with, among other exotics, coriander from Egypt and orange peel from Tuscany. Water for their gin and vodka is from the nearby Township of Springwater. The gin has an outstanding, vibrant botanical nose, with a lovely spice note that gives it some heft. The vodka pretty much defines smoothness, with an ample, almost viscous mouth feel and some subtle citrus notes. Both are award winners in the ultra-competitive premium spirit category.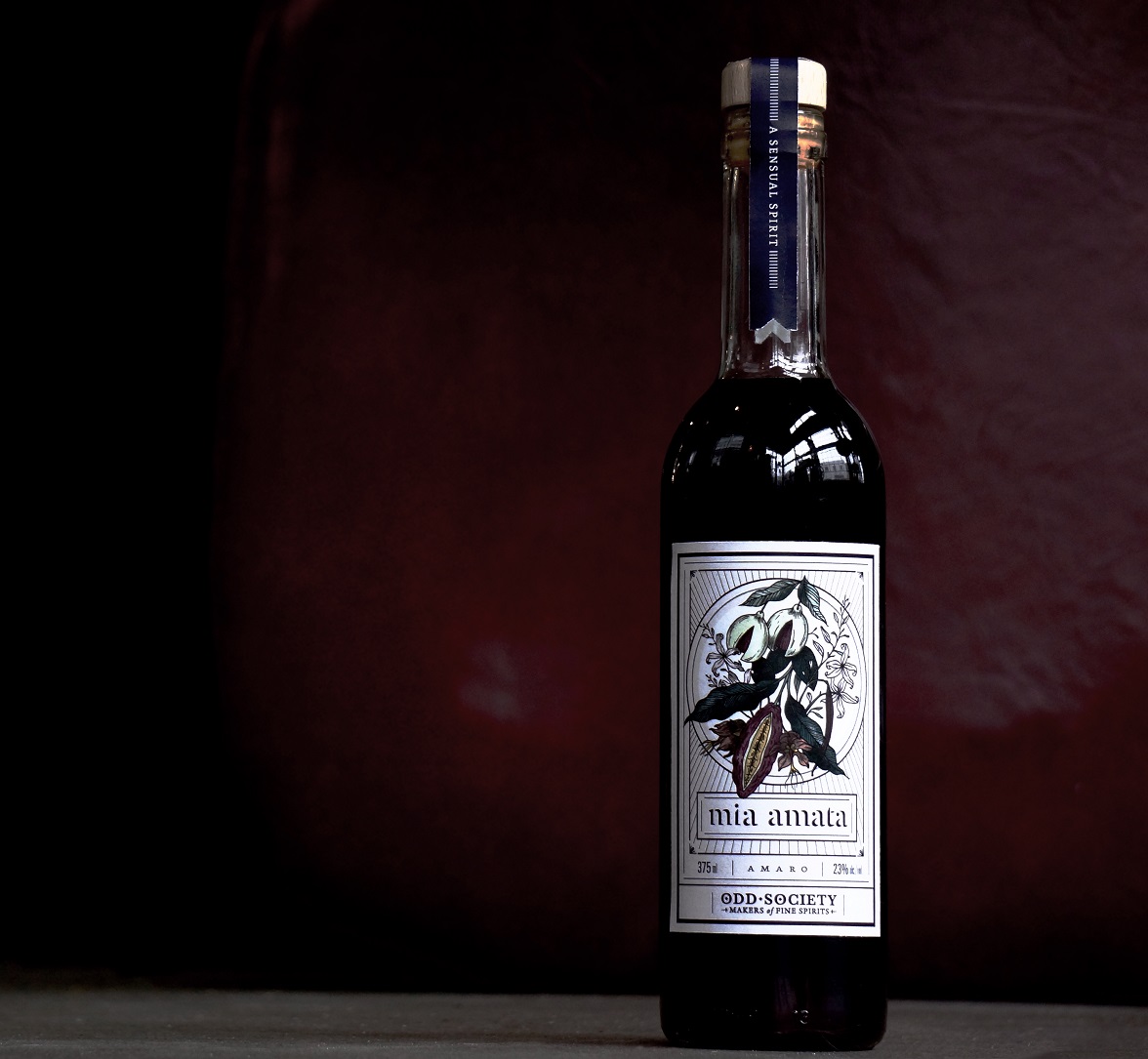 Odd Society Spirits Mia Amata Amaro (Vancouver, BC)
Odd Society's pure grain base (you can only make "craft" alcohol by building from your own house liquor) is used to macerate dried salted plums. The result is shockingly bitter on first taste, enough to make you salivate. There's fruit and nut (that's the plum), lavender and chocolate and mint, rhubarb, and orange. Plus, flavours of black myrrh and Brazilian aphrodisiac catuaba.

Sheringham Distillery Akvavit (Vancouver Island, BC)
Last year, Sheringham's aquavit won not only best in class at the inaugural Canadian Artisan Spirit Competition, but best in show. Yes, eight judges, tasting blind, chose this as the country's finest craft spirit. To make the aquavit, Sheringham vodka is placed in a still for 24 hours with caraway, dill, star anise, angelica, orris root, lemon, and winged kelp. Its final flavours are wonderfully balanced, from the dill on the nose to the rye bread caraway warmth and the kiss of salinity on the finish.

Bearface Whisky (Toronto, ON)
Although Canadian whisky is often called rye, there is relatively little rye in what is commonly a blend of mostly corn, with perhaps some barley and rye mixed in. That said, even a little rye offers distinctive spicy notes that dominate the other flavours. Bearface is a single-grain whisky (technically a blend of 99.5 per cent corn and 0.5 per cent malted barley) whose rye-like flavour comes from the three layers of oak aging it undergoes, hence the name Triple Oak.
_________
Never miss a story. Sign up for NUVO's weekly newsletter, here.