The Art of the Machine: Computational Drawing
A new book by Carl Lostritto.
Art meets machinery in Carl Lostritto's new book Computational Drawing, a five-chapter theory and exercise book on the craft of drawing with computer code. Both instructional and poetic, the book considers the artistry of algorithms by challenging the dichotomous relationship between drawing and computing. What similarities exist between a handmade drawing and a computer-generated one? How do the two converge? Lostritto, a graduate program director and assistant professor of architecture at the Rhode Island School of Design, combines pen-plotters—archaic machines that move a pen across paper—with contemporary technology to allow greater range in pen movements. The results are intricate, machine-drawn arrangements of lines. The fluidity of the ink on paper evokes a natural flow of movement, in contrast to the rigid connotations of machinery: a visual manifestation of the art of machines.
Lostritto's book reads like a manual for gaining a greater understanding of computer-generated art. It's written in plain English for architects, artists, and scholars alike, and is divided into exercises, algorithms, essays, and 1:1 representations of pen-plotter drawings.
Computational Drawing: From Foundational Exercises to Theories of Representation is available at Applied Research and Design Publishing.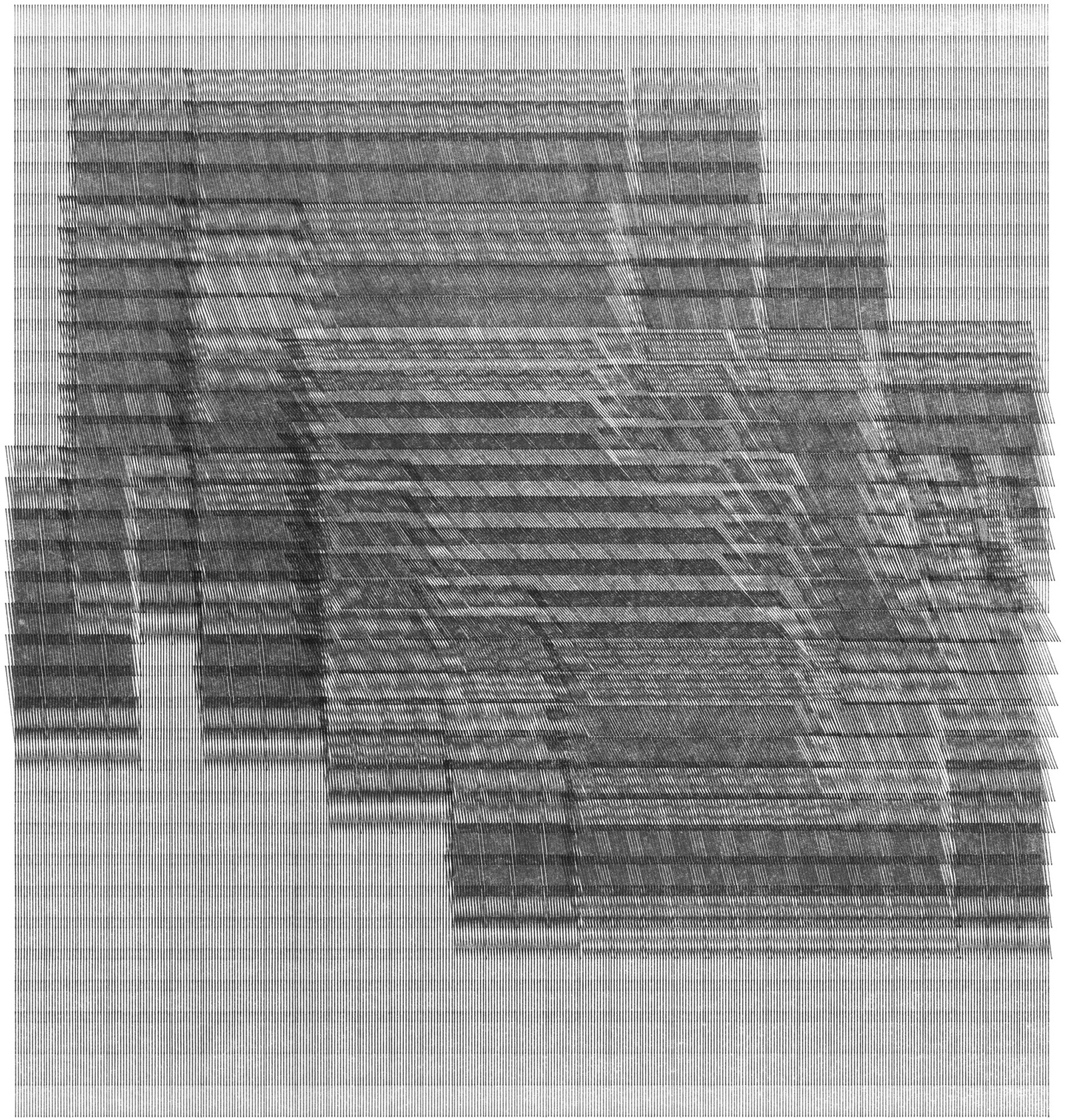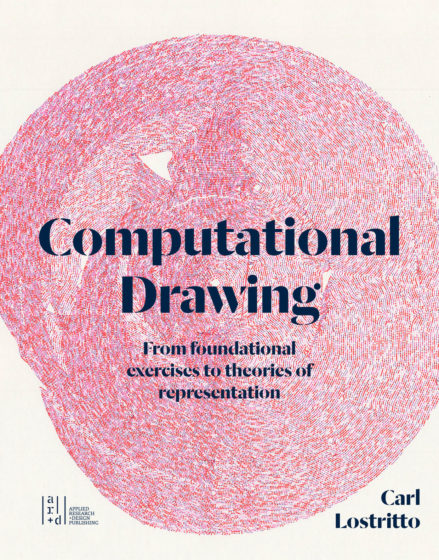 _________
Never miss a story. Sign up for NUVO's weekly newsletter, here.