The Ultimate Beauty Lover's Gift Guide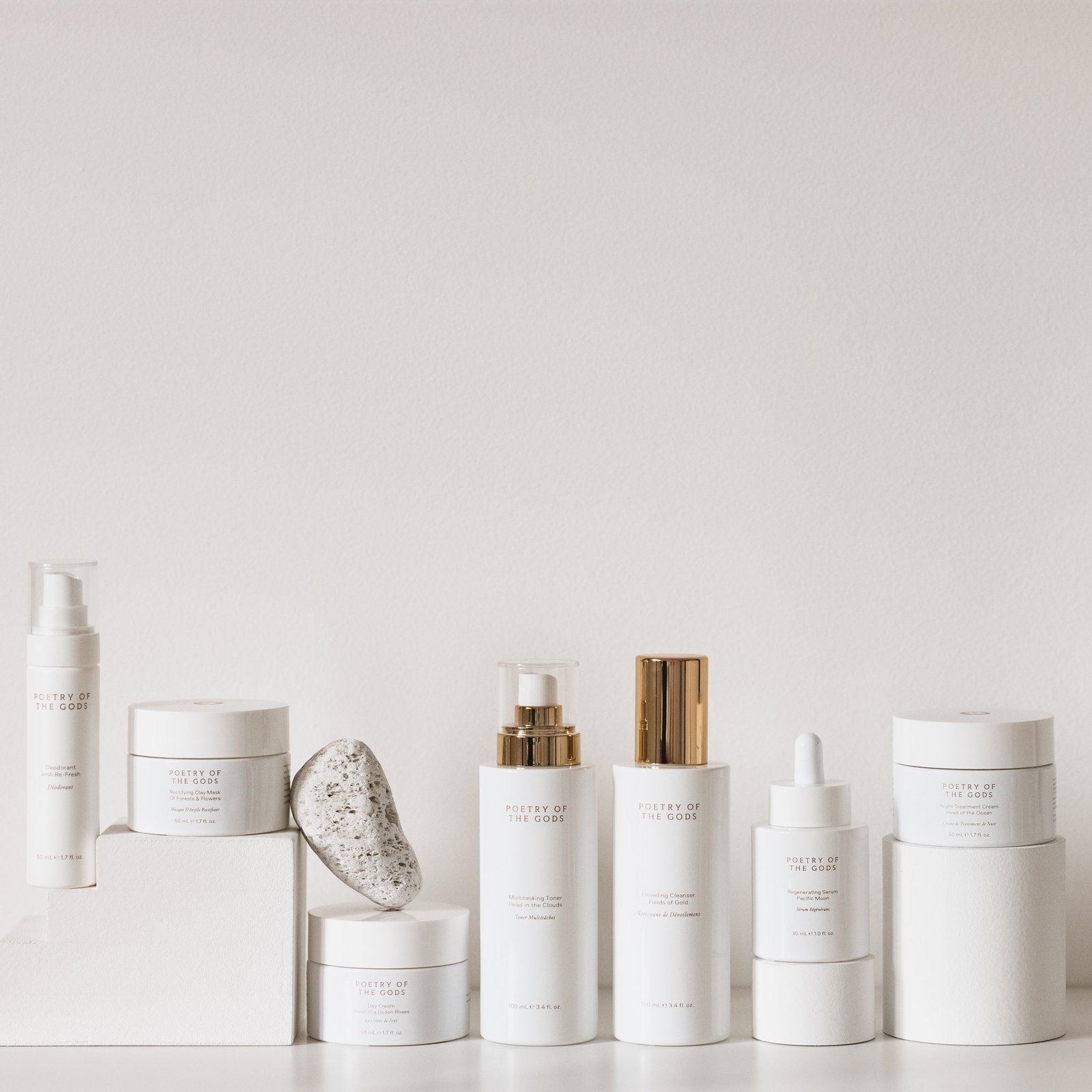 Gift-giving is complicated—especially when it comes to beauty. Shelves are inundated with gift sets, new releases, and showy packaging. While there are many products to choose from, which will meet the standards of an avid lover of all things beauty? As a connoisseur in this area, having tried what seems like hundreds of products, I do not pick favourites lightly. Here we have curated a list of beauty products that were standouts this year and will impress any recipient—including yourself.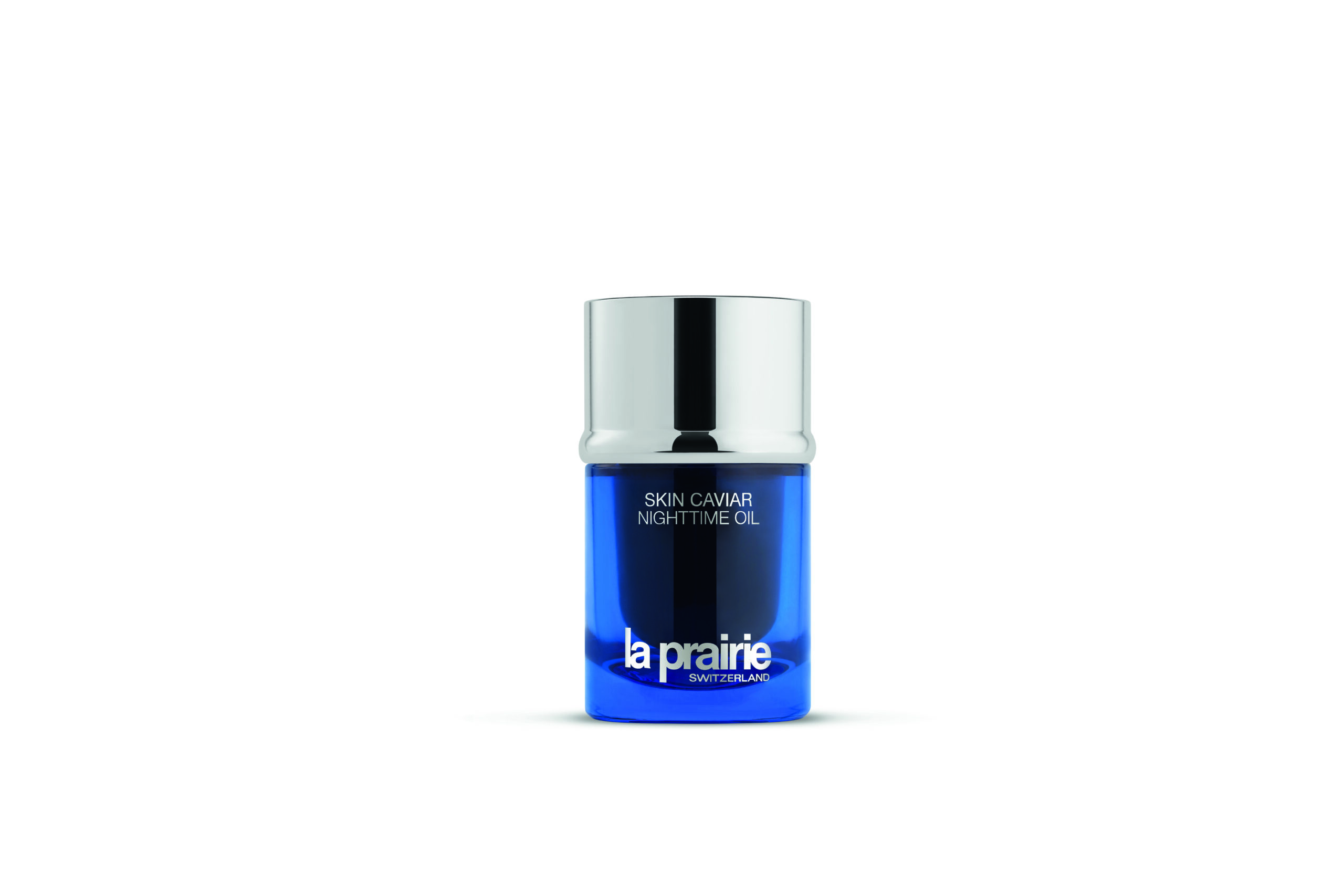 This luxurious nighttime treatment contains caviar-derived retinol and lipids. The oil is meant to smooth fine lines and restore natural radiance by firming and maintaining the skin's moisture. This indulgent gift can be used by anyone and will have them waking up with a fresh, youthful glow.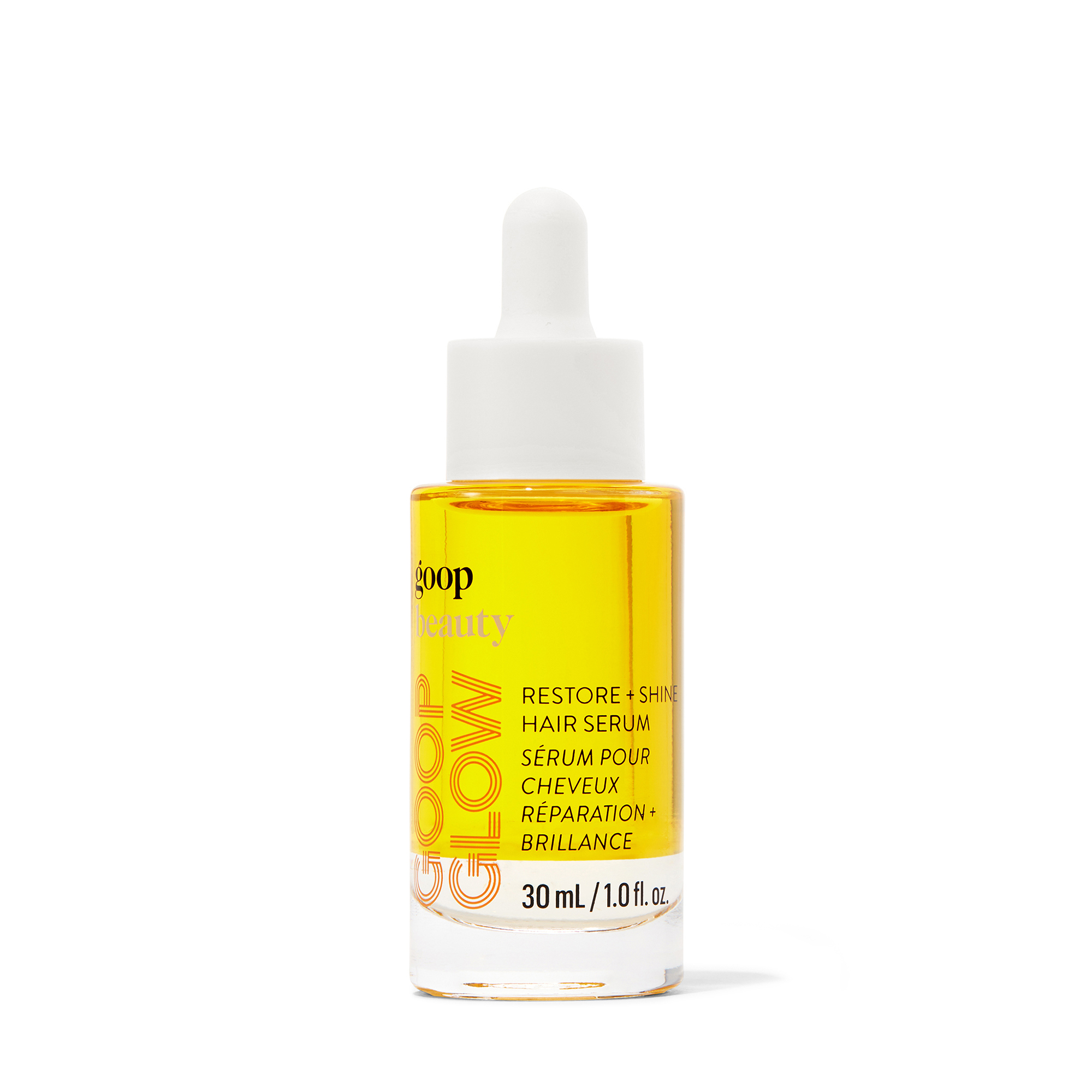 This hair serum is a game changer—I haven't used anything like it before. Instead of having an oily consistency, it is light weight and penetrates deep into the hair follicle. Unlike an oil, this treatment won't make hair greasy or feel heavy. Applied to dry hair and rinsed 20 minutes later, it makes hair incredibly shiny and bouncy, and brings it back to life. This is a must for anyone looking to elevate their hair-care routine.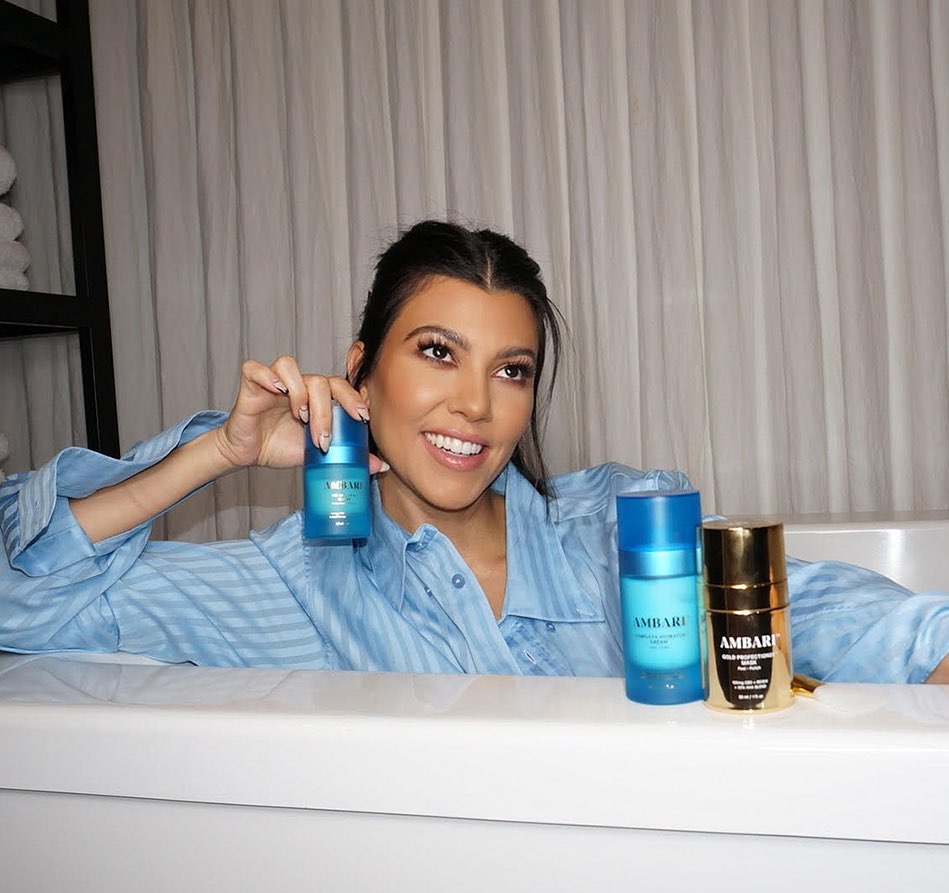 A favourite of Kourtney Kardashian, this active retexturizing treatment smooths and brightens the skin. Formulated with a 12 per cent AHA/PHA blend and shitake mushrooms for added antioxidant benefits, this serum is perfect for winter months when our skin starts to look a little lacklustre. Unlike most chemical exfoliants, this treatment doesn't dry out or irritate the skin. It's the perfect companion for those who struggle with acne, as well; the active ingredients will smooth the skin, while the neptune kelp soothes flare-ups.
No need to gift-wrap these sets. Oribe and Parisian design atelier À Paris chez Antoinette Poisson have teamed up to create gift sets that celebrate historical craftsmanship in the design space and the beauty realm, which both share an ethos of quality and detail. The limited-edition holiday collection includes five value sets that feature Oribe's most popular products—such as the Dry Styling Collection and the Signature Experience Collection, which is infused with Oribe's signature Côte d'Azur scent. The boxes are meant to be kept as keepsakes, like decorative objects from a French château.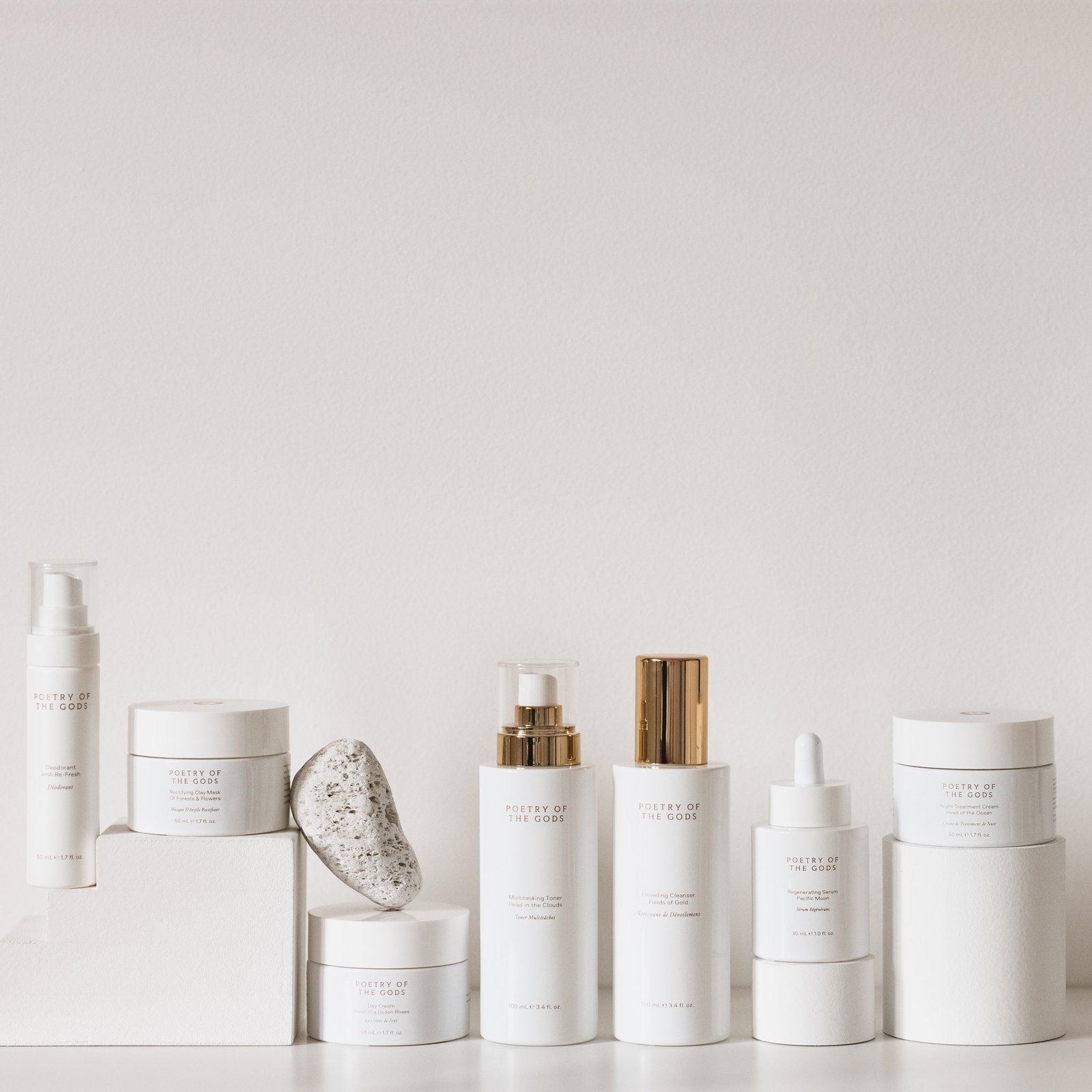 This beauty brand is a woman-led, Indigenous-owned luxury apothecary and botanical skin-care company. Motivated by the desire to fill the gap of Indigenous makers in the beauty space, CEO and founder Melissa Della Porta has created formulations that are 100 per cent cruelty free and contain natural ingredients. The Head in the Clouds toner mist from the range is multifunctional and oh-so-refreshing. It can be used to lock in makeup after applying and will make it appear more seamless and natural. This product can also be used as a standard toner before applying serums—it will gently exfoliate and balance.
Blair + Jack develops skin-care products that remedy men's most common skin concerns. From aftershave care and dark spot treatments to anti-aging formulas, Blair + Jack makes simple, easy-to-use skin-care products any man will enjoy. It can be intimidating for men to navigate a world where beauty or self-care is geared toward women—this line eliminates that. It is a win-win for women too, as the men in your life will stop digging into your expensive jars of skin-care products.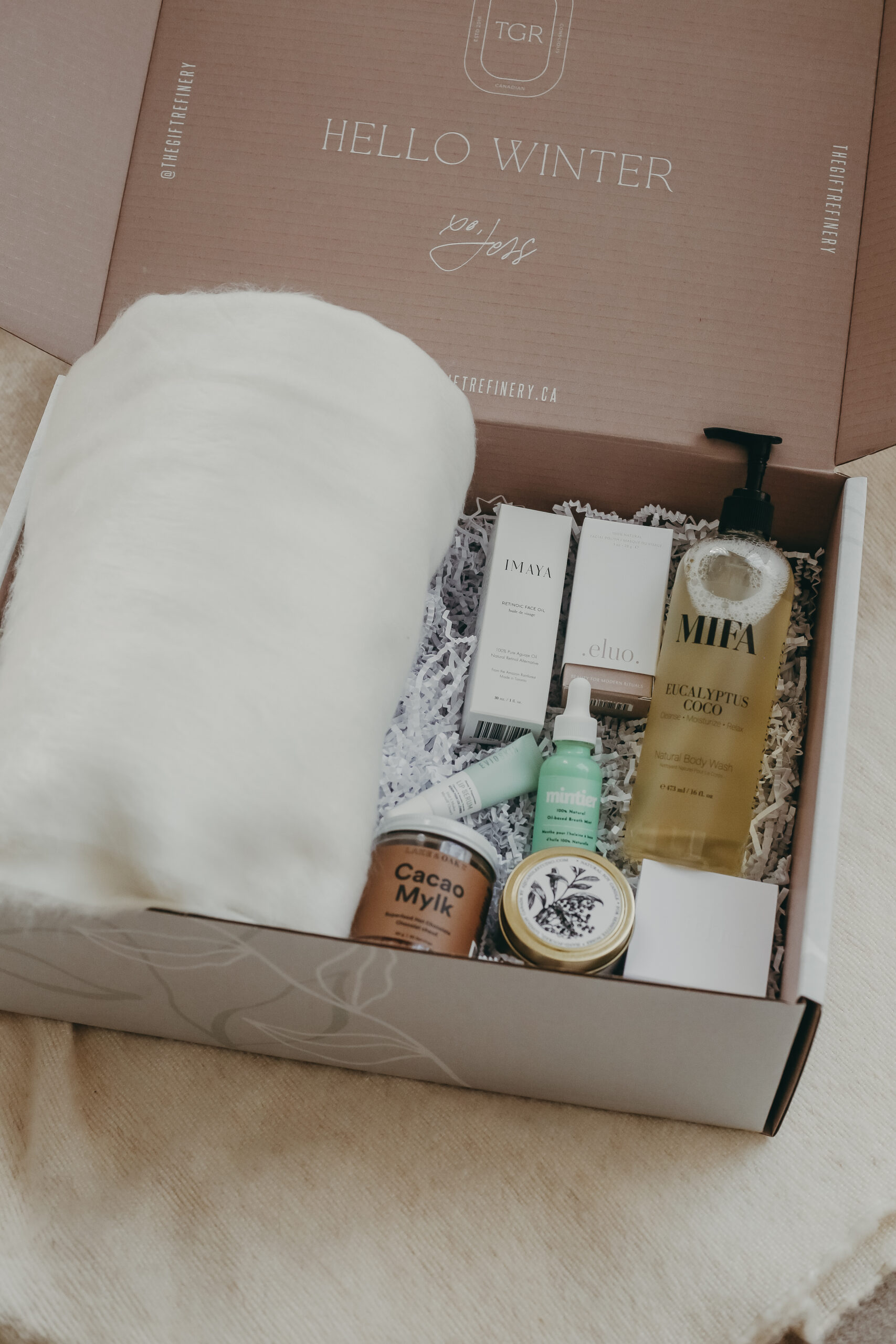 This Canadian lifestyle and beauty subscription box helps people discover excellent Canadian products. Subscription boxes introduce people to new products and give them something to look forward to each season. Each box contains seven to 10 full-size products with a total value of over $200. Products including jewellery, housewares, beauty, wellness, and pantry items are curated and sure to be well-loved.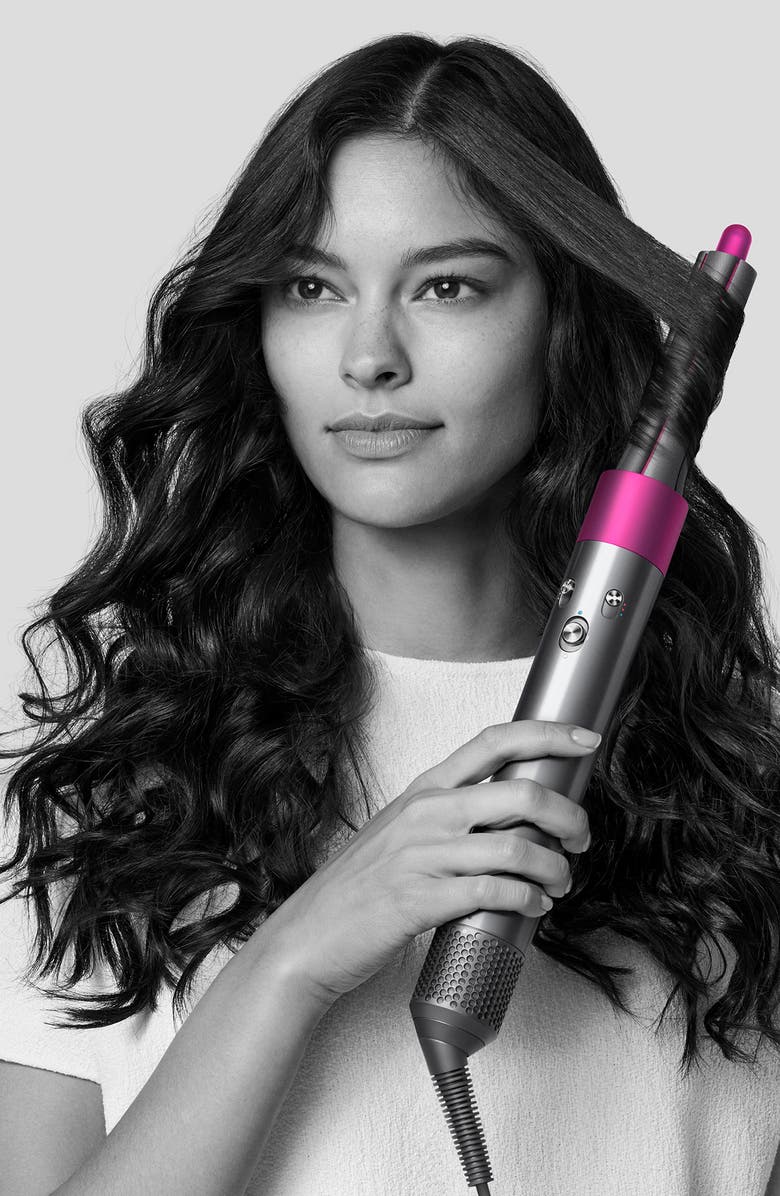 Easy, heatless hairstyling? Professional-looking blowouts at home? Say less.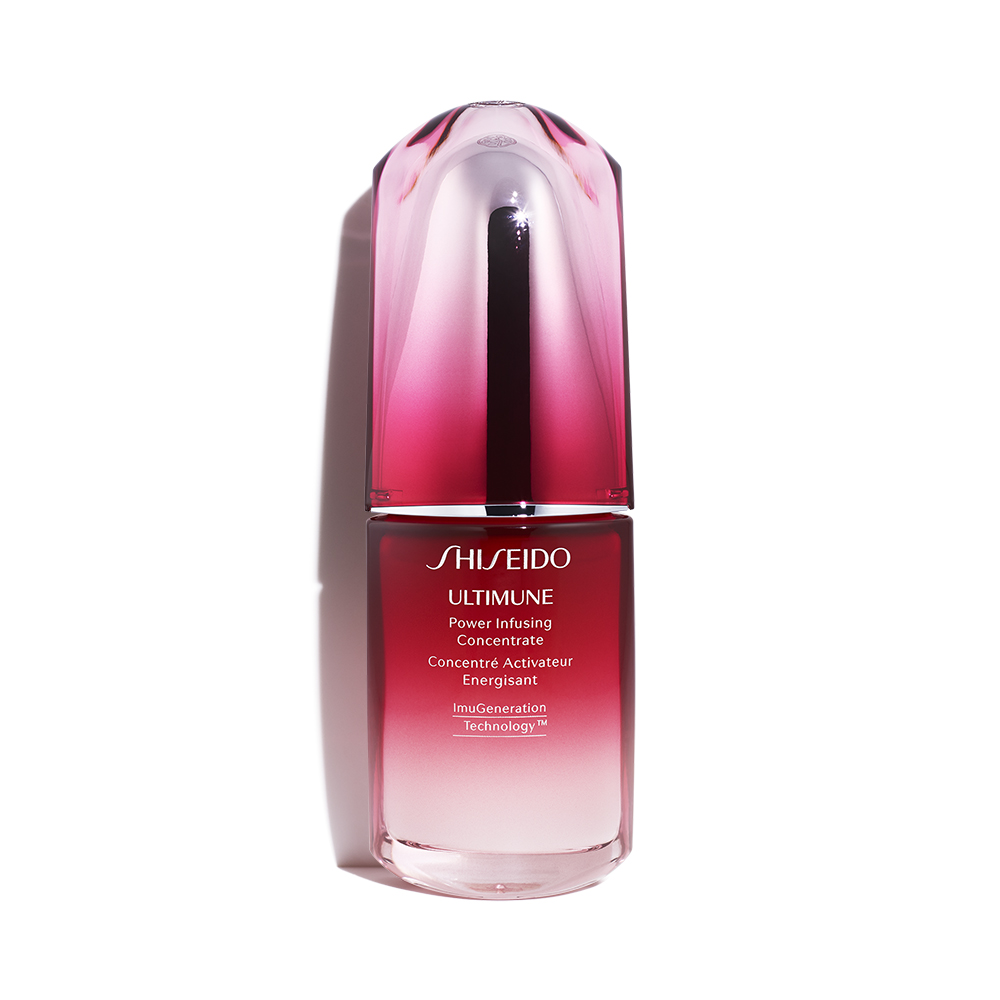 This Ultimune Power Infusing Concentrate from Shiseido is an anti-aging face serum that promotes healthy-looking and rejuvenated skin. Powered by eight botanical ingredients, the serum works to activate the skin's natural defences and support its immunity by stimulating circulation. This serum also contains lotus and ginko that work to combat environmental stressors—and with Canadian winters, it's safe to say our skin is stressed and could use all the help it can get.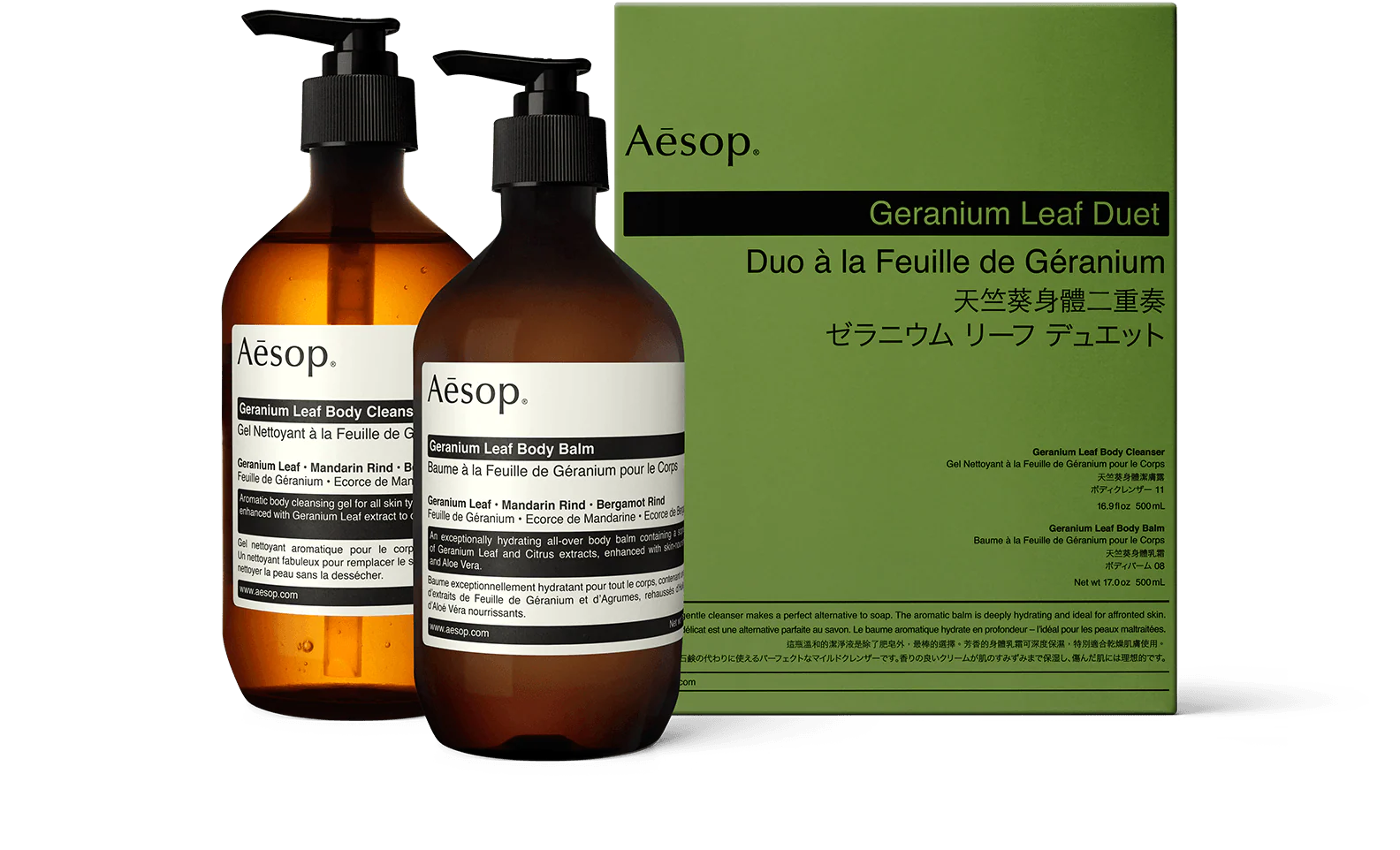 I never thought it possible to fall in love with soap, but Aesop has proven me wrong. Its soaps, for both hand and body, cleanse the skin without drying. The Resurrection Aromatique hand wash is deeply moisturizing and smells earthy and fresh. In my shower, the Geranium Leaf body cleanser sits pretty in all its aromatic glory. An Aesop is perfect for those who want themselves or their home to smell like an expensive spa.