Bar Cart: Henkell Crémant de Loire 2016
A German take on France's quickly growing sparkling wine.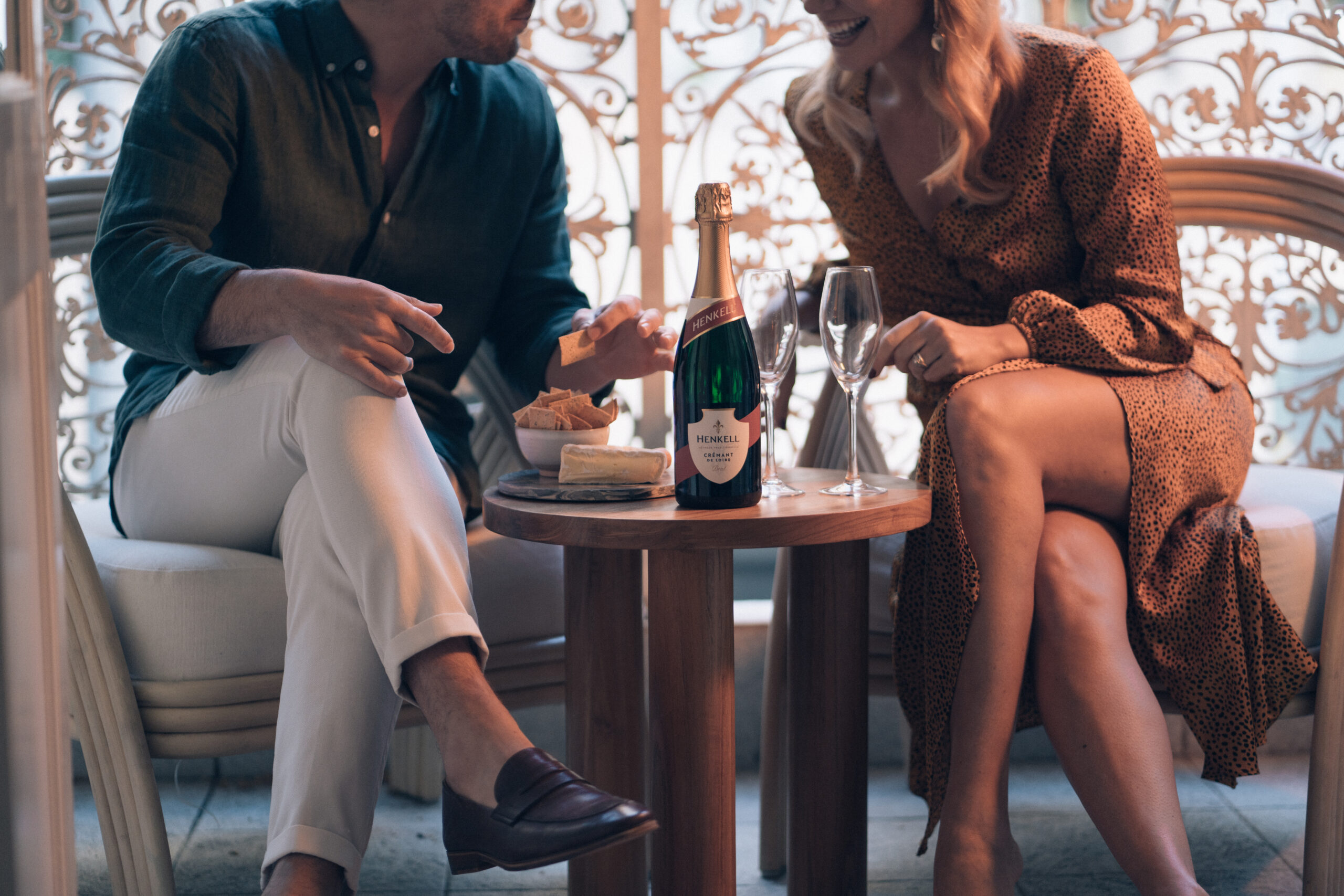 With champagne's ubiquity in and on the hearts, minds, and palates of drinkers around the world, it's easy to forget there are eight other regions producing similarly styled crémant (sparkling) wines in France. Produced via the same traditional method as champagne, France's other sparkling wines appeal to a vast array of inquisitive drinkers thanks to each region's use of native grapes for their production. The second-largest of France's crémant appellations by volume, Crémant de Loire, made primarily with chenin blanc, the region's most important white grape, is also among the fastest-growing sparkling wine appellations in the world.
Germany's Henkell, known for its accessible Sekt (sparkling) wines, took note of the Loire's promising future in bubbly and has begun producing a Crémant de Loire under its name. And while that may be a prudent, forward-thinking business decision, Henkell is also honouring its past with its Crémant de Loire. The company's founder, Adam Henkell, cut his winemaking teeth in France and eventually owned a winery in Reims, sometimes referred to as the unofficial capital of Champagne.
Unlike most of its German offerings, Henkell's Crémant de Loire is a vintage wine, with the current 2016 release a blend of chenin blanc (60 per cent), chardonnay (20 per cent), pinot noir (15 per cent), and cabernet franc (5 per cent). With its chenin-dominant makeup, this crémant is fruit forward—flavours of Granny Smith apples, ripe peaches, and a slight lychee tinge are bound up in its fine, energetic bubbles. With the quality potential of Crémant de Loire wines evident in Henkell's take, one can't help but wonder if drinkers will forget about champagne in the future.
Henkell Crémant de Loire is now available in B.C., Alberta, and Ontario.