Bar Cart: Austin Hope Cabernet Sauvignon
An introduction to California's unheralded wine region from one of its biggest players.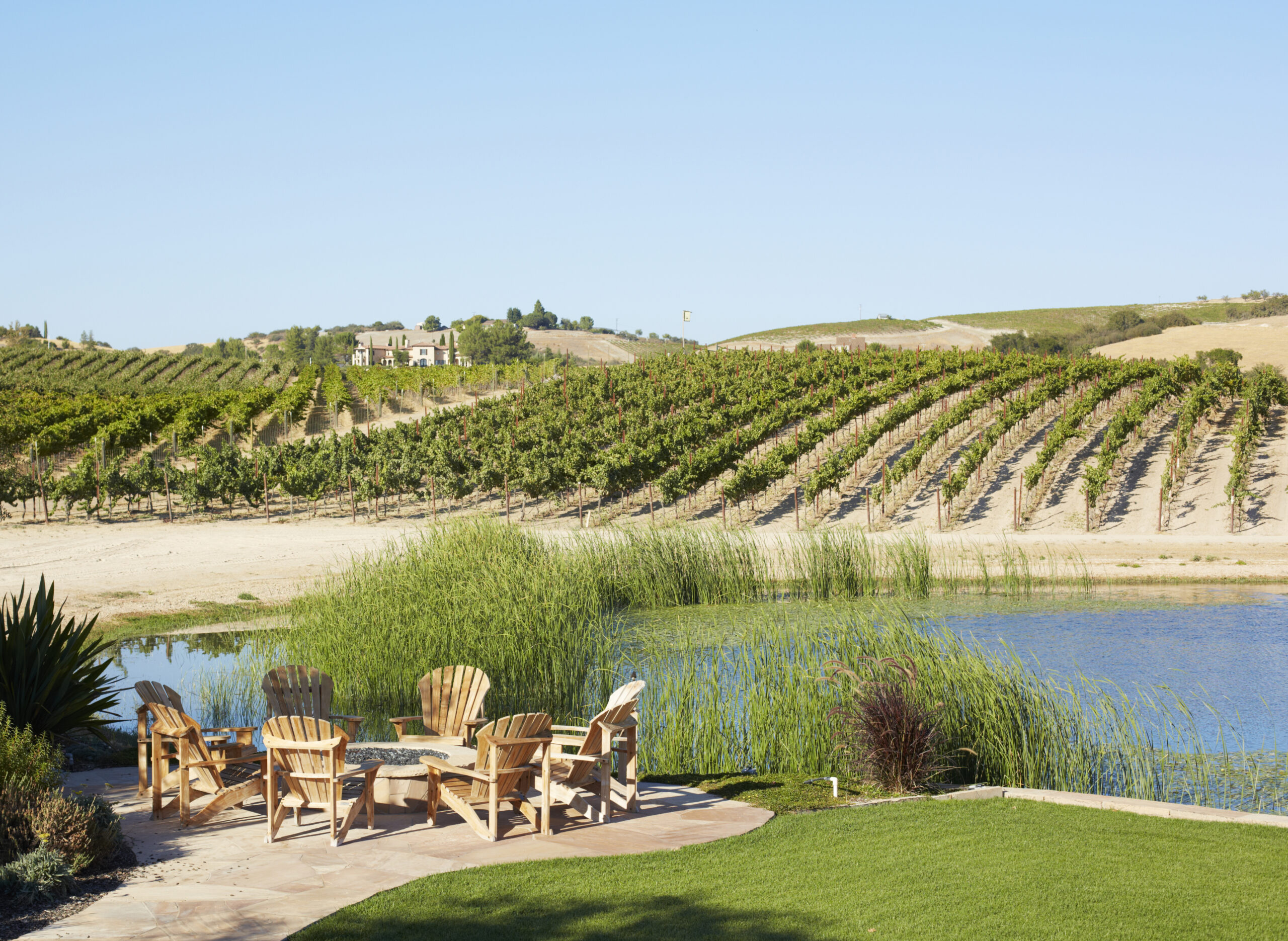 Given Napa Valley's renown, it's easy to forget that California is home to almost 150 American Viticultural Areas (AVAs) spread across 31 counties. Paso Robles, between Los Angeles and San Francisco on California's Central Coast, is among the finest of California's other regions. Being from the same latitude as arid climates such as Tunisia, well south of Napa Valley, the wines are big, bold, and meaty, fantastic accompaniments to a steak, and ideal for stocking cellars.
Hope Family Wines is one of Paso Robles's most notable wineries. For over 30 years, the Hope family has been farming in the region, and after decades of fighting for recognition, they can now call themselves among the finest winemakers in one of California's finest AVAs. Since its founding, Hope Family Wines has earned numerous significant accolades, including being named the 2022 American Winery of the Year by Wine Enthusiast. But what stands out most about Hope Family Wines is its advocacy for its home. As a founding member of the Paso Robles Wine Alliance, and having helped establish the region's 11 sub-appellations, Hope Family Wines has always been staunchly pro–Paso Robles.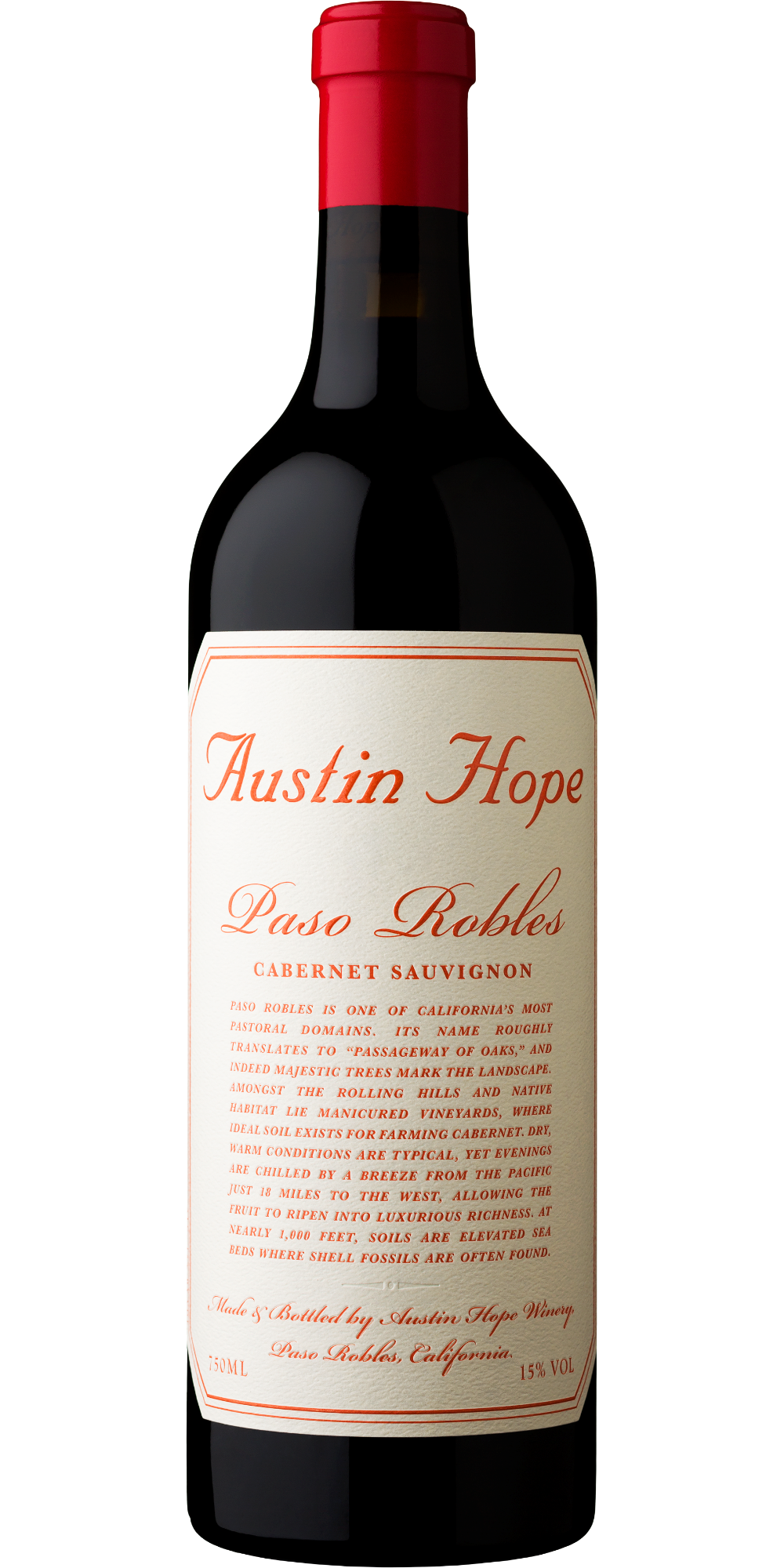 Avoiding the wildfires (and most of the smoke) that devastated Napa Valley in 2020, Paso Robles produced some excellent wines in 2020, and the flagship bottle from Hope Family Wines' Austin Hope line, its Austin Hope cabernet sauvignon, is no exception. Pouring an opaque purple, this decadent wine is a prime example of why Paso Robles is on the rise. Primary plum, blackberry, and cassis flavours give way to surprisingly subtle tobacco, vanilla, and Earl Grey tea qualities. Throughout, a powerful tannic backbone holds everything together. At 15 per cent alcohol, there is little doubt that this wine comes from a hotter climate than Napa Valley, and if its high quality is any indication, Paso Robles might soon be hotter in more ways than one.