New From Assouline: Louis Vuitton Manufactures
"Fundamentally, it's not about luggage, it's about innovation," says Michael Burke, chairman and CEO of Louis Vuitton. New from the world of Assouline is Louis Vuitton Manufactures, a visually rich book that is an ode to the maison's ateliers and the artisans who craft the house's exceptional catalogue. The book highlights the artisanal excellence that distinguishes Louis Vuitton as not only a leader but also an innovator in savoir faire. Built on an ethos of tradition and innovation, Louis Vuitton's ateliers have reinvented the traditional workshop as a place where individuality and creativity harmoniously coexist. This book is a love letter to the talent and innovation that have made the fashion house what it is today.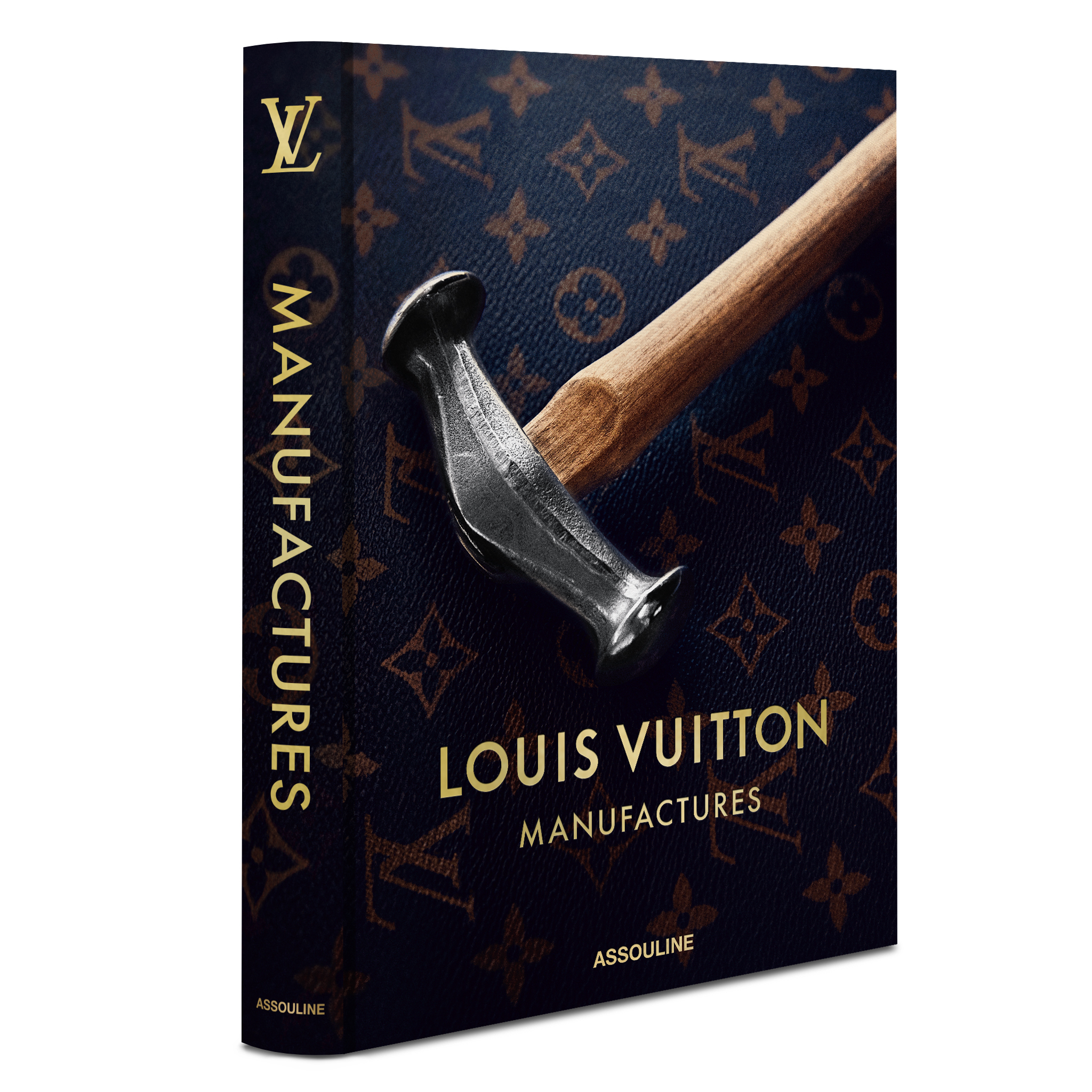 Louis Vuitton's ateliers span the globe, while maintaining regional expertise. The company often sets up shop in areas of historic significance or sought-after locales, as well as places synonymous with beauty. Workshops can be found in France; Geneva, Switzerland; Fiesso d'Artico, Italy; and unexpected locations such as Texas.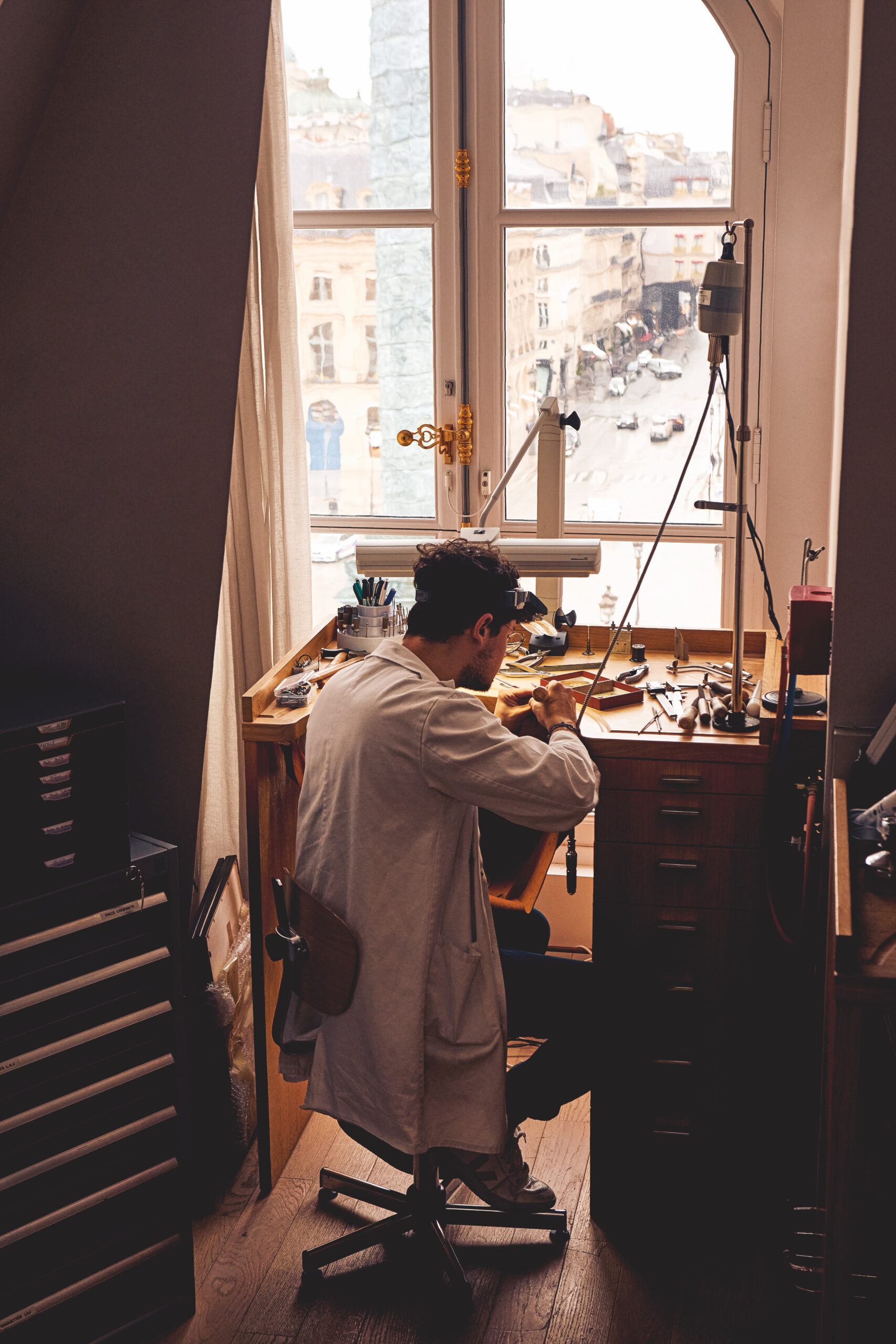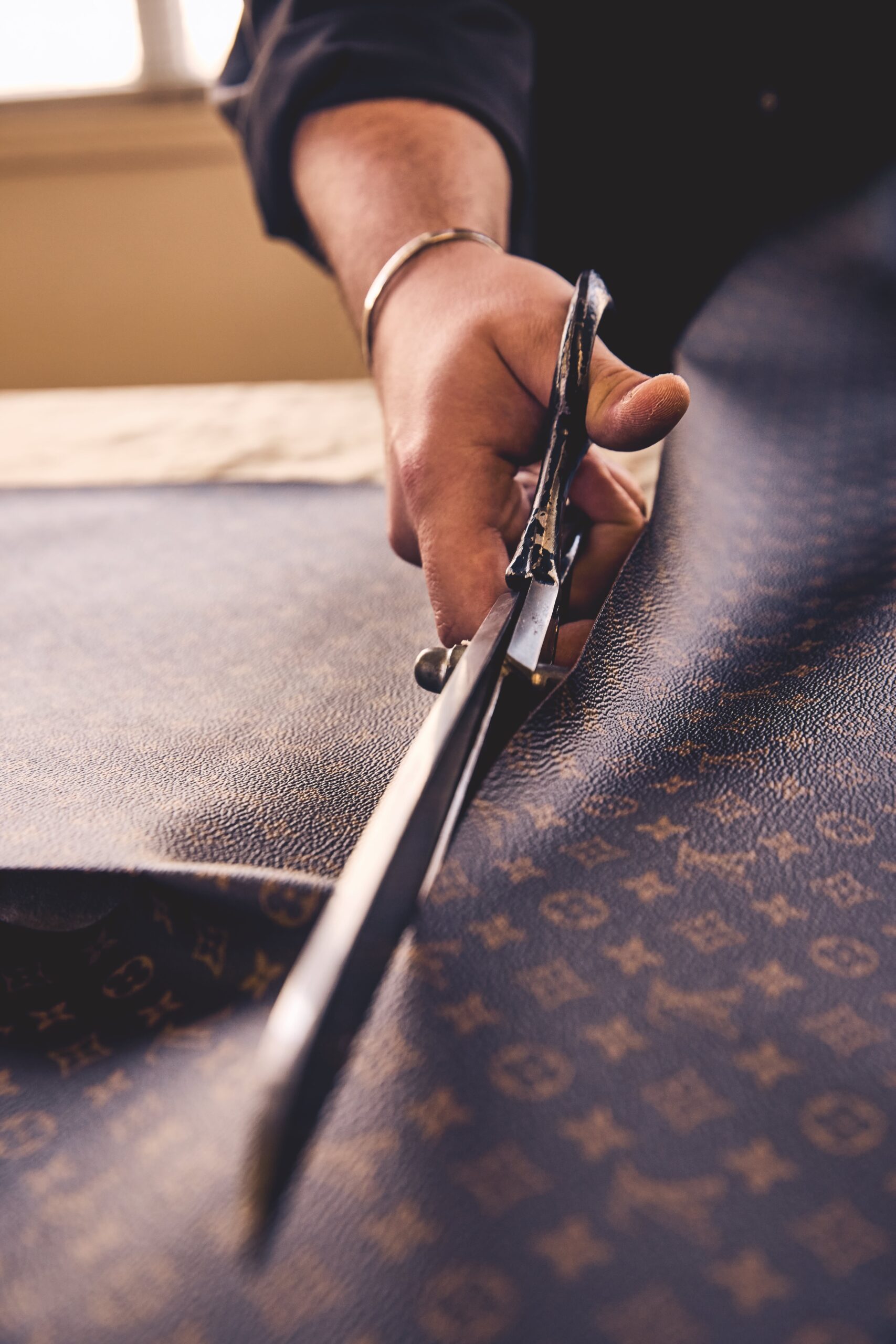 The photographs that have been bound between the covers tell a story of craftsmanship—one that is distinguishably Louis Vuitton's. The artisans make up the heart and soul of the House. With every piece, they express their talents and carry the founder's historic approach to design into the twenty-first century. This book is a tribute to the inspirational people that bring together history and modernity through Louis Vuitton's creations.