Artisanal Accessories in Wicker, Raffia, and Straw
Summer's hottest looks are plant-based.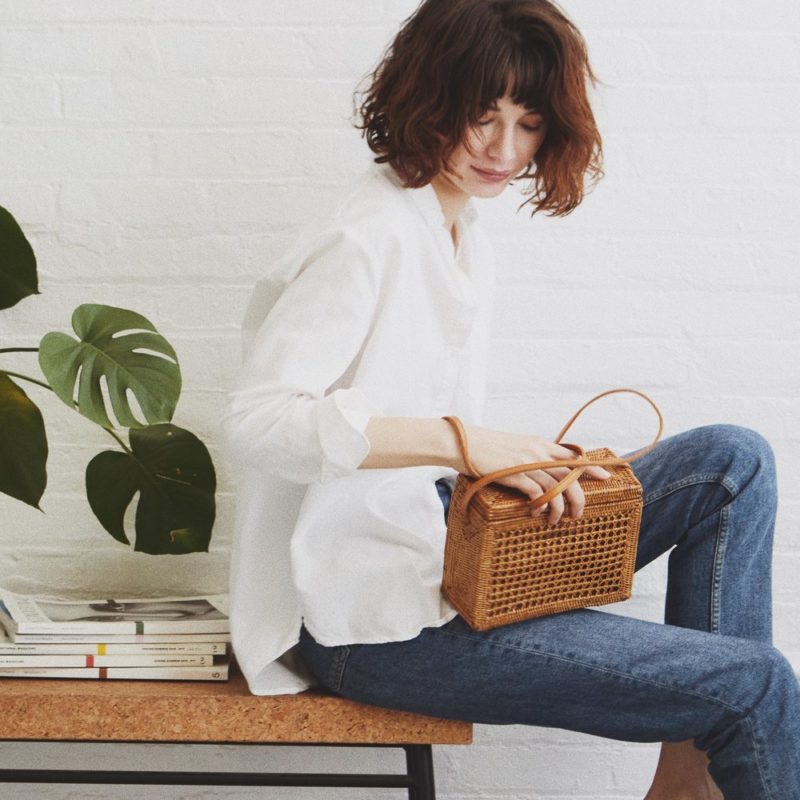 Sculptural and elegant, the season's most covetable accessories are made from natural materials such as wicker, straw, and raffia. Coinciding with high fashion's embrace of crafts including macramé and crochet, these handmade bags and shoes offer clear tactile appeal and an uncomplicated look that's perfect for summer. The top accessories are lightweight, minimally embellished, and accented with durable leather trim or sleek metal hardware. Look for styles that are handcrafted by artisans, use eco-friendly materials, and are functional enough for everyday use. After all, you may well want to make them part of your look every day this summer.
_________
Never miss a story. Sign up for NUVO's weekly newsletter, here.