An Ultra-Limited Tequila Arrives in British Columbia
Volcan de mi Tierra X.A is a tequila like no other.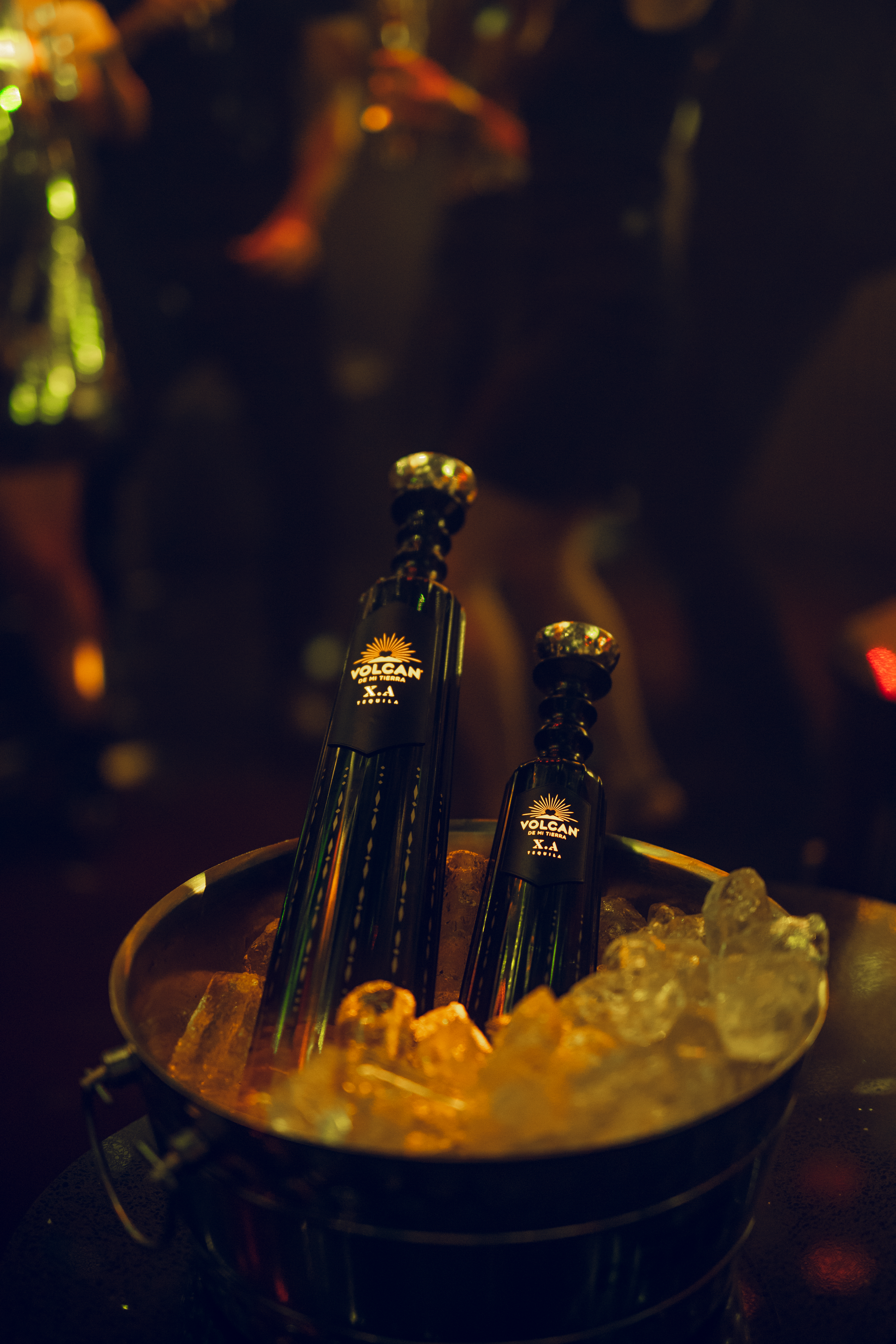 Traditionally, tequila has been classified in one of three main categories: blanco, which is unaged or slightly aged; reposado, aged up to 12 months; and añejo, aged one to three years. In recent years, extra-añejo (extra-aged) and cristalino (aged and charcoal filtered) categories were added, indicative of an expanding interest in tequila and its many possible variations. Volcan de mi Tierra—the tequila brand known for its ultra-premium blanco, reposado, and cristalino—shook the industry up further when it debuted its X.A tequila in 2022. Volcan X.A uncompromisingly blends sweet and smooth reposado tequila with more complex añejo and extra-añejo tequilas.
Part of BCLiquor's yearly Premium Spirit Release, as of November 18 Volcan X.A will be available in British Columbia for the first time. X.A's arrival in B.C. follows a limited run at exclusive nightclubs and high-end restaurants globally last summer and a limited retail release in select markets earlier this year. Due to the complex aging and blending process and considerable pains Volcan takes to assure its tequila is the highest quality (not to mention tequila's stratospheric rise in recent years), X.A is bound to remain a rare bird well worth hunting down.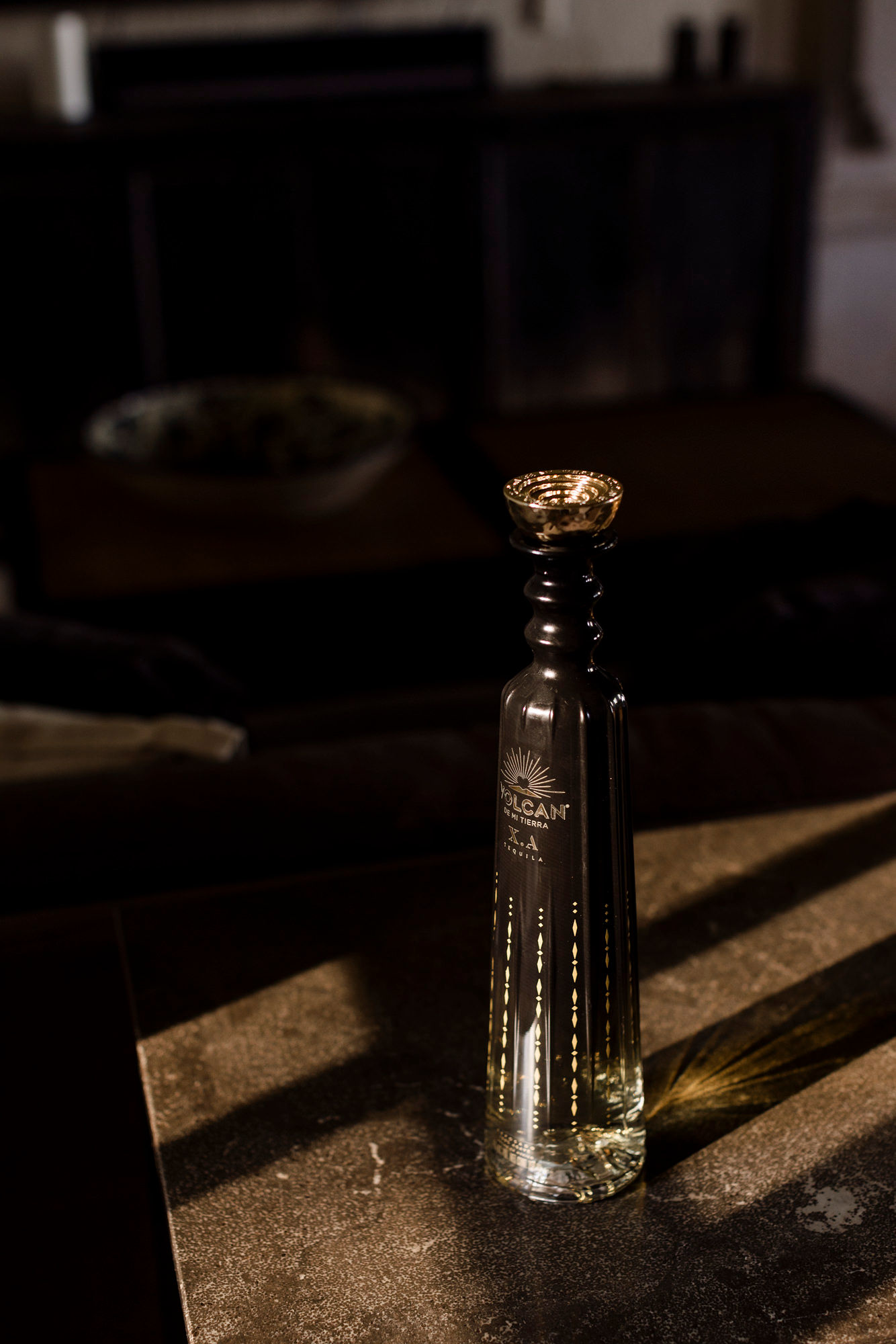 "Volcan X.A is the result of several years of work and research in Volcan's distillery," says Santiago Cortina Gallardo, CEO and founder of Volcan de mi Tierra. "Some years ago, we built a new cellar, which is eight metres deep and has 1.5-metre-thick walls to protect our casks from the heat of Jalisco and allow gentle aging in various types of oak barrels we had been experimenting on. After many trials, we have been able to create the tequila we were aiming for."
While a few other ultra-premium tequila brands are also experimenting with blending tequila of different ages, Volcan distinguishes itself with its attention to detail. Additive-free, selectively blended from tequila aged in European and American oak barrels (including a proprietary "Grace Cask" Volcan claims gives its reposado tequila its smooth flavour), and delivered in heirloom-worthy handcrafted bottles, X.A is at the fore of this emerging style of tequila. Thanks to this year's Premium Spirit Release, British Columbians can be among the first to see what the future holds.