Home of the Week: Fenwick by Australia's Edition Office
For all the bucolic appeal of building a house amidst an expanse of seemingly untouched landscape, the realities can often push up against a set of more pragmatic considerations. Remote houses are lovely to look at on Instagram and in coffee table books, but what happens when homeowners want a sense of community, too, or access to – conveniences that come with higher density?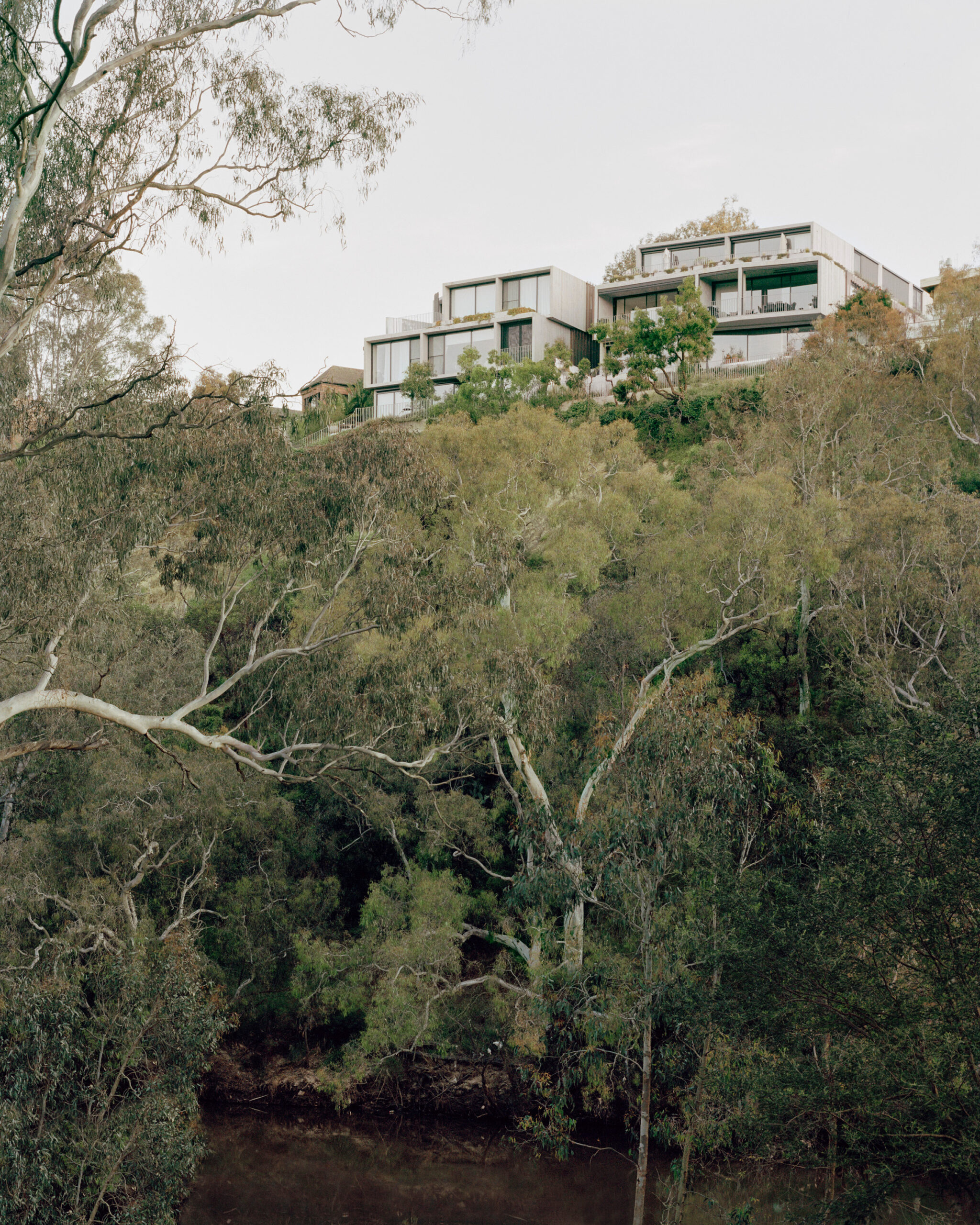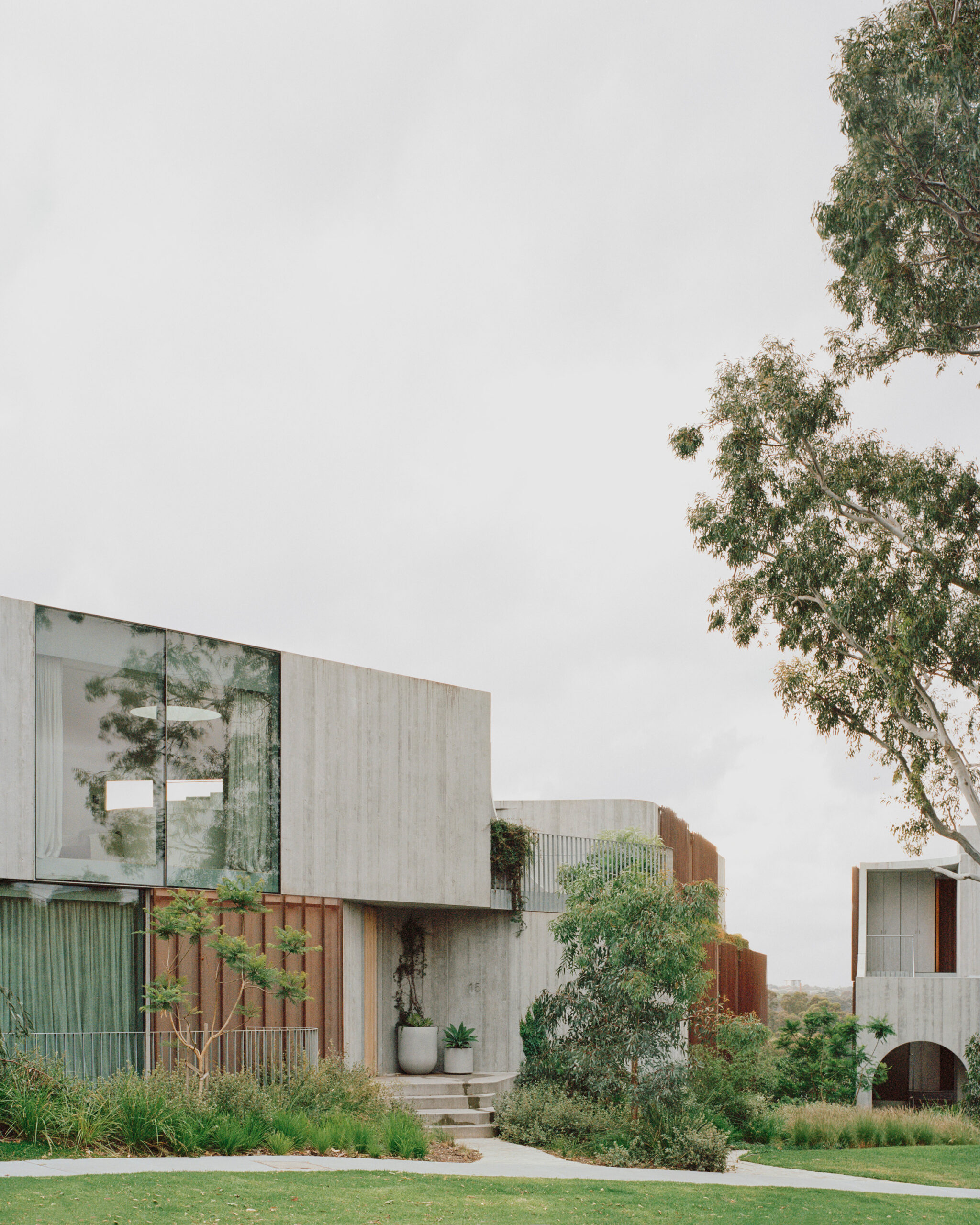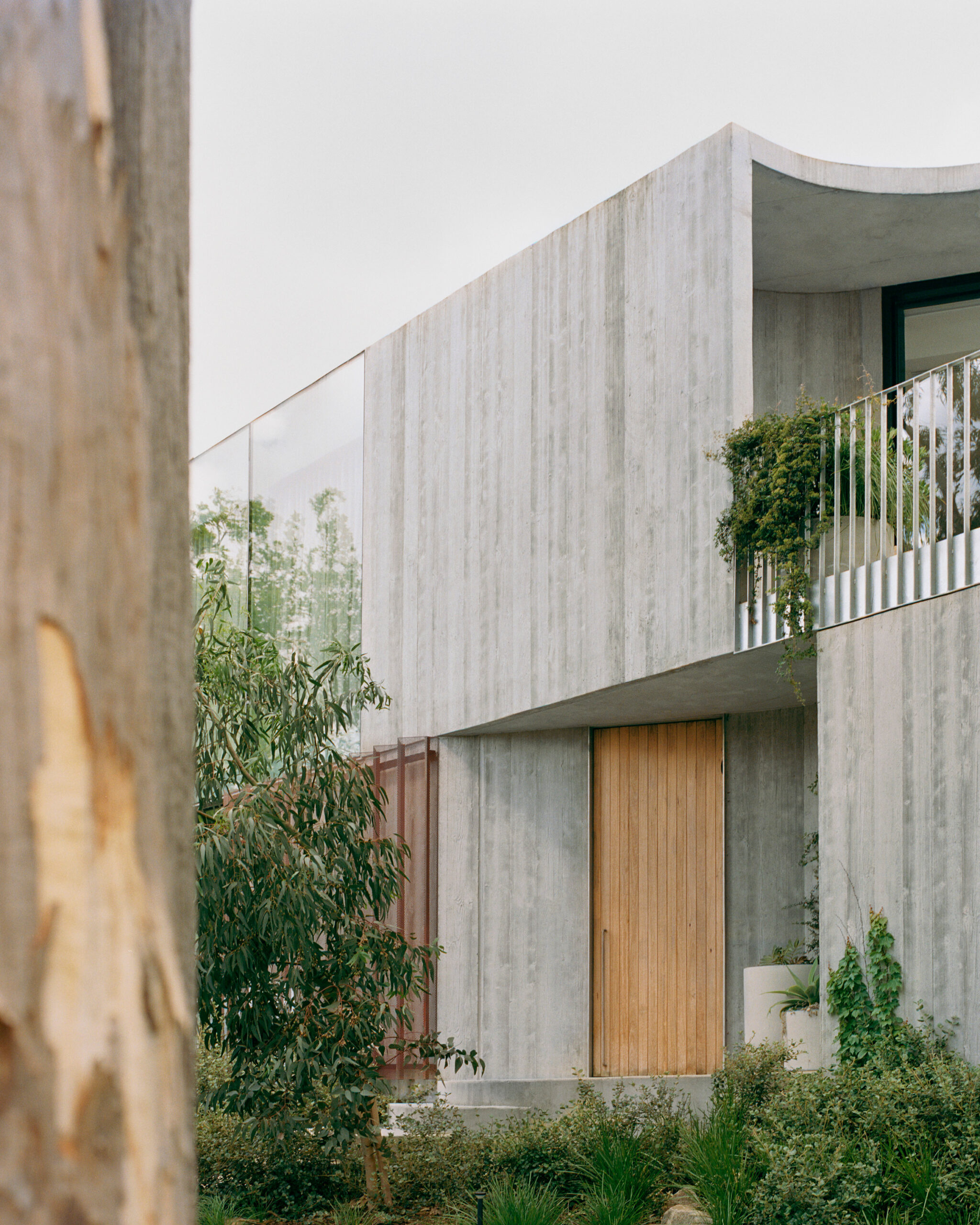 In this residential development on Fenwick Street in a suburb of Melbourne, Australia, a cluster of nine homes overlooks the serpentine Birrarung and Birrarung Park, providing a sense of connectedness to natural landscapes. But by virtue of its location and because of the thoughtful design strategy of Edition Office, a highly regarded Australian architecture firm, the homes are at once immersed in nature and connected to community and convenience.
The brief came with a big challenge. On what had been a site for a single home, Edition Office was asked to create a nine-unit development. Adjacent to the property is a cluster of low-slung midcentury modernist houses. With these site constraints, it was imperative that Fenwick not overwhelm its context.
To do that, Edition Office created three distinct structures interconnected by a planted landscape (designed by Eckersley Garden Architecture) and a shared common space tucked below grade. Arrayed in this way, the development provides the needed density while preserving sightlines to the river and modulating the scale of a multi-family development.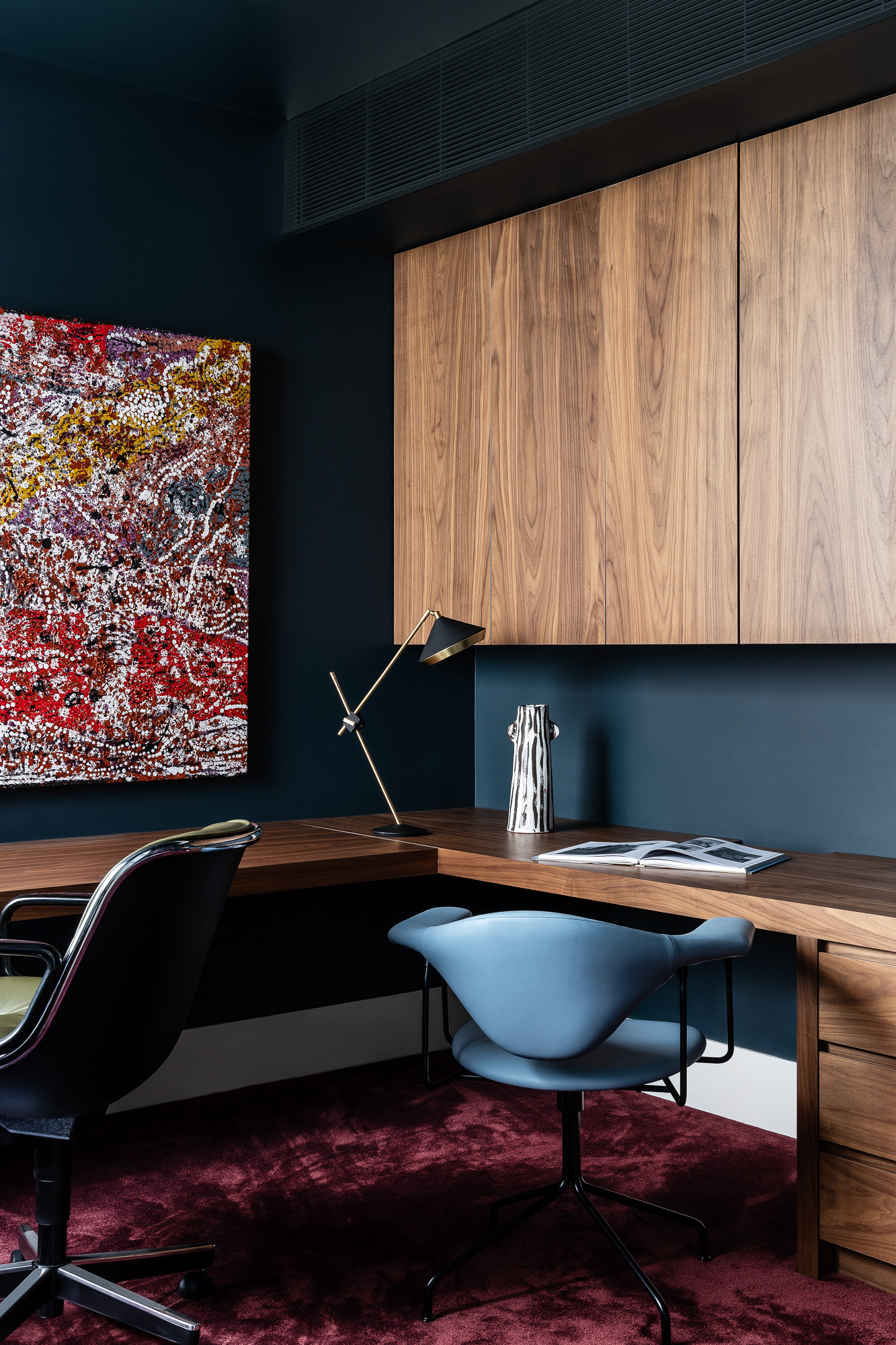 The walls of milky precast concrete contrast with copper screening, which will develop a patina over time. The concrete and copper provide privacy, while floor-to-ceiling glass windows open up carefully framed views of the landscape. Throughout the interiors, carried out in collaboration with Flack Studio, the design team built on the property's focus on nature, using marble and wood to emphasize natural materiality and incorporating colours and textures that resonate with the ecology of the riverfront.
Photography by Rory Gardiner.