A Taco Trek Through Kansas City
America's taco capital might just be in Kansas.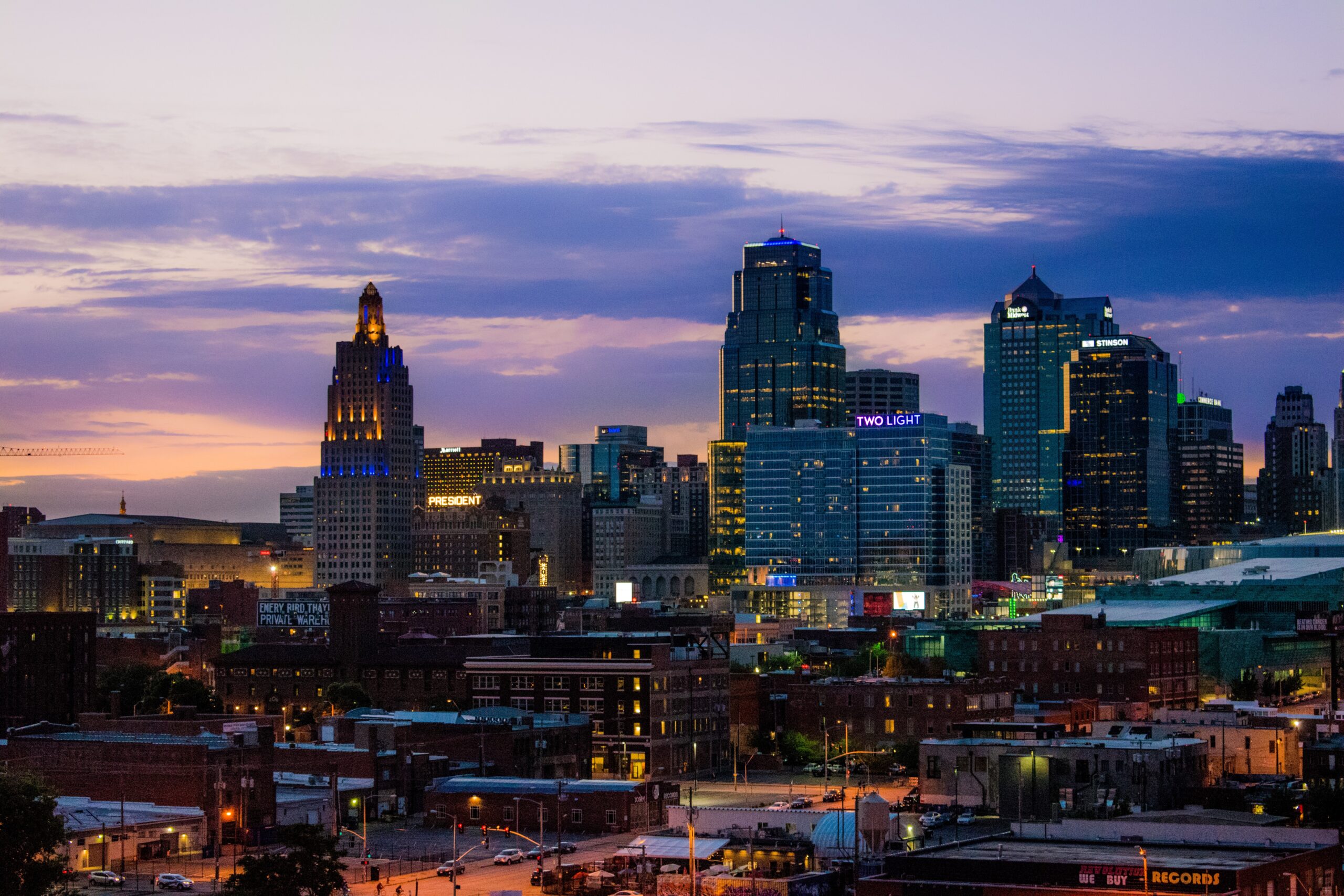 Pulling back the culinary curtain of KCK (Kansas City, Kansas) unveils a vibrant cultural tradition beyond its famous barbecue. Hispanic roots in the heartland span centuries, and along with them, a rich and thriving tapestry of taste and heritage that over the years has culminated in the famed Taco Trail, a delectable journey that made KCK the self-proclaimed taco capital of the USA.
Los Angeles, San Antonio, and San Diego are only a handful of cities that pop to mind when you think great tacos. But delve deeper, and you'll discover that KCK's Hispanic heritage has influences from throughout Latin America and Mexico dating back to the building of the railroad. In fact, by the 1920s, most of its railroad track workers were Mexican, bringing with them not only a tireless work ethic but also recipes and traditions representing their homeland's culinary regions. Today, the city has around 60 family-owned taquerias, restaurants, and markets, all masters of all Mexican dishes, including sopes, carnitas, and mole.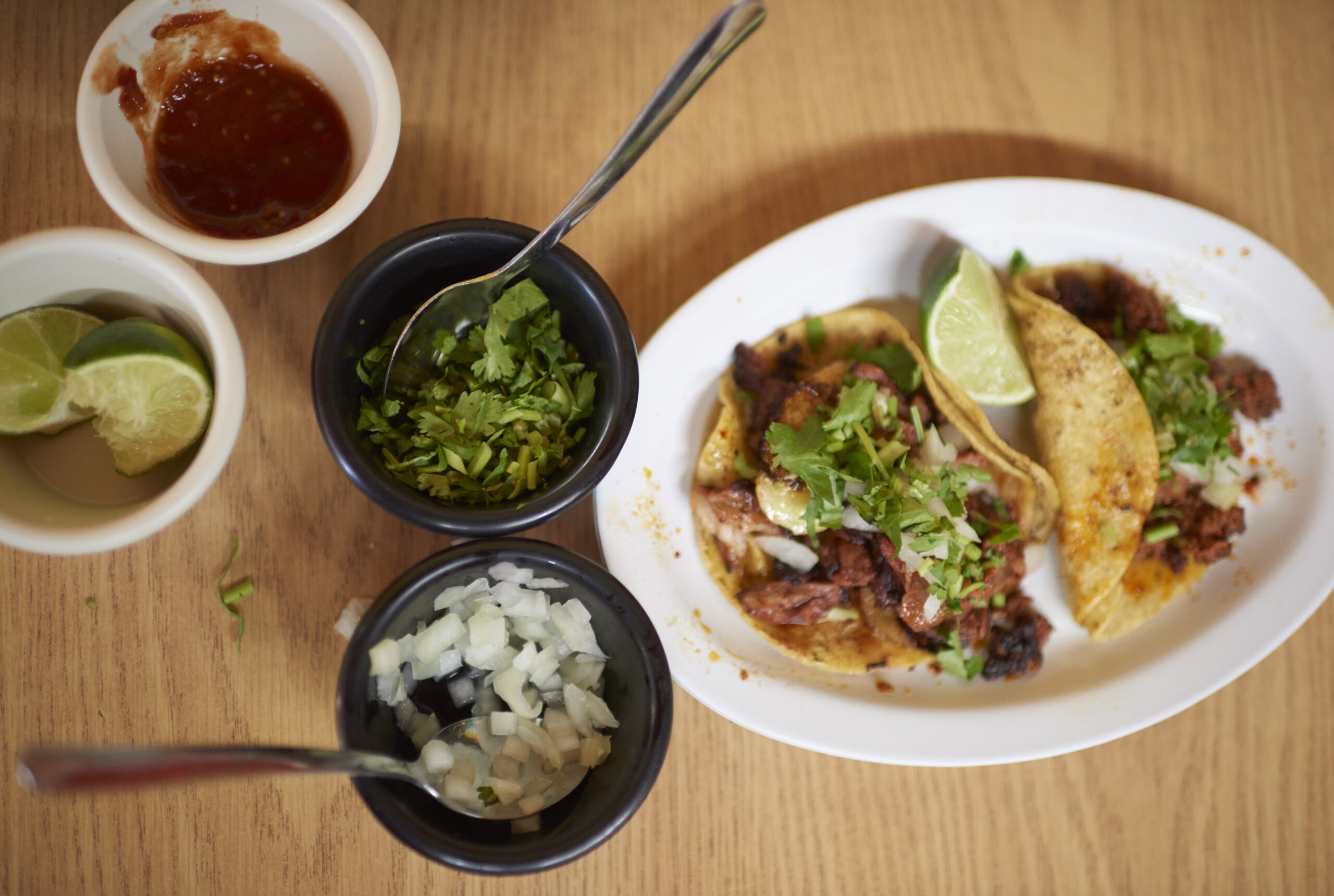 Embark on your taco trek on Central Avenue, the heart of the community. With the help of the free KCK Taco Trail Pass, insatiable diners can plan their route, track their progress, eat their way through the neighbourhood, and win prizes along the way. A must-stop is El Camino Real, a small joint that makes corn tortillas from scratch and tops them with caramelized, slow-cooked, rotisserie pork mixed with pineapple, giving the tacos a tangy, spicy twist. Expect a lineup for the chance to build your own taco at El Pollo Rey, where the menu consists largely of whole and half chickens charred throughout the day and served with tortillas, rice, beans, salsa, and lime. While birria tacos are adored at Tarahumaras, try the potato tacos made from deep-fried corn tortillas and topped with ground beef mixed with mashed potatoes. GG's Barbacoa Café offers mouth-watering smoked-brisket tacos, while cash-only Los Altos de Jalisco #2 gives you the chance to top your tacos with grilled vegetables and onions.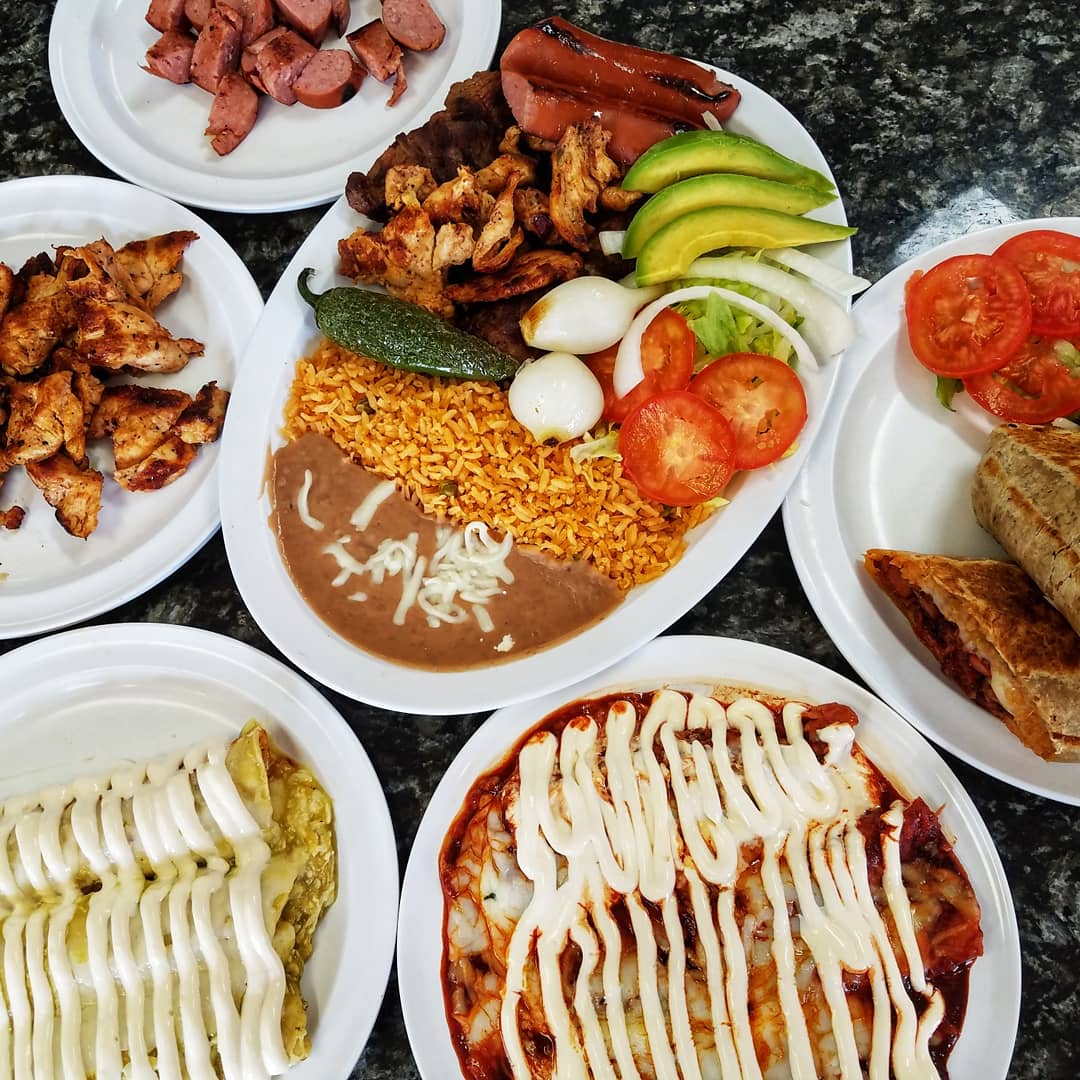 Sitting down for a meal is one thing, but the Taco Trail also includes market restaurants that offer an added option of stuffing your luggage and taking the flavours home with you. While El Rio Bravo Supermarket is a one-and-done spot for great tacos and sweets, Supermart El Torito prepares a wide range of authentic street tacos, including cactus, shrimp, and even chicharrón, with a side of traditional, freshly made tres leches cake. Carniceria y Tortilleria San Antonio serves a variety of tacos, including deep-fried pork and steamed beef, and also houses a deli and bakery with steaming stacks of freshly made tortillas ideal for your any-day-of-the-week taco night.
Plan your trip to Kansas and pack your appetite as you satiate your inner taco enthusiast in America's taco capital. KCK's growing Taco Trail is full of hidden gems that promise a sensory fiesta.