Q&A: Dr. Philippe Allouche
A clinical approach to beauty.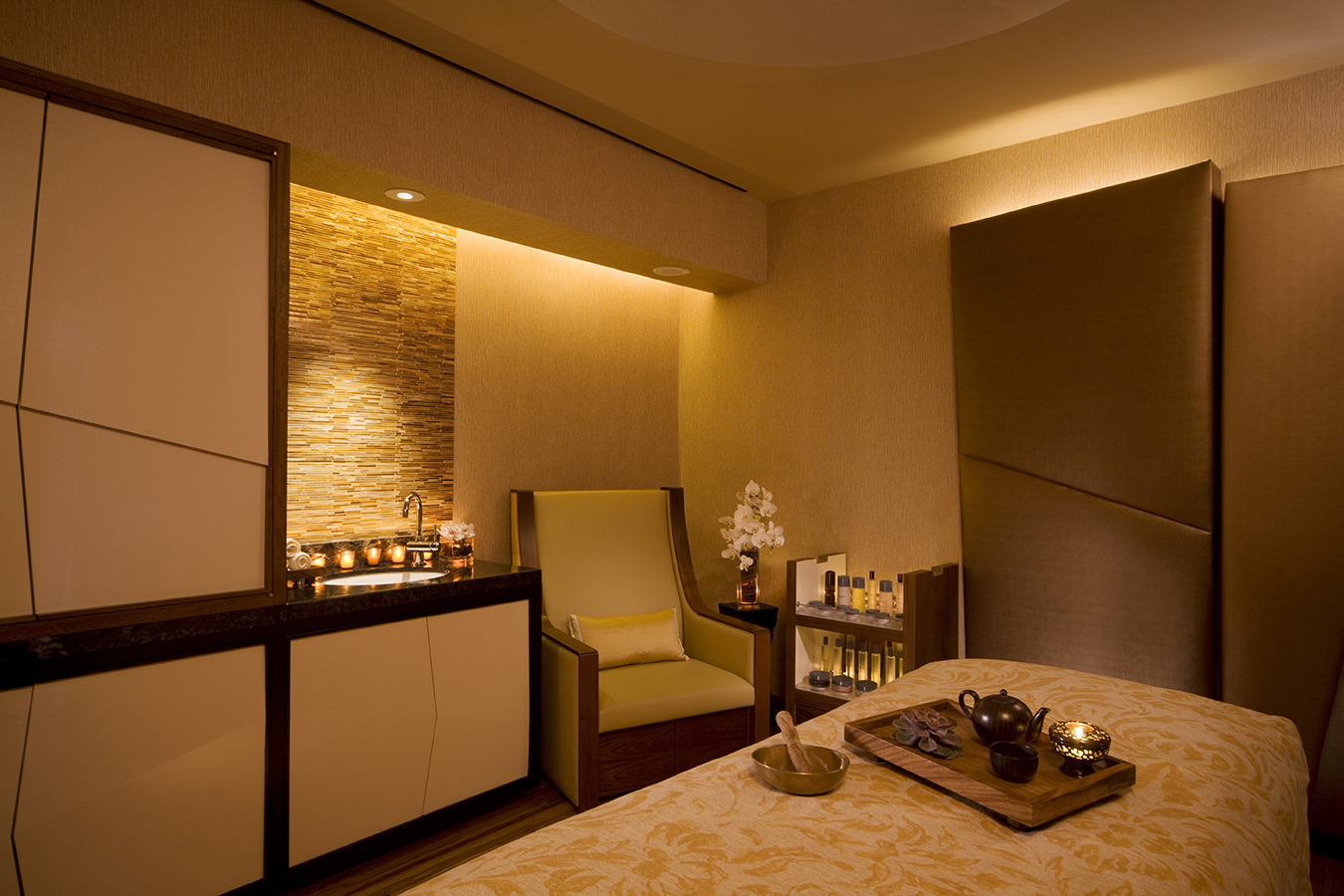 Just as champion bakers know how to knead bread just so, Dr. Philippe Allouche of the French skin-care line Biologique Recherche, knows how to push, pat, and press the skin in fluid movements, that helps tone, lift, and firm sagging facial muscles. His clinical Bio-Lift facial at the Peninsula Spa in New York is a painless and non-invasive cosmetic procedure that professes to reshape the face. NUVO spoke with the effusive Dr. Allouche about the healing power of the hand, skin-care tips while travelling, and his golden rule: extractions are forbidden.
NUVO: What are best practises for skin care when travelling?
Dr. Philippe Allouche: Two weeks prior to travel, start to include serums in your skin regimen which are designed to prevent skin reactions. Extractions are very big in North America. I am not the best friend of follicle extractions. Aestheticians are frequently offering this [extractions] to their clientele to "clean" pores before travelling. No, no, no! Imagine flying at 30,000 feet in a dry and lowered in O2 plane atmosphere with reactive skin due to the torture your follicles went through. Furthermore, arriving in a hot and humid climate will not help your skin to heal and may worsen your skin condition, exposing you to infections.
While flying, flight attendants may offer you a warm towel, sometimes perfumed. Avoid contact with this on your face, and ask for a cold towel. Skin reactivity will certainly not be helped by a hot, perfumed towel.
NUVO: Are there any travel skin care myths?
Allouche: Biologique Recherche is all about synergies between powerful products and very specific procedures. Daily routines used at home or on the road are crucial for results, but having an expert work on your face regularly, prescribing your personal regimen according to precise skin conditions and integrating specific products with your travel destination in mind, is key.
NUVO: What are your must-bring products when travelling?
Allouche: Your daily and in-flight rituals should be based on light exfoliation, powerful hydration, and protection. Besides products containing strong concentration of anti-inflammatory active substances, sun protection products should be in your luggage.
During long-haul flights, I soak my face with a serum dedicated to sensitive skin, which will moisturize and prevent rashes. I always have the precious L'Eauxygenate with me, packed with oxygen carriers, anti-oxidants, and natural vitamins. I spray this on my face several times during the flight.  Once on the ground, I will use Lotion P50 [the lotion gently exfoliates the skin, regulates excess sebum secretion, moisturizes, and helps maintain the epidermis's pH].
Biologique Recherche's Émulsion Gel Biosensible is suitable for dehydrated and sensitive skin when travelling and our BioKiss lip recovering balm is also a great travel must-have.
The treatment menu at the Peninsula Spa New York.
July 9, 2013
Updated: July 2, 2014