A Delightful Treasure From Friuli Venezia Giulia
The year 1956 was an important one in the history of Italian winemaking.
Fans of pinot grigio, the second-most-consumed white wine in North America, will surely know of Livio Felluga, possibly the most prestigious producer of white wine in Italy. The history of the Livio Felluga estate is well known not just to the people of Friuli Venezia Giulia but to all Italians and oenophiles.
The story starts with one man, Livio, who braved two world wars and had a dream to maintain the traditions of his grandfather by making excellent wine in Friuli's notoriously inclement climate. Livio saw advantages to his location and started nurturing the sandy-clay-marl soil so he could hone his craft as a young entrepreneur.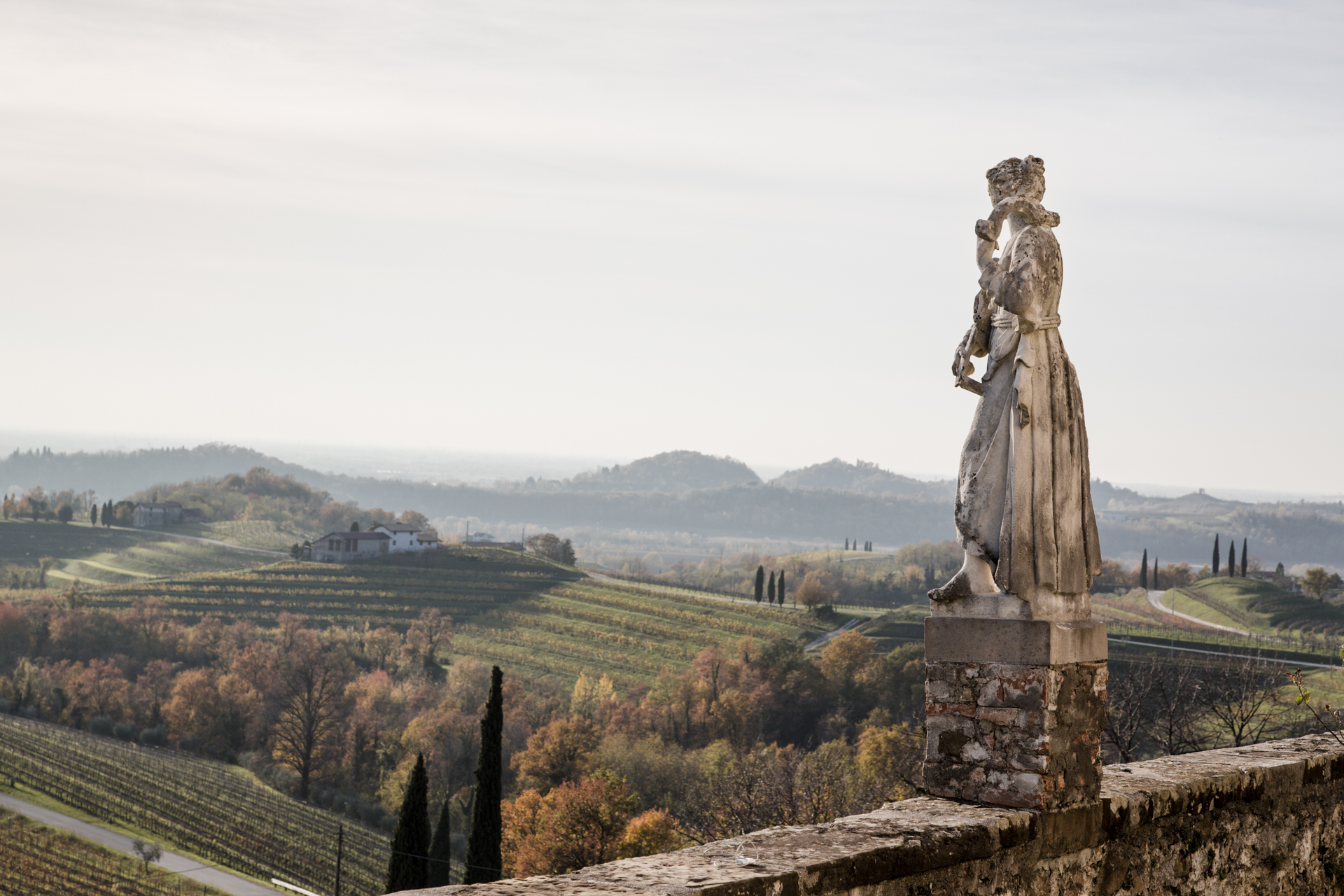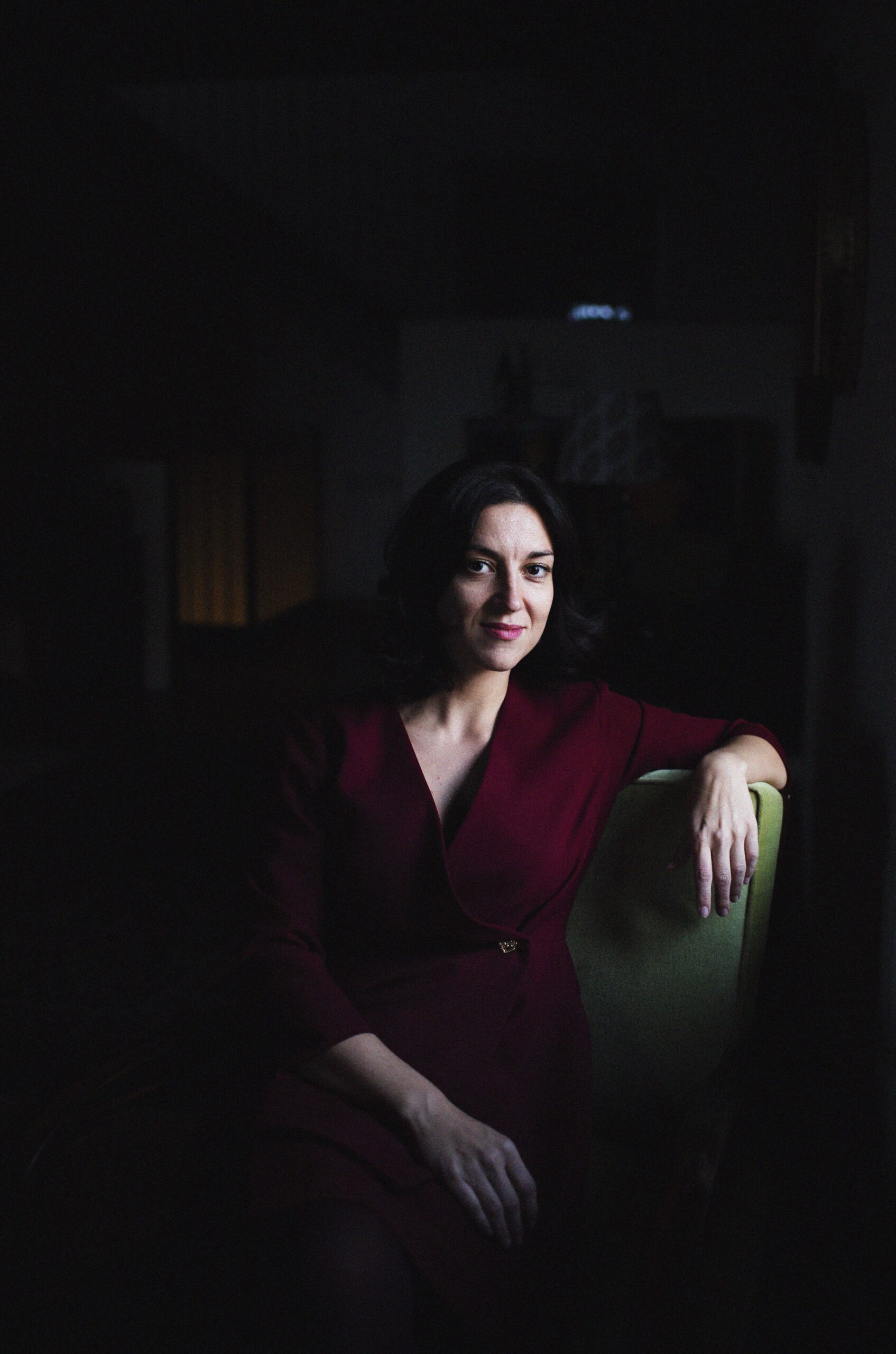 Decades later, Livio is gone, but a passion for pinot grigio still seems to run through the bloodline of the Felluga family. The same attention to detail is paid to the Friulian hills today as it was in 1956 when Livio first decided to restore the land and make it the perfect pinot grigio terroir. Laura Felluga, Livio's granddaughter, joined the family business and, much like her grandfather, believes a sense of place is the most important part of winemaking on the almost 500-acre Livio Felluga Estate.
"The essence of Livio Felluga is still, after all these years, represented by our Geographical Map label, conceived and created by my grandfather Livio," Laura says. "Our wines are firmly rooted in our land and family values. They are meant to be shared and bring a message of love, beauty, and identity all over the world. Livio Felluga to us is a sense of place, is serving our territory and people, is past and future. Our hope is for all the ones that taste our wines to feel part of it."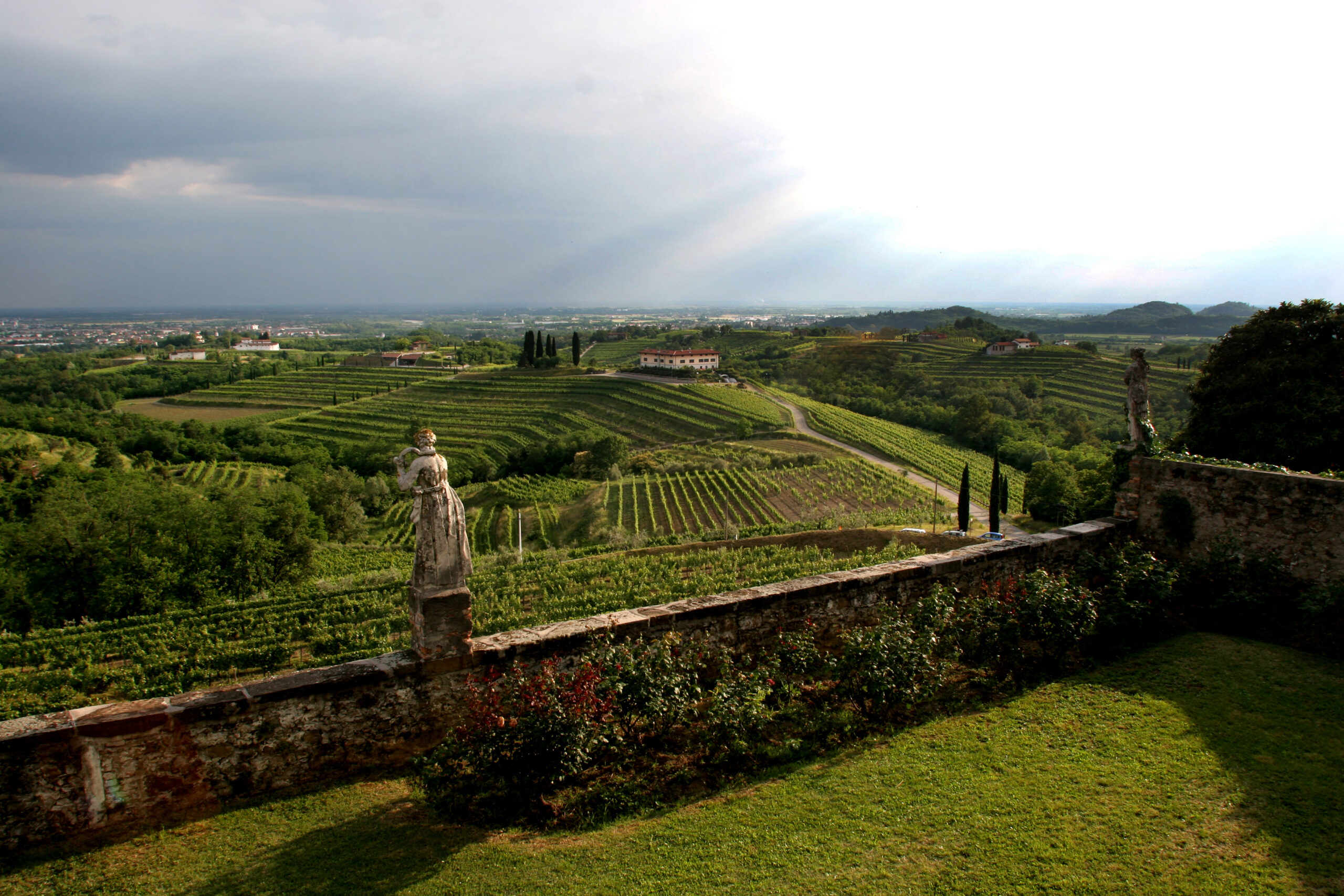 In the long history of Livio Felluga, 1981 was a special year when the estate began bottling blends rather than just single-varietal wines. That year the world was introduced to Terre Alte, a blend of friulano, pinot bianco, and sauvignon blancnow one of Italy's most prestigious wines. The wine lingers on your tongue, almost inviting you to stay and enjoy Livio Felluga's dream to bring back Friuli winemaking traditions.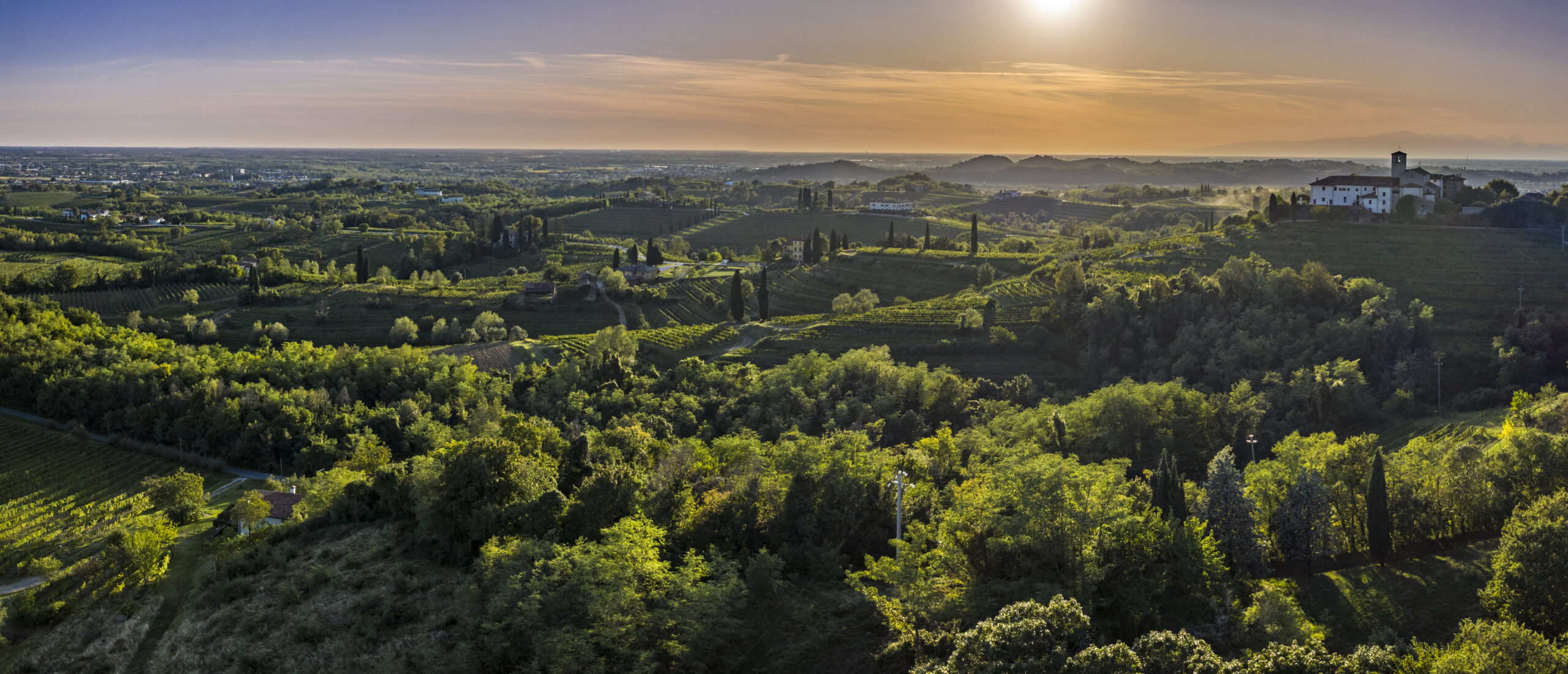 "My grandfather's life proves that challenging moments hide great opportunities," Laura says. "It shows the importance of knowing our own values and never giving up. I believe this is quite relevant for this day and age and very inspiring. He taught us respect, to always keep learning. My grandfather is recognized among those winemakers who have reshaped the Italian wine land the way we know it today, by triggering in their region a wave of change through their vision and work. We hope for the wines to be a reference for the hills of Friuli all over the world."