Graubünden: Zurich's Secret Spot for Wellness
Healing thermal waters, crisp mountain air, and Zen moments greet your arrival.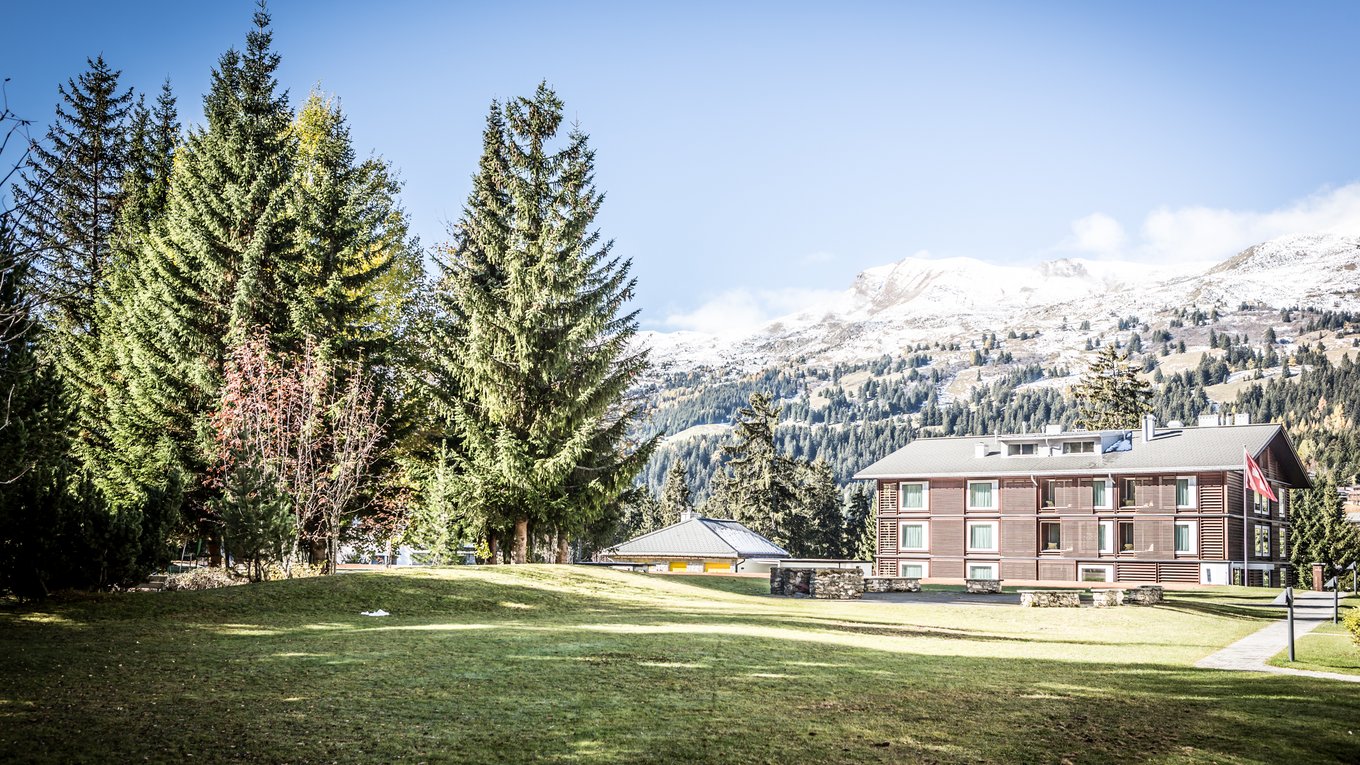 As NUVO recently discovered, Zurich is one of the world's great destinations for art lovers and design enthusiasts. But when it comes to relaxing in true Swiss style, the mountains beat out the city every time. Where do locals go when they want to shed the stuffy reputation of the buttoned-up banking city? Graubünden, a canton in eastern Switzerland, is the ultimate destination to unwind. The unheralded region is the home of St. Moritz, but it is dotted with many other equally delightful destinations that cater to the city dweller's weary soul.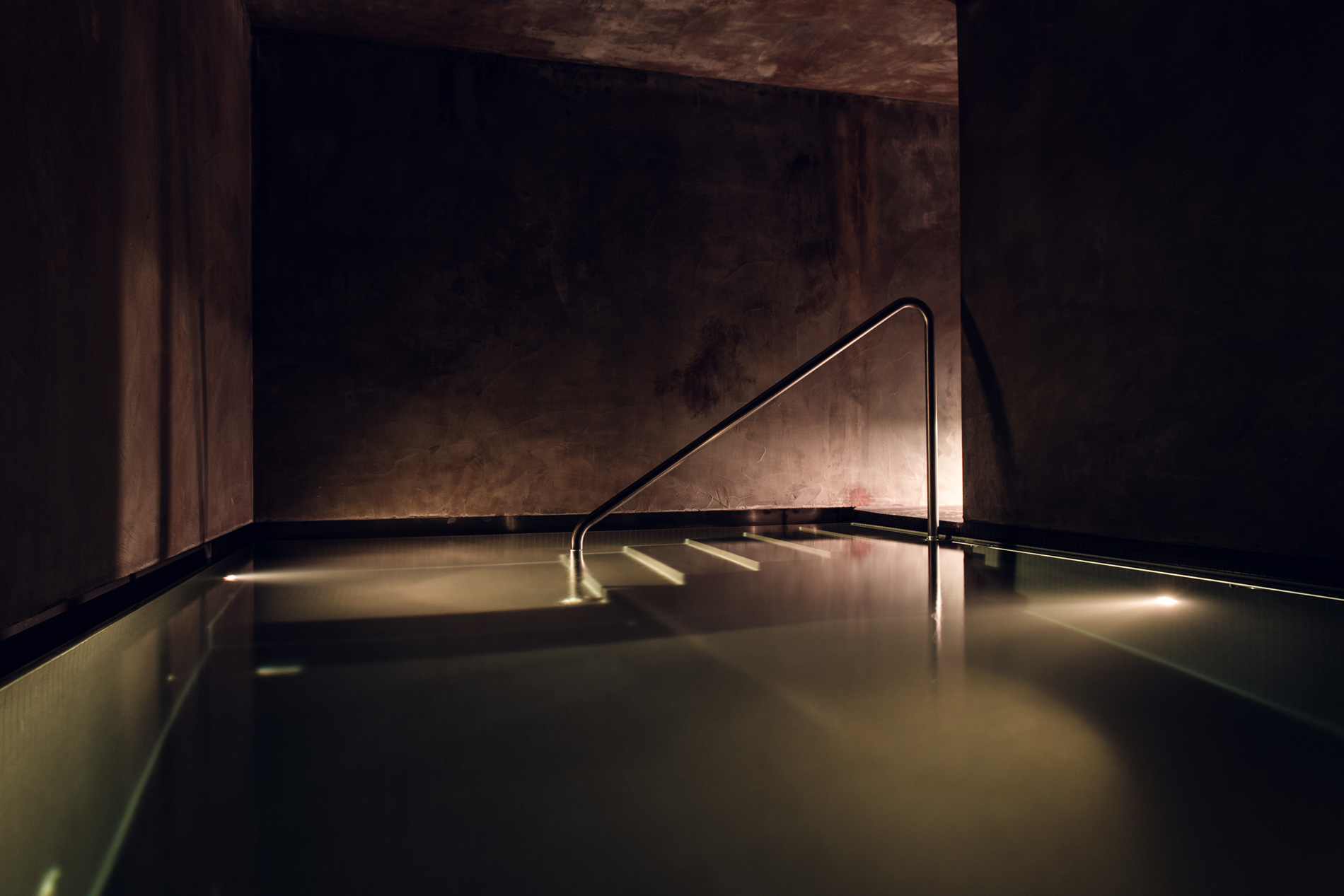 Less than two hours' drive from Zurich, Graubünden is a winter treasure, offering some of the country's best alpine and cross-country skiing. But if you have visited St. Moritz before and are looking for more local flavours and adventure for your Swiss family vacation, consider Lenzerheide and Davos.
Graubünden has long been regarded as a wellness destination. The German author Thomas Mann immortalized Graubünden in The Magic Mountain, which was inspired by his visits to the region during his wife's recovery from tuberculosis at one of the region's sanitoriums, which is now a hotel. But more than a century later, there are much livelier hotels to visit in Graubünden, offering world-class treatments even Zürchers can't refuse.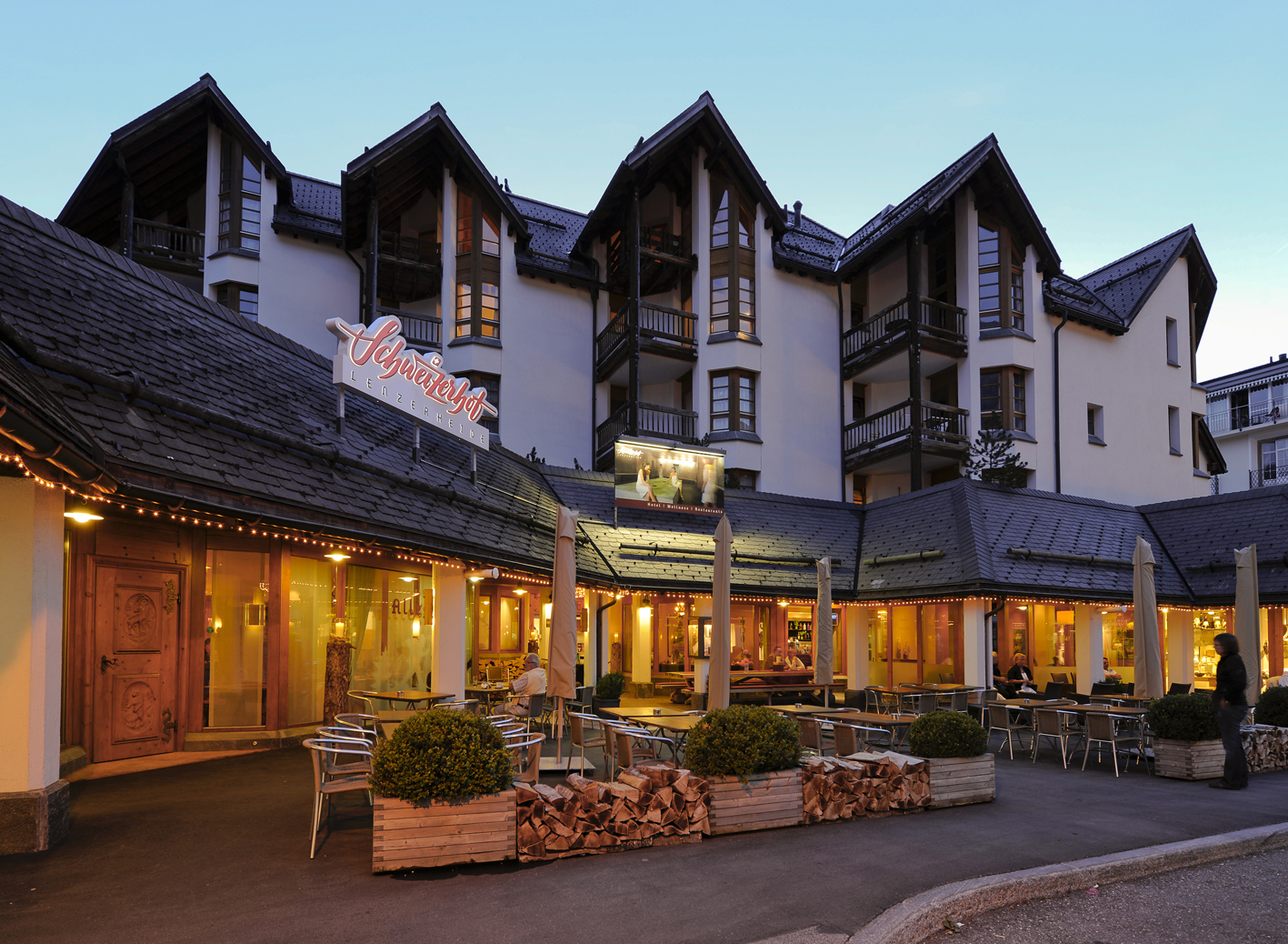 At the historic Schweizerhof Lenzerheide, hotelier Claudia Züllig Landolt works with local herb farmer Al Canton for the custom treatments featuring alpine herbs that activate the senses and improve overall wellbeing. At Schweizerhof Lenzerheide and nearby Valbella Resort's Tor da Lenn spa, herbal stamp massages eliminate negative energy and improve your yin/yang balance.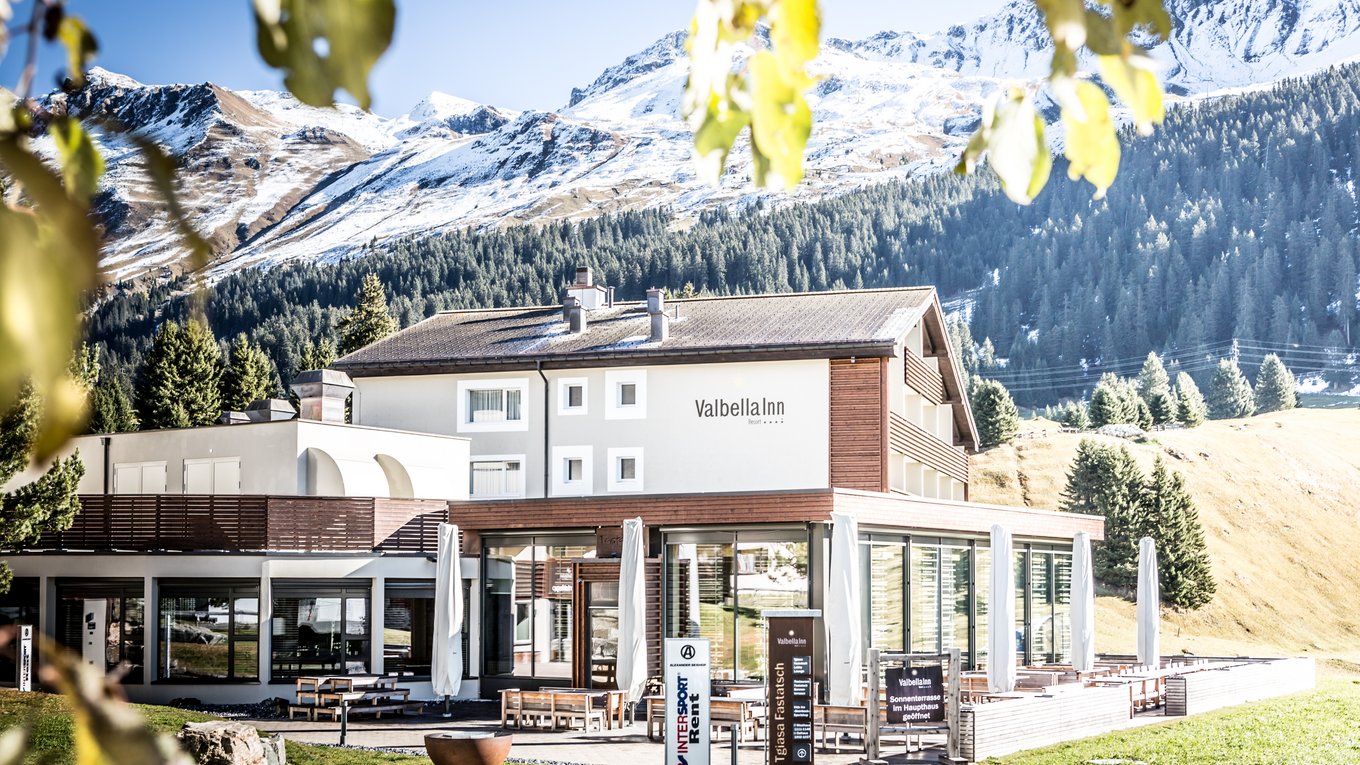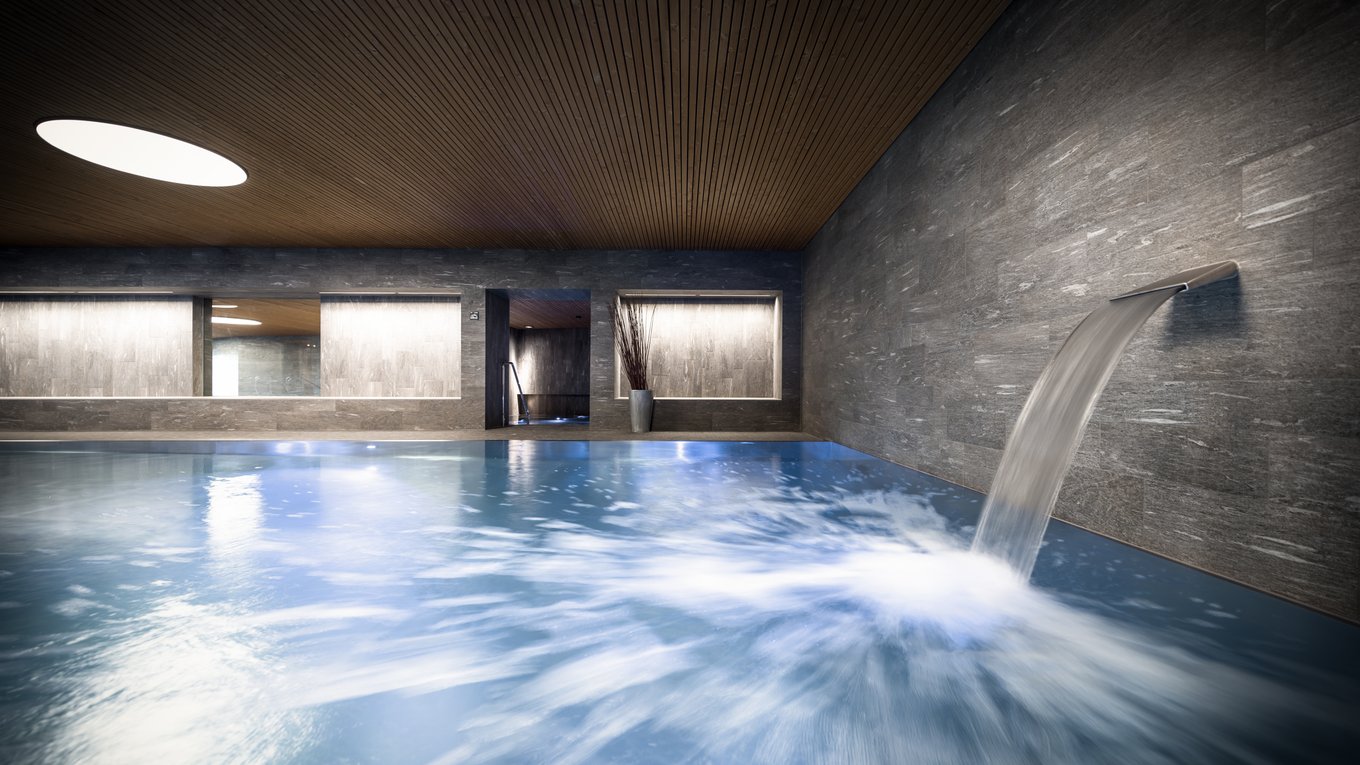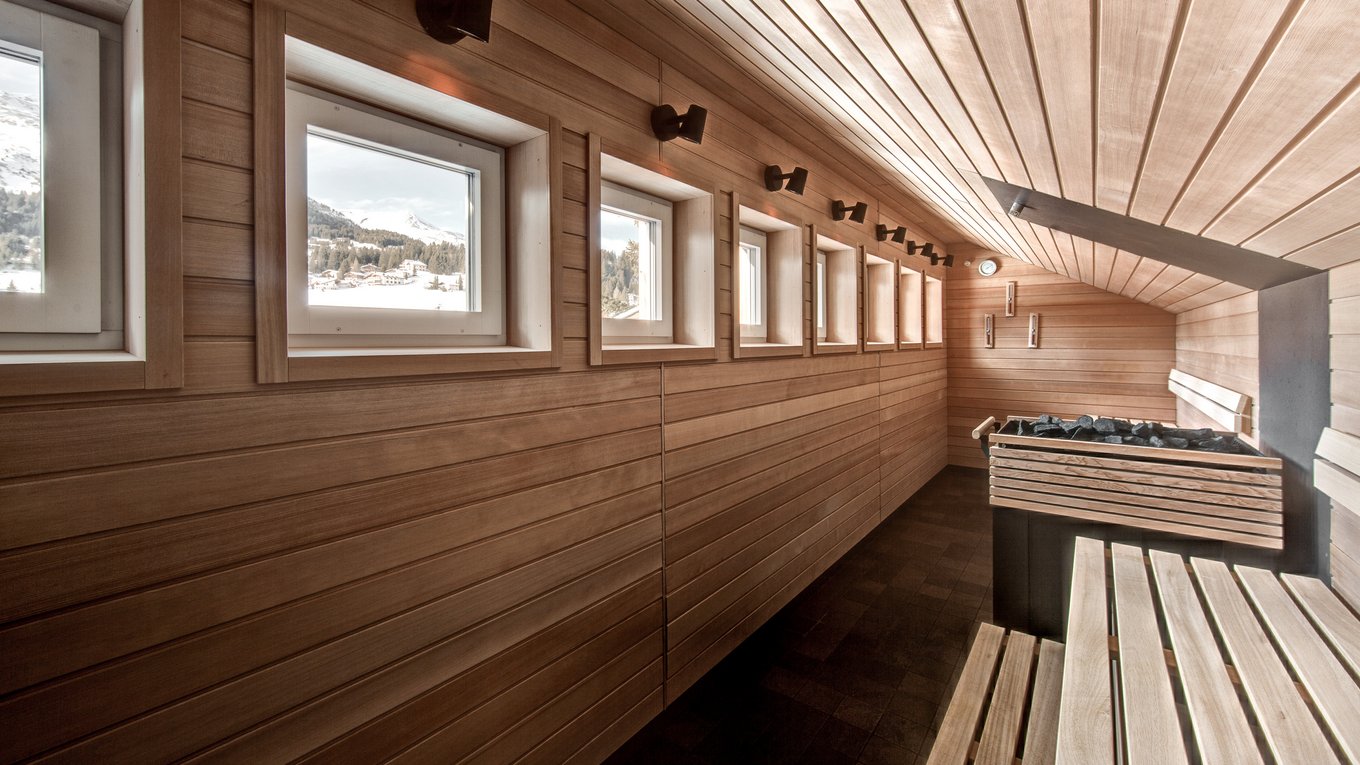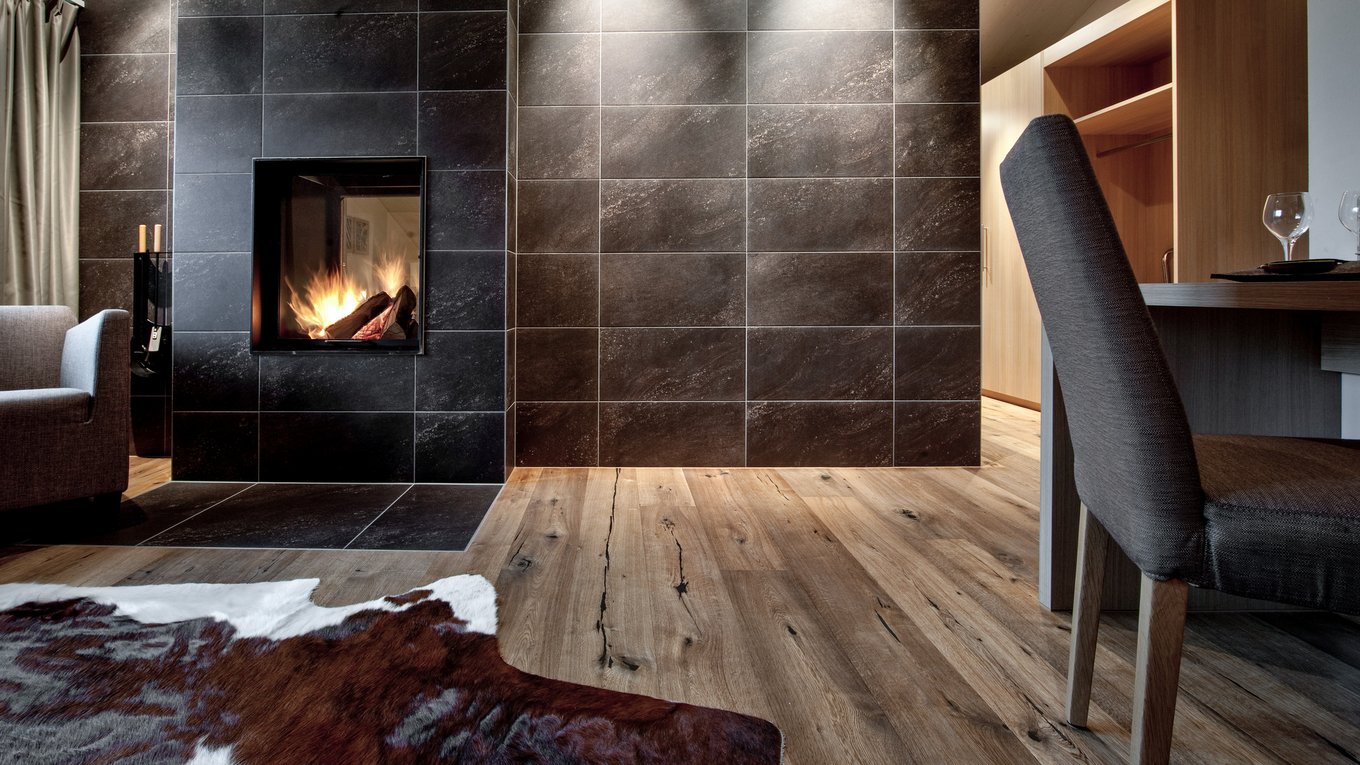 The natural springs of the Graubünden region are also a major draw in Davos. The Waldhotel where Thomas Mann's wife, Katia Mann, convalesced, is still open to guests. But for those not wanting an eerie visit to the sanatorium that inspired Mann, the AlpenGold Hotel provides the atmosphere. Shaped like a fallen acorn from the nearby forests, the golden hotel offers conventional treatments thanks to Nescens products. And yes, the alpine air is even fresher, crisper, and more pleasant up in your ninth-floor suite, overlooking the magic city of Davos.