9 Magical Boutique Resorts to Discover in Mexico
It's official, travel is no longer a pipe dream. With travel restrictions lifted for Canadians, we are presented with an opportune time to explore the luxurious resorts that were worth the wait. Mexico is a beloved vacation destination for many reasons, not the least of which is their white sand beaches, crystal blue waters, and vibrant culture. We have rounded up nine of the most magical resorts in Mexico that await your arrival.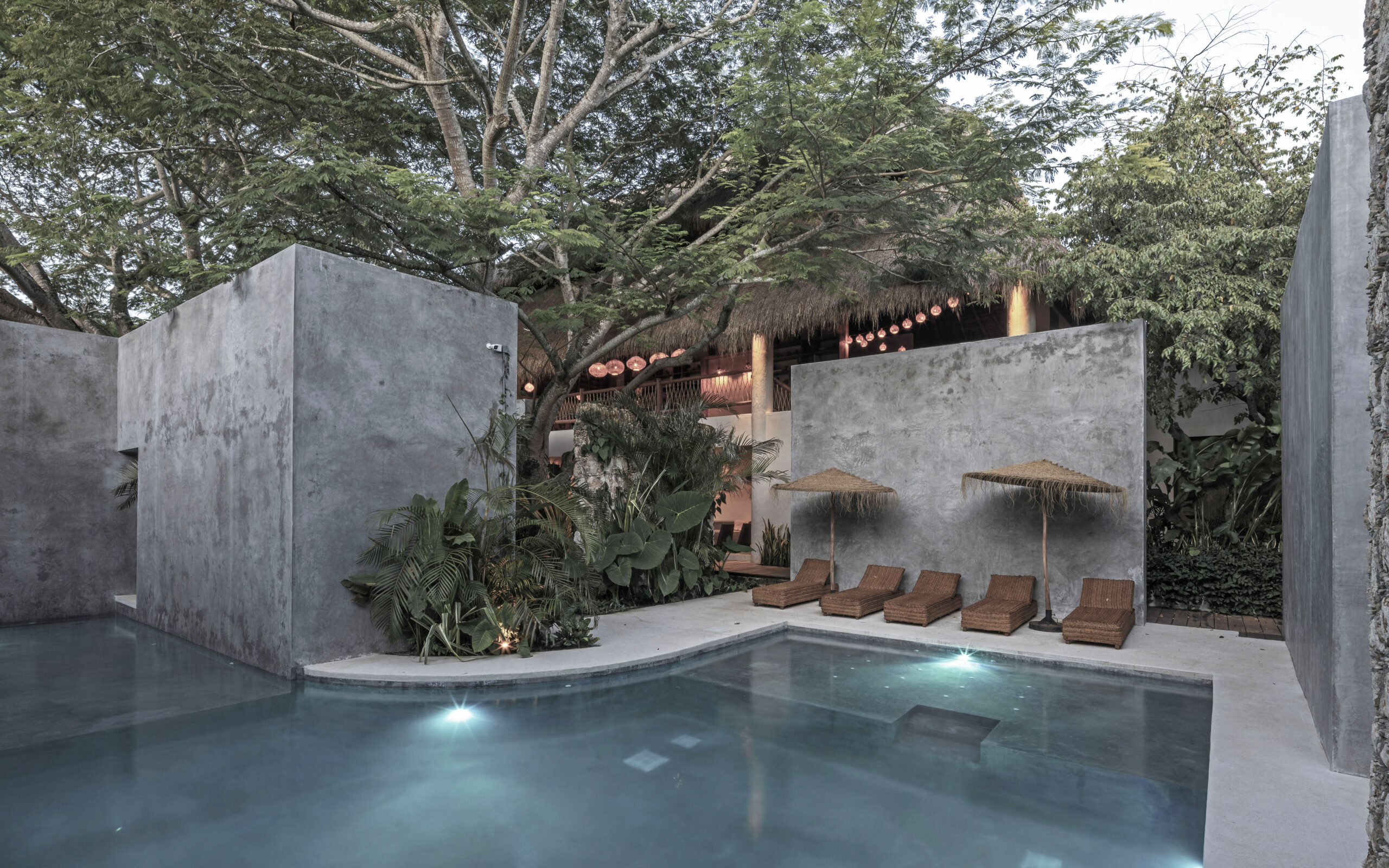 In Bacalar, a town on the Yucatán Peninsula declared "magical" by the Mexican government, Casa Hormiga is a holistic retreat focused on recovery through design, cuisine, and ritual. Guests can choose from a variety of simple yet stunning accommodations and even stay in a room nestled in the trees. For more information and photos click here.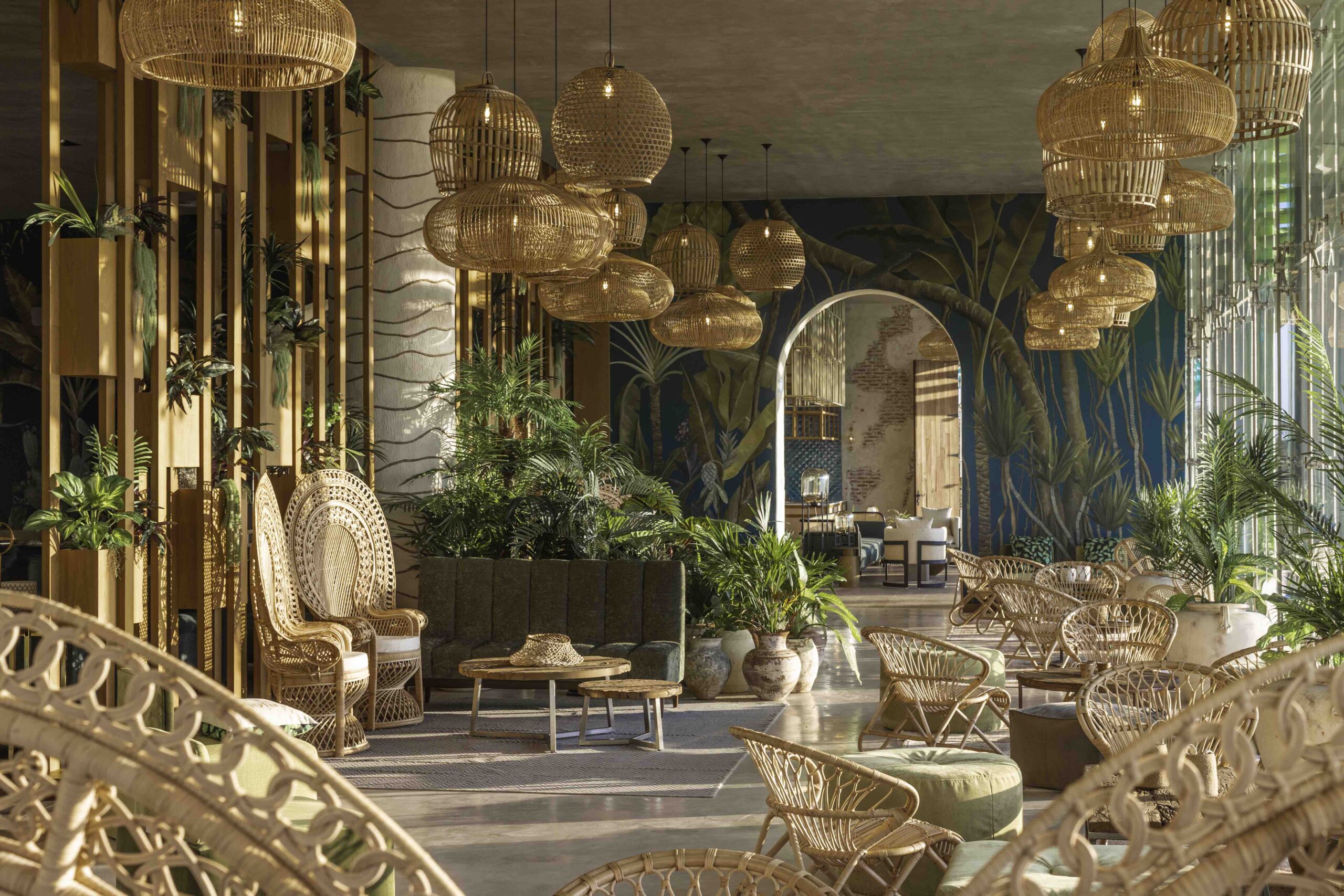 Palmaïa—The House of AïA, a beach resort opened in January 2020, lies in Mexico's Riviera Maya in the state of Quintana Roo. This all-inclusive retreat-style hotel is designed to disconnect guests from their regularly scheduled programming and reconnect them to natural rhythms. For more information and photos click here.
An hour north of Puerto Vallarta, on Mexico's west coast, a one-mile stretch of coastline on lush, sloping land is the site of Mandarina, the newcomer to the One&Only collection of luxury resorts and the first branded residences. This eco-conscious and ultraluxe getaway provides meticulous concierge service to the owners of the residences and visitors alike, as well as the stylings of famed chef Enrique Olvera, a world-class spa, a striking infinity pool that stretches over the cliffs, and an equestrian club, which sits next to a natural estuary, the heart of Mandarina. For more information and photos click here.
Monte Uzulu is one of the newest boutique hotels to hit the state of Oaxaca, opened its doors this past July, setting itself apart with mindful precautions taken during development to create a sustainable jungle retreat only five minutes' walking distance from the glittering Pacific Ocean. For more information and photos click here.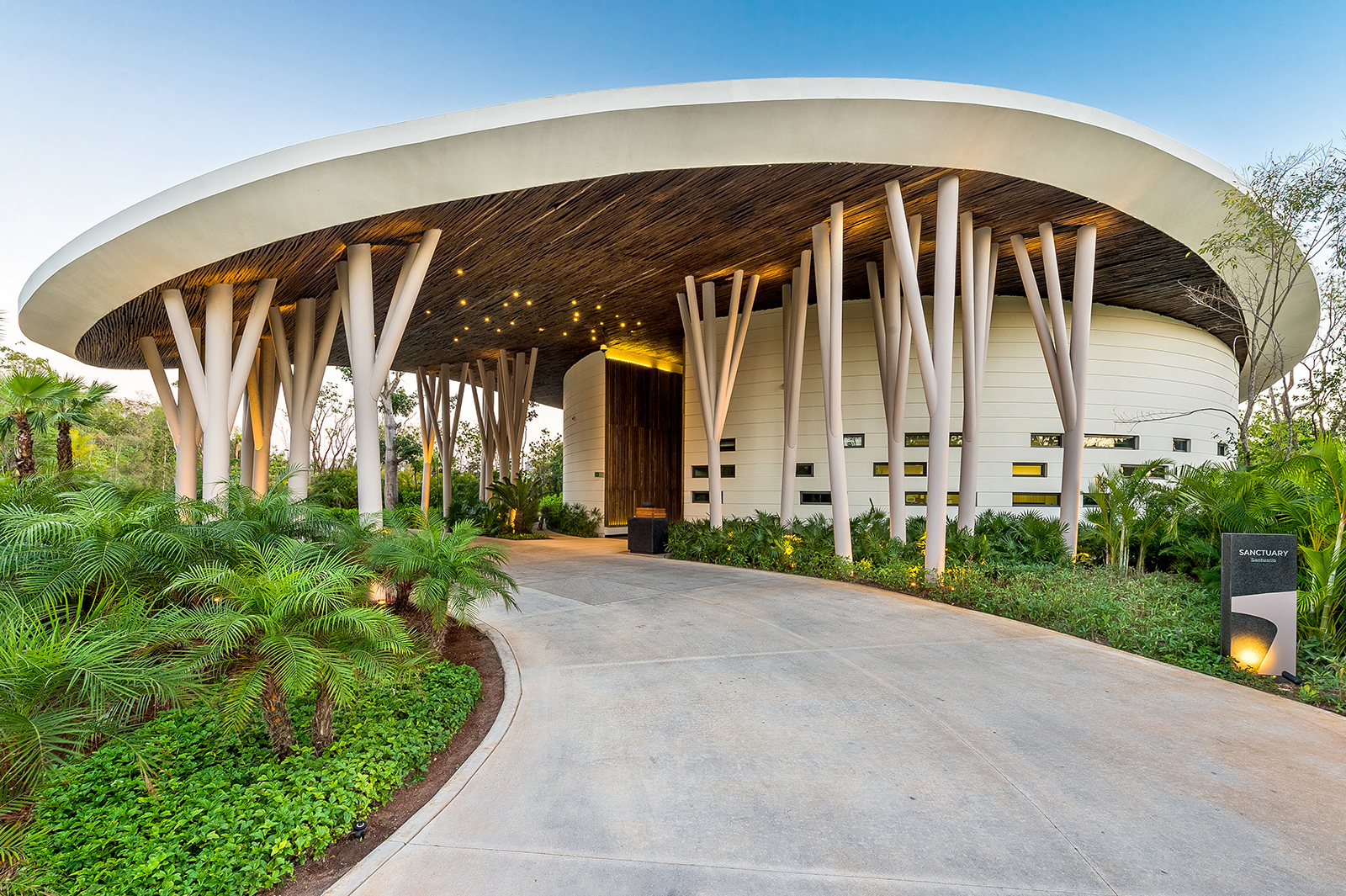 They called it Mayakoba, which means "the city on water," and most of its jungle, lagoons, and white-sand beaches have been left much as they were found. A team of talented biologists, architects, and designers collaborated on the project, preserving the flora and fauna and ensuring the crystal-clear canals and lush emerald jungle would remain a viable ecosystem into the foreseeable future. For more information and photos click here.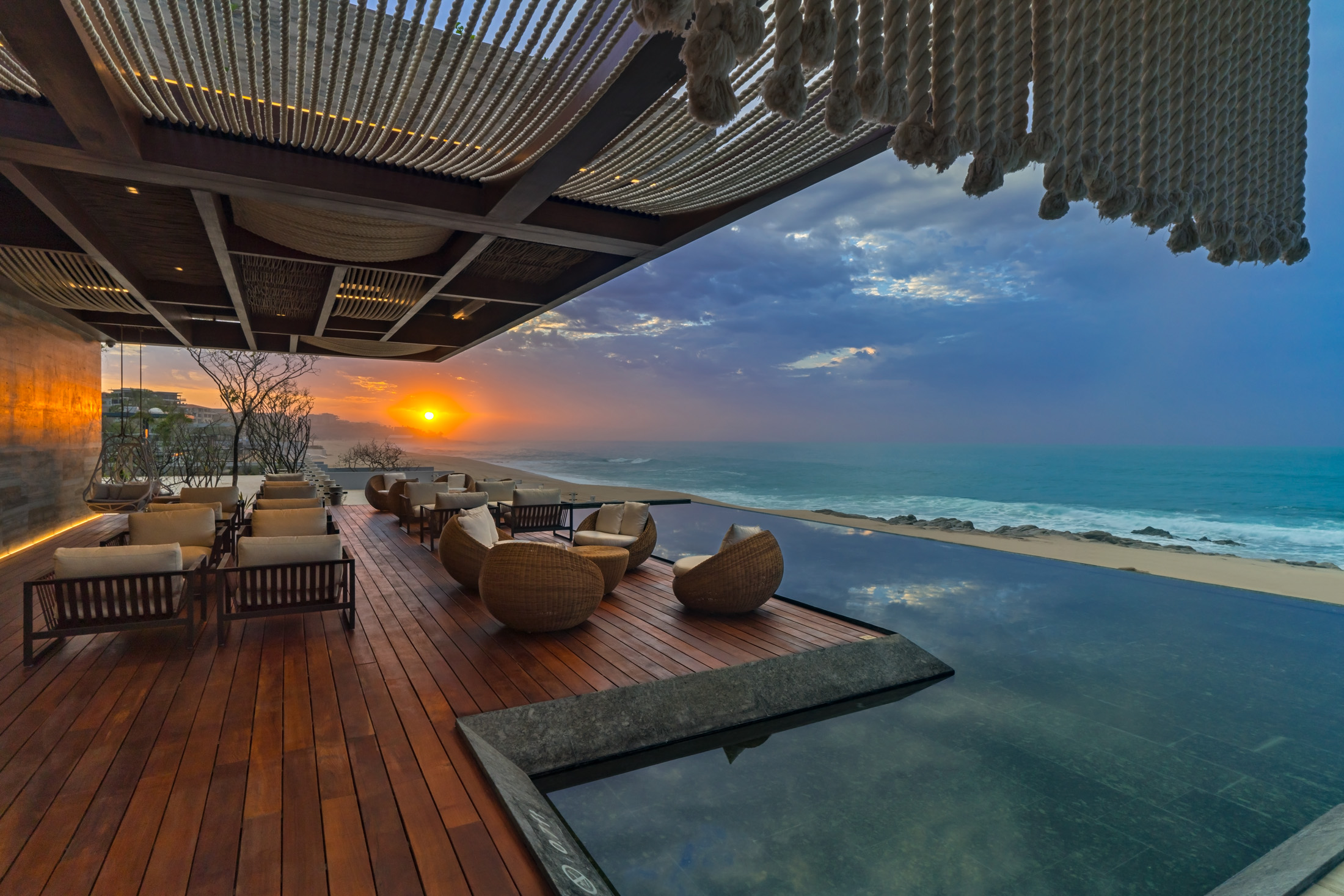 Stretching 34 acres along the coast between the lively vacation city of Cabo San Lucas and the charming historical town of San José del Cabo, Solaz bridges heritage and contemporary worlds. The natural topography served as a guide for Mexico City-based architecture firm Sordo Madalenos; dictating the placement of 128 ocean-view rooms, 21 luxurious residences, three restaurants, and tiered terraces that cascade down to the coast. For more information and photos click here.
Imagine a place where every margarita is mixed with Patrón and every abode is a bungalow-style palapa (thatch) hut anointed with fine furniture and fresh towels. By night, a cinema plays movies under the stars and by day, fresh catches of crimson lobster and silver-skinned tuna are carried from boat to beach for guests to select for lunch. When you check into Mahekal Beach Resort, tucked between Playa del Carmen's longest stretch of beach and the Riviera Maya jungle, you find that place in living colour. For more information and photos click here.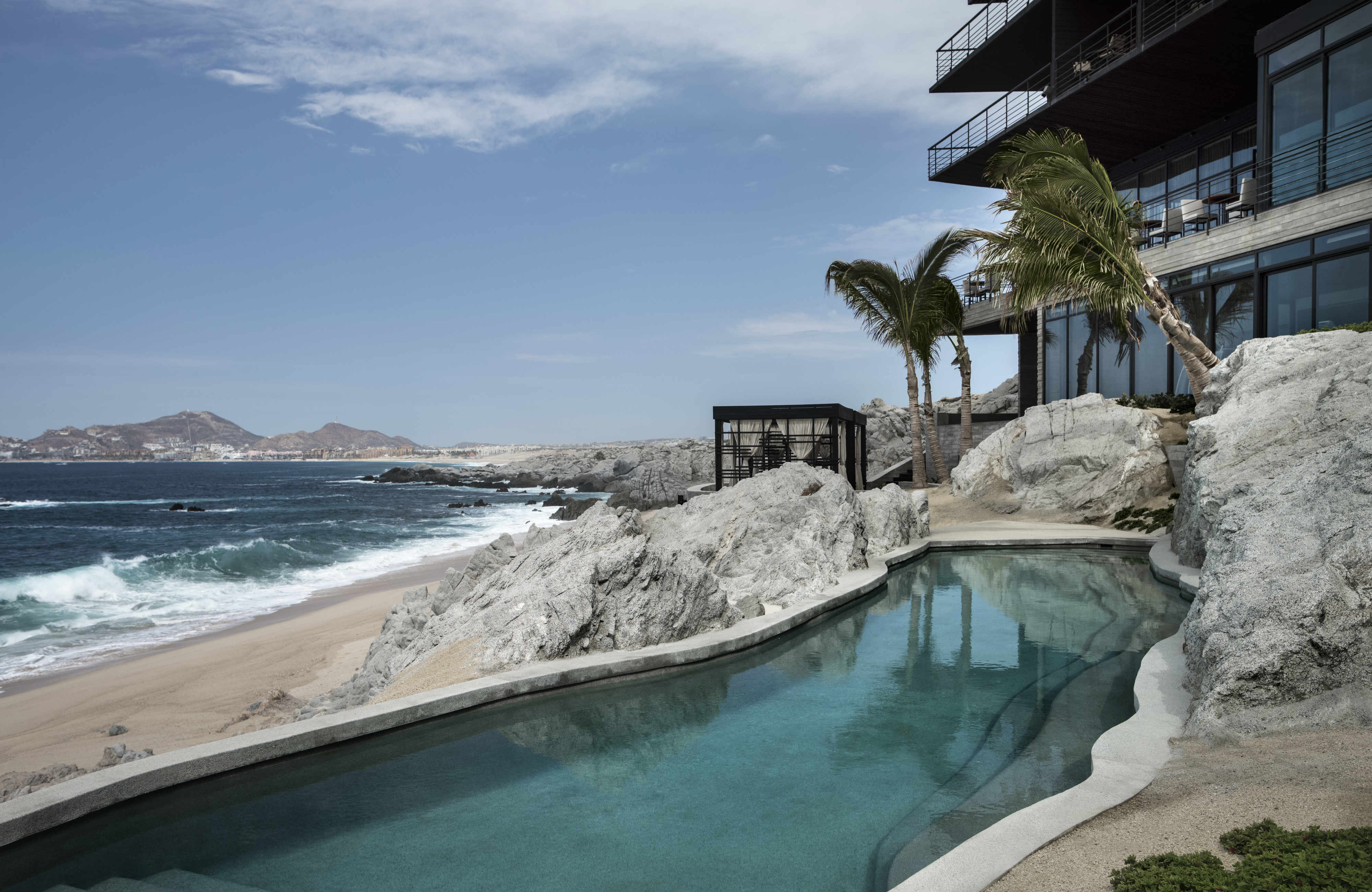 In the desert town of Cabo San Lucas, sunshine highlights the blues of the sky and sea, the ochre of the earth and the greens of the saguaros. Most buildings are white or cream—an aesthetic choice which helps them stand out on the landscape. Amid these softly-hued structures, the Cape hotel stands apart. For more information and photos click here. 
She shows her light in darkness, fluttering through the night sky. The firefly, affectionately known as the flash dancer, illuminates Mexico's most enchanting new spa retreat, Chablé Resort. Located in the heart of the Mayan jungle, Chablé isn't just a luxury hotel—it's a world of ancestral mysticism and sensory indulgence. For more information and photos click here.