7 Candles You Need in Your Home This Fall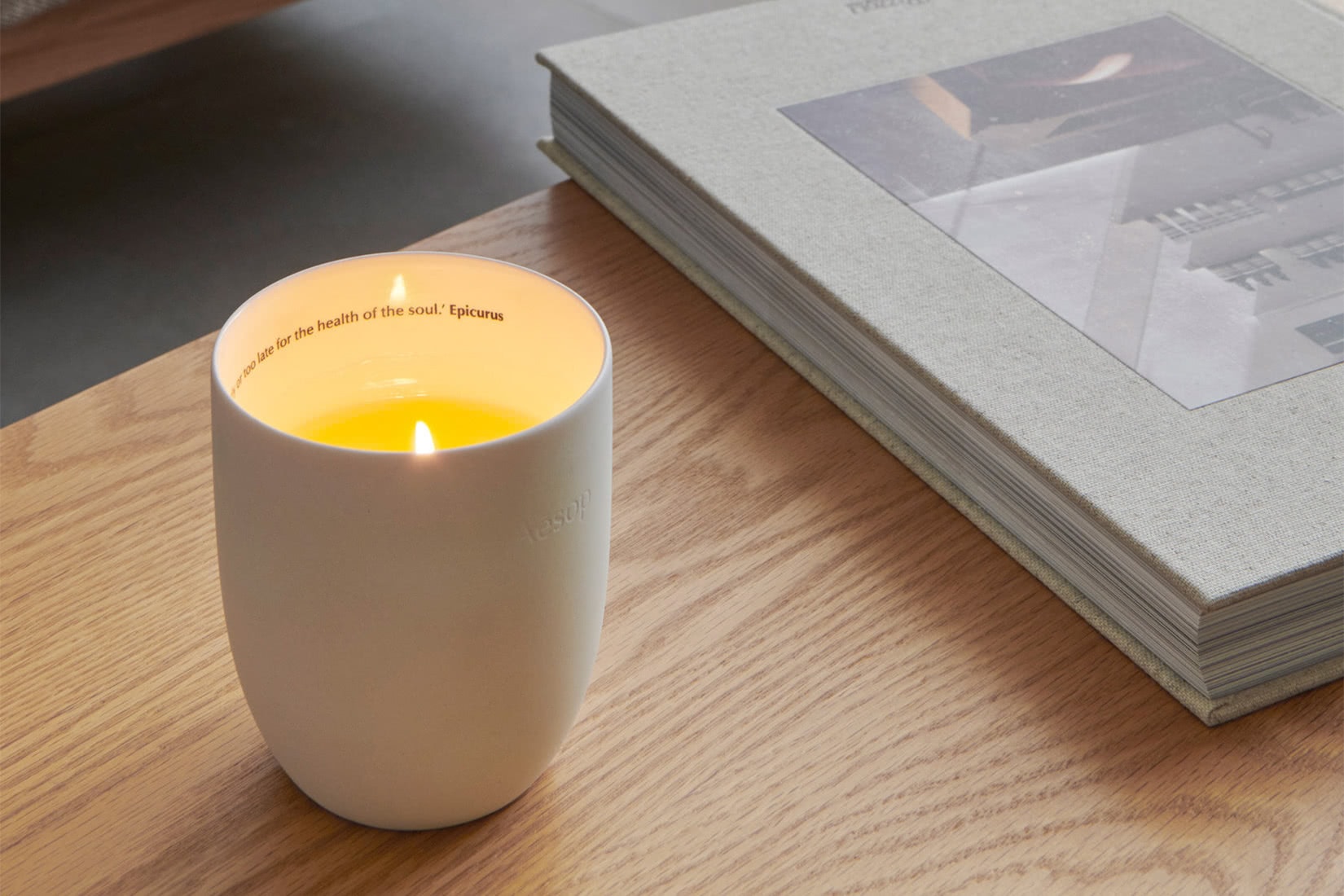 As autumn slowly finds its way back into our lives once again, so do the essences of the season. There is always comfort to be expected when lighting a candle during the fall; the crisp autumn air blows outside, colourful leaves fall to the ground, and you, wrapped in a blanket of warm aromas.
We have picked seven of our top candles for the approaching season. Not only do these candles smell divine but they are also chic enough to double as modern décor.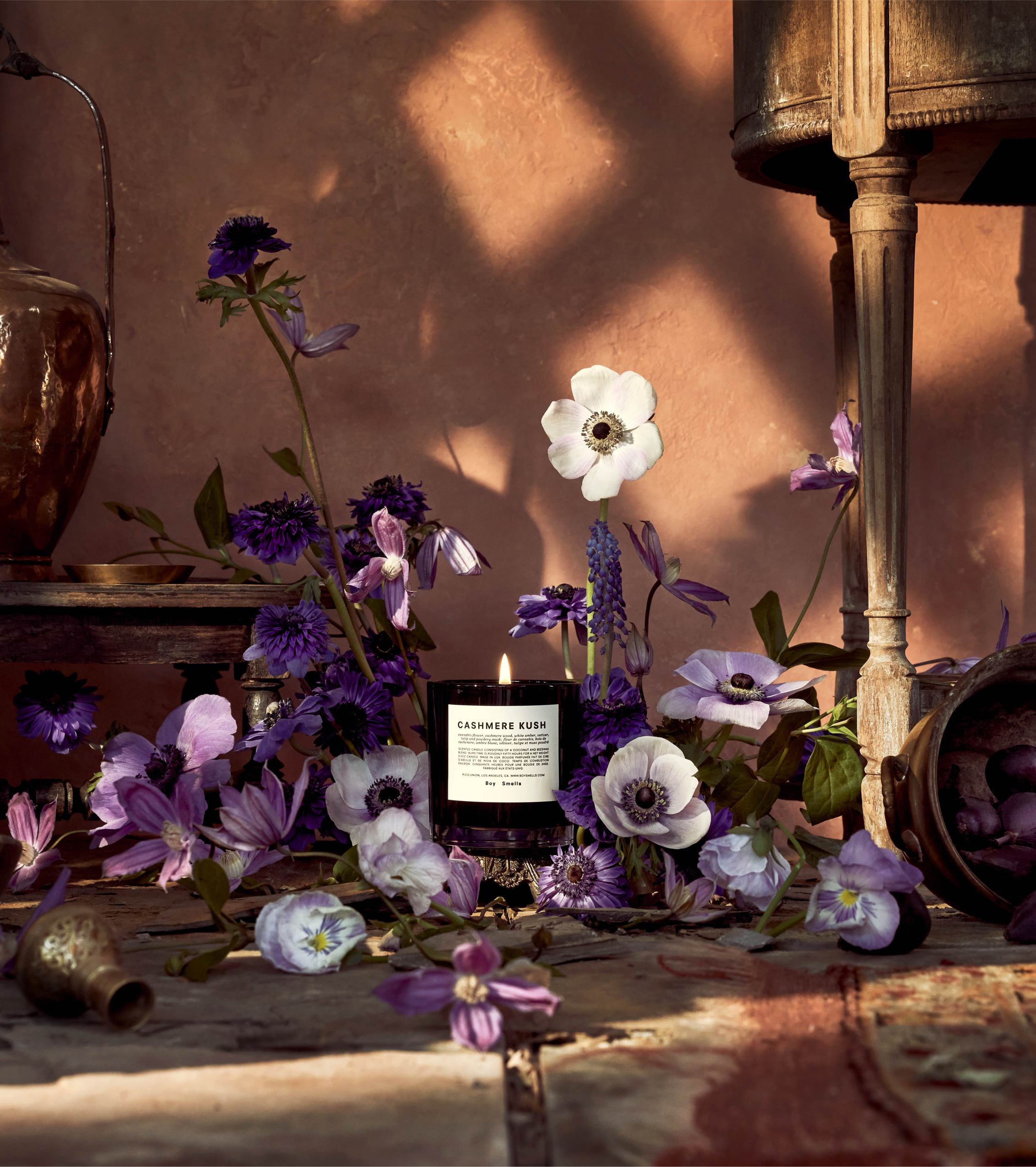 Like putting on your favourite cashmere sweater, this candle is ultra-cozy and luxurious. A warm scent with a touch of floral freshness, the coconut and beeswax-blend candle has notes of dried cannabis flower, tulip, vetiver, cashmere wood, rhubarb, white amber, and powdery musk.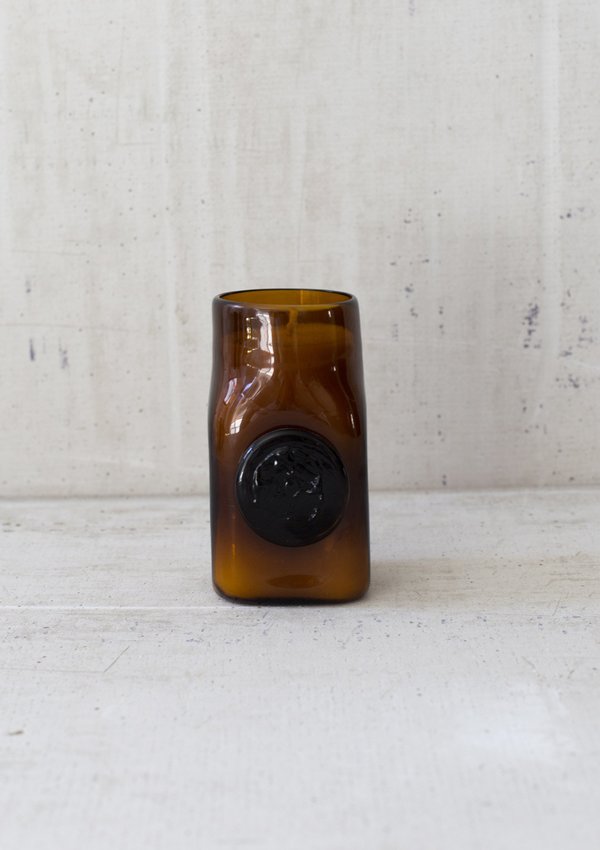 Any candle that mentions tobacco in its description is going to be a great scent for the chillier months. It provides warmth and depth. This 100 per cent biodegradable botanical wax candle, with a lead-free cotton wick, features notes of sage, coriander, dried tobacco leaves, elemi, amber, and musk. Conjuring leather bound books, this is the ultimate cozy-corner scent.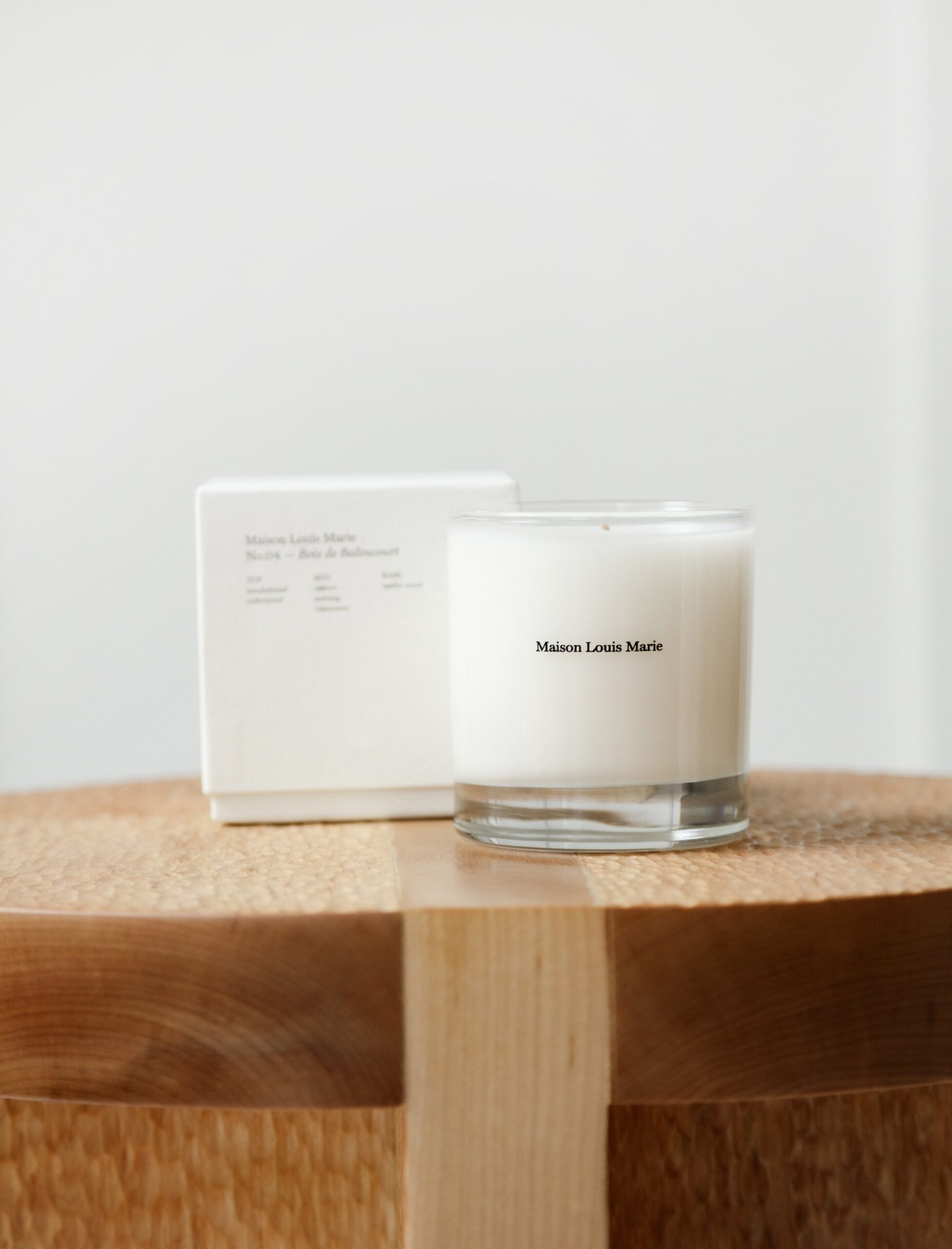 No.04 Bois de Balincourt gained popularity as an eau de parfum. The scent was so addictive that they made it into a candle, that way, the intoxicating aroma blend of sandalwood, vetiver, and amber wood can surround you 24/7.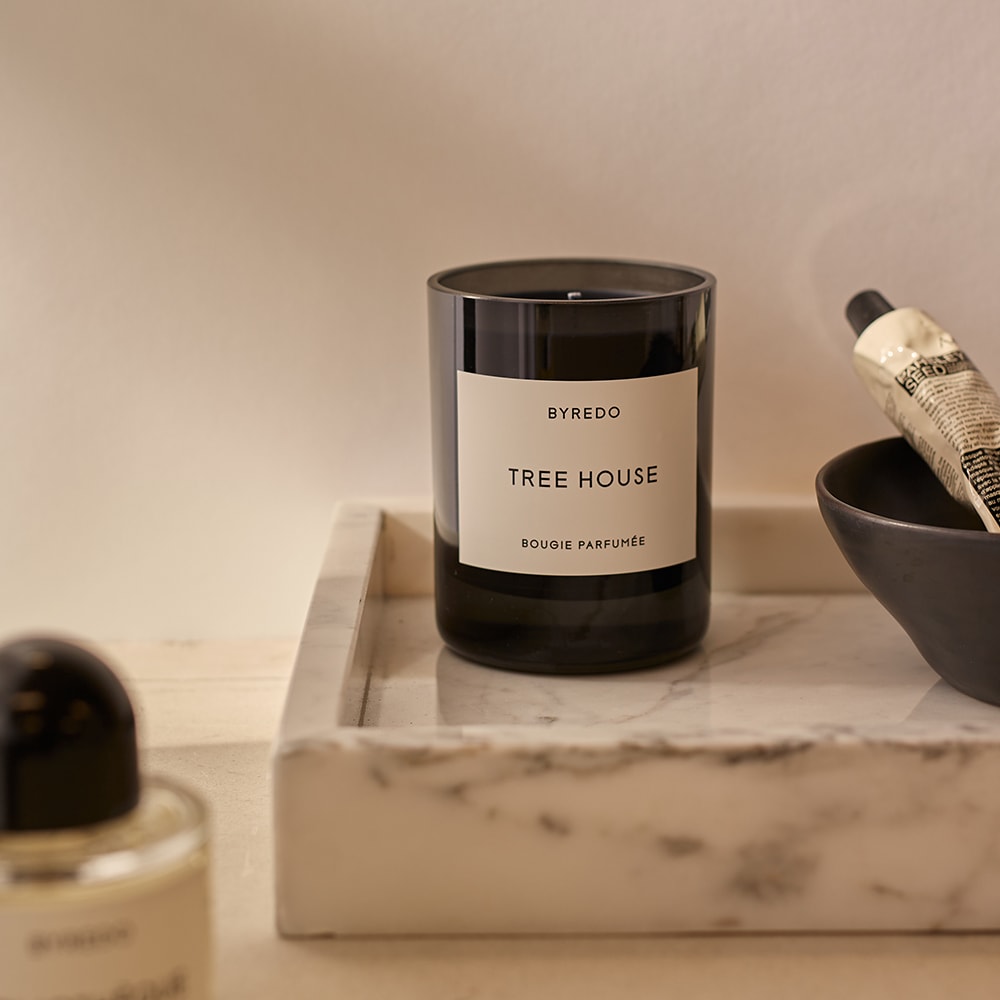 Byredo is a household name when it comes to fragrance. It is trusted and known for charming and unique scents that aren't overpowering but provide just the right amount of weight and remembrance. Tree House is no different. This candle features bamboo, hay, and leather and leans more masculine: with a discreet sexiness to it. Great to light if you are expecting company to snuggle up next to.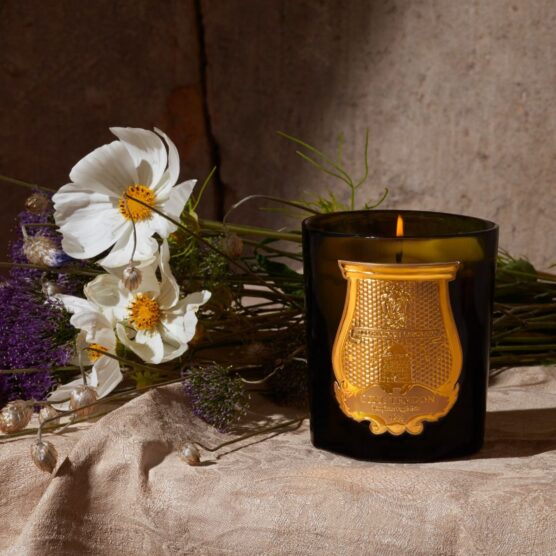 Cire Trudon has been around since 1643, making it one of the oldest Candlemakers in the world. This candle is encased in a beautiful green glass vessel with Cire Trudon's signature gold embellishment. In addition to its luxurious appearance, the candle smells of bergamot, amber, and tobacco. It is a warm and unisex scent that is enjoyable for all.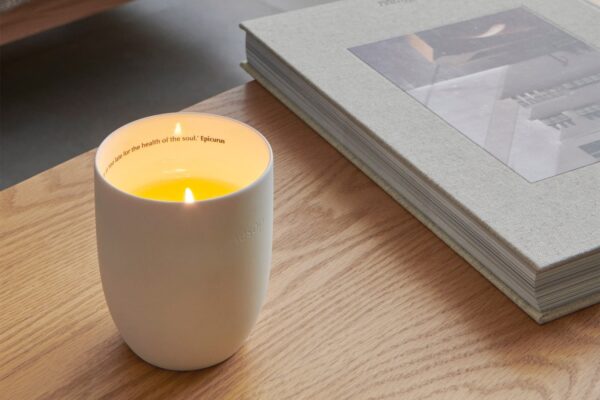 If you are looking for a candle that could be mistaken for an expensive ceramic art piece, look no further. This minimal silhouette is a shoo-in for design lovers. It not only looks aesthetically pleasing, but it's notes are uplifting and euphoric as well. A unique blend of frankincense, guaiac wood, and shiso make up this candle's personality. If you're familiar with aromatherapy, or have a prevailing interest in the subject, you may know that frankincense is known for helping those with anxiety or high levels of stress.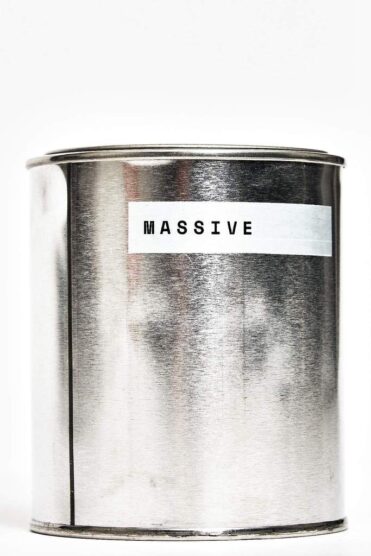 Handmade from 100 per cent natural isolates in Montreal, this candle perfectly captures Parisian charm. It's warm and lively. The espresso notes are uplifting, while the nutmeg, cinnamon, and vanilla ground the scent in a warm bakery like aroma – the perfect accompaniment to your autumnal baking. This candle is effortless and distinct – does it all without doing too much. This candle is available in the "massive size" for an enjoyable 70 hours of burn time.