3 New Los Angeles Restaurants to Try Now
For a delicious night out.
After a pandemic-induced lull, the restaurant scene in Los Angeles is back and better than ever. Old favourites like the Polo Lounge at the Beverly Hills Hotel (which just celebrated its 110th anniversary) and Grand Central Market are busy serving loyal diners. Fabulous new restaurants are opening at a rapid clip, so if you haven't visited Los Angeles in a while, here are three new ones where you can be sure to have a delicious night out.
One of the city's best new restaurants opened in fall 2020, when few people were dining out. Damian is the L.A. debut of acclaimed Mexican chef Enrique Olvera, the man behind Pujol in Mexico City and Cosme in New York, both ranked among the World's 50 Best Restaurants. At Damian, with its sleek midcentury-modern style and fresh Mexican cuisine, Olvera has created a hit right up there with Pujol and Cosme. The emphasis is on seafood, with standout dishes such as pescado alla brasa, which consists of a massive grilled fish tail served with house-made corn tortillas, chayote, and salsa cruda, inviting you to make your own tacos loaded with salsa and fresh herbs. If you run out of the addictive tortillas, your server will be happy to bring more.
Across the city in West Hollywood, celebrity chef Wolfgang Puck has fully embraced Asian flavours at Merois. Perched high above the city on the rooftop of the Pendry West Hollywood, Merois' design by Martin Brudnizki is utterly glamorous, with chandeliers hanging from a tented ceiling, plush booths, and potted palms. Puck may be famous for his French-inspired approach to California cuisine and for inventing his signature smoked salmon pizza with crème fraîche and caviar, but at Merois he shows another side of his personality. There, he draws inspiration from Thailand, Japan, and Singapore. Expect perfectly balanced dishes bursting with flavour, such as Thai red seafood curry and Shanghai lobster.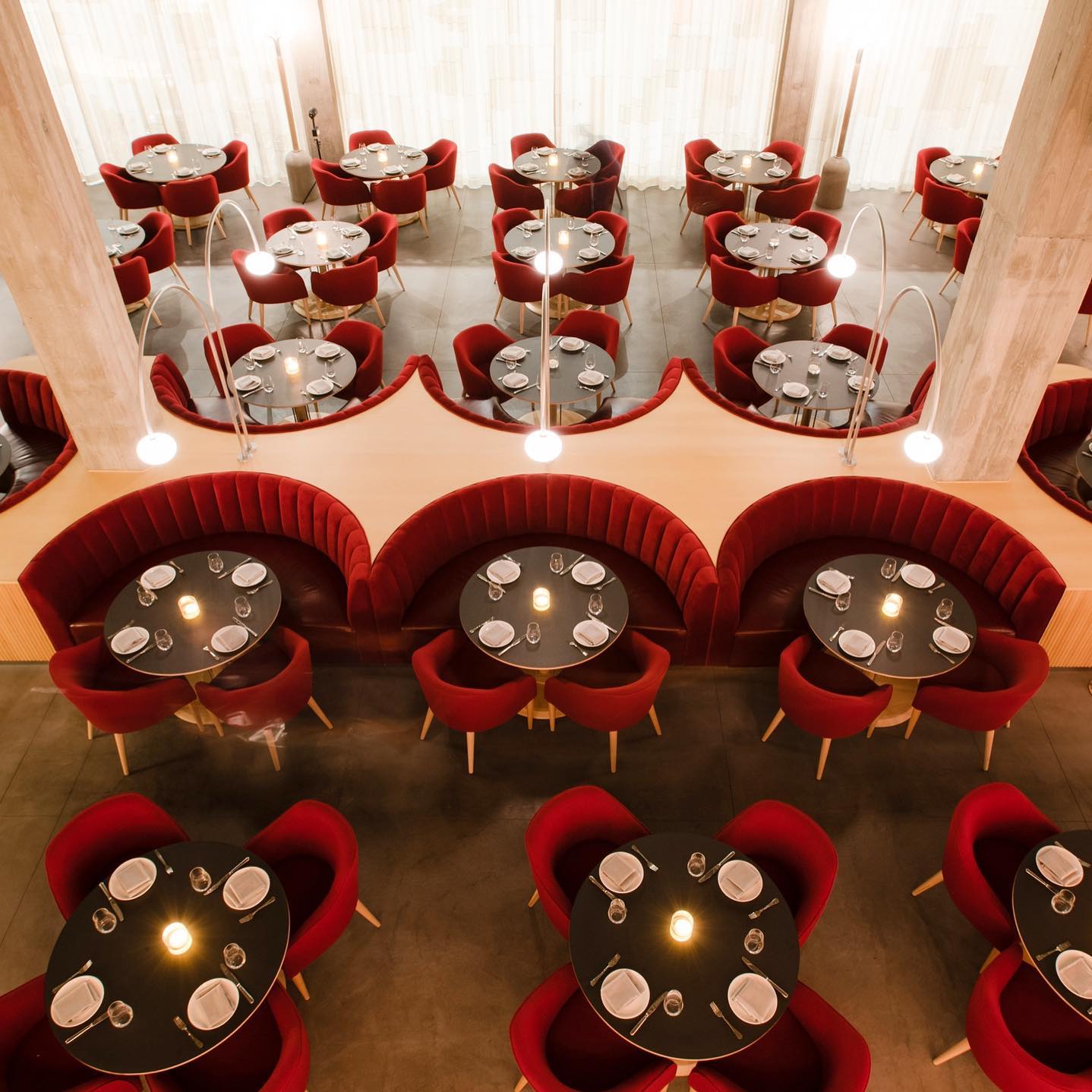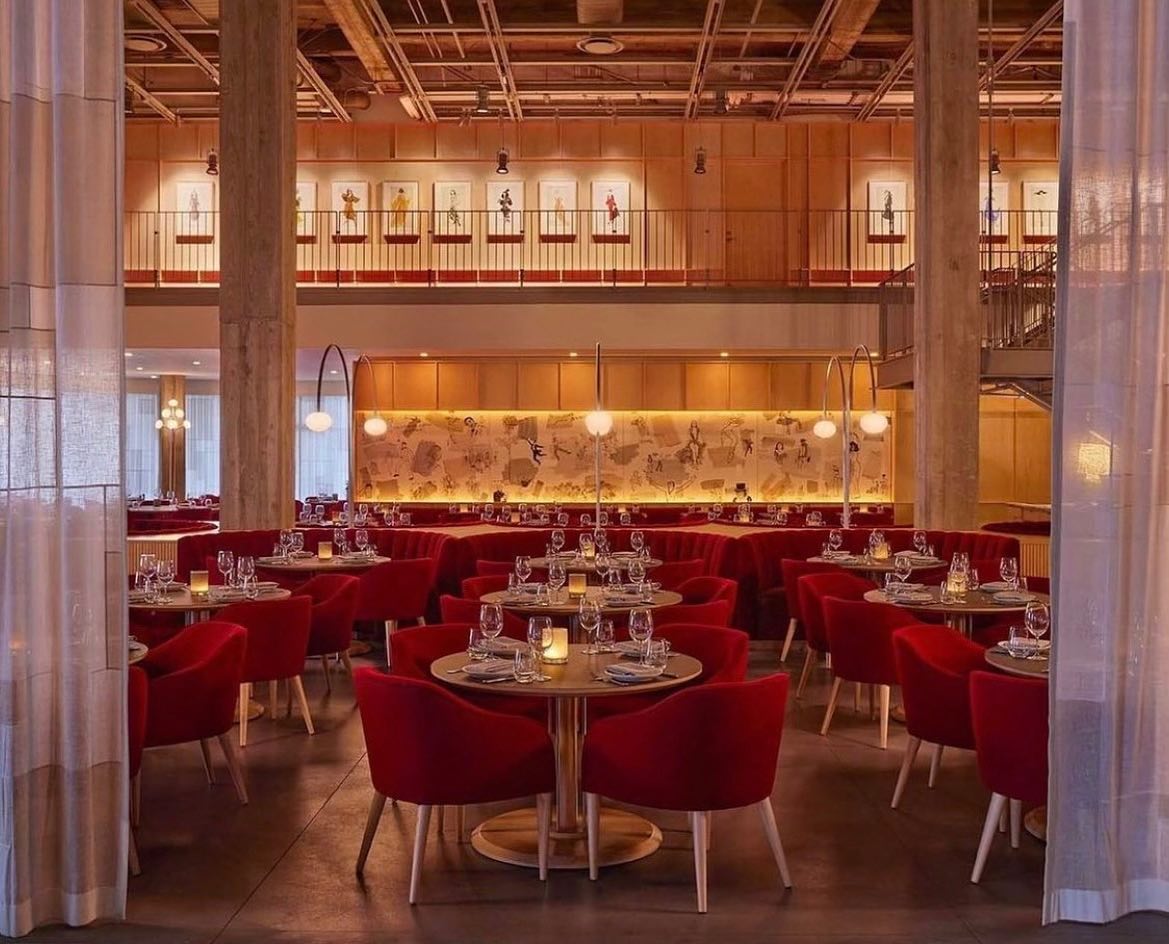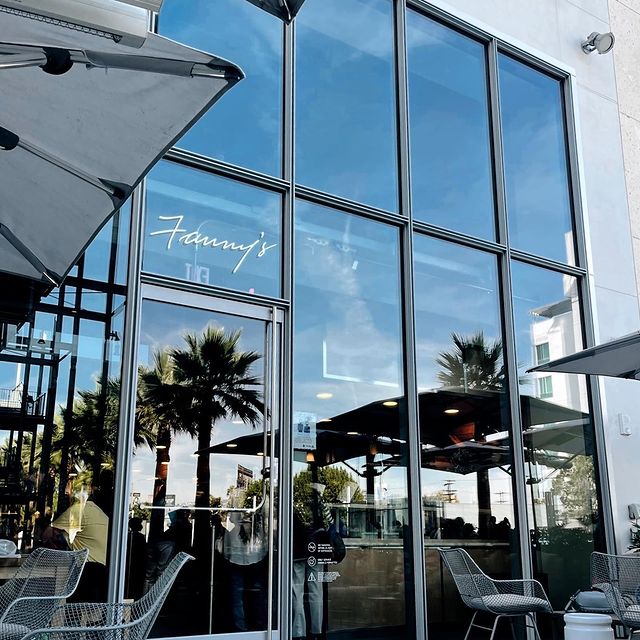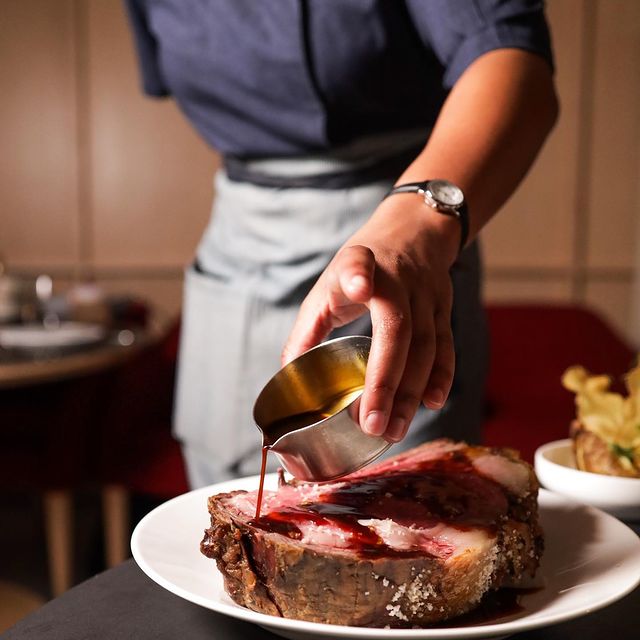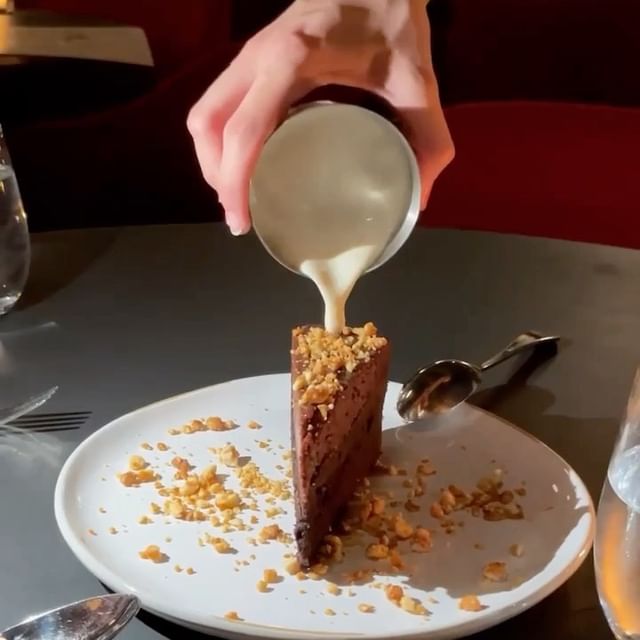 Just three miles south, in the new Academy Museum of Motion Pictures, is Fanny's. Conceived as a playfully modern take on old Hollywood and named after actress Fanny Brice, this restaurant brings a bit of theatricality back to L.A.'s dining scene. The 10,000-square-foot space designed by Commune Design features red velvet booths with Hollywood-themed illustrations adorning the walls. The menu is divided into sections like "To Begin" and "Live Performance," with dishes such as the Caesar salad tossed tableside. The idea of old Hollywood might conjure old-school American fare like burgers and ribeye steaks—both on the menu—but there's also a strong global influence, with vegetable offerings such as the must-order heirloom carrots with za'atar yogurt, pistachio, and orange honey vinaigrette, and a whole orata with matcha hollandaise.