9 of This Year's Book to Film Adaptations You Haven't Heard About but Need to See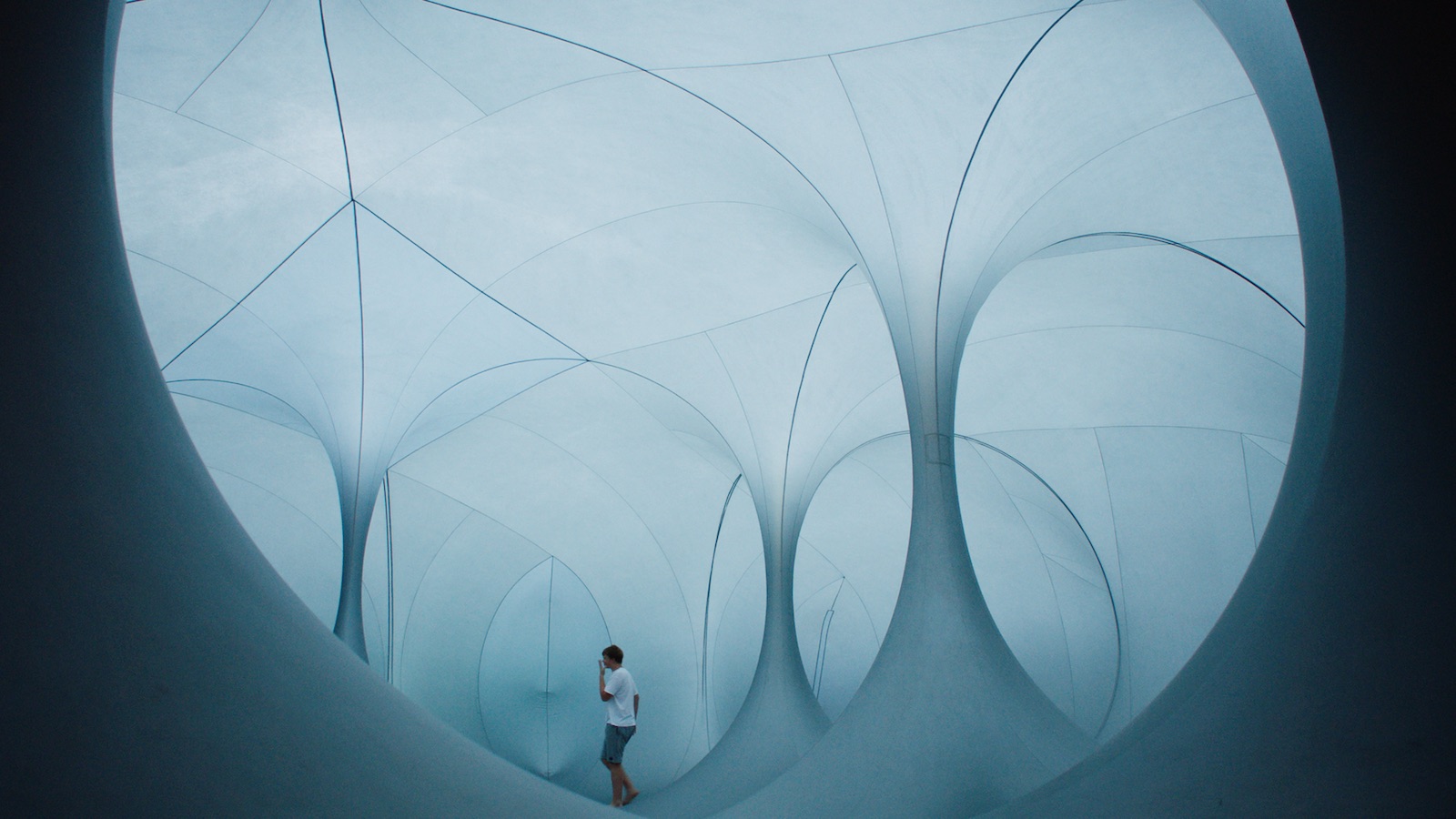 People say, "books are always better," and while it's true that it's a rare and fantastic occasion when a film supersedes its source material, there are times when something that began on the page can be given new life on screen. Just look at the expanded cinematic universes of Lord of the Rings or Harry Potter. Even in the case of these two, there are purists who maintain that the films don't hold a candle to the original, but regardless, entire spinoffs, theme park rides, and conventions have been erected from their pages—such is the magic of moviemaking.
Cinema can accomplish several things that books cannot. At least, it can introduce a story to people who don't like reading, and at most, movies can remove the bindings of books and reimagine and reintroduce the concepts to us in a contemporary way—whether updating outdated modes of thinking or diversifying voices and perspectives that were previously left out.
COVID and the veritable boom of streaming service options has meant that this year's film releases have looked very different, with films either going straight to streaming for a premium fee or moving there swiftly after short-lived release in theatres. But even with the strange circumstances, 2020 was the year of book-to-film adaptations with over 30 books released or coming soon to screens. Classic novels Little Women and Emma kicked off the trend earlier this year and were met with great reviews and success, once again contradicting the stereotype that movies adapted from books fall short. Some did however—The Voyages of Doctor Dolittle released recently to less than enthusiastic reviews. And only time will tell if Hollywood's second attempt at adapting Dune will meet the same fate.
A lot of the stumbles from book to film are rooted in the hype. Blockbuster productions can get caught up in their big budgets and lose the power or charm of the original work. Film festivals, like the recent TIFF and this week's VIFF, re-centre film as an art form that can work in tandem with source text and capture its magic in a different format. It's a shame, because there are so many adaptations this year that are overshadowed or enter the world quietly. Four new films have been adapted from books and are premiering at VIFF this week, and in their honour we have rounded up the best book-to-film adaptations you haven't heard of yet.
Here's what to watch: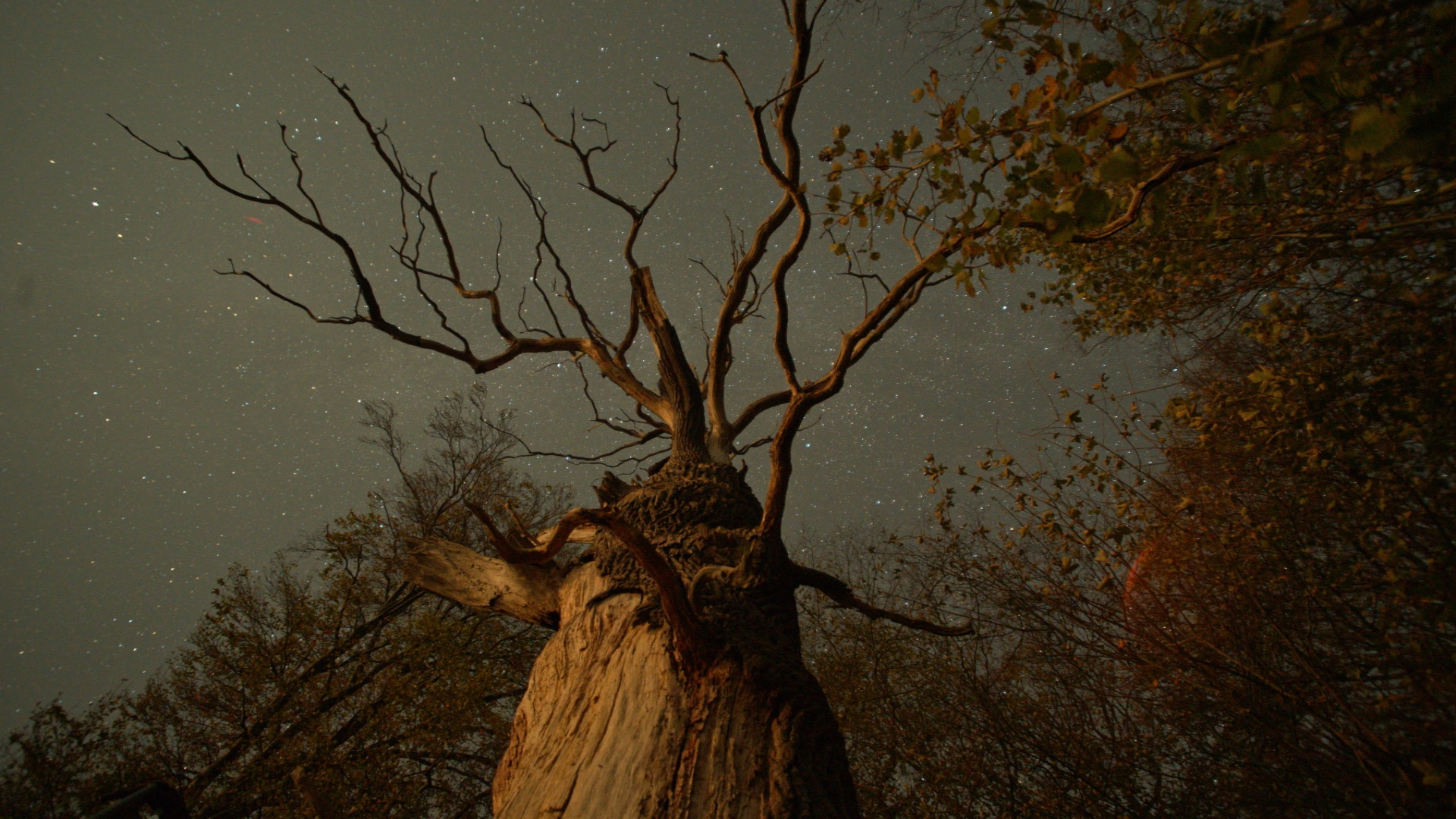 This book was a surprise bestseller for independent small Vancouver press Greystone Books, which published the translation of this originally German work. Now, German director Jörg Adolph has created a documentary based on the author Peter Wohlleben's work that studies how trees are social beings.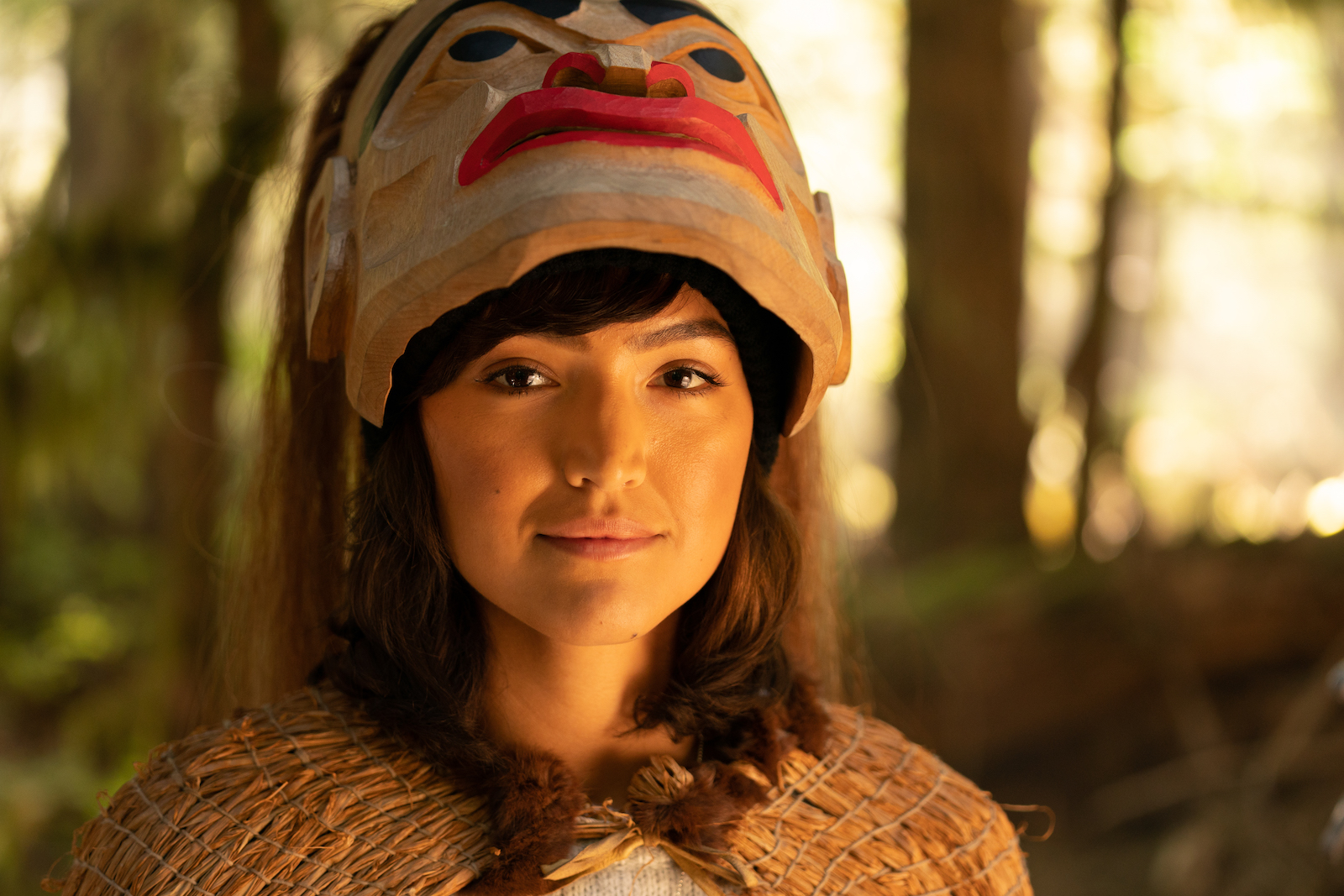 Monkey Beach, Eden Robinson's first novel, was met with love and awards when it was released in 2001. Now, Loretta Sarah Todd's adaptation is having its world premiere at VIFF and is sure to garner the same reception. The hero's journey is a supernatural allegory for learning to coexist with the things that haunt you and teach you.
The Reason I Jump is a powerful translation of the inner voice of a boy with autistic spectrum disorder growing up in Japan that was co-translated by David Mitchell and his wife, Keiko Yoshida. The film that uses the original memoir as a compass is a quintessential example of what a visual medium can accomplish where books cannot. It contextualizes a condition that is often referred to as non-verbal and demonstrates that there is more than one way to have a voice.
Another Eden Robinson novel brought to life this year was Trickster. An Indigenous teen struggles to support his dysfunctional family while coming to terms with a mythological presence in his life. Like Monkey Beach, it is a stunning nod to Indigenous storytelling and tradition.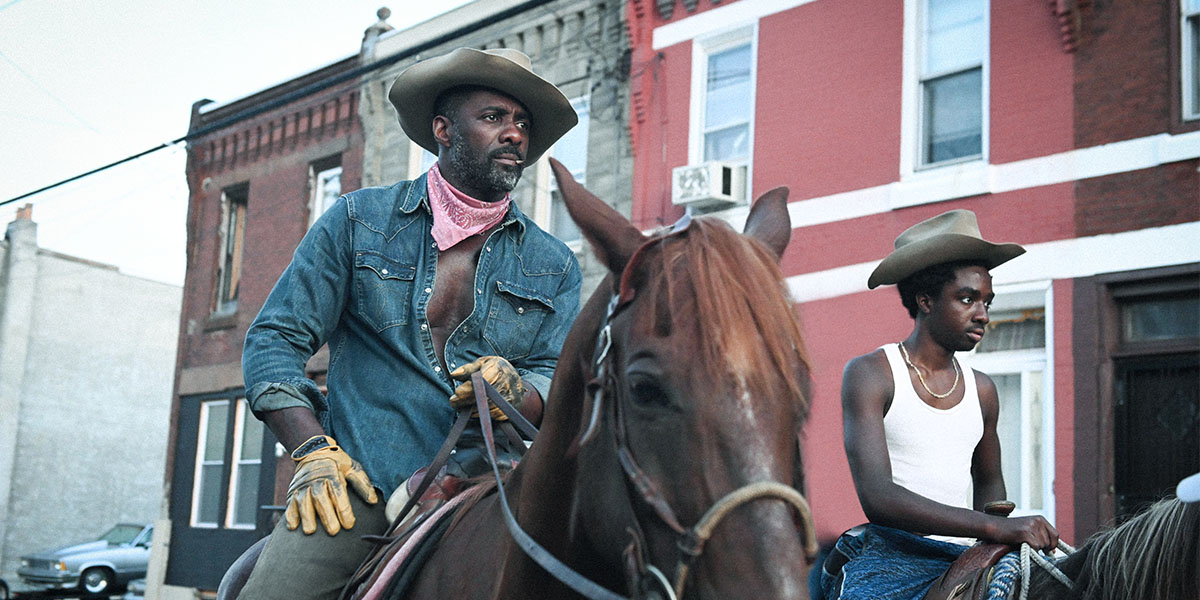 Loosely based on the middle-grade novel Ghetto Cowboy by Gregory Neri, this film starring Idris Elba takes the story and scales it up into a contemporary American western drama. It is a poignant look into a Philadelphia subculture that many of us never knew of.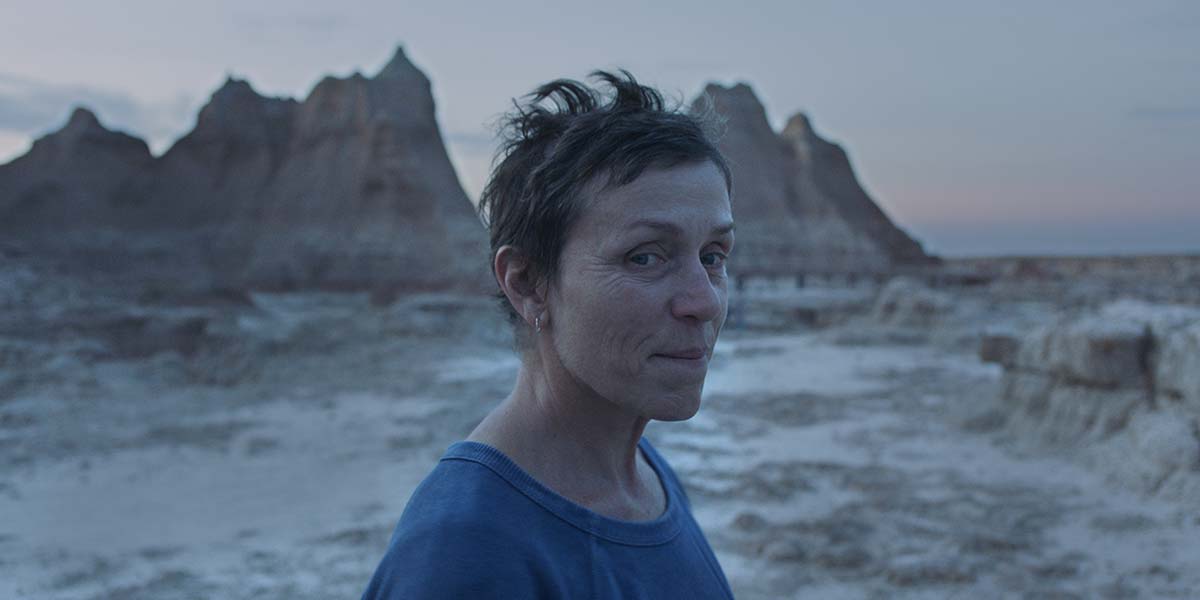 Nomadland: Surviving America in the Twenty-First Century was a—you guessed it—nomadic memoir by Jessica Bruder that documented her travels across the United States in search of employment post-recession. Filmmaker Chloé Zhao (whose other major credit includes Marvel's Eternals) has dramatized Bruder's journey and cast the incomparable Frances McDormand. What more do you need to know?
Not technically a book, Mart Crowley's play of the same name is being reimagined as a made-for-Netflix film. When the play premiered in 1968, it was a contemporary, unapologetic examination of gay life in New York at the time. In 2020, the setting is far removed from today's climate and yet still feels startlingly relevant.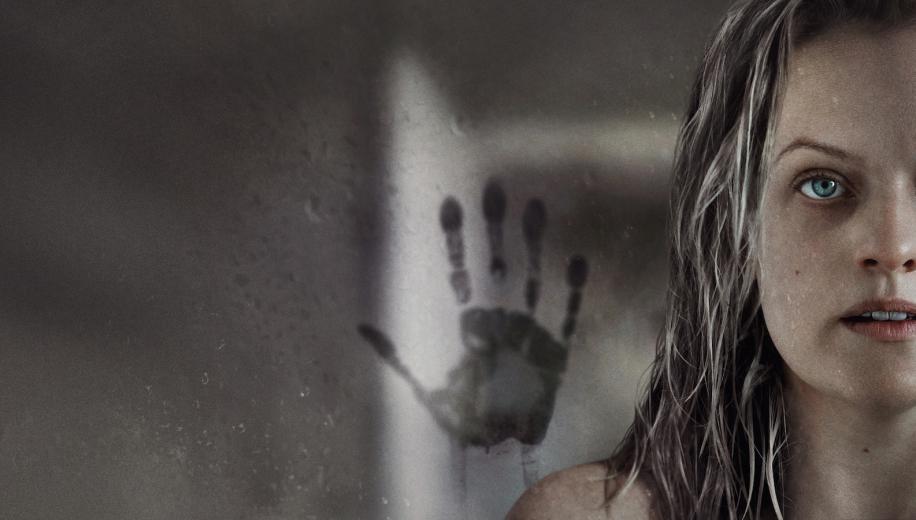 This updated adaptation of a classic H.G. Wells novel slipped by most people earlier this year, but it is one worth tracking down. Elizabeth Moss is sensational, and her character tries to dodge what can only be described as fear itself. The movie is a master class in suspense and the best major horror release to come out of Hollywood since Jordan Peele's last film.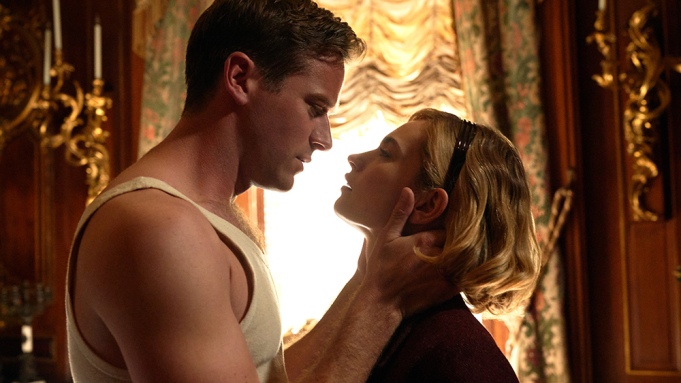 Sometimes, it's worth watching an adaptation just to see how it holds up to its predecessors, which is why Rebecca made this list. The made-for-Netflix movie has the added pressure of stepping into the enormous shoes of Alfred Hitchcock's existing remake. The film is said to forefront the love story more than the original and promises plenty of Gothic convention and a sinister Kristin Scott Thomas.
________
Never miss a story. Sign up for NUVO's weekly newsletter here.