What Films to Watch at TIFF This Year (and How to Watch Them)
Representation and style.
Still from Night of Kings.
As with most events this year, the Toronto International Film Festival has been adjusted for a COVID-19 world, offering a hybrid of in-person and online screenings. The in-person viewings will be a mix of limited-capacity-indoor, drive-through, and open-air-cinema options, while virtual screenings, which are geo-locked to Canada, will be available through Chromecast or the festival's app.
With a focus on first-rate international cinema and Canadian creativity, TIFF 2020's lineup "reflects [the] tumult" of the year, according to Cameron Bailey, co-head and artistic director of the festival. Returning to the foundational values of the festival, the lineup is a testament to cinema and its influence on society, telling stories from a range of Black, Indigenous, women, and people of colour creatives.
From neo-noir to mythological fantasy, we've rounded up 10 recommended films that you should check out at this year's TIFF.
Akilla's Escape
A neo-noir set in a Toronto-meets-1990s-Brooklyn alternate timeline, Akilla's Escape tells a story of the international drug trade and the generational violence in the context of Black lives. The film, by Canadian director Charles Officer, brings a level of subtlety and intellectualism to a topic typically sensationalized in the media.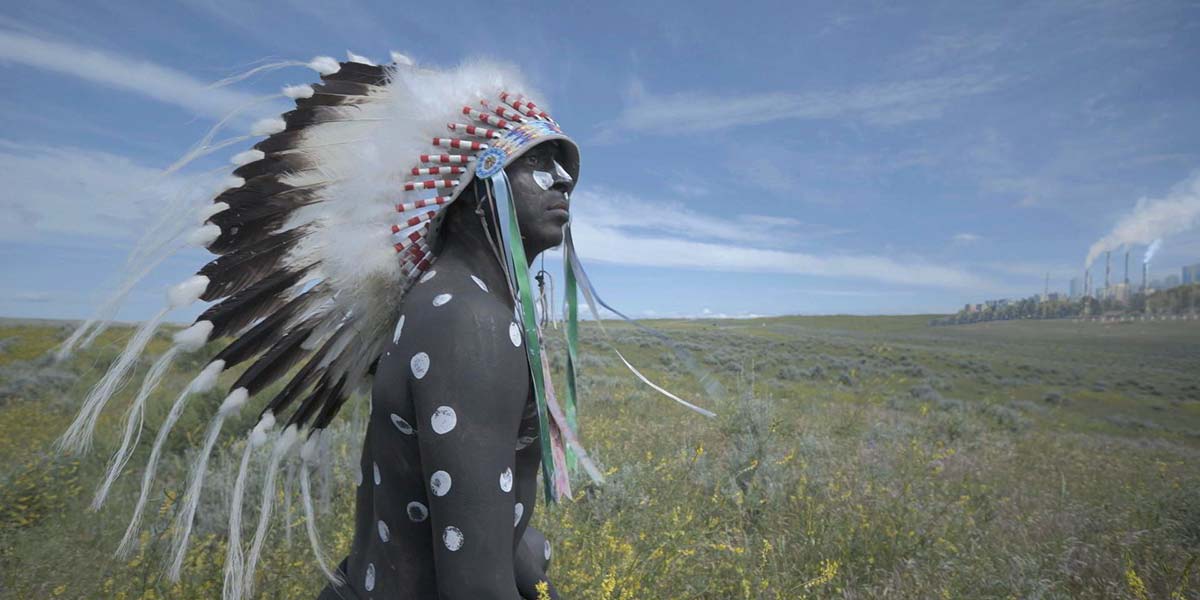 Inconvenient Indian
Based on a 2012 study by Thomas King, Inconvenient Indian is a documentary that looks at the continuous colonization of Indigenous peoples in North America. Directed by Michelle Latimer, the film weaves together movie and archival footage, dance, and visual arts along with interviews with community workers, hunters, and film artists to probe history in order to reveal hard truths.
Night of the Kings
A young man incarcerated in Côte d'Ivoire's largest prison must tell a story throughout the night to save his life and keep the prison from crumbling into chaos in the latest film from Philippe Lacôte. Flowing between fairy tale and drama, Night of the Kings both defies genre and quietly meditates on the power of storytelling.
One Night in Miami…
Regina King's feature directorial debut One Night in Miami… turns back time and reality to a fictional night in 1964 where a meeting between Malcolm X, Muhammad Ali, Sam Cooke, and Jim Brown takes place in a Miami motel. Based on the play of the same name by Kemp Powers, the film sways between lighthearted banter and probing philosophy, questioning the place of Black celebrities in a world of discrimination.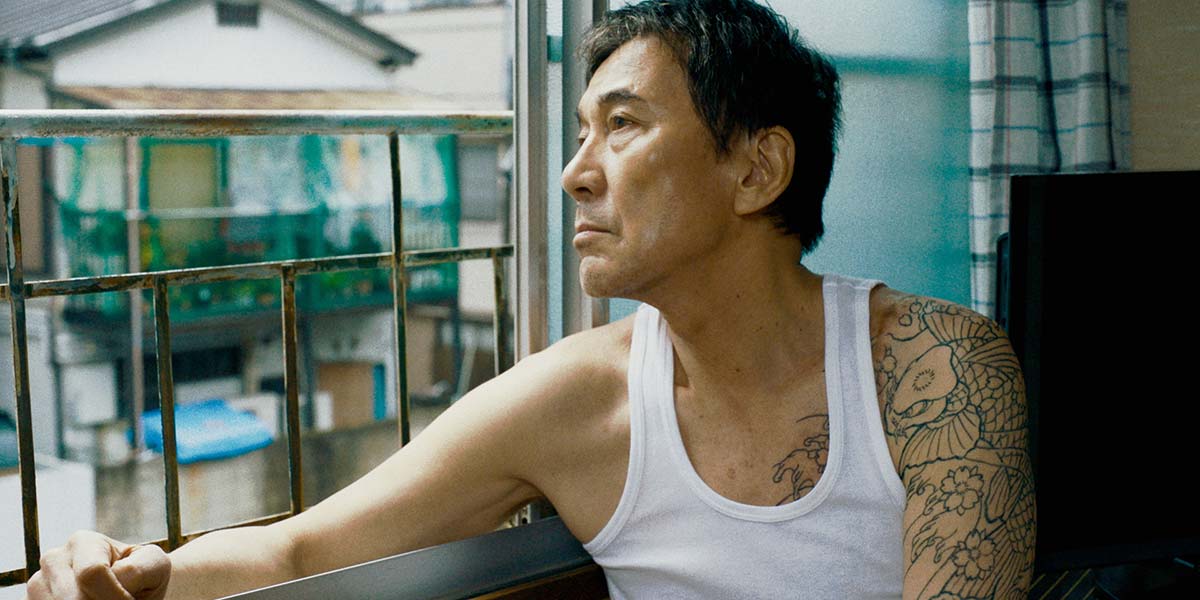 Under the Open Sky
A drama directed by Miwa Nishikawa that follows a middle-aged former yakuza navigating life after serving a 13-year prison sentence, Under the Open Sky is both a character study and a consideration of the Japanese social welfare system.
Gaza mon amour
A satire on love and the absurdity of living, Gaza mon amour, the sophomore feature by twins Arab and Tarzan Nasser follows the unfolding of a quiet love between a fisherman and a tailor, and the comedic string of events that brings them together.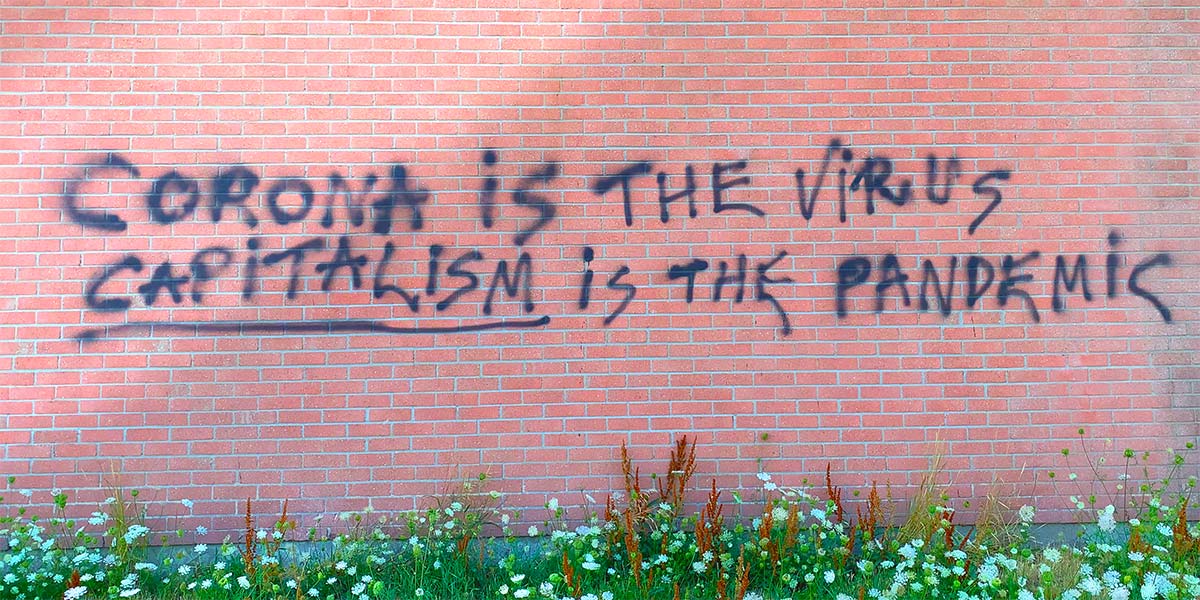 The New Corporation: The Unfortunately Necessary Sequel
The unfortunately necessary sequel to Jennifer Abbott and Joel Bakan's award-winning 2003 documentary The Corporation is an update on the ways corporations present themselves as socially responsible—a loose definition that ultimately threatens democratic freedoms. Featuring interviews with the likes of Anand Giridharadas, Robert Reich, Alexandria Ocasio-Cortez, and U.S. congresswoman Katie Porter, The New Corporation offers a cutting look at the current corporate climate of neoliberalism.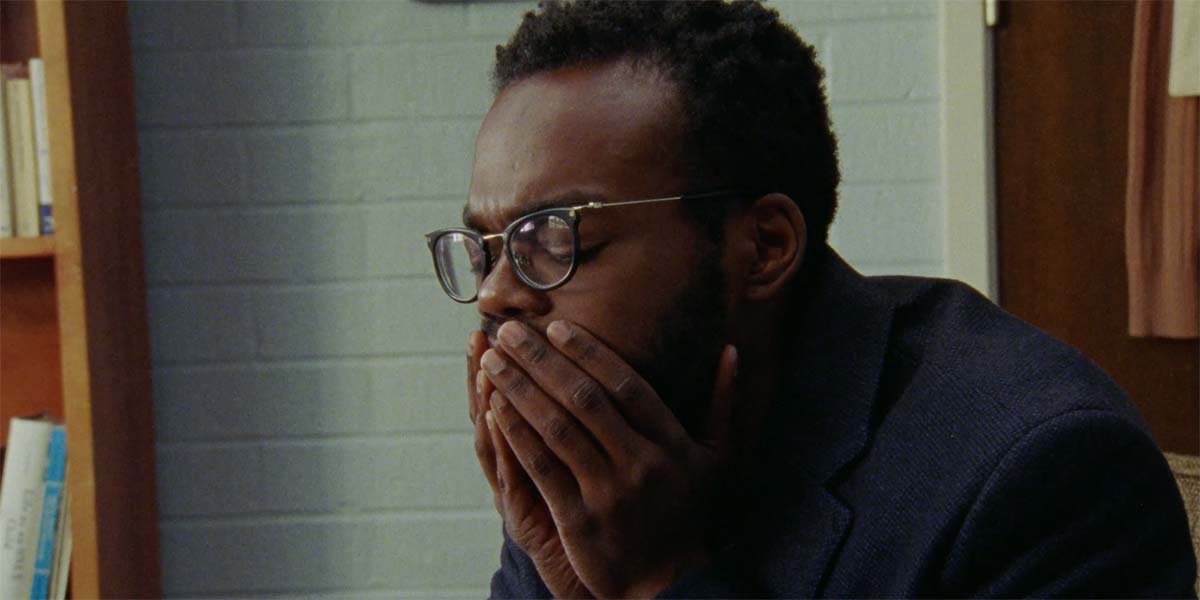 David
This short, part of TIFF's Short Cuts program, directed by The Office's Zach Woods, and featuring Will Ferrell, William Jackson Harper, and Fred Hechinger, follows the comedic mishaps that occur when a therapy session goes astray.
Trickster
The Haisla mythological trickster, Wee'git, is at the centre of this fantasy series that follows an Indigenous teen's struggle to support his dysfunctional family while coming to terms with a mythological presence in his life. Based on Eden Robinson's novel, Trickster is a nod to Indigenous storytelling and imagery in a contemporary setting.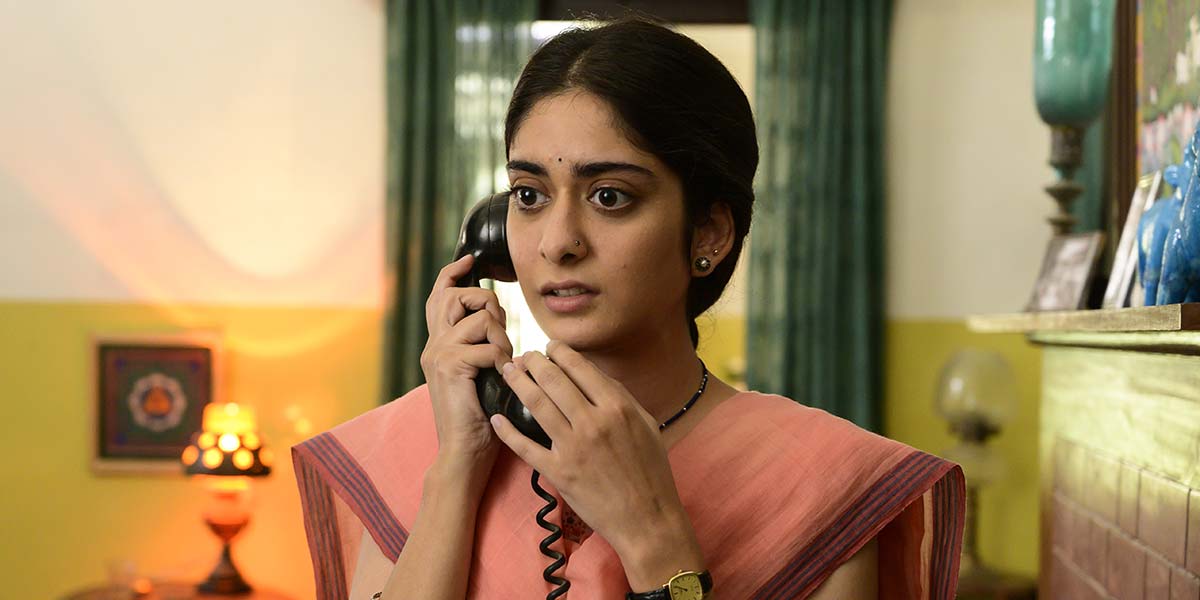 A Suitable Boy
Closing the festival and based on Vikram Seth's 1993 novel—one of the longest English novels published in a single volume—A Suitable Boy is a six-episode series depicting the lives of a sister- and brother-in-law navigating post-partition India. Parental expectations loom heavily on their shoulders against a backdrop of a newly independent India and an approaching election in this sweeping story.
Photos courtesy of TIFF.
_________
Never miss a story. Sign up for NUVO's weekly newsletter, here.