Vancouver Chef Provides Meals to Medical Professionals at Local Hospital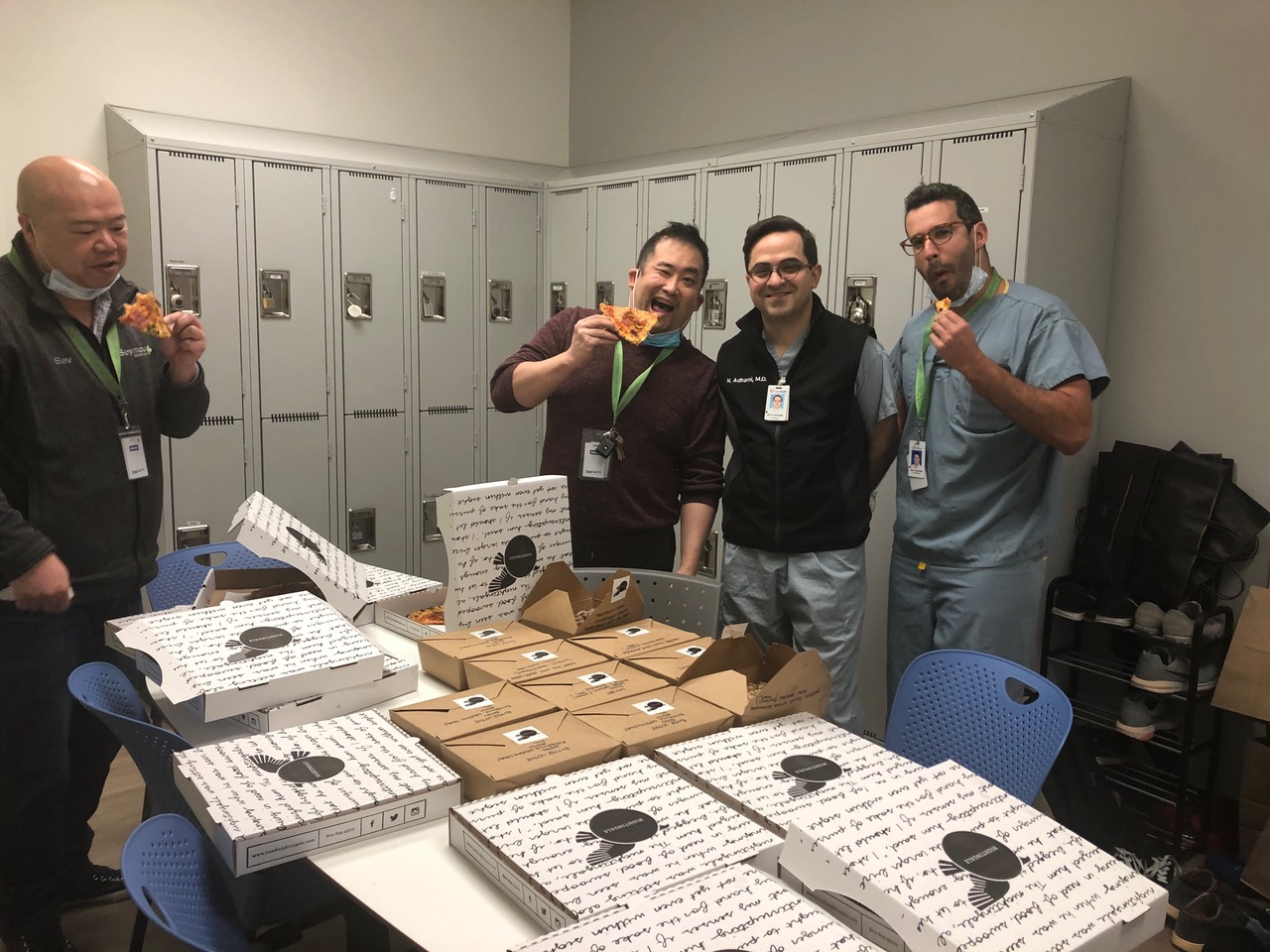 With many restaurants completely converting to take-out and the unfortunate closures and cuts all over the province and the country, some figures in the culinary spotlight are rising up to support and show appreciation for those on the frontlines of the battle against COVID-19.
Chef David Hawksworth (Hawksworth Restaurant, Nightingale, Bel Café) is one of the members of the culinary community reaching out to help medical staff, even when the restaurant industry itself is being hit hard by the effects of the pandemic and subsequent social distancing measures. On Thursday March 19th, Hawksworth brought food to the staff of St. Paul's COVID-19 ward in downtown Vancouver.
These teams are "the real heroes," says Hawksworth, and the chef will continue this service every other day for the foreseeable future. He has called on his suppliers and others in the industry to help out people working break-neck hours to combat the pandemic.
While restaurateurs help the medical staffs, people at home can continue to order food from restaurants that are offering carry-out and delivery services. Many are taking hits now, and the responsibility to help doesn't stop with anyone; everyone can do their part to support each other, like a digital bucket brigade. For those interested in chef Hawksworth's menus during the closures, they can go here.
________
Never miss a story. Sign up for NUVO's weekly newsletter here.