Louis Vuitton, Virgil Abloh, and Nike: The Expression of the "Air Force 1"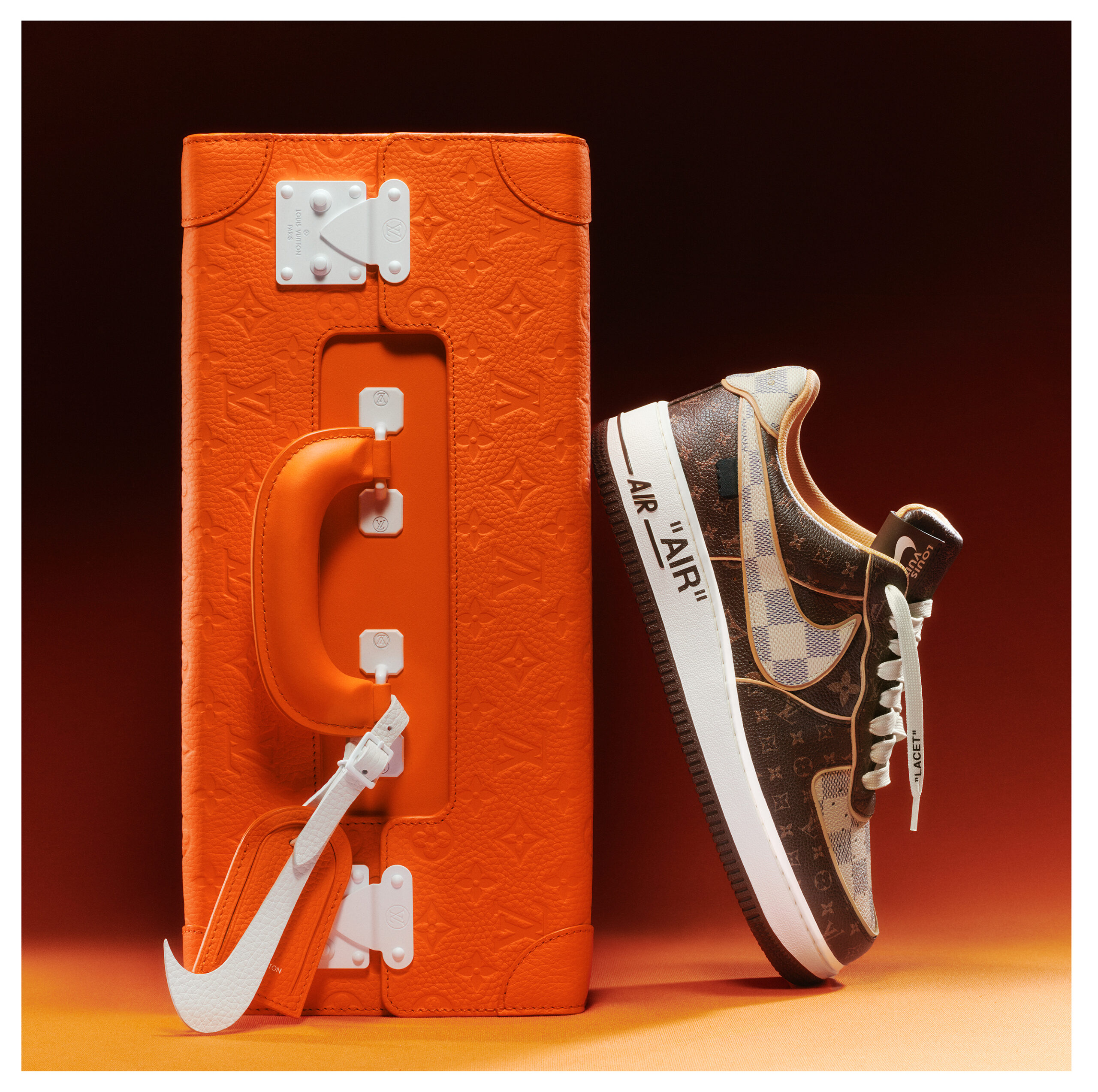 The recent loss of Louis Vuitton's artistic director Virgil Abloh was felt deeply around the globe. His approach to design was defined by his ability to challenge the conventions of high fashion. His long list of collaborations, in both the music industry and the world of fashion, made him one of the best-known designers of his era.
It's safe to say that Abloh brought the streetwear frenzy to luxury fashion with his Off-White label, founded in 2013 with New Guards Group, 60 per cent of which was later acquired by Louis Vuitton. Off-White is best known for its stripes-and-arrows logo, industrial-style motifs, and items bearing matter-of-fact declarations of what they are or what their use-case is ("shoes", "for walking", etc.) Abloh adorned everyday garments with these graphics, which resulted in a new wave of streetwear—using simple expressions to speak to fashion's larger complexities.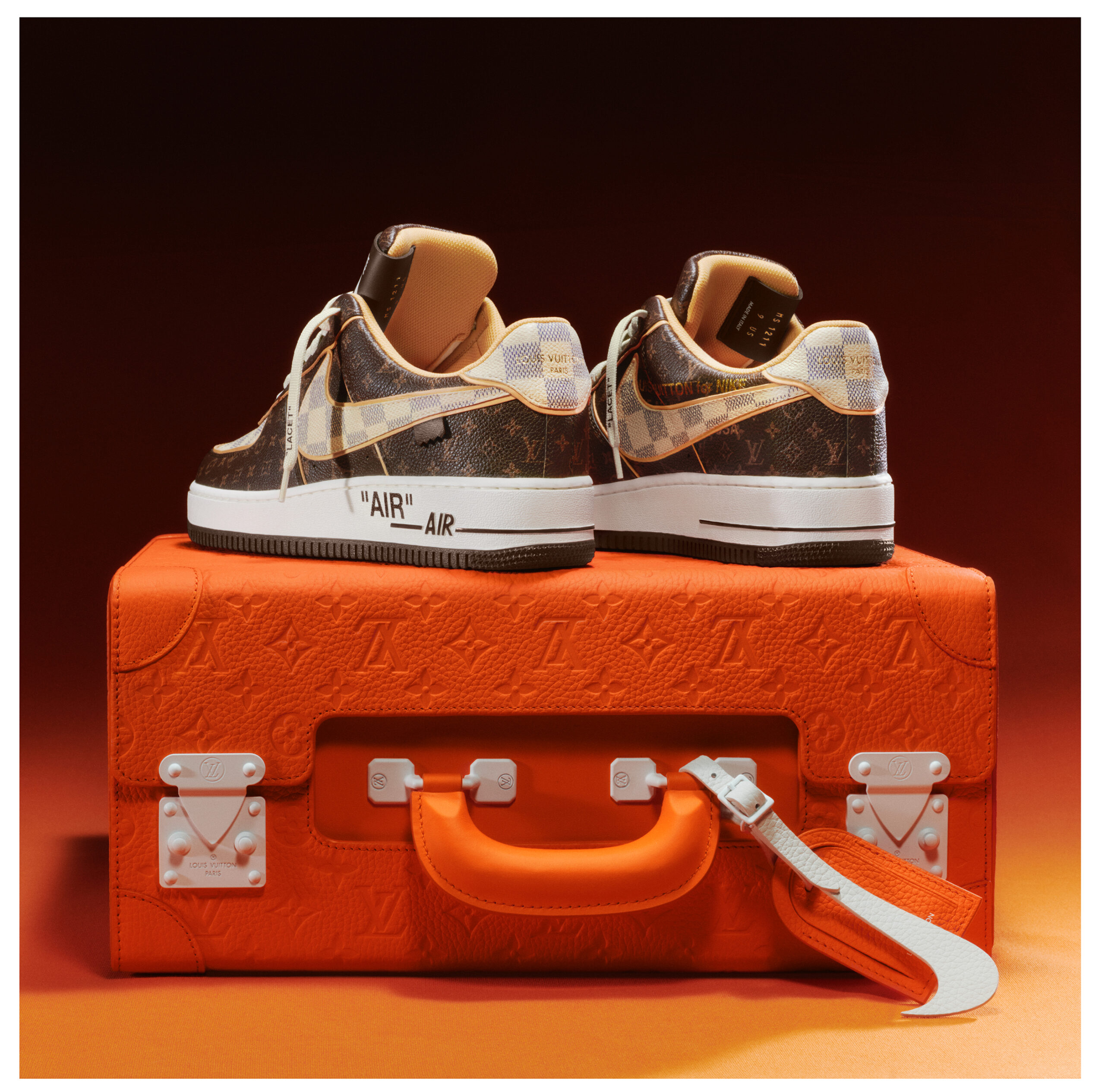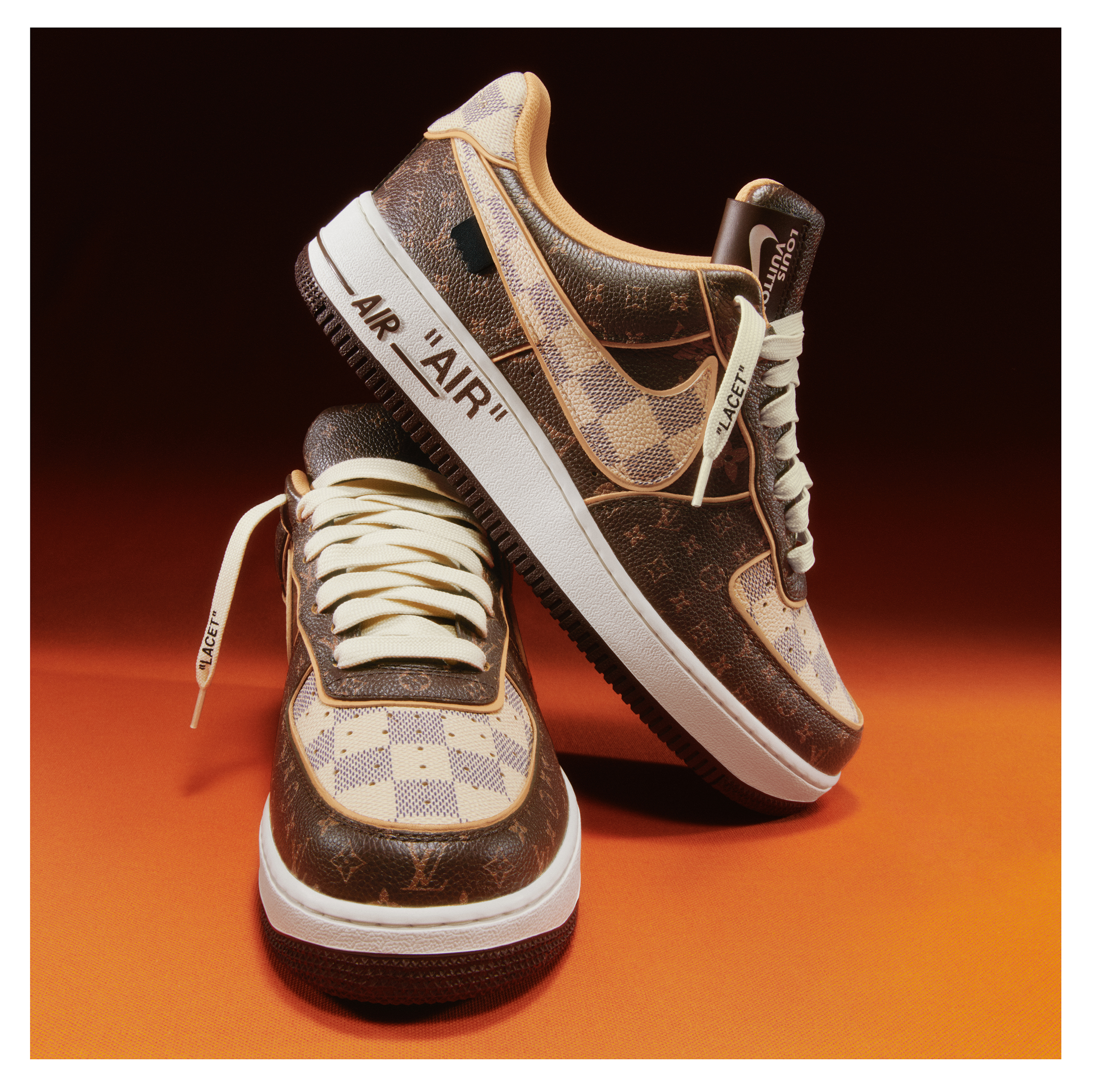 Abloh assumed the role of artistic director for Louis Vuitton menswear in 2018, making history as the first Black designer appointed to the role. Louis Vuitton and Virgil Abloh collaborated with Nike to create a limited-edition version of the Air Force 1, one of Nike's most popular sneaker models. On January 26, 200 special-edition pairs will go up for auction, with proceeds benefiting The Virgil Abloh™ "Post-Modern" Scholarship Fund, in partnership with the Fashion Scholarship Fund. The scholarship supports the education of academically auspicious students of Black, African American, or African descent.
The sneakers will be available in sizes 5 to 18, with a starting bid of $2,000. Each shoe has a calf-leather upper with natural cowhide piping and features the classic Louis Vuitton Monogram and Damier patterns. Each pair of sneakers with be sold with an LV Monogram pilot case from the company's spring/summer 2022 collection. The online auction will take place on the Sotheby's website and run until February 8. There will also be a free, public exhibition of the sneakers and pilot case at Sotheby's New York location during the same period.