These Luxury Hotels Think Kids Should Be Pampered Too
Luxury hotels are often destinations in themselves. As the state of childcare becomes more unclear than it's been in a generation, a plot twist has been welcomed with some trepidation—spa menus cater to children too? Yes, rather than kids having to amuse themselves in the hotel room or go down to a playroom with strangers' offspring, children in the U.S. and Europe can enjoy wellness packages designed specifically for them.
Oh, the trials and tribulations of being a child—now there are spas to wash away their troubles. Perplexing arithmetic and playground gossip got you or your child down? Here are four upscale resorts that cater specifically to families with children.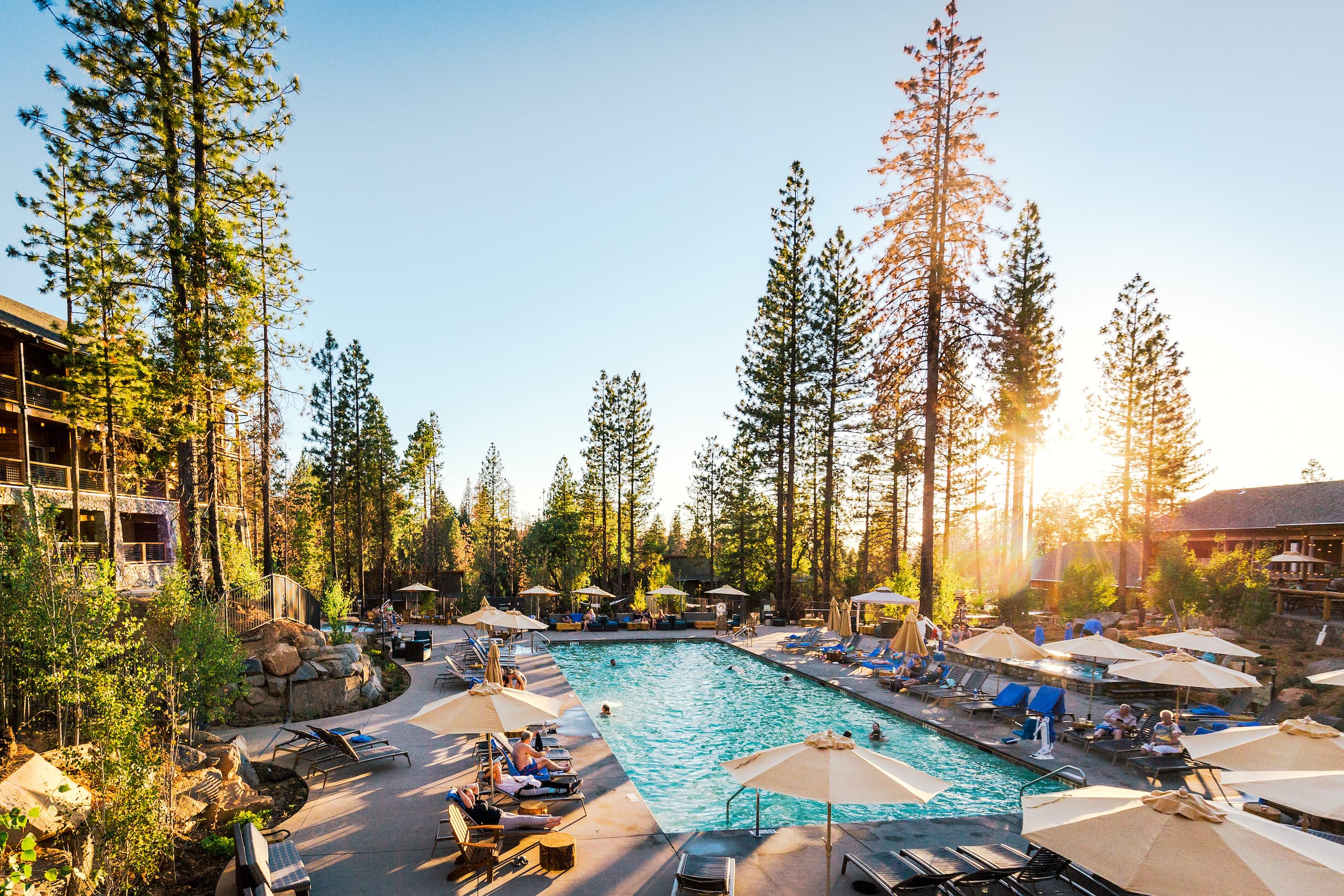 Rush Creek Lodge in Yosemite Park has a new spa that offers families a chance to play in a hot tub, argue in the mineral waterfall, and then calm down in the sensory room.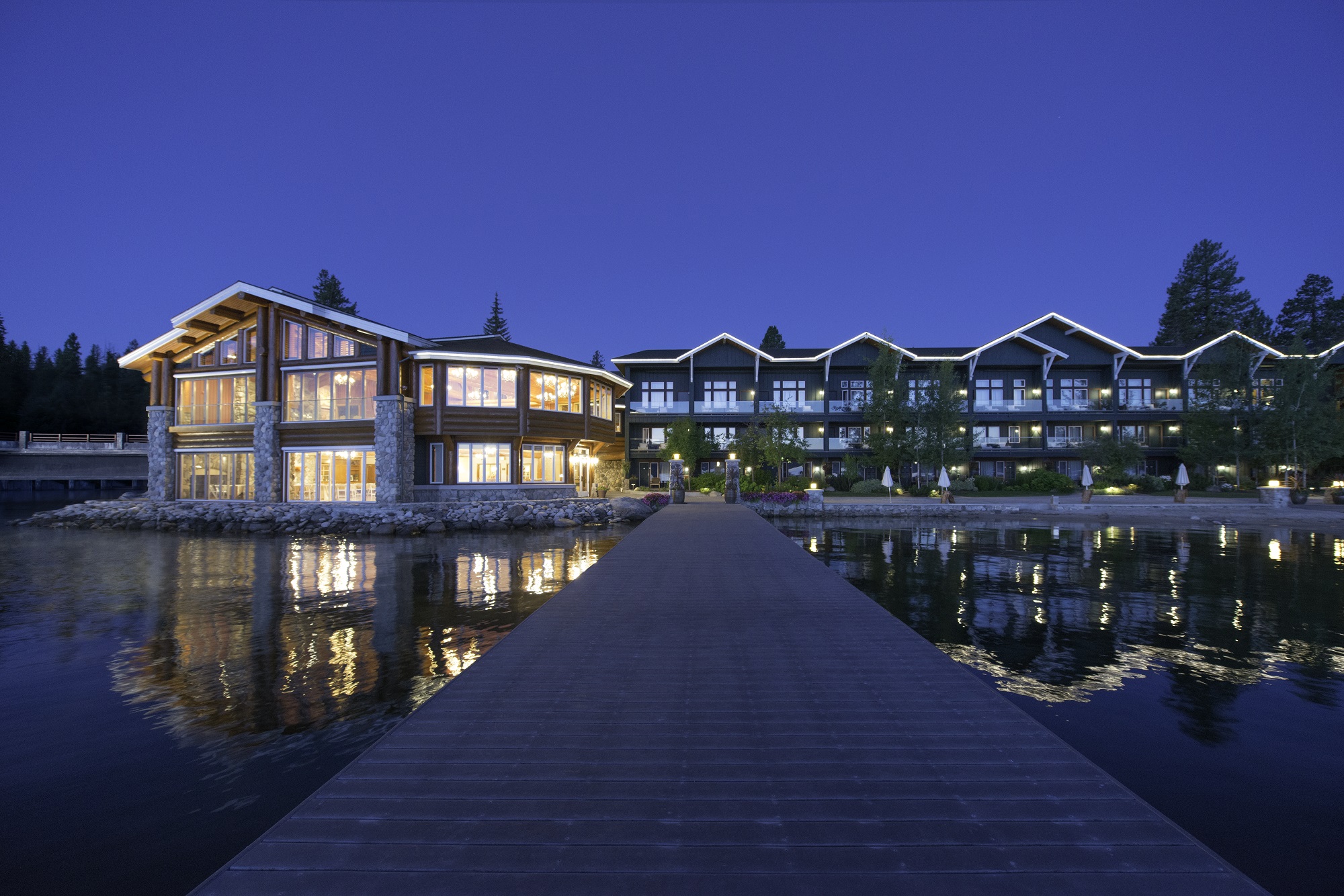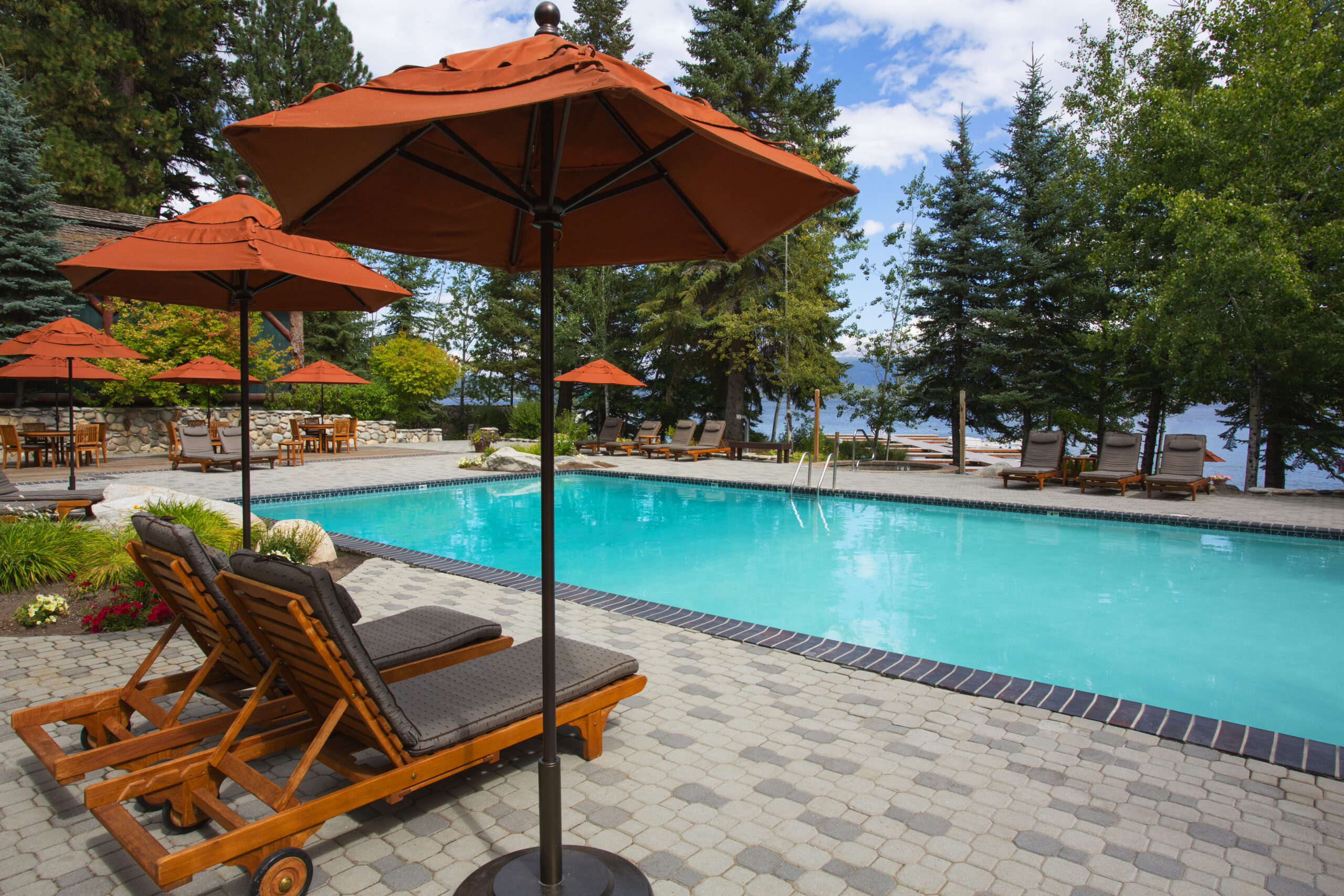 Shore Lodge, a lakefront resort in Idaho, is perfect for families who crave nature as well as activities to keep them entertained. With five dining options, pickleball courts, and access to Brundage Mountain, adults are not the only ones who can indulge in a bit of R&R exploring more than 500 miles of trails on the resort's snowmobile tours. The Cove is an award-winning spa that offers facials for children 13 and over to keep them entertained while their parents chill.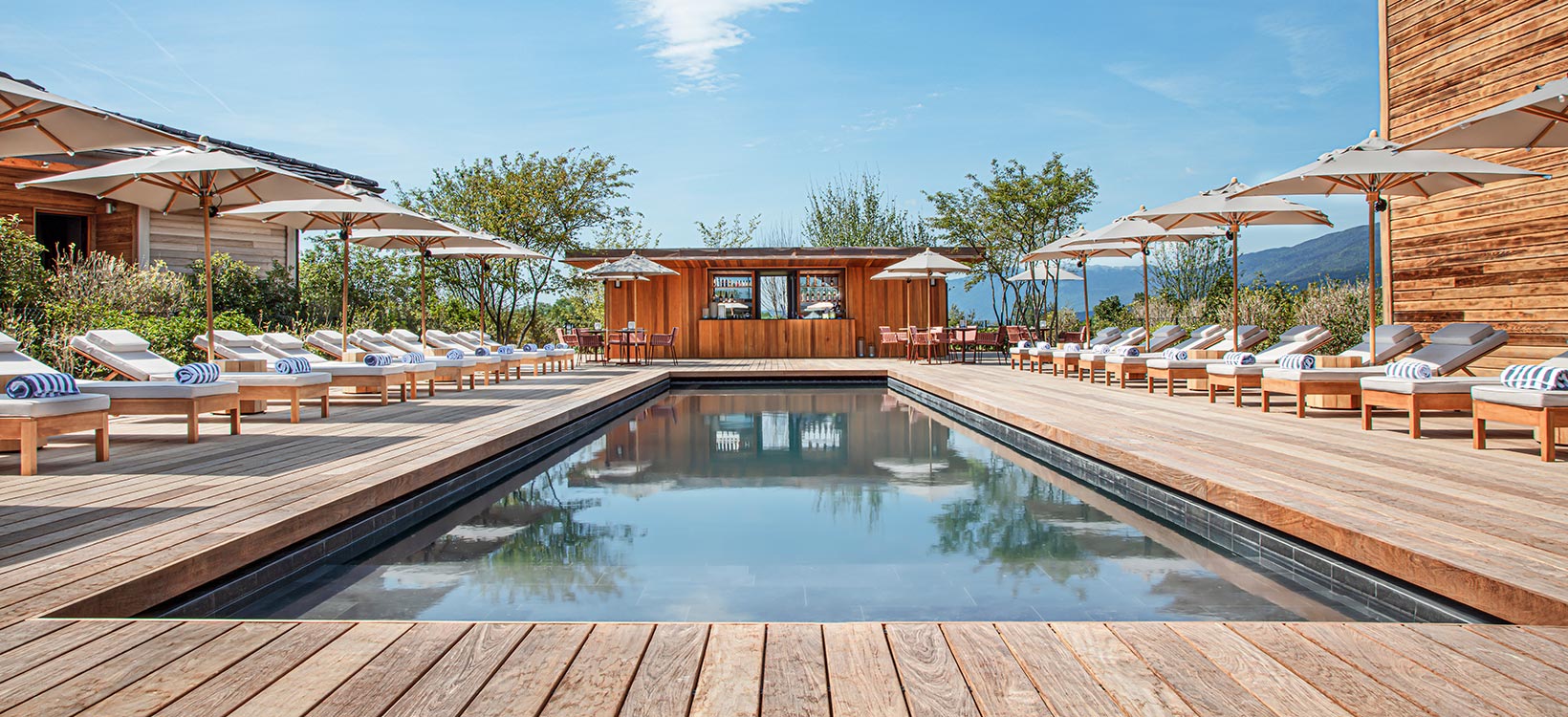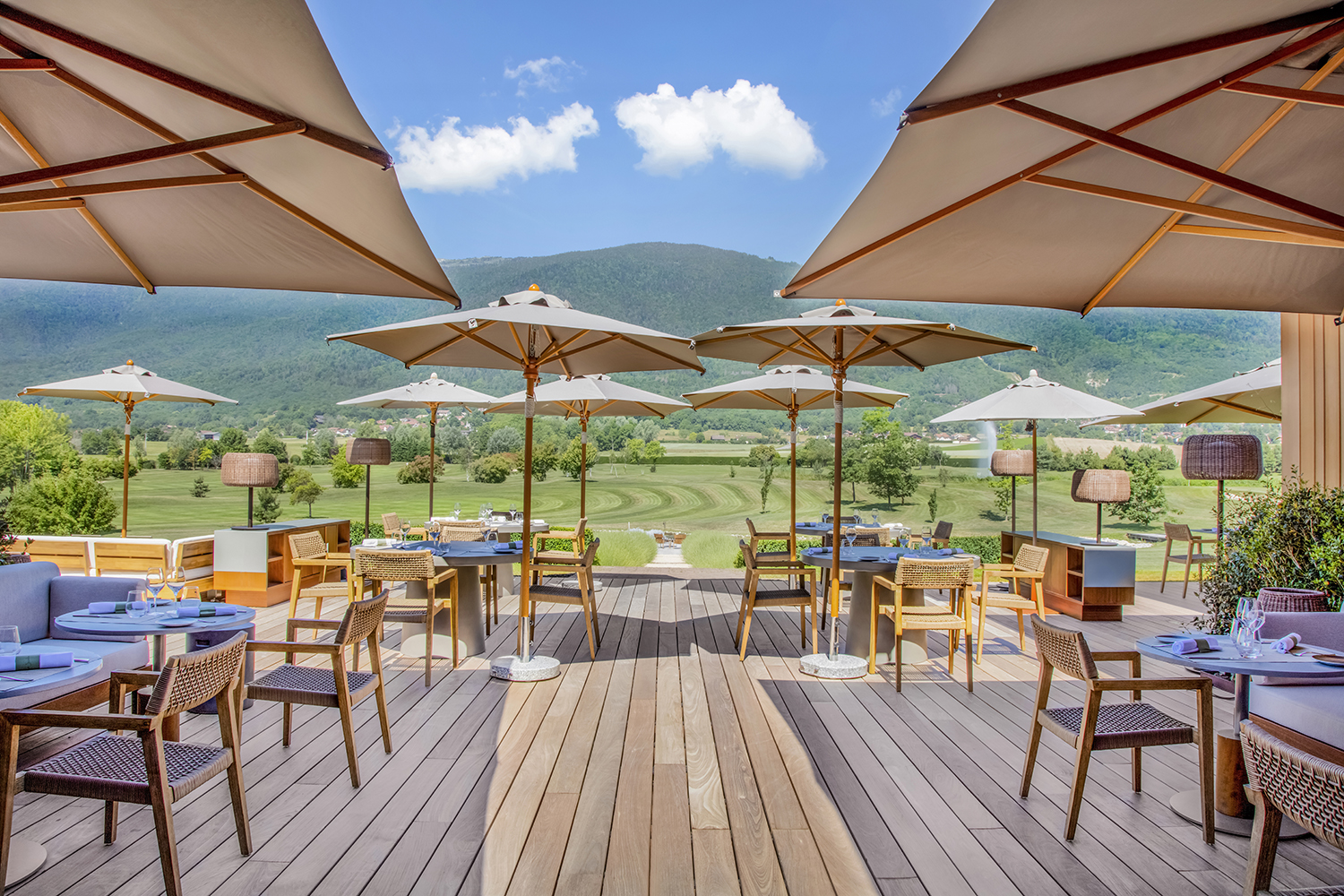 The five-star Jiva Hill's child-friendly treatments make other Geneva luxury hotels look rather boring. Products are not only kid-friendly and hypoallergenic, but the treatments are above all playful and fun. The Tinkerbell treatment offers a mini-man, and the Escale Frimoussette is a chocolate-wrapping treatment that includes a sweet treat.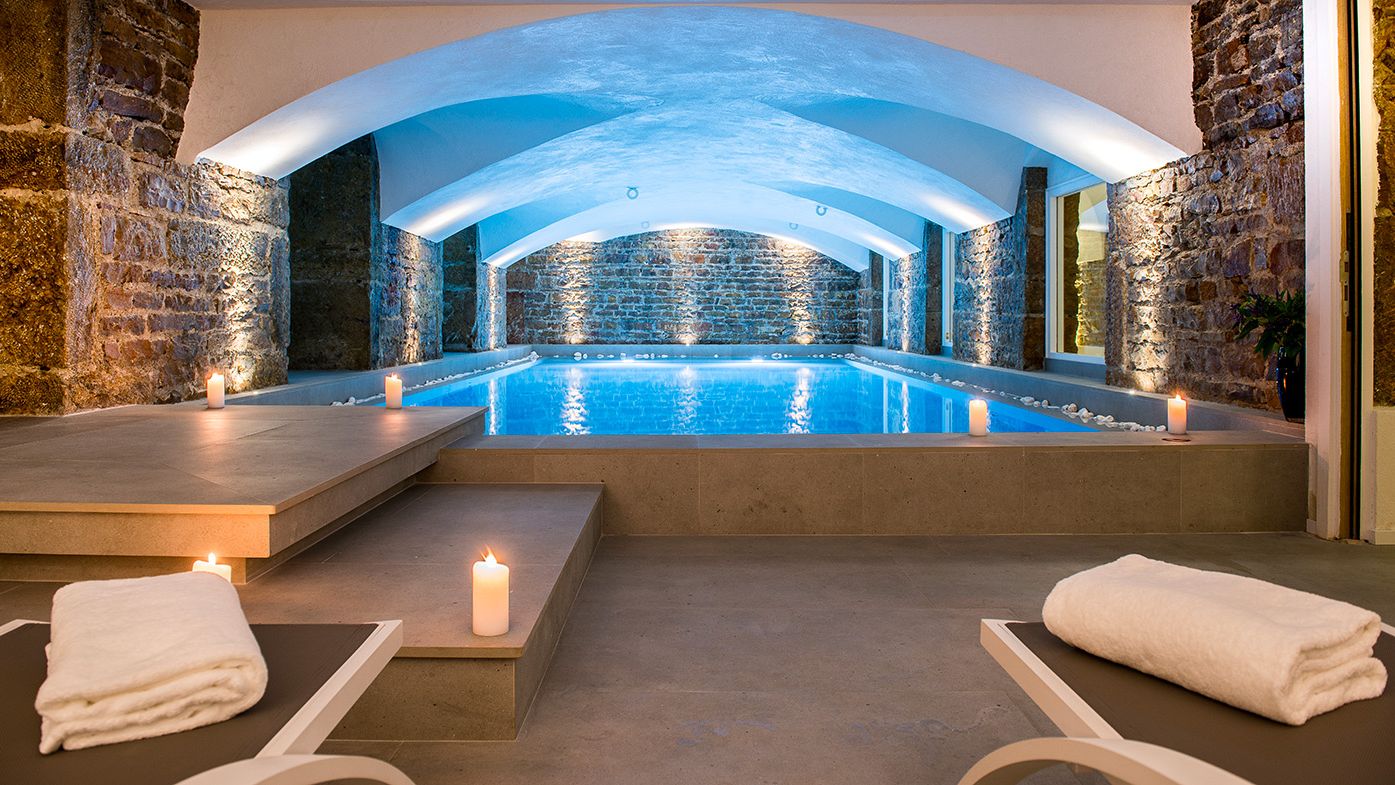 The Boscolo Hotel in Lyon is an Italian oasis in the heart of the bustling food capital of France, a welcome relief from the typical French haughtiness often found in the city's restaurants. Lyon was the home of Antoine de Saint-Exupéry, author of Le Petit Prince, and the hotel provides its own petit spa for kids with a 30-minute body and scalp massage to help them sleep better.