5 Multitasking Beauty Products Getting It Right
It all started with the Multiple. Nars' cult product captured the attention of lazy girls and beauty addicts alike and spawned a multitasking product trend in an industry that was only just coming to terms with the idea that "less is more." Now, not only has the beauty world embraced the mantra, the concept of a combined eye, lip, and cheek tint can be found in most brands' product directories.
If the evolution of beauty products has taught us anything, it's that there is a tremendous amount of room for creativity and diversity. The 1980's saw power makeup, the 1990's was all about mattes and nude shades, and the 2000's was dedicated to metalics. Each decade brought with it a movement toward new formulations and application methods. But when the "no makeup makeup look" arose and took an astounding number of products to accomplish, people had had enough. We have reached the point as a society where beauty brands reflect the metropolitan too-busy but very-conscious psyche of modern makeup users.
These five products are emblematic of the latest additions to the multitasking beauty trend.
Eyes and lips are the face's most delicate areas and somehow this silky cream treats, hydrates, and plumps both. Using hyaluronic acid, squalane, avocado oil, and blueberry extract, Bubblewrap smooths out and brightens eyes and lips without being sticky or too thick. Designed for a bright refreshed look used under makeup or on its own.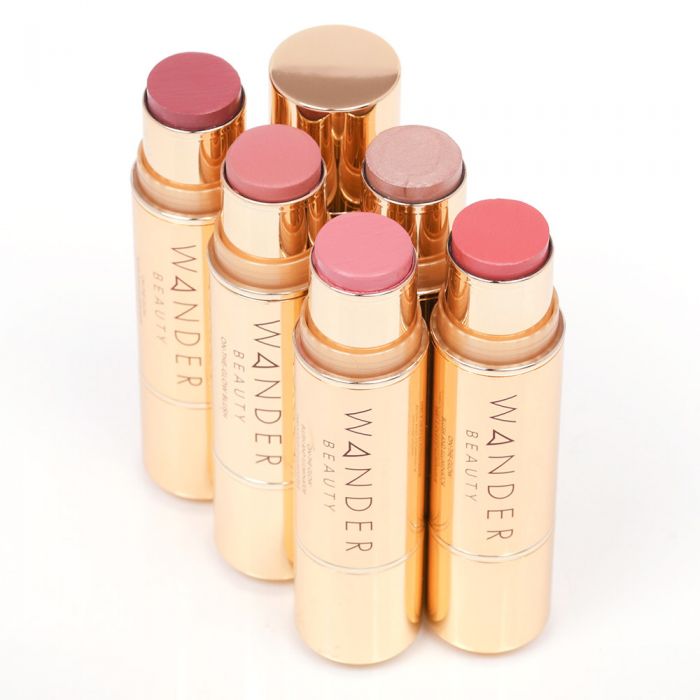 Taking a page out of the Nars Multiple playbook, Wander Beauty raises the bar with this double sided stick blush and highlighter that can be used on the cheeks, eyes, lips, and body. The skin-loving formula contains vitamin E that combats free radicals and can prime the skin for any additional products you want to layer on top.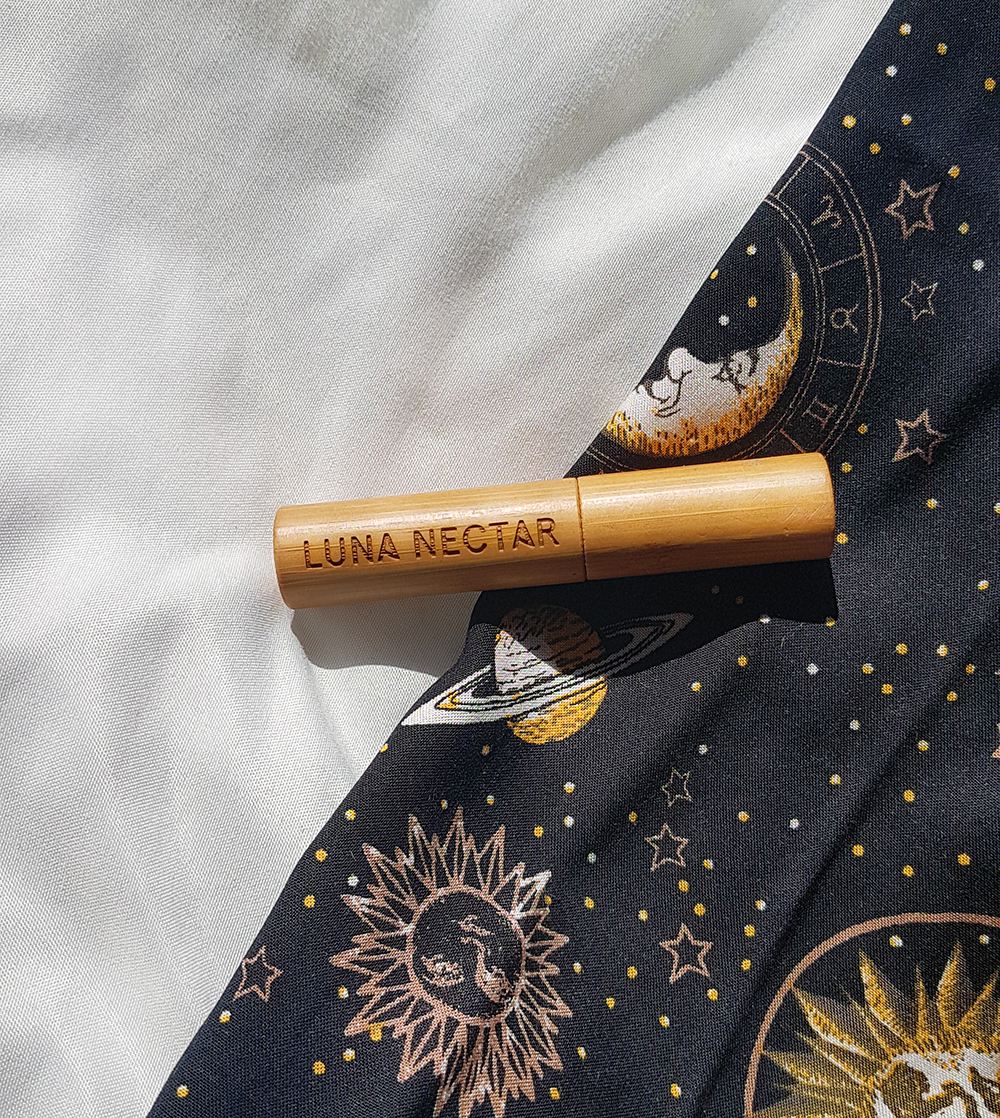 Vancouver-based all-natural vegan beauty brand Luna Nectar has a few multitasking beauty products. The most recent being a rinse-free hand cleansing lotion that purifies with 62% alcohol and also moisturizes, no water needed. The brand is dedicated to simplifying beauty rituals with a well-edited range of products for different needs and purposes. The lash and brow serum is a silky elixir that encourages the growth and health of lashes and brows. It can help prolong the lifespan of lash extensions and naturally enhances without tinted products.
This multi-purpose oil can be used as a deep moisturizing treatment all over the body. The antioxidants, fatty acids, and protective natural oils are nourishing and fast-absorbing for overnight hair masks, beard conditioning oil, or face and body treatments.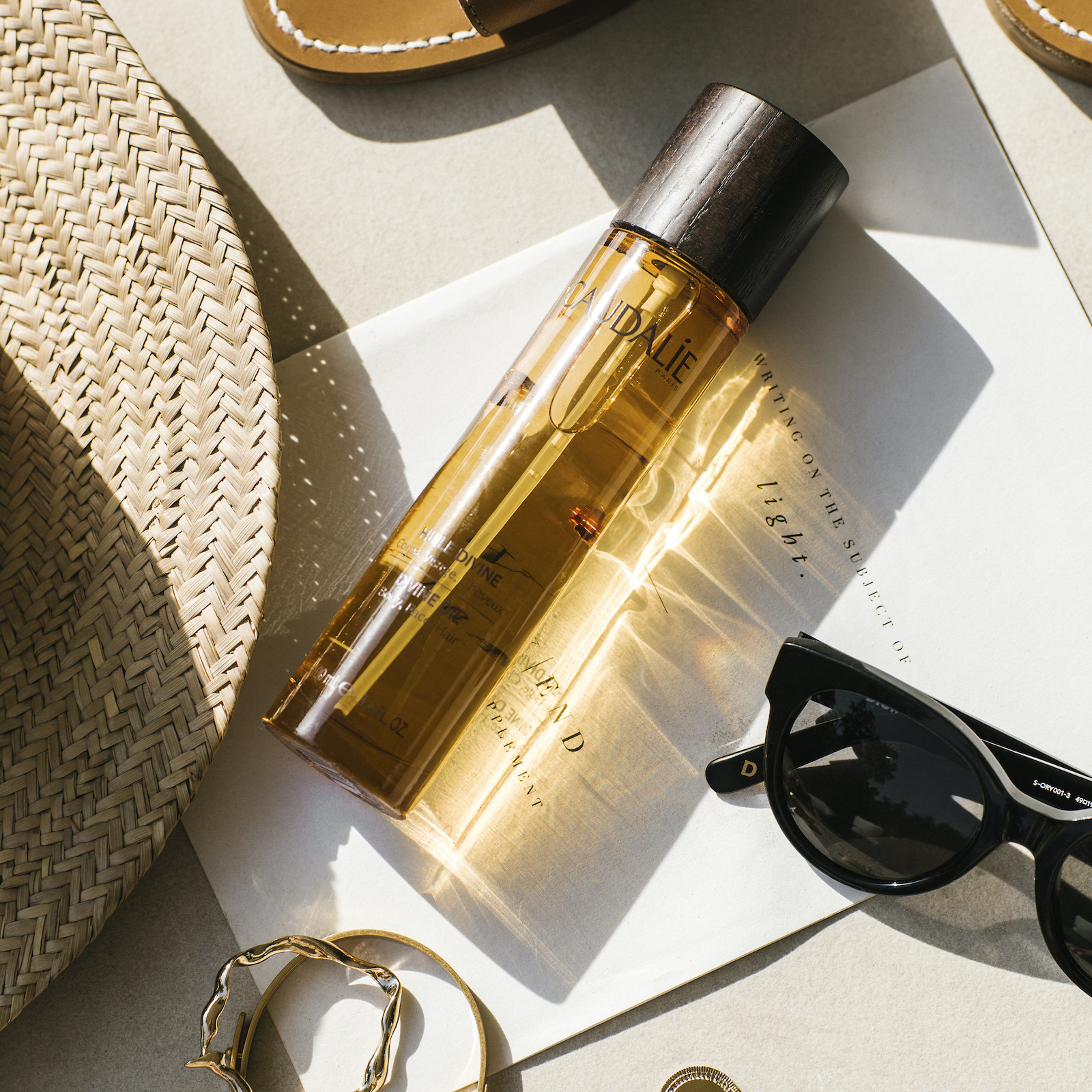 Similar to the Oribe oil, Caudalie's Divine Oil is made for hair, face, and body, but is also a gentle fragrance created by perfumer Jacques Cavallier. The dry oil vine elixir and rose essence are nourishing and moisturizing to enhance the skin's glow. The scent has notes of grapefruit, pink peppercorn, cedar, vanilla and white musk.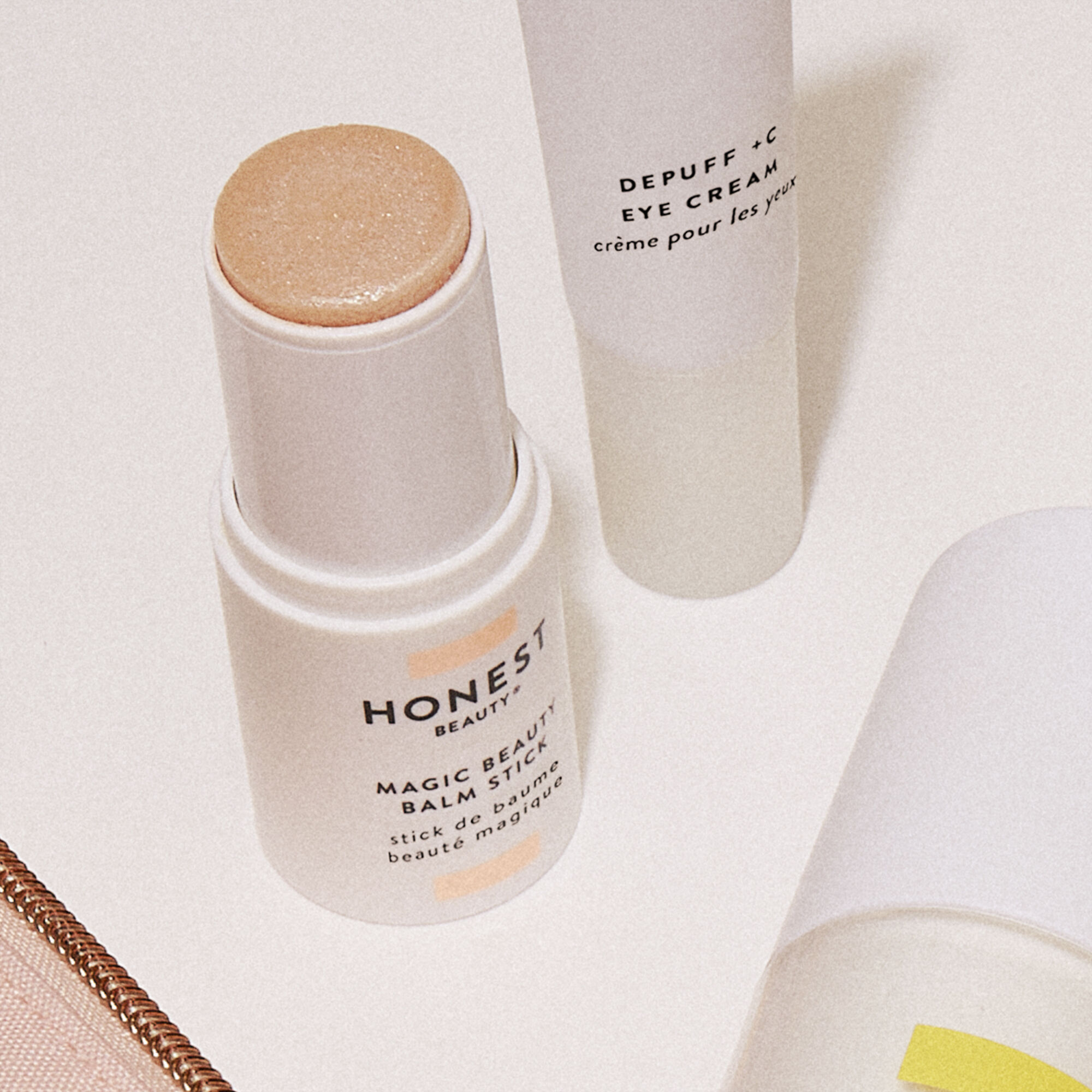 This moisturizer stick from new-to-Canada brand Honest has light reflecting pigments that make it a highlighter/skin-priming combo. The all-natural fruit and botanical oil formula can be used on skin and lips as much or as little as you please for a subtle radiance.
‌________
Never miss a story. Sign up for NUVO's weekly newsletter here.