The Next Generation Dyson Airwrap Multistyler
For a perfect hair day, every day.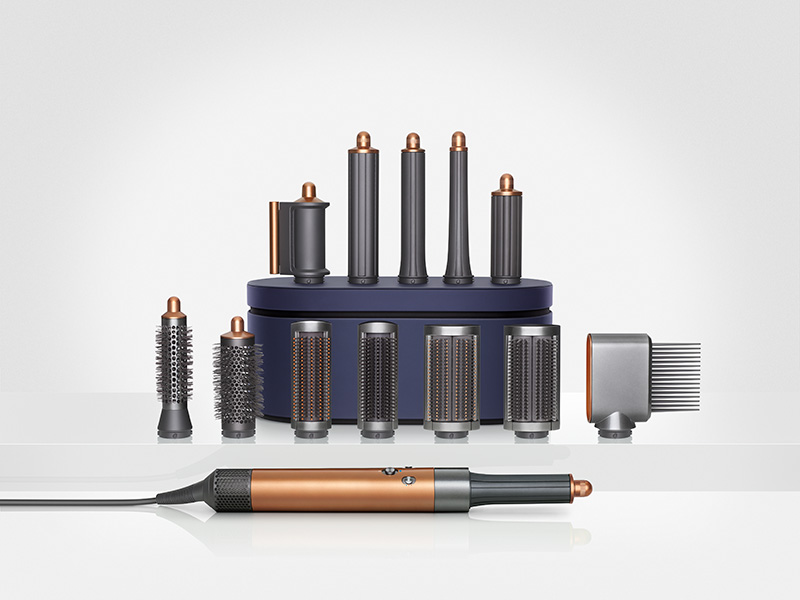 The '90s blowout hairstyle is back, and with its return, people are on the hunt for the right tools to achieve this bouncy, smooth, and ultrashiny style. If you are up to date on the latest hair trends, perhaps via TikTok or Instagram, chances are you've heard of or seen the Dyson Airwrap—the magic wand that does it all, without the heat damage. Dyson has launched the next generation of the Dyson Airwrap multistyler, a reengineered model for faster, easier styling—and the best-performing and most-efficient model yet.
The Airwrap features styling barrels with a rotating cool tip, producing curls and waves without scorching the hair. The upgraded brush attachments are more user-friendly—now users can style their full head of hair without switching attachments halfway through. Instead of two barrels to work from one side of the head to the other as previously, Dyson made one attachment that goes both clockwise and counterclockwise. The tool is powered by Dyson's signature Coanda airflow, creating a fully customizable styling tool suitable for all hair styles without the need for extreme heat.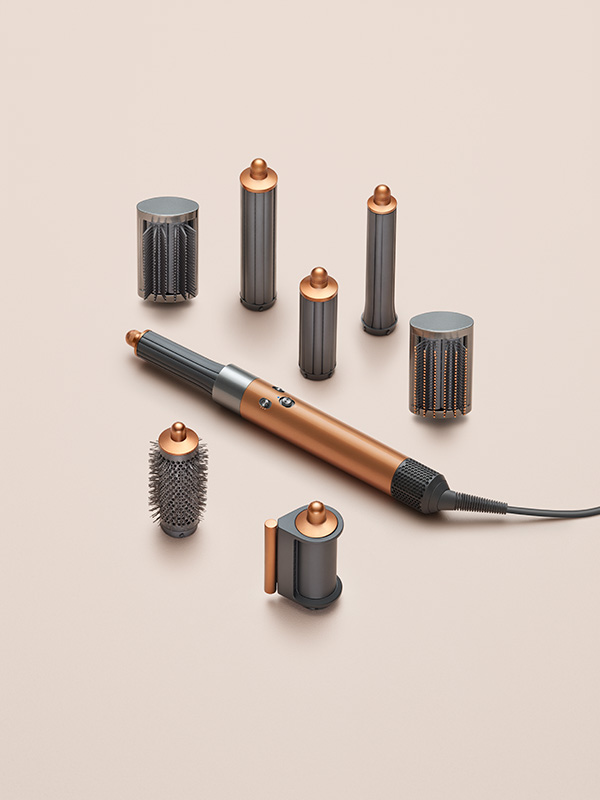 In addition to the new attachments, which provide effortless styling capabilities and precision shaping, another exciting addition is the new dual-purpose Coanda smoothing dryer. The dryer hides flyaways with a single pass. For those with textured or curly hair, the wide-tooth comb attachment will be your best friend, helping add shape and smooth the hair as it dries.
I went to Los Angeles to get the full run-down on the new styler and spoke with global Dyson hair ambassador and celebrity stylist Irinel de León for the inside scoop. She suggests, for someone like me with fine hair (but a lot of it), to use the round volumizing brush attachment for the most volume. For a quick put-together look, she recommends the firm smoothing brush. You can run this attachment throughout the hair without working in sections, it's super quick, and it will have your hair looking shiny and smooth all day long.