With the Arrival of Casa Madera, Toronto's Restaurant Scene Goes Coastal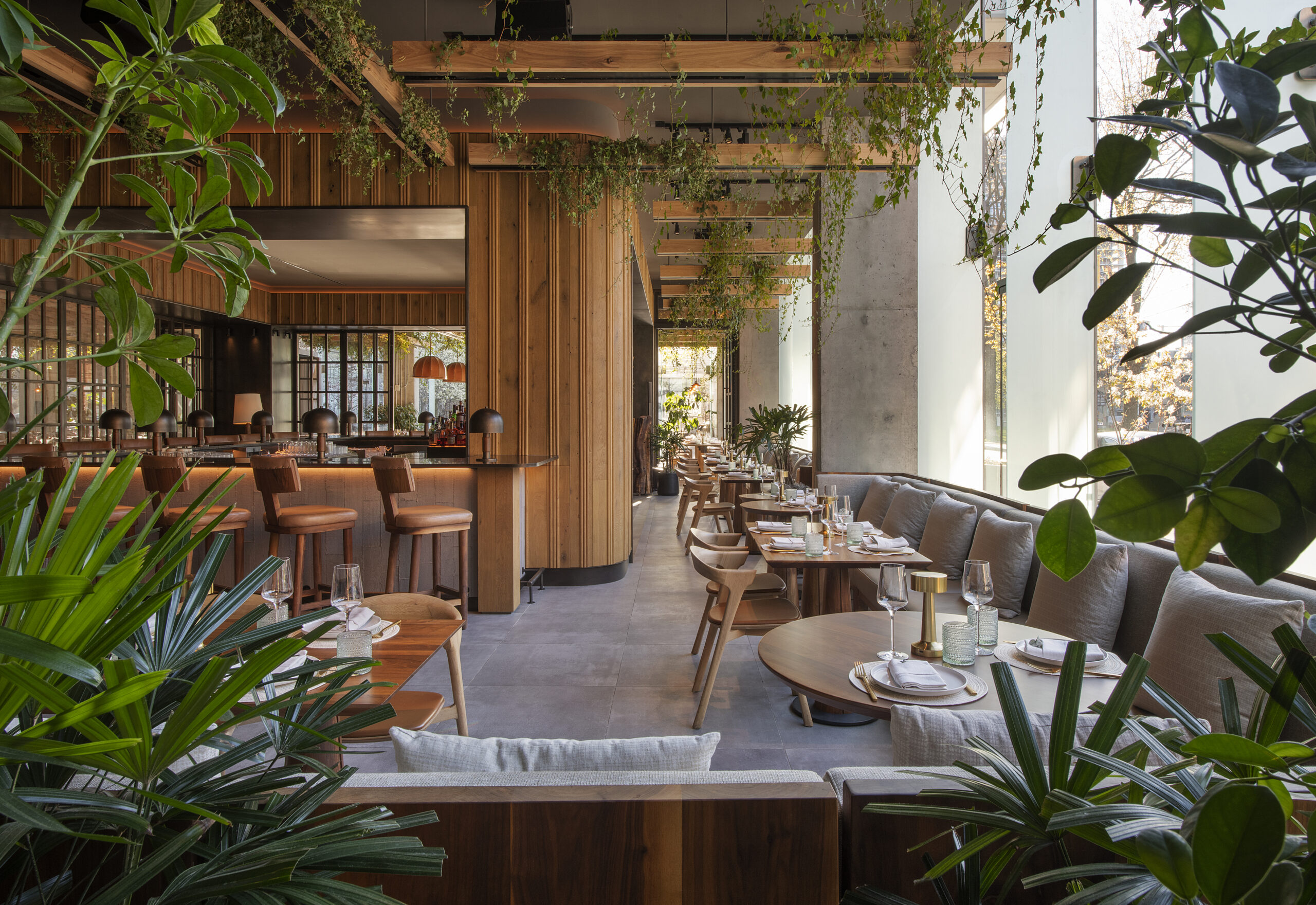 Casa Madera, inside the fetching 1 Hotel Toronto, could well be a see-and-be-seen type of restaurant–if only the food and drinks weren't stealing the show with their theatrics. At this new Mexican Mediterranean hot spot, cocktails are set on fire, wagyu beef arrives at your table on an oversized stone, and desserts crumble dramatically in front of your eyes, revealing sweet interiors while performers float through the space, leaving a waft of palo santo in their wake or playing electric cello.
Casa Madera's dinner-and-a-show approach is the brainchild of Tosh Berman, the chairman and co-founder of hospitality company Noble 33. "Noble 33 has been known for pioneering experiential fine dining—creating unique culinary journeys that engage all the senses while delivering on its promise of boundary-pushing cuisine," Berman says. "Each evening brings a celebration where local and international DJs play alongside tantalizing performance artists and talented live musicians."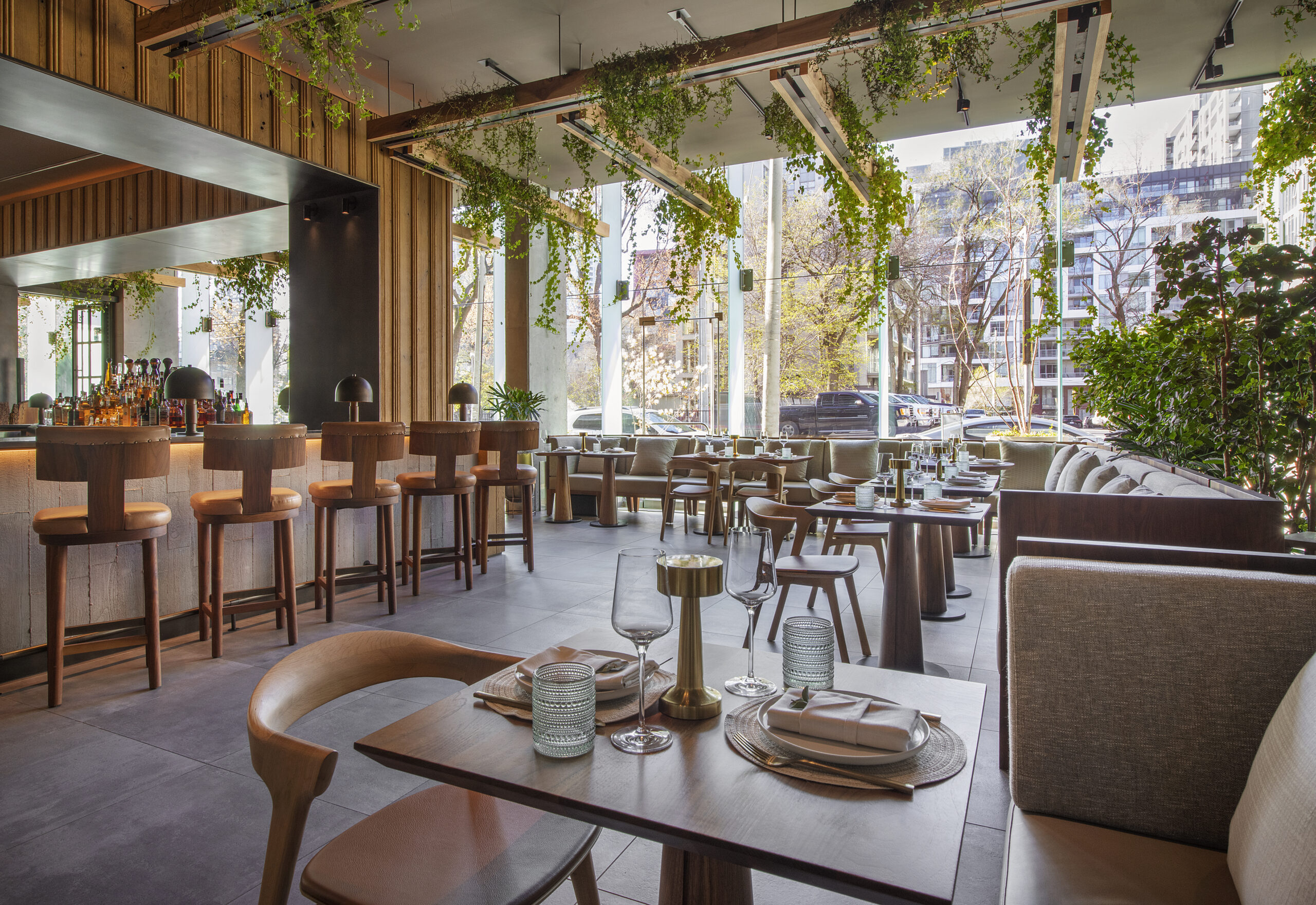 The restaurant's interior is inspired by Tulum, Mexico. Casa Madera means "wood house," which is fitting given the woodsy aesthetic of both 1 Hotel Toronto and the restaurant, designed by the Rockwell Group. "Casa Madera is envisioned as a coastal oasis, with the texture of weathered driftwood and reclaimed woodwork, lush greenery, and other unmistakably organic elements," Berman explains. And indeed, once you're seated and surrounded by plants and wood furniture (from sustainability-focused Toronto woodworking shop Just Be Woodsy), it's easy to forget you're just steps away from the slick, hard-edged downtown core.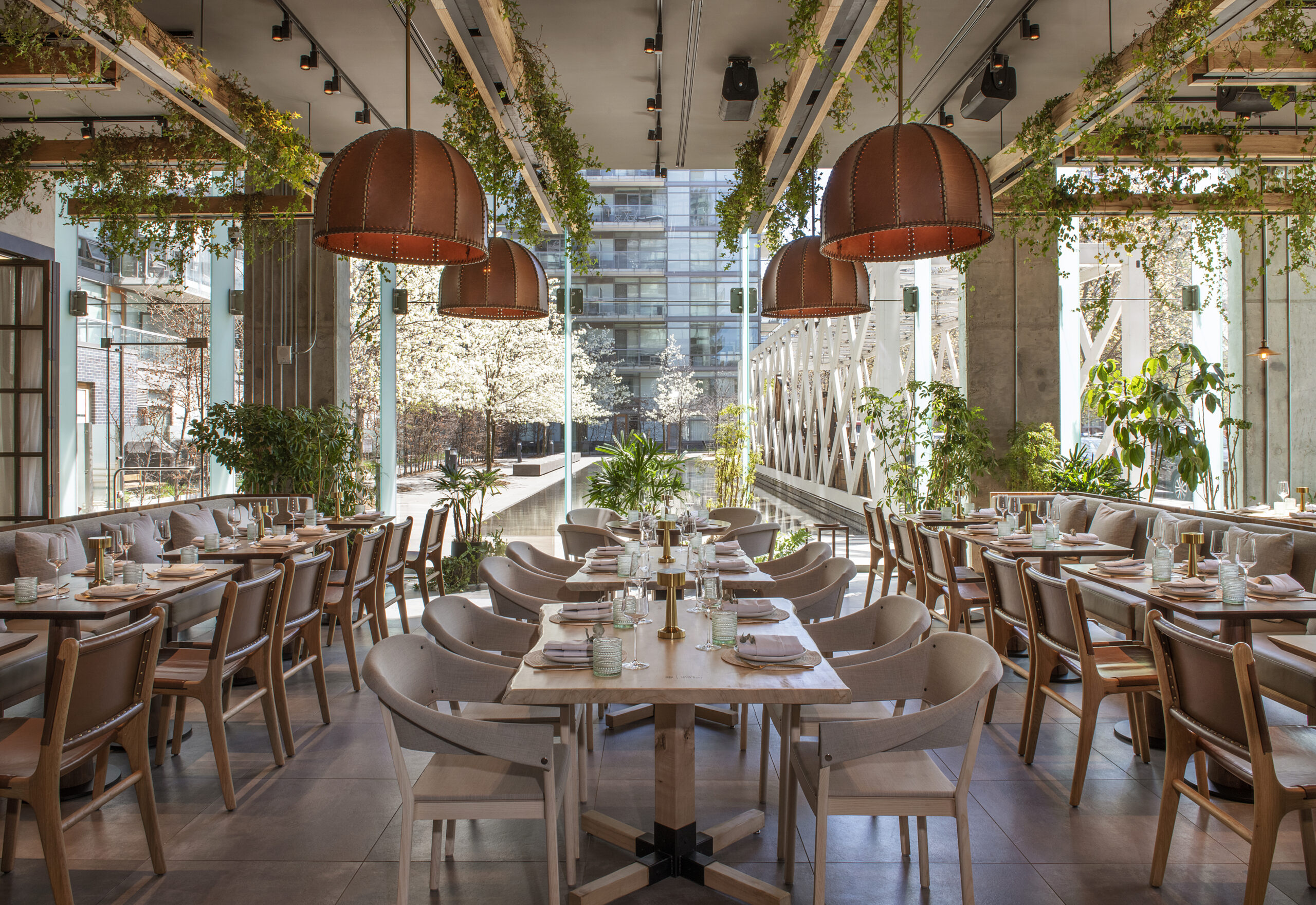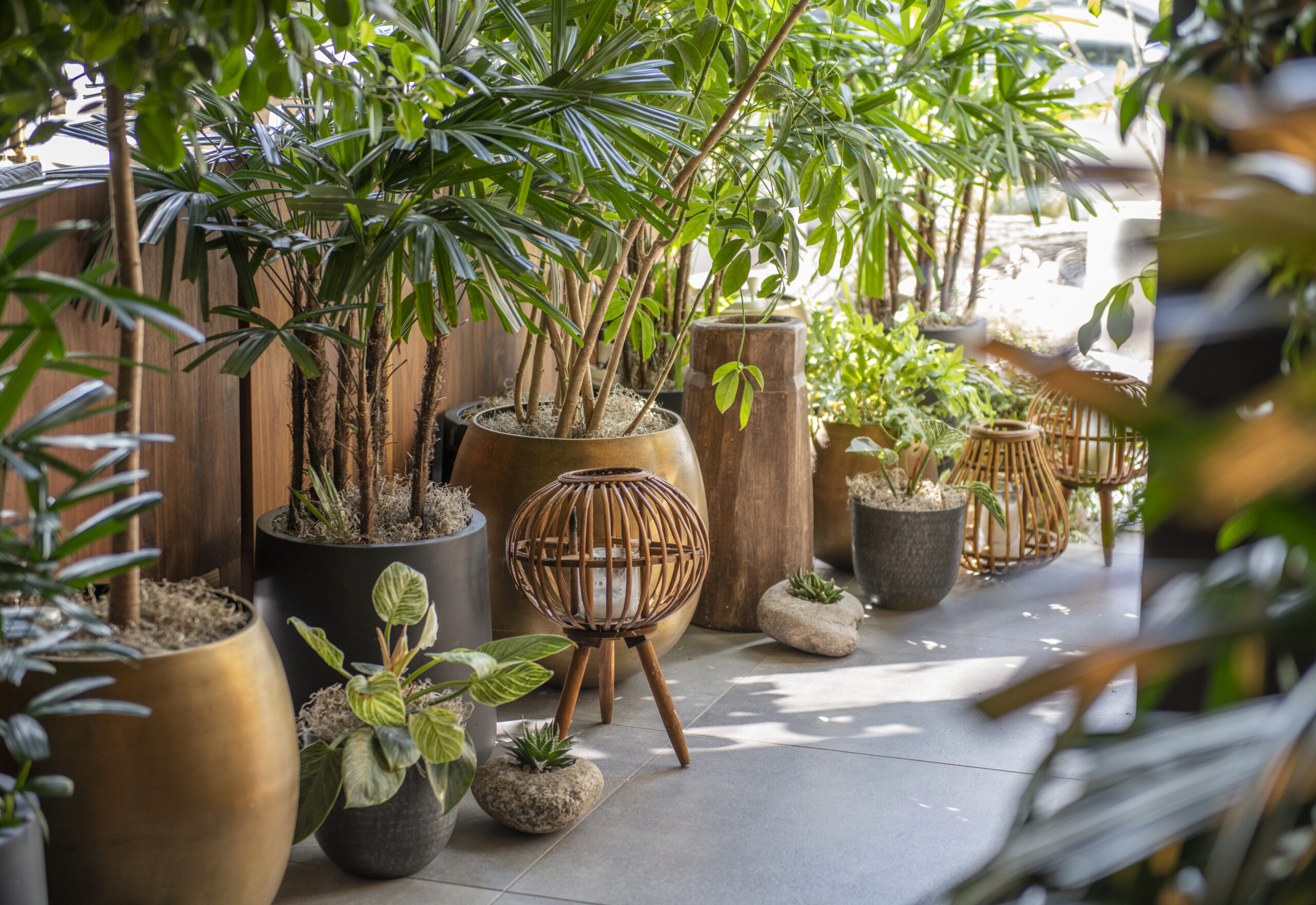 The restaurant's coastal concept extends to its food, thanks to the menu designed by Franco-Mexican executive chef Olivier Le Calvez. The menu? Think French techniques and Mexican products with some influence from Japan. Take the chile pulpo, for example. The grilled octopus is served over a smooth, creamy corn purée (It's got a lot of butter—that's my French side," Le Calvez says) and topped with chili oil, Spanish marcona almonds, and chile de arbol. He notes, "This pulpo brings me back to a little beach on the Pacific side of Mexico in Zihuatanejo."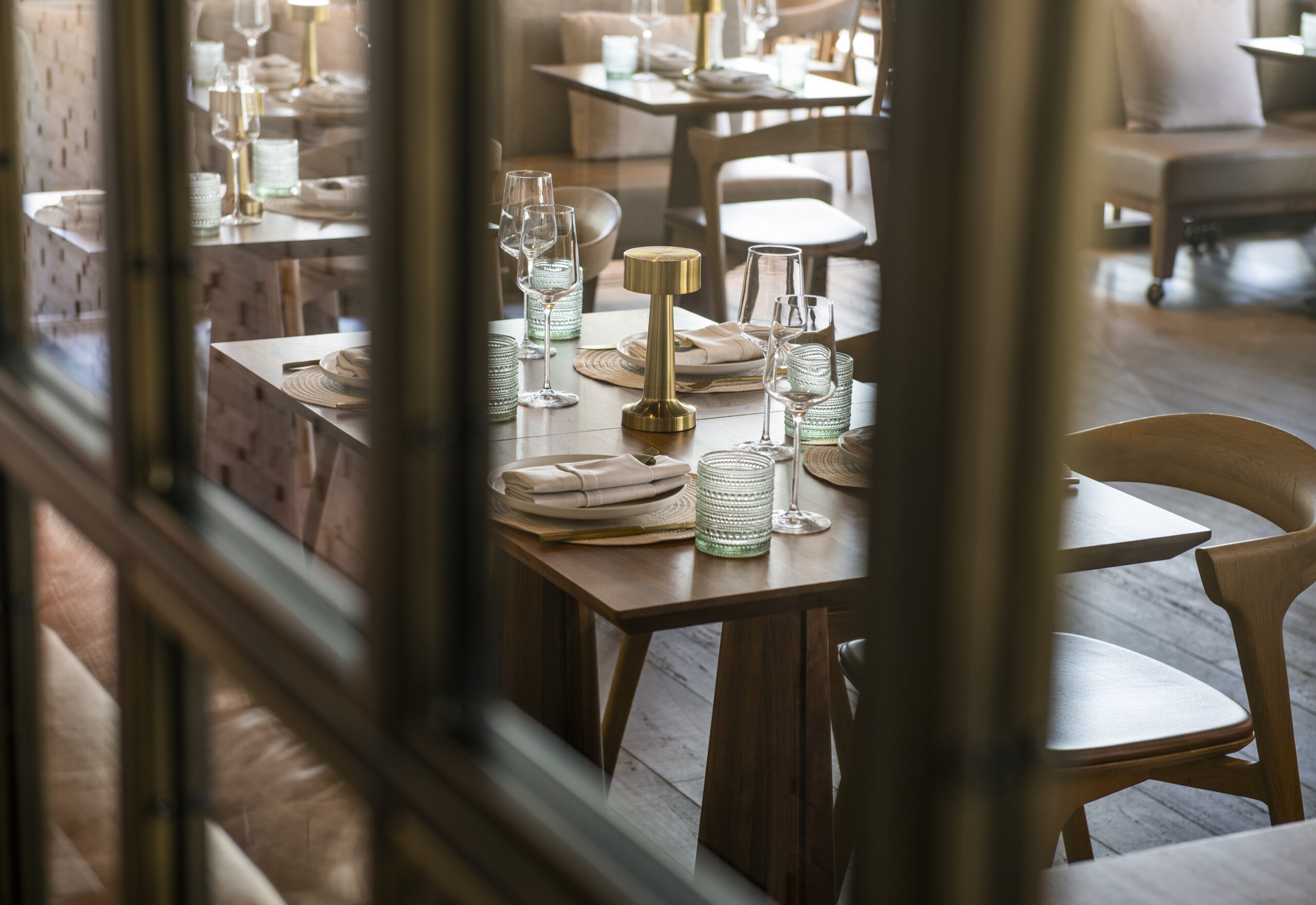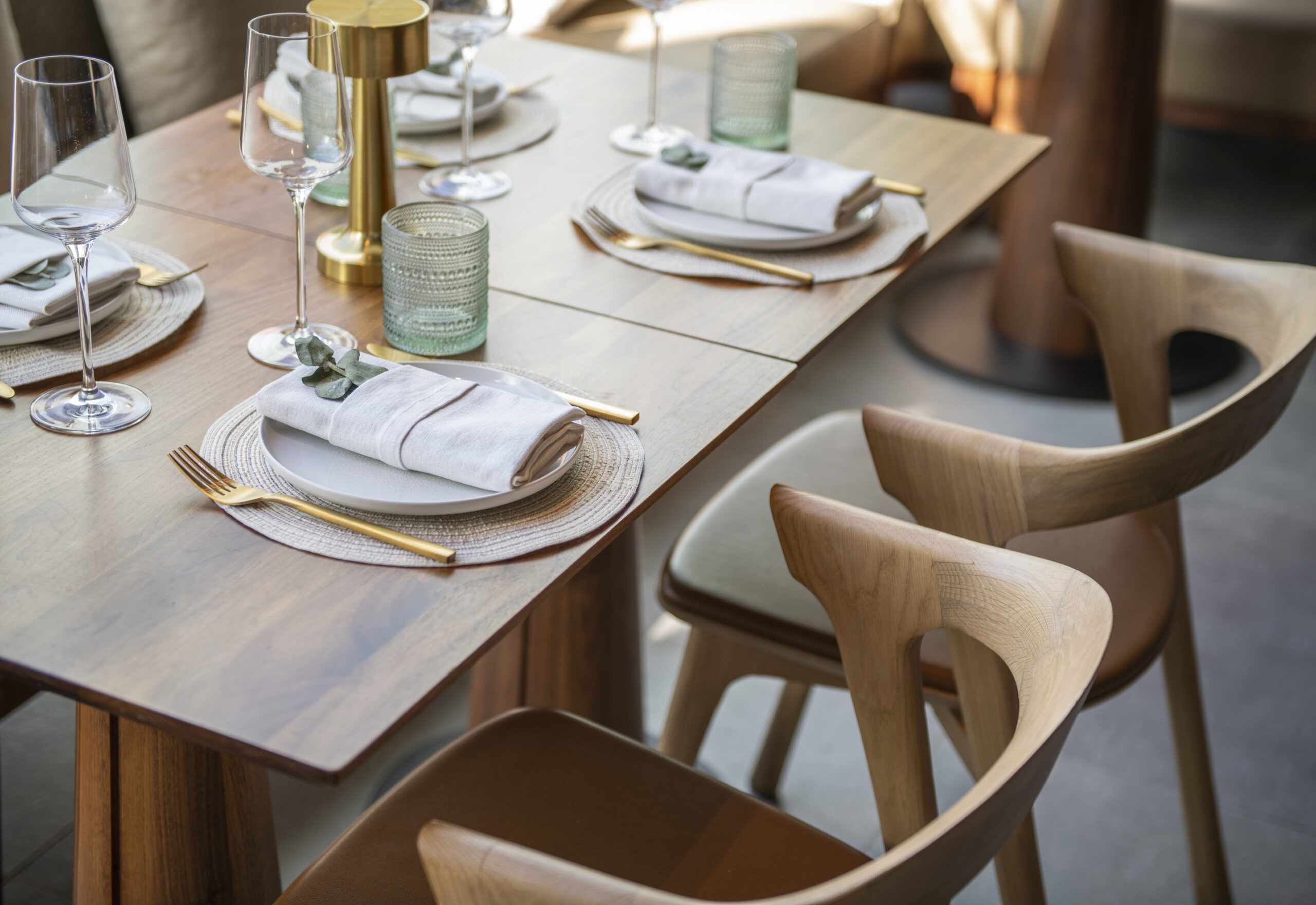 Besides the starters, the menu includes five courses: a raw bar featuring such delights as a sweet and spicy ceviche blanco, unique salads, and a handful of tacos, including a showstopper carnitas-style duck. While the entrées are meat-centric, a selection of seafood dishes, such as the Dover sole served with caper brown butter sauce and chili de arbol more than hold their own.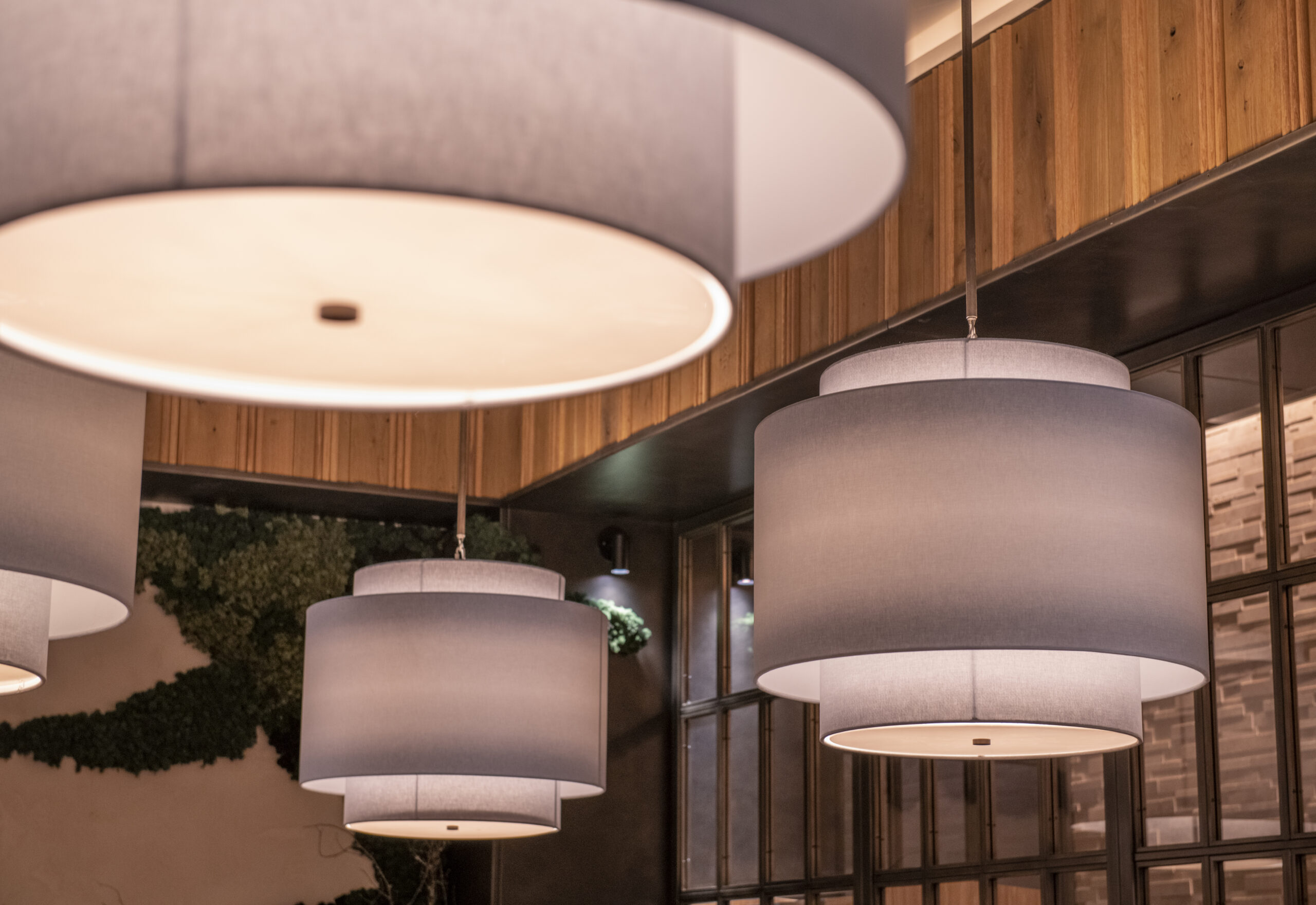 As for desserts—from the $125 Cristal-infused raspberry cake to the sweet-tooth-satisfying brown butter tarts—Noble 33's Lito Morin has created a menu worth saving room for. As well as Classics, Low ABV, 0% Cocktails, and La Ultima Copa, cocktails are categorized as Earth, Air, Fire, or Water. Beverage director Carla Lorenzo says she ran with the elements theme and incorporated them as experiential components in each cocktail. "Atmosfera, for example, is one of the air cocktails, and it has a citrus bubble that is popped tableside with some lemon zest," she says. "People have learned how to make better cocktails at home now, and so we focused on the experience—when you go out, you want to have something you can't do at home." The inclusive zero-proof drinks received as much love as the alcoholic ones. With everything made in house, from the fresh juices to the syrups, and many components repurposed with sustainability in mind, such as corn husks used as cocktail garnish and passionfruit shells reimagined as a cocktail's fire vessel, these fanciful, labour-intensive drinks are so captivating that the high price tag–$20 to $28–will hurt a little less.
Toronto has actually nabbed the very first Casa Madera. A second one is currently being built in West Hollywood, where the menu will be the same, with exceptions made for local ingredients and seasonality.