Conversation Piece, June 24, 2018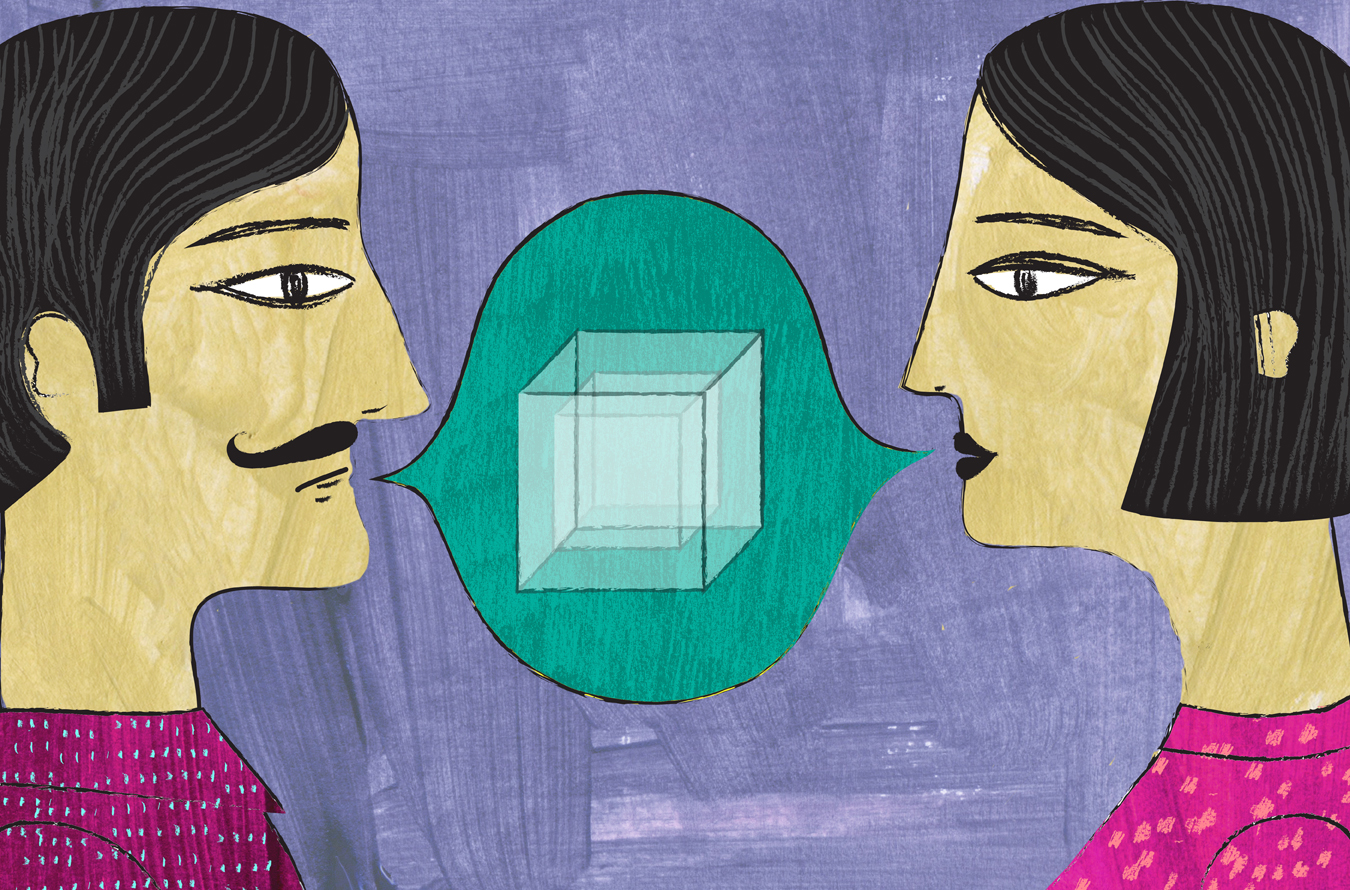 Enjoy our Sunday series, Conversation Piece, a NUVO–curated digest of things on the Internet we think you'll want to talk about.
Out-of-body experience. Ectogenesis: it sounds like the name of a new Netflix science-fiction series, but in fact, the term—used to describe the process of gestating a fetus outside the womb—is rooted in reality. As Tonic reports, last year, researchers kept premature lamb fetuses alive in fluid-filled biobags for four weeks and in 2016, scientists sustained an embryo in a petri dish for 13 days. As technology continues to progress, ectogenesis could become a viable option within the next ten years—albeit, one with a hefty price tag. Read more, here.
Virtual escape. When faced with our worst fears—heights, spiders, the dark—we may find ourselves wishing we could transport ourselves to a completely different place. Thanks to virtual reality, those with a fear of needles are finding an escape. A new study gave children the option of embarking on either a virtual reality roller coaster ride, helicopter trip, or hot-air balloon ride. The results? Less pain, less fear. Get the full story, here.
Virgil's vision. This past March, Ghanian-American streetwear designer Virgil Abloh was named the new artistic director of Louis Vuitton, and became the first African-American to lead the French fashion house. After months of waiting, Abloh debuted his first menswear collection at Paris Fashion Week on Thursday. Whether you loved it or loathed it, there is no doubting that Abloh has set in motion an exciting new era for the maison. Find out everything you need to know about what went down, here.
Shiver me tingles. Search the term "ASMR" on YouTube, and you'll find thousands of videos of people whispering softly to the camera, turning book pages, or crinkling plastic. It sounds strange, but these are some of the everyday actions that trigger a euphoric response in some people known as autonomous sensory meridian response (ASMR). Sometimes referred to as "brain tingles", this feeling goes beyond relaxation, with some online commenters saying it has helped them reduce stress, anxiety, and even P.T.S.D. Learn more, here.
_________
Never miss a story. Sign up for NUVO's weekly newsletter, here.