The Importance of Locally Sourced Ingredients Has Finally Reached the Beauty Industry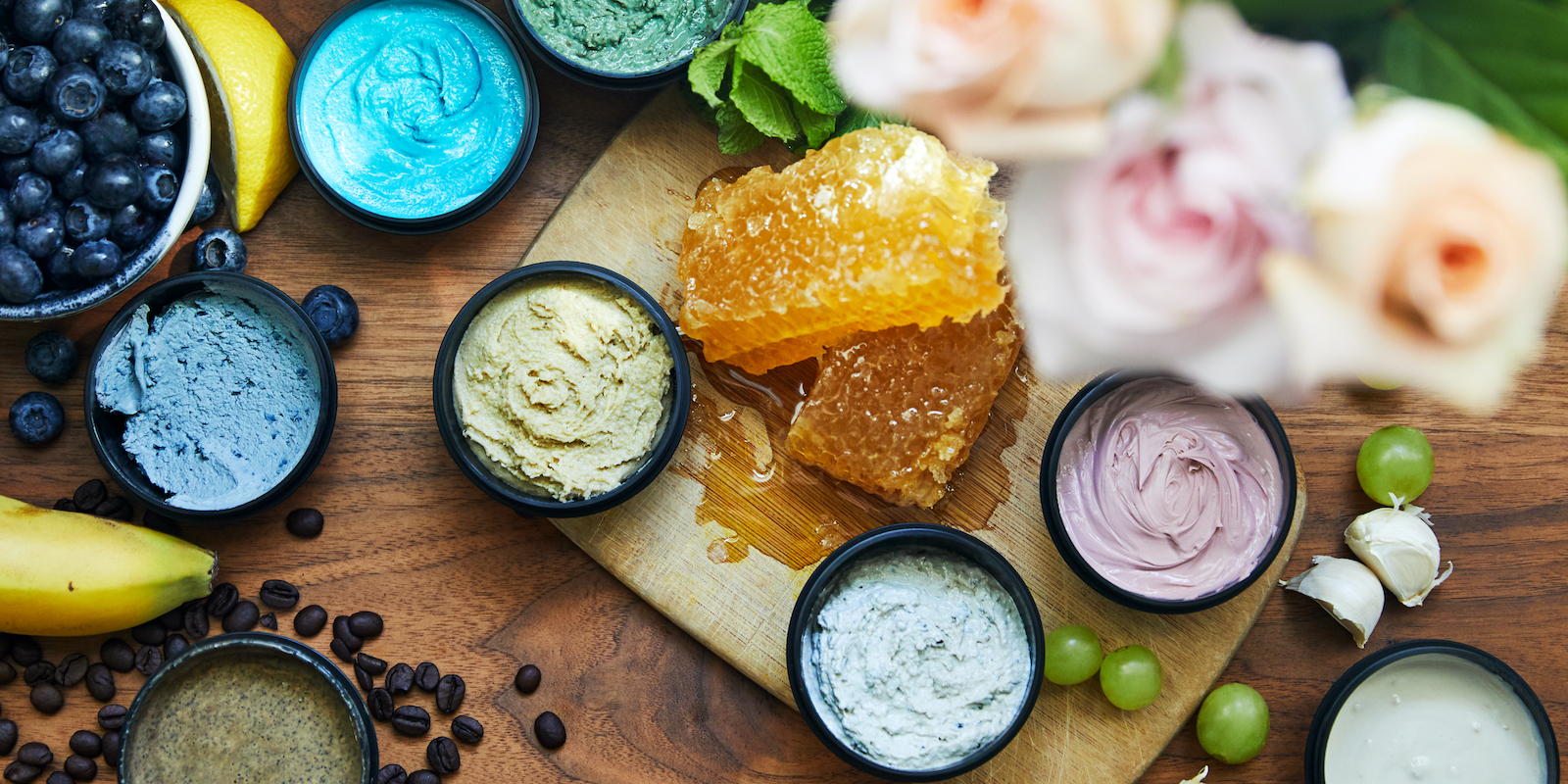 Efficacy will always be the top requirement of beauty products, but there is a growing call among conscious consumers for a traceable, accountable chain of sourcing. Company practices are under scrutiny now more than ever, and the word "sustainability" only covers so much. Asking questions about suppliers, ingredients, and the companies' relationships with the two should be top of mind for consumers concerned about where their mass-produced products come from. And indeed, people are doing their due diligence. Recent research insights have shown a significant increase in searches for "made in Canada" products since March.
One such company taking heed of this growing trend is Lush. As a beauty brand, it is a unique beast that has the reach of a global corporation and operates like a small business. With 269 stores throughout North America, Lush made a name for itself with its cruelty-free mandate at a time when the hopping bunny certification was on much fewer bottles. It's widely known that its personal care and bath products are made with fresh fruit, flowers, herbs, and vegetables, but the surprise lies in the sourcing. Lush ingredients are increasingly sourced from small family-run businesses in Ontario and British Columbia.
"They were looking for honey locally and they reached out to us," says third-generation bee farmer Jim Coneybeare of Coneybeare Honey in Fergus, Ontario. His bees have been supplying Lush with honey for its Toronto-made products (Honey lip scrub, Honey Trap lip balm, Fairly Traded Honey shampoo, Honey I Washed My Hair shampoo bar) for over 10 years. "My maternal grandfather probably started keeping bees around 1920 and became a commercial beekeeper about 1925. So we've been at it for 95 years," says Coneybeare with pride. But it is his outspoken criticism and activist work against the use of neonic (a type of insecticide) in farming that drew Lush's attention.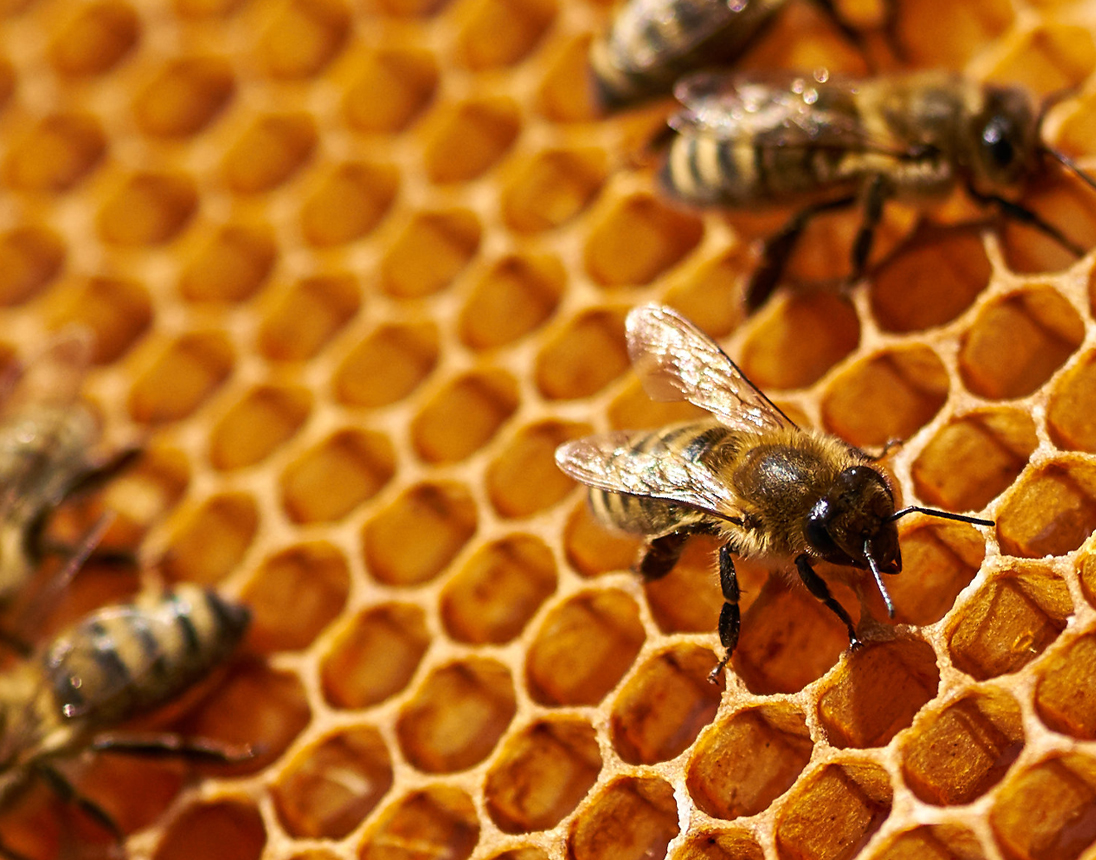 Coneybeare says of pesticides generally, "there are times when it's not really needed and yet it gets used. And one of the biggest problems with neonic was that it was being used quite widely as a prophylactic. It's 8,000 to 10,000 times more toxic than DEG (diethylene glycol)" and has a negative effect on pollinator health. As part of the Ontario Beekeepers' Association, Coneybeare works toward eradicating its use. Coneybeare Honey also has a queen breeding program in place to establish and maintain genetically healthy hives.
"What we're really looking at as a company, suppliers that align with our ethics, whether it's sustainability or environmental stewardship," says Lush buyer Jesse Pretty of the supplier selection process. For instance, Canadian Kelp in Bamfield, B.C., a Lush supplier for over 15 years, hand-forages wild kelp in the intertidal zones in such a way that the seaweed can continue to grow and reproduce. The husband-and-wife team provides Lush with the 30 to 50 kilograms of bladderwrack seaweed used in Big shampoo, Big conditioner bar, and Skin's Shangri La moisturizer.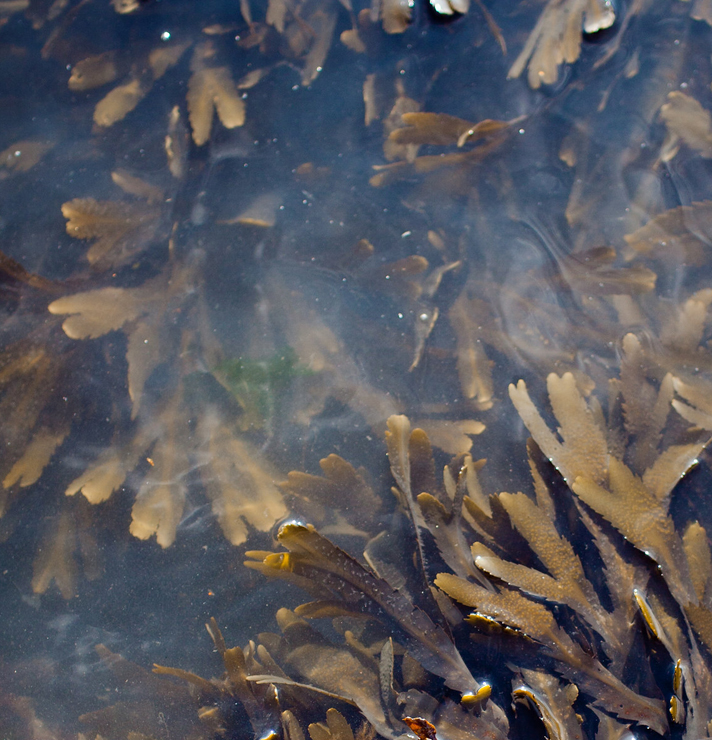 "We send out a couple of pickers who go out and select an area which is nice and clean and has not been harvested for some time," says founder Louis Druehl, a kelp biology expert. "We dry it under very particular conditions," he explains, "because [Lush] want it so the chemicals are viable." The company avoids heavily processing ingredients wherever possible, according to Pretty, and focuses on clean, sustainable raw materials.
During COVID, the importance of proximity and relationships with suppliers has become critical to the survival of businesses. Druehl admits that Canadian Kelp temporarily lost two-thirds of its sales during the pandemic when its hotel and restaurant clients shut down. Imagine running a beauty business and relying on ingredients shipping internationally to make your product. The symbiotic relationships created and maintained by sourcing locally is sound business practice with the added bonus of being ethical.
_________
Never miss a story. Sign up for NUVO's weekly newsletter, here.