A Doctor's Guide to After-procedure Skin Care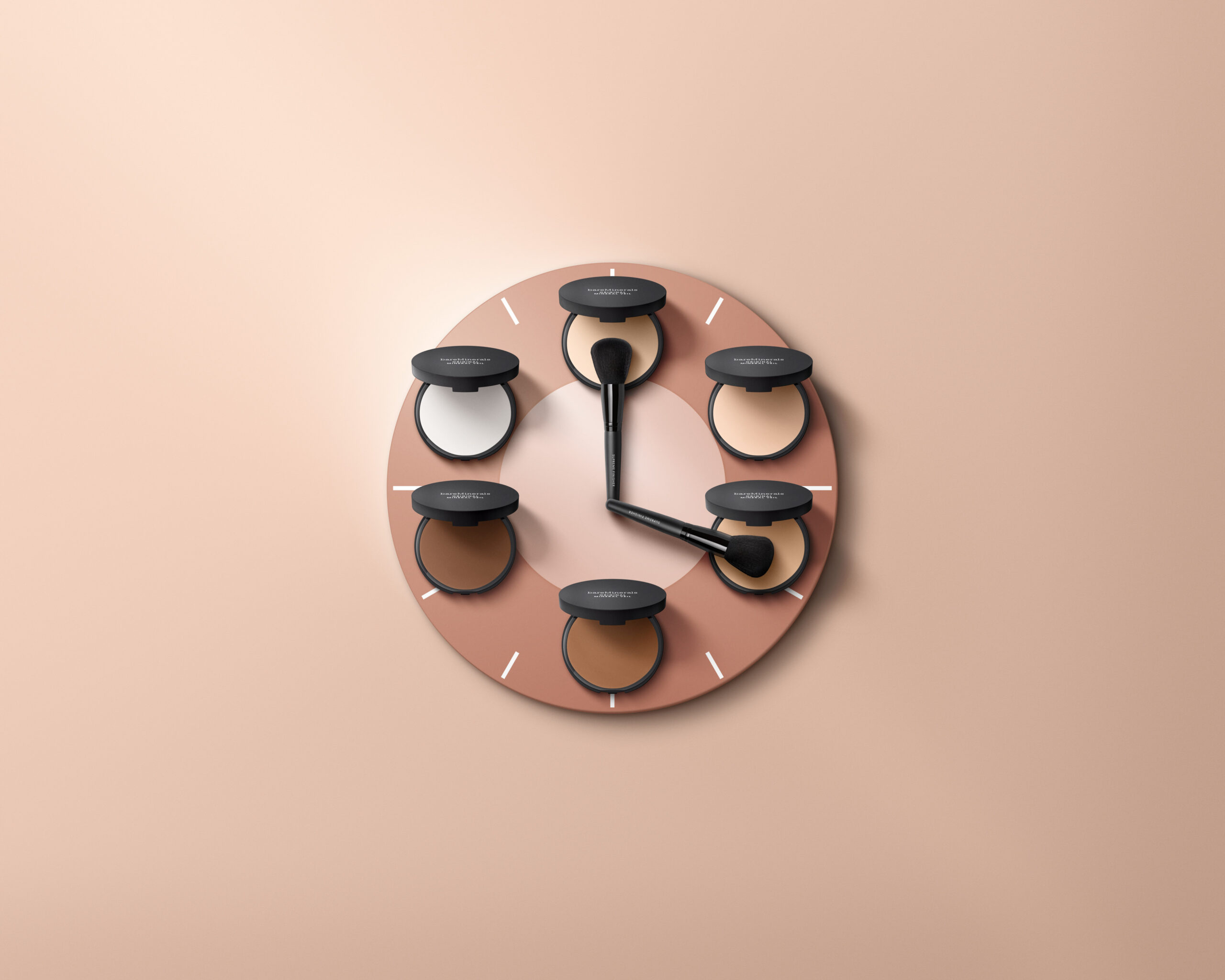 The pandemic saw a boom in facial cosmetic procedures like Botox, lasers, and facelifts. "There are a number of reasons," says Dr. William McGillivray, medical director of Vancouver aesthetic medicine clinici Project Skin MD. "The rise of video conferencing during the pandemic has people looking at themselves as never before while talking to people with front-facing cameras (which can give a distorted image) and often poor lighting. This has been characterized as 'zoom dysmorphia.'"
As well, Dr. McGillivray says people had a greater need for self-care and higher disposable income due to lack of vacations, plus working from home allows down time to be more discreet.
If you have opted to have a little something done, you might need to change your skin care and habits before, during, and afterward to minimize side effects and not undo the results.
Avoiding the sun before and after some treatments is a must—and if you do go into the sun, you need broad-spectrum sunscreen and a hat. "Sun protection is always critical but even more essential following treatments that affect the outer layer of the skin, such as chemical peels, lasers, IPL or microneedling," says Vancouver dermatologist and aesthetic specialist Dr. Katie Beleznay." That's because such procedures can make skin more sensitive to the sun. In addition, the moisture barrier (protective layer) is damaged, making skin generally more sensitive and vulnerable. Waxing and exfoliation is a postprocedure no-no, as is any activity that makes you sweat.
Dr. Beleznay recommends a plain and simple skin-care regimen after procedures such as laser. "I would stick to a gentle cleanser and steer clear of potentially irritating products like benzoyl peroxide, retinoids, and AHAs/BHAs," she says. "I generally recommend giving your skin a week or so post treatment (this can vary depending on the intensity of the laser or device) to return to your regular routine and active ingredients."
Doctors will generally provide instructions after a procedure. What are the consequences if you ignore this advice? Potentially, Dr. McGillivray says, slower healing and possibly even new skin issues, such as postinflammatory hyperpigmentation, acne, or folliculitis. "The long and short of it is to adhere to instructions to the letter. Otherwise the potential results of the treatment may be compromised or reversed," he says.
In need of gentle skin care to see you through your postprocedure period? Here are six products to try.
REN Clean Screen Mineral SPF30
The best sunscreen is the one you'll wear, but chemical screens can sometimes cause irritation. This one has zinc oxide, which gives broad-spectrum protection plus antioxidants to offer further protection and guard against blue light. The cap is 100 per cent postconsumer recycled, while the tube is 50 per cent recycled.
Tata Harper Superkind Fortifying Moisturizer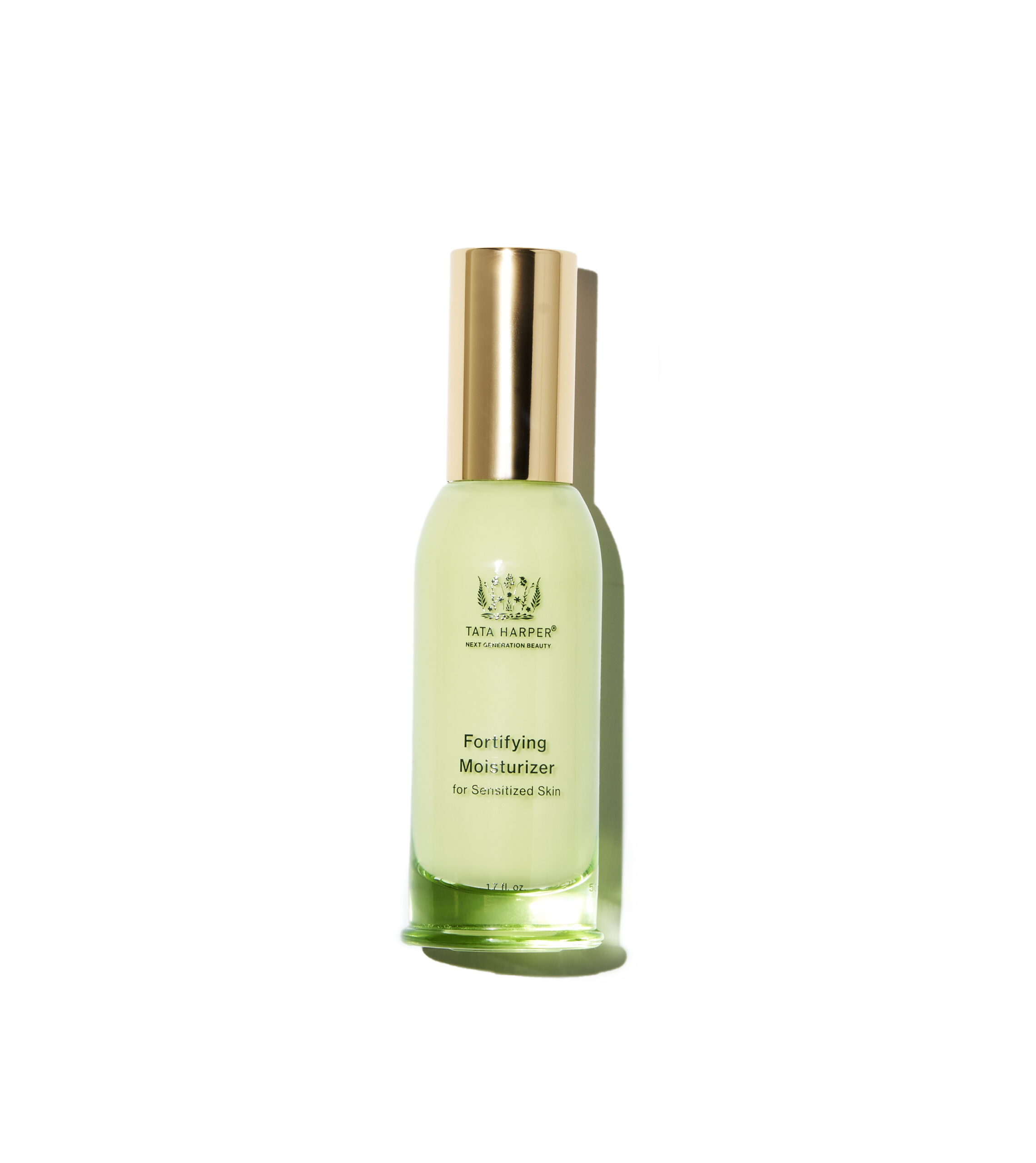 Harper has ditched sensitizing ingredients like fragrances and essential oils for this light moisturizer, which fortifies the moisture barrier and hydrates.
Dr. Rogers Ablative Fractional Resurfacing kit
This kit comprises face wash, moisturizer, and healing balm and was designed by dermatologist Dr. Heather Rogers for use after lasers such as CO2, Erbium, and Fraxel Repair.
Dermapure Pre/Post Inject
While the main issue around postprocedure care is sensitivity, it's also possible to get bruising from injections. This cream contains arnica phytonine, niacinamide, and vitamin K, a combination that can supposedly accelerate the healing of bruises and help reduce swelling.
Cetaphil Gentle Skin Cleanser
Dr. Beleznay's favourite cleanser is mild, soap-free, and extremely gentle. Recommended by dermatologists for 65 years, it's suitable for all skin types.
Bareminerals Original Mineral Veil Pressed Setting Powder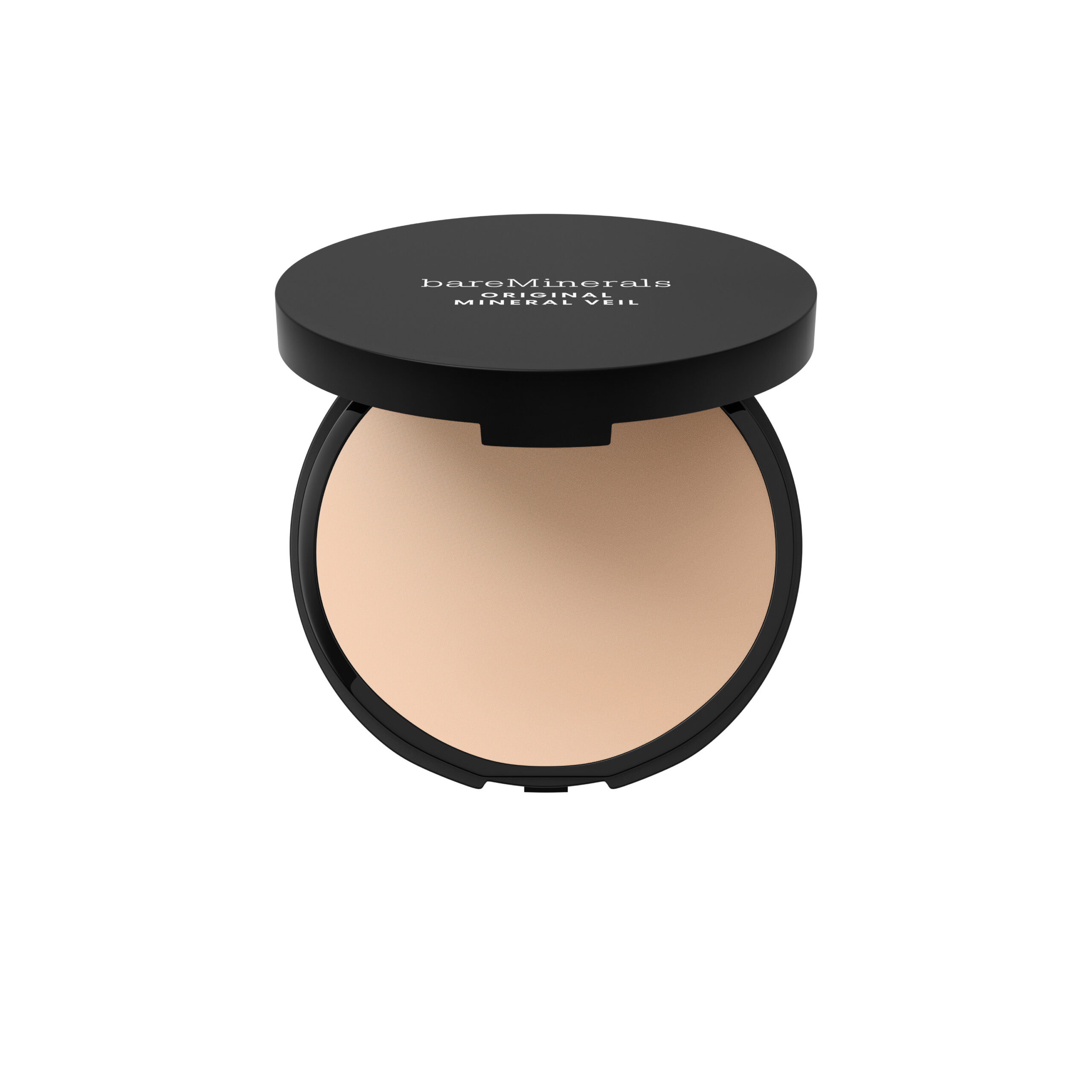 Makeup can be troublesome for sensitized skin, and mineral varieties are usually the least provoking. This pressed powder blurs the appearance of imperfections, leaves a soft matte finish, and absorbs oil. Shea and cocoa butter condition skin, while vitamin E soothes and offers antioxidant protection.