10 Refillable Beauty Products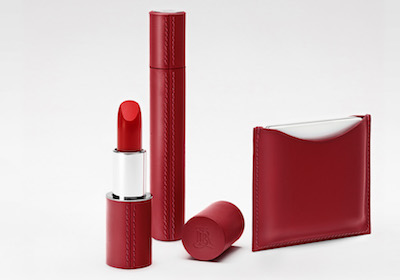 It has never been easier to shop for sustainable beauty products. With every passing year it seems that consumers (rightfully-so) are demanding more from cosmetic companies when it comes to environmental practices. After all, the beauty industry creates 120 billion units of packaging every year. Recyclable packing isn't enough, especially when we know that only a fraction of our blue bin waste actually gets recycled. But while the industry as a whole may still have work to do when it comes to its reliance on single-use plastics and excessive waste, in the past year cosmetics brands have made remarkable strides in creating refillable products to try and balance out the issue.
Developing reusable packaging and an efficient refill system isn't as simple as it would seem. There are hygiene issues that can occur from bacteria build up when products are stored improperly or need to be sanitized and some stores require you to send products back to the store to be refilled. Others offer subscriptions that will send you refills monthly or bimonthly. Overall, the vast majority of companies dedicated to refillable products miss the mark on luxe packaging and feel.
French beauty brand La Bouche Rouge was one of the first cosmetic companies to launch with a completely plastic-free ethos and embody the craftsmanship customary of the luxury space. Not only can the company guarantee that there are no micro-plastics in its formulations, there is no plastic found anywhere in their stores. All of its offerings are made with luxurious plastic-free packaging that is stainless steel and leather which is made from either refillable or glass that is infinitely recyclable.
La Bouche Rouge's approach is certainly one to aspire to, but for some luxury brands who are just dipping their toes into the sustainable water, one product is something. If the pattern of consumer demand and sustainability is to continue, we can only hope that all cosmetics will be available in refillable packaging.
Until then, here are 10 to try:
All of the powder and lipstick leather cases are customizable and refillable.
Alternative fragrances are all the rage these days with people ditching the spritz in favour of solid perfumes or scented jewellery. Jo Malone's solid perfumes are refillable for added sustainability.
The first of what promises to be a refillable future for clean beauty queen Tata Harper.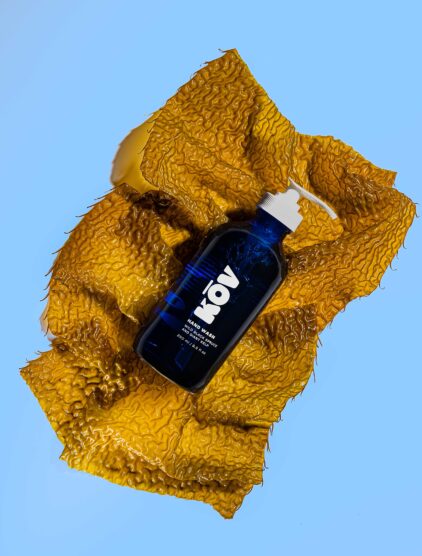 Vancouver-based newcomer KŌV launches later this month with a refillable hand soap and matching hand lotion.
Charlotte Tilbury's fan-favourite bronzer and highlighters are both available in refillable packing.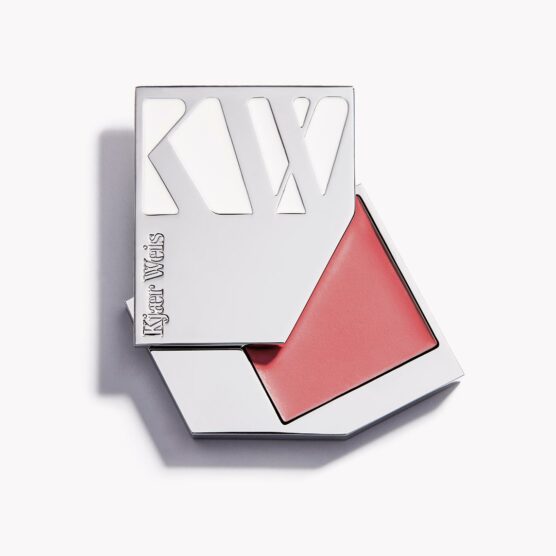 In order to compensate for launching her cream blush in non-recyclable (but still plastic-free) packaging, Kjaer Weis made it refillable. The powder foundation is also refillable and the refills are sold in compostable packaging.
The joy of the Givenchy refillable lipsticks is the customizable bullets that can be mixed and matched with the refill that suits the mood.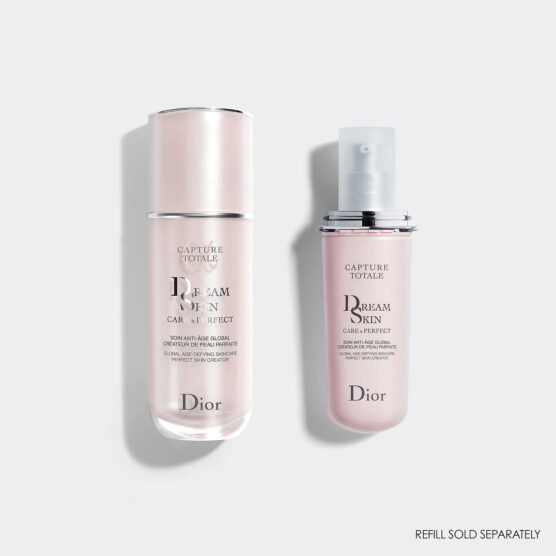 As part of Dior's Capture Totale range, this skin perfecting emulsion is the last step before makeup and is one of the luxury brand's first refillable offerings.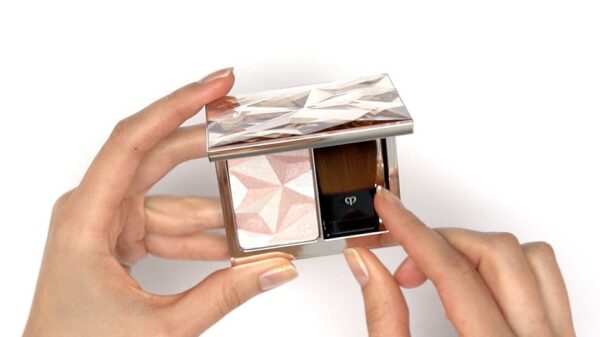 This holographic highlighter comes in five different light-refracting options and creates a cool shine on the cheeks. People can chose a replenishment cycle of one to four months.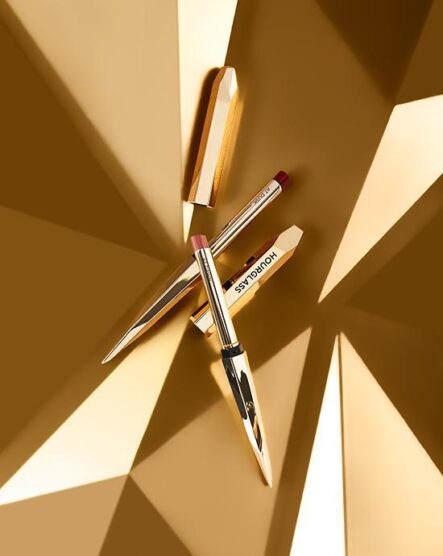 The ultra-slim hourglass lipsticks snap into this stylish and unique gold applicator. The confession refillable duo is a limited edition two berry shades perfect for fall and winter.
_______
Never miss a story. Sign up for NUVO's weekly newsletter here.