The Global Sound of Montreal Artist Töme
This story is part of our Black Canadian Artist Spotlight, a series promoting and highlighting exceptional Black musical talent across Canada. It is also a platform for Black Canadian artists to share their stories, opinions, and perspectives on racial equality and the steps we can take to enact lasting change in a country that is not exempt from a legacy of racism.
Nigerian/French Canadian singer Töme's songs are an expression of global identity. A fusion of Afrobeats, R&B, and dance-influenced sounds, her style defies genre as much as it embraces it. Born in Montreal, Töme (pronounced "Tom-i") alludes to her Nigerian roots with high-energy dance beats as well as her French Canadian upbringing with a hybrid of French lyrics—from the tropical beats of "Sol" to the Spanish guitar vibes of "Vie de Estabelle." Both tracks are off her latest full-length album Bigger Than Four Walls, which released in late May of last year. Her second album, BT4W, is an expansion of the singer's already encompassing sound.
"I don't necessarily want to be boxed in a genre but always want to incorporate a fusion and show my versatility," Töme says, citing Rihanna's musical range as a significant inspiration for her own style.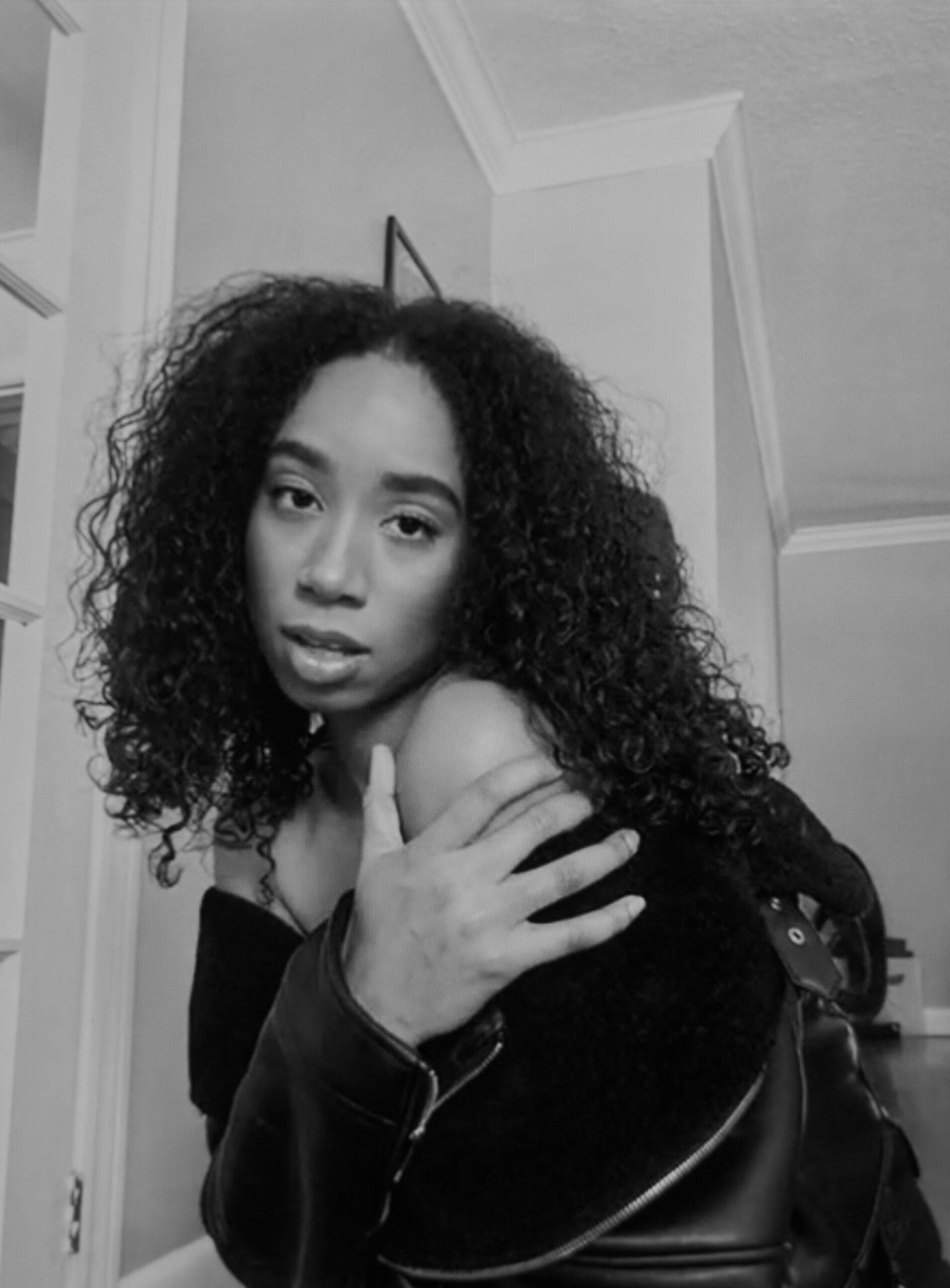 It's a trait of an artist true to their own sensibilities that Töme is difficult to compare to anyone else; though there are clear dancehall, Afrobeat, and R&B inspirations in her songs, she isn't a carbon copy of what's already out there. Her skill is in fusing a range of beats, emotions, and delivery into something specific to her.
Since quitting a traditional nine-to-five and pursuing music full time in 2019, Töme, with the support of her manager (and father), has built an impressive list of accolades, including sharing the stage with names at the highest tiers of Afrobeat royalty from Burnaboy to Wizkid.
Her latest single, "I Pray," includes a feature from another name of reggae and pop royalty: American Jamaican singer Sean Kingston. Released in three iterations, including a French-only version, in late September of last year, the song is a response to the tumult of 2020's summer months. A gospel song, the lyrics appeal to God for mercy and strength in times of struggle.
"I believe that music is an influence, a form of activism," she says on the power of music, particularly in the context of Black history. "That is what it was when we first started, it was chants. Those chants were a form of protests, they were a form of showing that there is a message, that there is a story to be told. And the best way to do it is through music because sound is undeniable. Music has always had a strong influence on the world, and that will never change."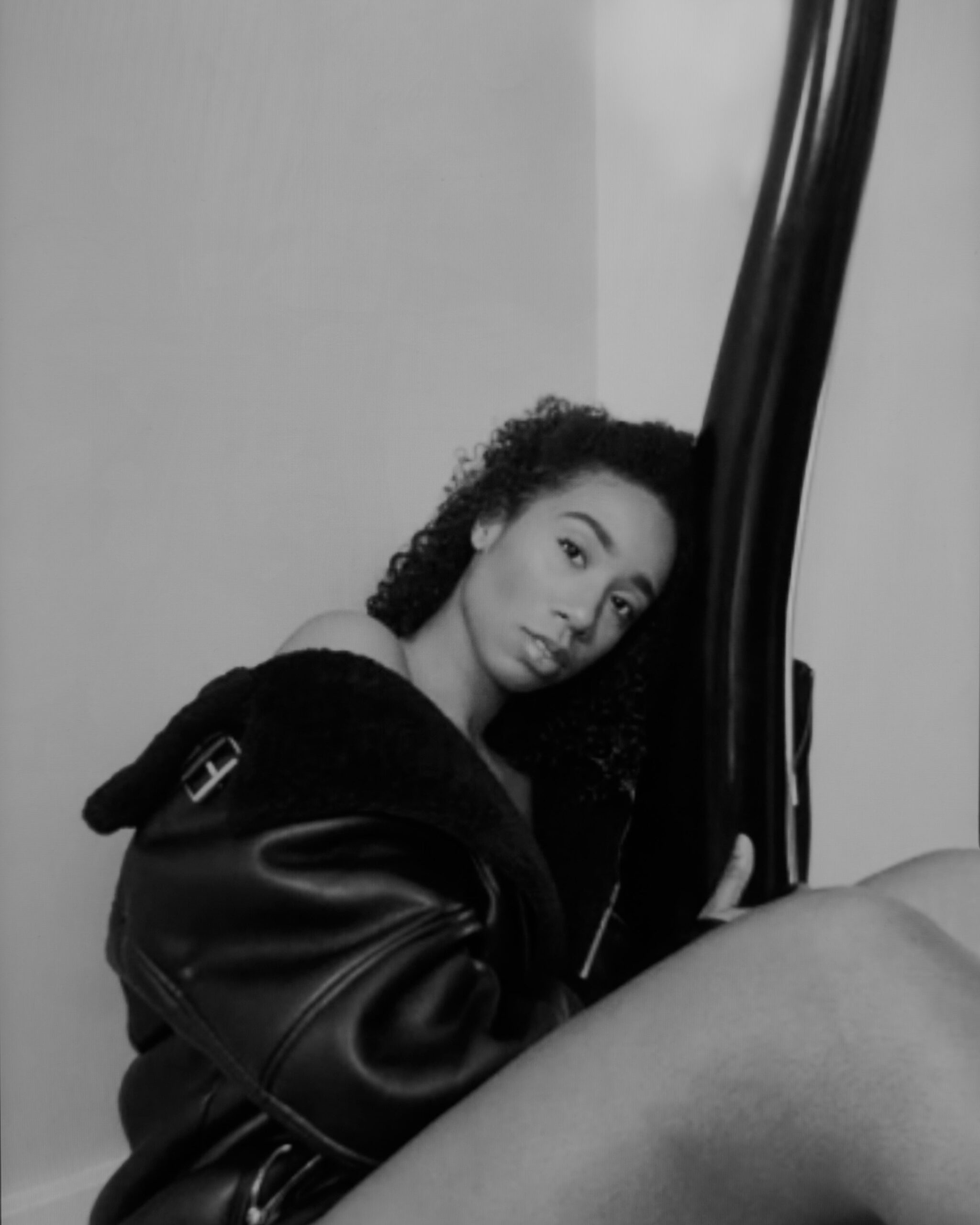 In response to last summer, Töme expresses an initial sadness at how far things had to go for the world to pay attention, "[The] Black Lives Matter [movement] in 2020 has been seen in a way that it was never seen before. And I believe that there is a blessing through all the [sadness] because we're finally [being] seen."
For Töme, change on an everyday basis "goes beyond social media." Rather, it is within the conscious decisions we make when interacting with others. "I will always respect my roots and understand my culture and live by that. I will never hide who I am. I try to showcase that in everyday life as an artist. Even if you're not putting it on social media, make sure that you're teaching those around you who show you they don't understand or are clearly being ignorant."
Production by GLDN Productions.