The World, Private Residential Yacht
Imagine pausing your sail in the Atlantic Ocean for a swim across the equator, a pod of pilot whales in the distance; or cruising through the Antarctic's Ross Sea, breaking the Guinness World Record for most southerly navigation. These seem like once-in-a-lifetime moments, but for those living on the Earth's largest private residential yacht the World, they are simply part of life.
Launched in 2002, the World is a spacious mega-yacht 12 decks high and 196 metres long running on eco-friendly marine diesel oil. A comparable cruise ship hosts up to 800 guests; the World houses between 150 and 200 residents—and these are far from guests. Purchasing a home onboard—studio, two-bedroom apartment, six-bedroom penthouse—grants a fully furnished residence, completely customizable from couches to kitchen cabinets, walls repapered or reconfigured within engine department standards. One residence's column, irremovable for structural necessity, was cleverly repurposed into a liquor cabinet.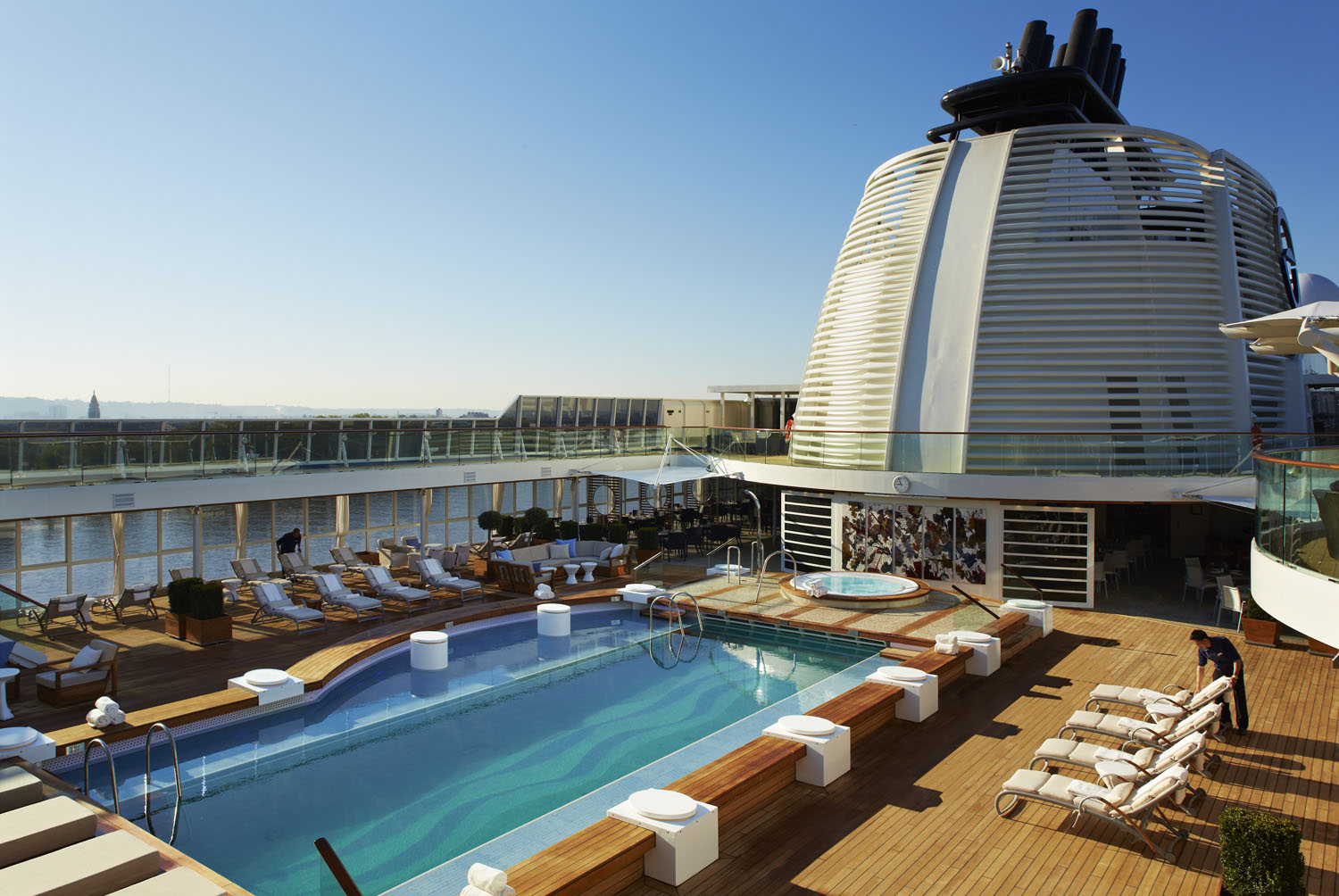 The World residents have every whim catered to—the onboard mantra is "luxury is getting what you want, when you want it, without having to ask for it—and not even knowing you wanted it." Crew members commit everything from residents' names to dining preferences to memory, sailing itineraries are brought to a vote, and dry docking every three years unveils refurbishments according to residents' feedback. For instance: the recent conversion of a card room into a Pilates studio (its doors, engraved with king and queen, a reminder of its past). Onboard amenities run from a full-size tennis court (the only one at sea) and the 7,000-square-foot Spa & Wellness Center, to the Cigar Club, to on-deck Bali beds for sleeping beneath the stars, perhaps preceded by a bedside delivery of champagne.
Food options are aplenty. Residents might make use of in-suite kitchens (with ingredients from on-board grocery shop Fredy's Deli, stocked with international foods) or invite the ship's chefs to cook private meals. As well as a café and poolside grill, four restaurants on board make dining out easy, too. Accompanied by the World's award-winning wine collection of 16,000 bottles from 19 countries (many hand-selected along the ship's global journey), Tides serves Mediterranean fare, while the sushi bar-anchored East offers a variety of Asian dishes; the black-tie Portraits is especially well-suited to celebratory dinners, and the stern-facing seafood and steakhouse Marina features a wall that lowers into a platform fit for waterside dining or launching point for kayaks or Zodiacs. Of course, dining way out finds residents in port cities.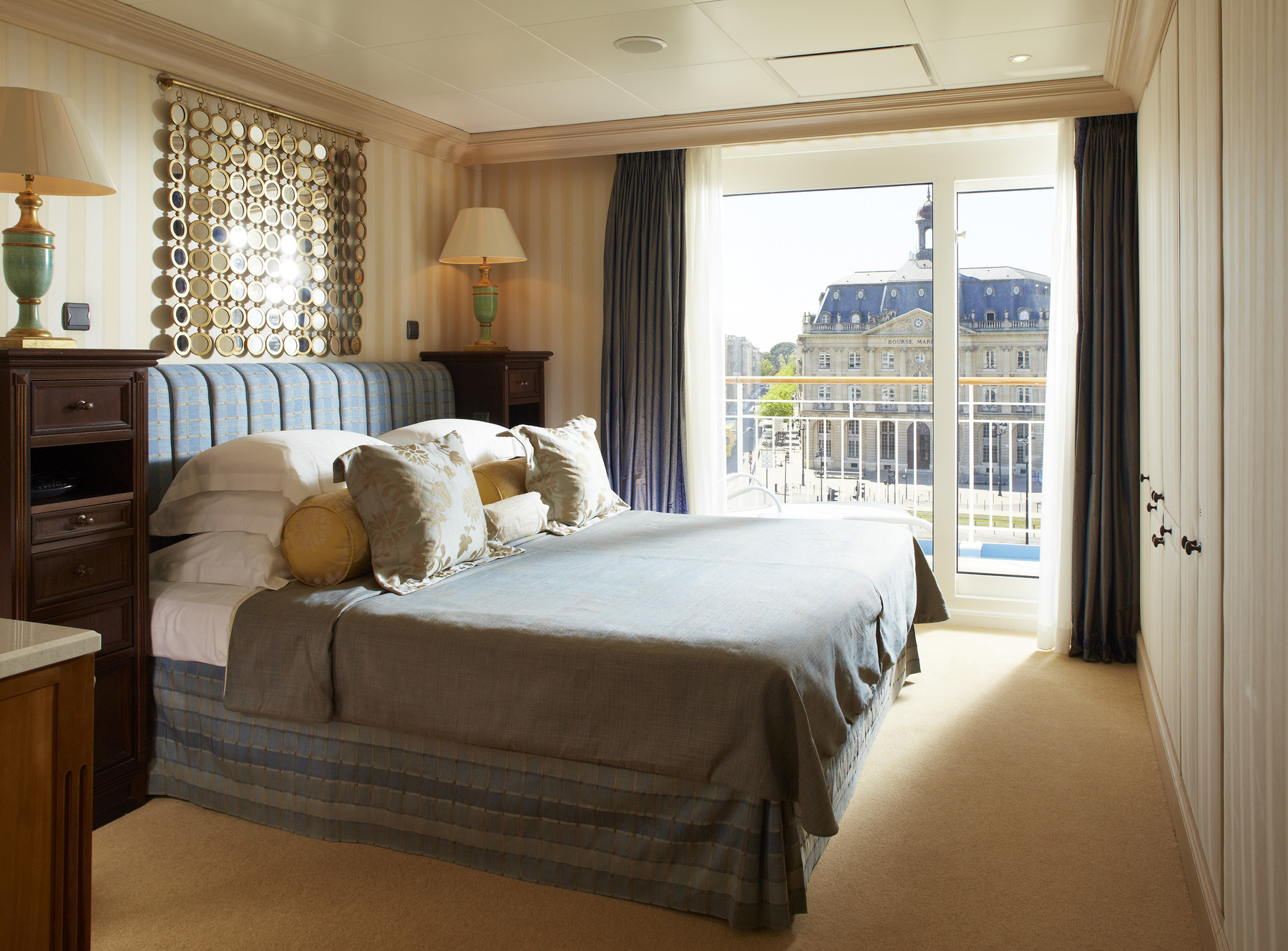 In 2017 alone, the ship made stops in hubs like Honolulu, Sydney, and Hong Kong, and smaller ports like Japan's Sado Island and Haida Gwaii in British Columbia. With an average of three days per city, residents come and go as they please, partaking in guided tours and dives, perhaps even lingering to rejoin the ship at a later destination. This is not to mention the expeditions such as those to the Ross Sea or the South Pacific's Vanuatu, where residents hiked to the edge of an erupting volcano. As part of the World's enrichment program, these multi-week expeditions are prefaced and debriefed with in-depth presentations on the area's history and environment, and lectures from historians, explorers, and, beginning in September, Nobel Prize Laureates, are available, too.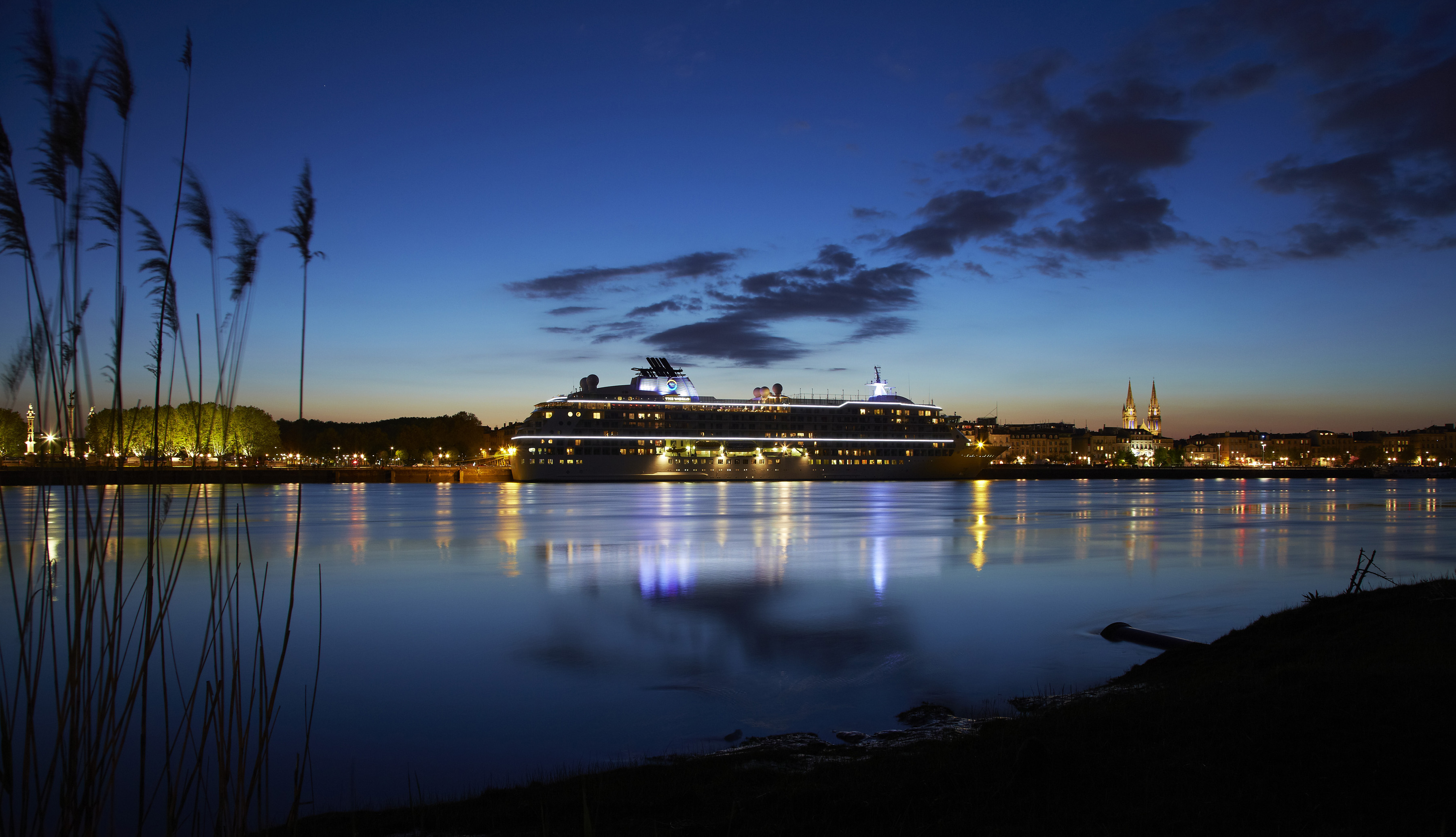 For more information on the World, please visit aboardtheworld.com.
_________
Never miss a story. Sign up for NUVO's weekly newsletter.