Conversation Piece, August 27, 2017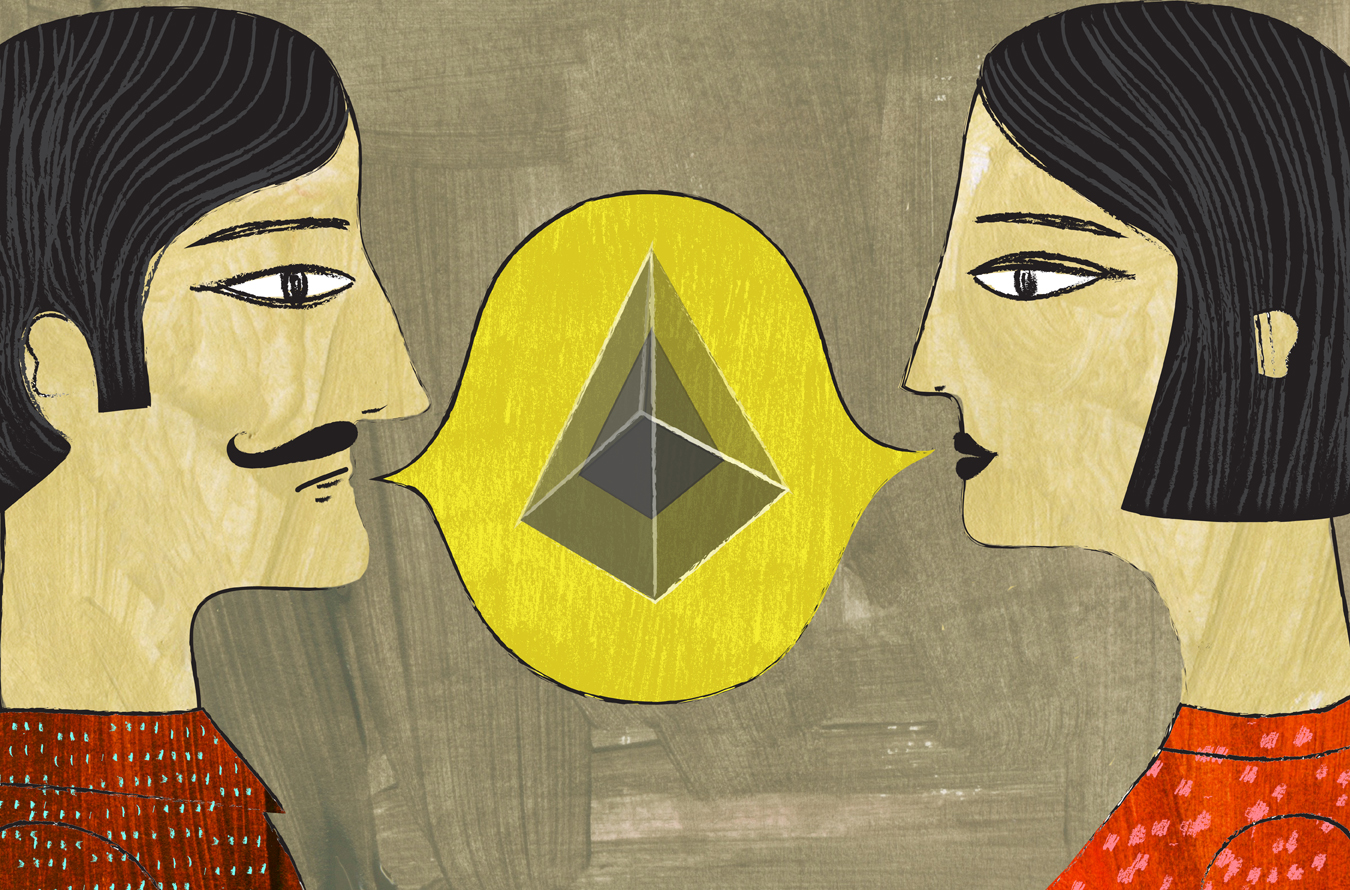 Enjoy our Sunday series, Conversation Piece, a NUVO–curated digest of things on the Internet we think you'll want to talk about.
Creative spark. Meet the Chinese artist who creates art by blowing it up. Using giant stencils, gunpowder, and a little bit of fire, Cai Guo-Qiang "paints" people, animals, and even landscapes. He's created over 1,000 artworks using this method, some of which have been shown in major museums, like New York's MoMA and the Tate Modern in London. See the explosive creative process in this video from T Magazine, here.
Good nap, Irene. It's post-lunch, your office is warm and stuffy with the glow of the mid-afternoon sun. You draw the blinds and recline in your chair, thinking, it wouldn't hurt to nod off for just a minute. No shame necessary: recent studies have revealed the rewards of napping. The Independent divulges the key to an effective power nap: the perfect time of day, optimum length, and the productivity you can reap. Learn more, here.
Nightmare fuel. Hate spiders? Perhaps don't plan a trip to Wagga Wagga, Australia, where in 2012, rising floodwaters provoked hundreds of thousands of arachnids to flee their nooks and crannies, heading town-ward, and trailing silk behind them as they went. This panicked voiding of web during the flood gave Wagga Wagga an eerie, snow-coated appearance—except this "snow" was spider-filled. Icky, yes, but photos from the event are also strangely beautiful. See them, here.
Good grief. As The New York Times notes, expressing condolences to a grieving friend or loved one can make the most articulate of us feel tongue-tied. But what is proper etiquette when sympathies must be expressed? Here, insight into how to begin, what not to say, and whether a Facebook message of condolence ever suffices. Read more.
_________
Never miss a story, sign up for NUVO's weekly newsletter, here.