The Tastes and Tales of Southwest Nova Scotia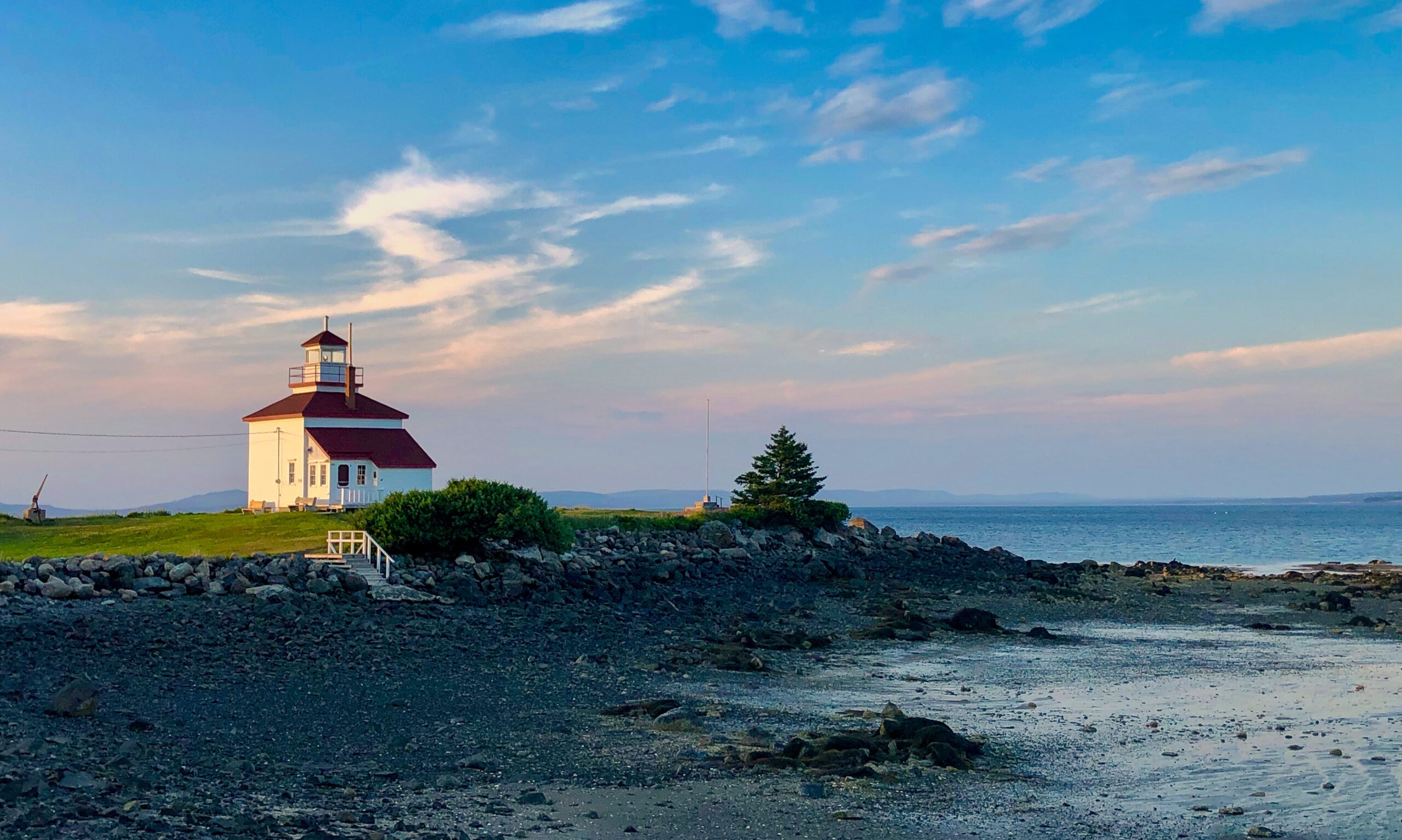 One thing I learned while eating my way through Southwest Nova Scotia is that every chef and establishment has a unique story, binding together the history of the region and its food. From Digby scallops to creamed lobster sauce and signature rappie pies, these distinct seafood dishes are paired with historical tales and the welcoming people behind them.
Digby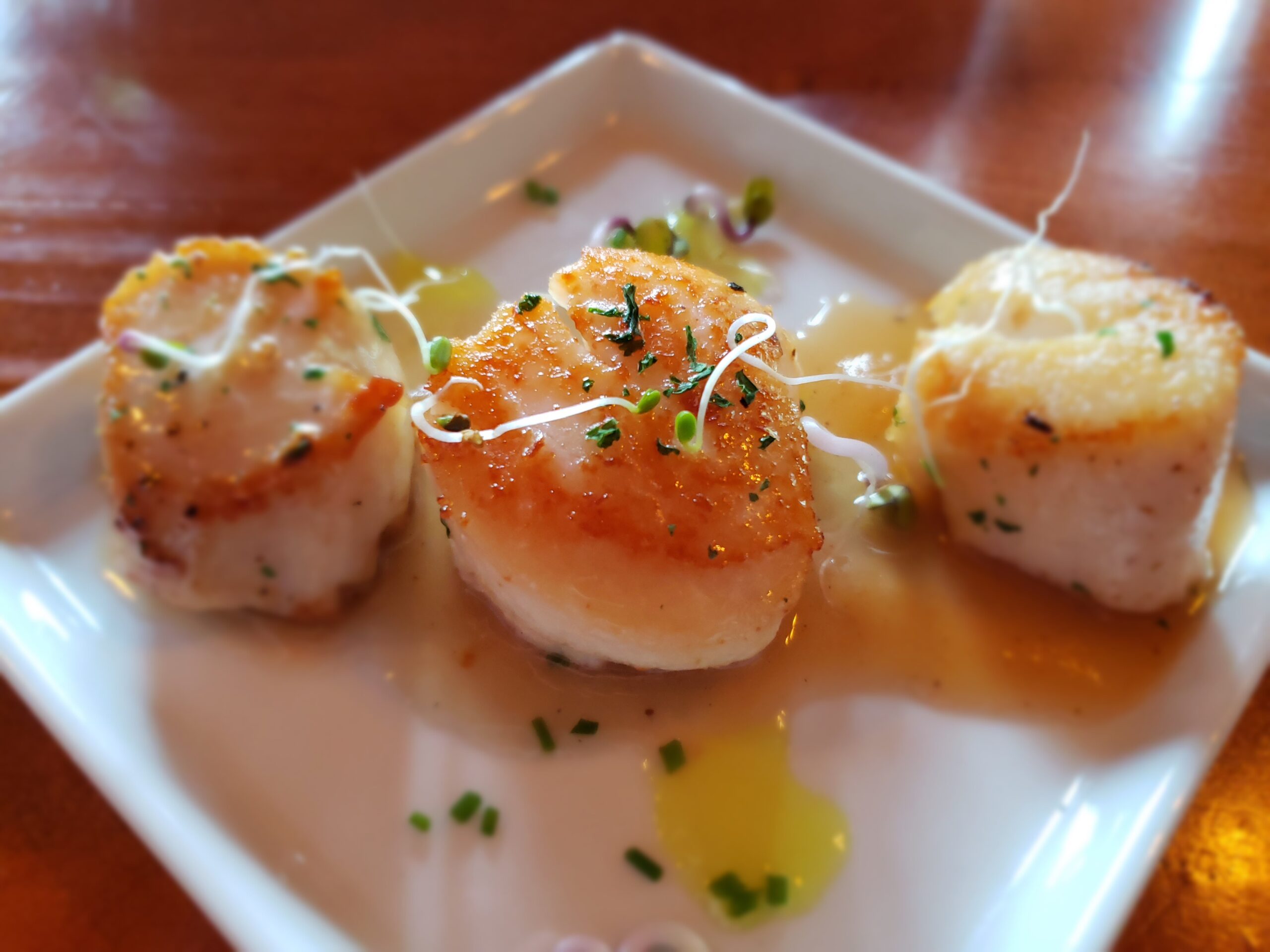 Digby is located at the southern end of Western Nova Scotia's Annapolis Basin, an inlet of the Bay of Fundy. It is home to the largest inshore scallop fleet in the world—visible from most of the rooms at Dockside Suites—and whose scallops are famous worldwide.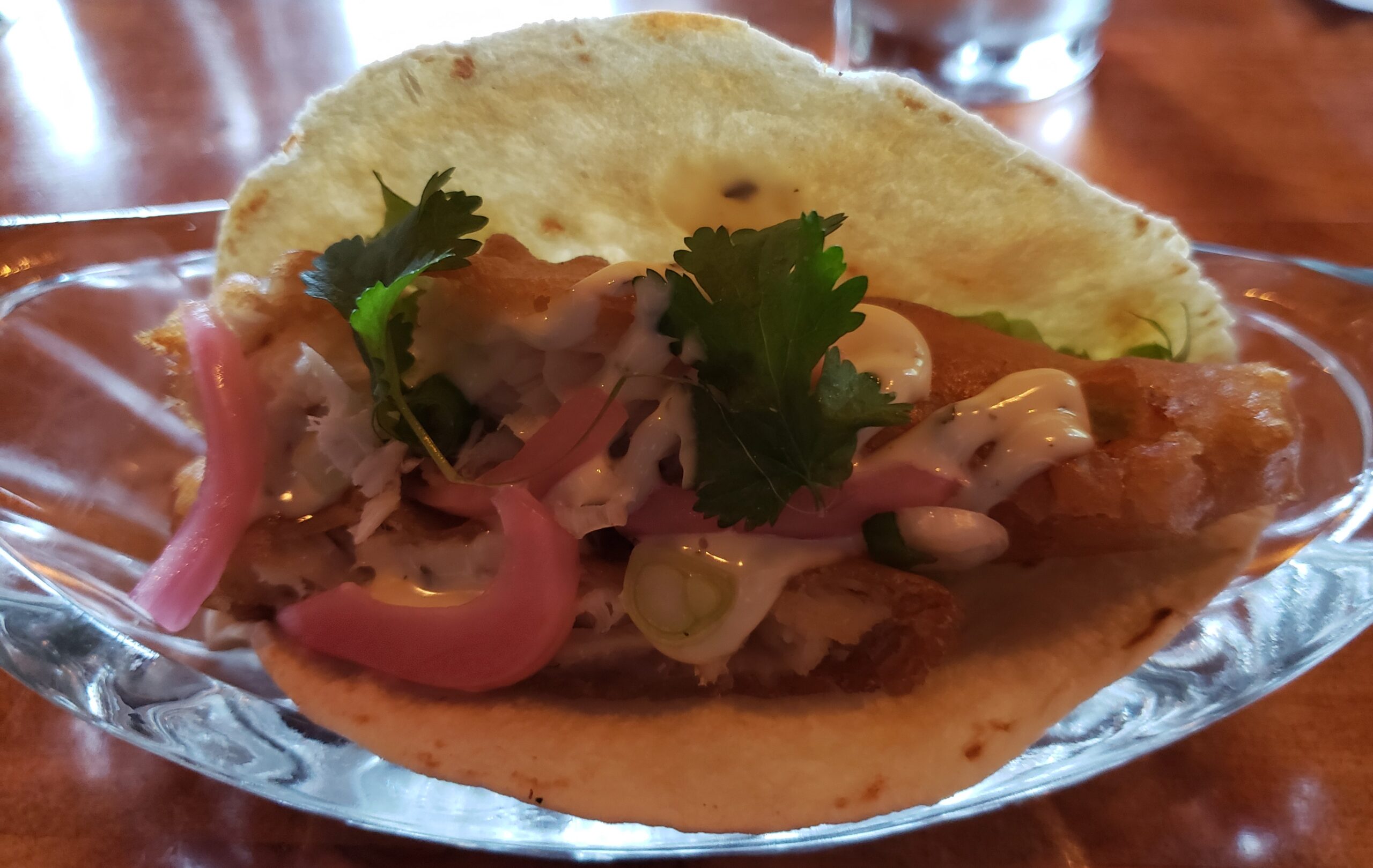 The Sydney Street Pub & Café is housed in a former church built in 1902, and some of the original woodwork is visible throughout. The owner, Saskia, arrived in Canada from the Netherlands in 2004, planning to backpack around Canada for a year. While touring through Ontario and Quebec she met a tour guide named Claude and just 18 months later, they married. Menu standouts include the local rainbow trout with crispy skin, corn and bean salad with Jose Cuervo orange coconut cream, pan-seared Digby scallops on apple butter, and the crispy fish taco.
Clare
The municipality of Clare sits along the scenic shores of Saint Mary's Bay and is home to the largest Acadian community in Nova Scotia, with over 75 per cent of its residents speaking both French and English.
Both the Mi'kmaq and Acadian peoples have been expertly digging clams along the shores of Saint Mary's Bay for centuries. At Ecole Dans l'Anse Resto Sur Mer owner/chef Pierre Boissonnault creates dishes from the heart. In 2018, Boissonnault purchased a former schoolhouse and turned it into his dream seafood restaurant, converting the remaining rooms upstairs into an Airbnb. Here, you will find râpure, commonly referred to as rappie pie—the ultimate Acadian comfort food made from grated potatoes, onions, chicken, and chicken broth. Along with this signature dish, the fresh haddock served on a bed of rice with creamed lobster sauce showcases Acadia's finest seafood.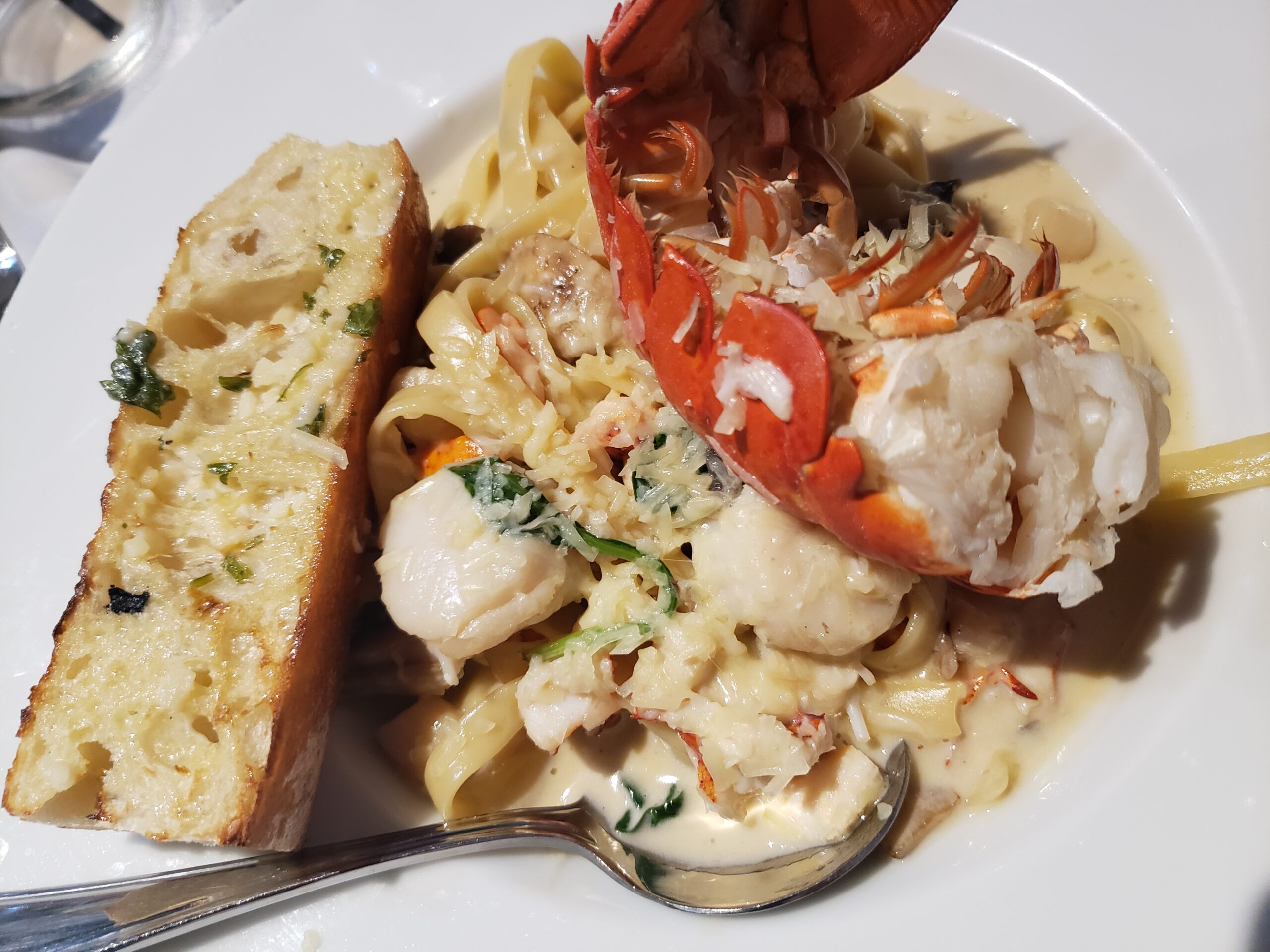 La Cuisine Robicheau is like dining at grandma's house. From the moment you walk through the front door, the atmosphere and décor evoke a cozy and welcoming feel. This homestyle seafood restaurant is located on the shores of Baie Sainte-Marie, specializing in fresh local seafood and traditional Acadian dishes. It is best known for its signature seafood lasagna—a medley of lobster and scallops enveloped in pasta and cheese.
Yarmouth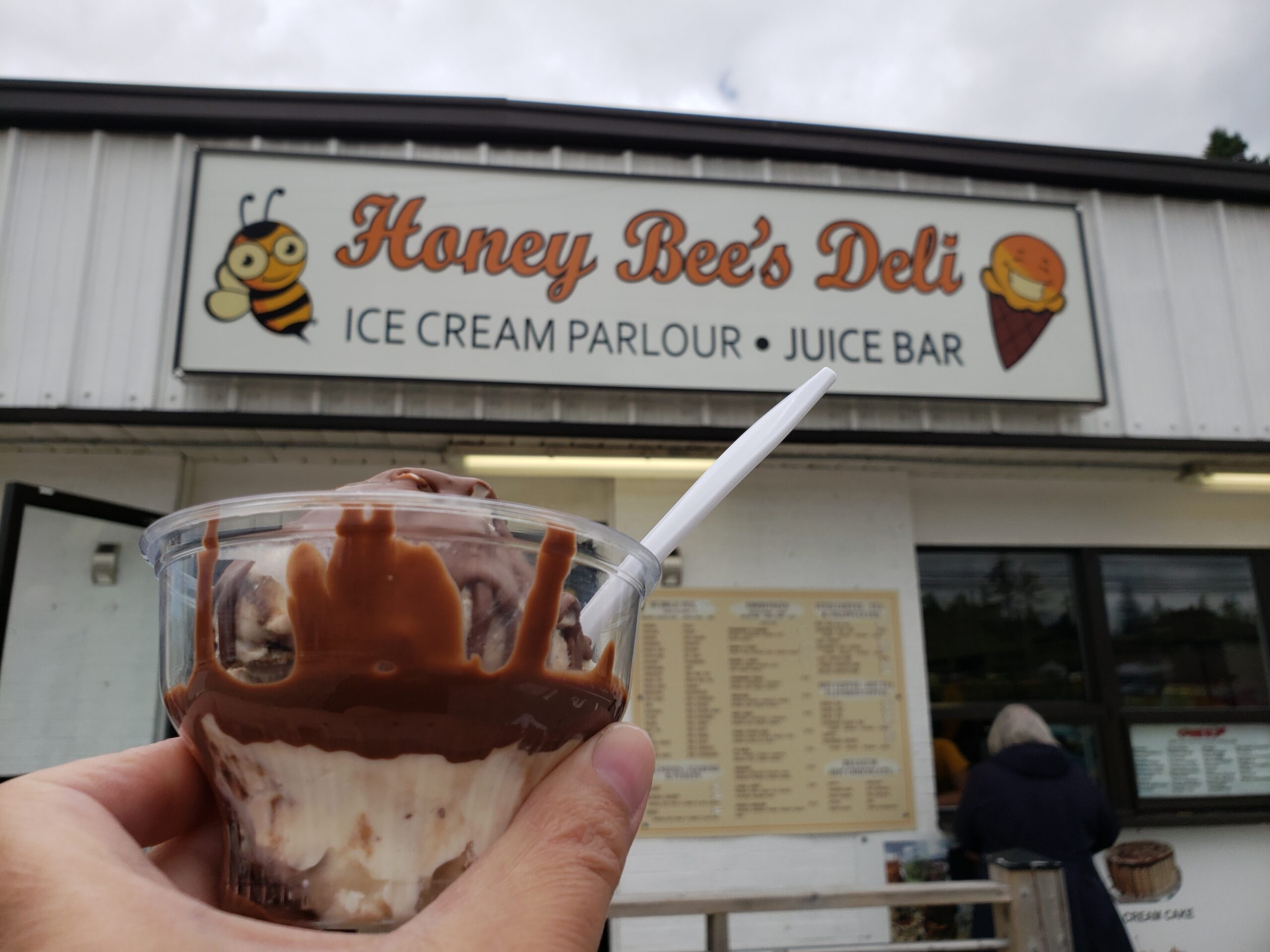 In the port town of Yarmouth, Sonia Park and Troy Lawrence operate "an inclusive cultural food beehive" called Honey Bee's. Troy was raised in Yarmouth while Sonia was born in South Korea, lived in South America, and later immigrated to Montreal.  Honey Bee's ice cream is served in three-steps: the cone is dipped in one of their delicious flavours, scoops of ice cream top that, and a sauce of your choice, like Baileys or Nutella, is poured over top.