Suzi Roher, Canada's Queen of Belts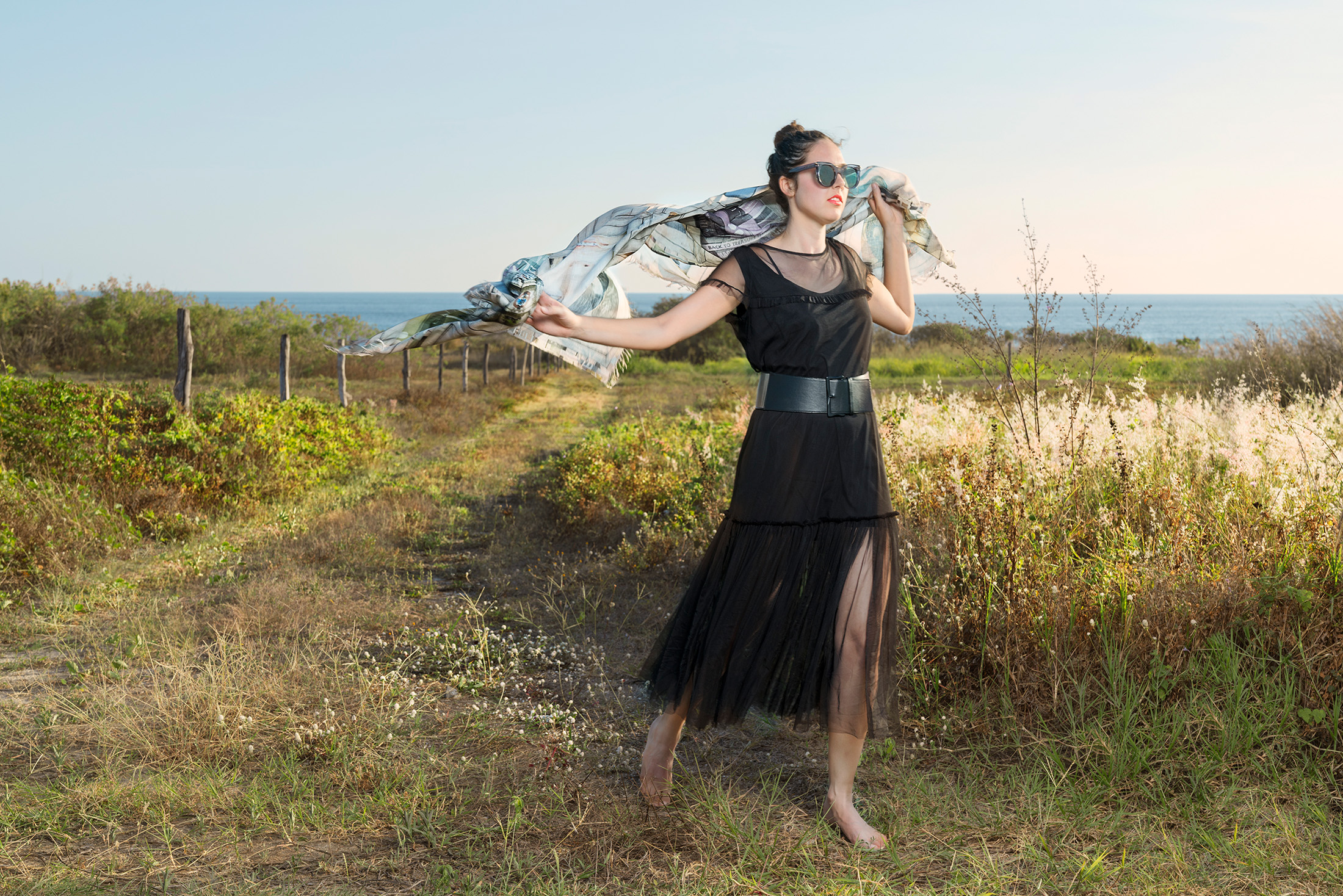 Accessories make the outfit. They have also made Suzi Roher, the Canadian designer known as the "Queen of Belts" who has been creating distinctive accessories—and selling them internationally—for the last 37 years. Handmade in a formerly abandoned ribbon factory in what was once the industrial garment district of downtown Toronto, Roher's belts have cinched the waists of the Duchess of Cambridge, Sarah Jessica Parker, Joni Mitchell, Gloria Steinem, Heidi Klum, and Kim Kardashian, among other women of singular style.
Just over 15 years ago, Roher added luxurious silk, cashmere, and modal scarves to her family-run business, hand-dyeing them in accordance with traditional artisanal techniques. Like the belts, these scarves are sold at top retailers worldwide, including Andrews in Toronto and Holt Renfrew locations throughout Canada. Prices range from $170 for a cotton plaid scarf called the Luana to just over $700 for a belt named the Millie, with metallic mesh on washed and squeezed leather. Each season comes with a new collection.
Roher's belts have cinched the waists of the Duchess of Cambridge, Sarah Jessica Parker, and Joni Mitchell, among other women of singular style.
For spring this year, Roher is showcasing scarves printed with original photography and eye-catching patterns inspired by her globe-hopping travels and visits to some of the world's leading art galleries and museums. The colour palette is fuchsia, orange, and green. "These are wearable works of art," says Roher, who runs her brand with husband Michael Day, a photographer, and daughter Samantha Day, her muse, model, and merchant officer. "Each scarf has a story about what it's about. It's very autobiographical."
If her accessories are something of a self-portrait, then her inaugural store promises to be even more so. Opening on Toronto's fashion-conscious Queen Street West (close to Trinity-Bellwoods Park) at the end of March, the first-ever Suzi Roher flagship will feature not only her belts and scarves but also her handcrafted jewellery, and photo montages made her from her husband's prints.
"It will be a marriage of art and fashion," says Roher in the weeks leading up to the grand opening. "We'll be dressing you from head to toe."
_________
Never miss a story. Sign up for NUVO's weekly newsletter.