Conversation Piece, March 25, 2018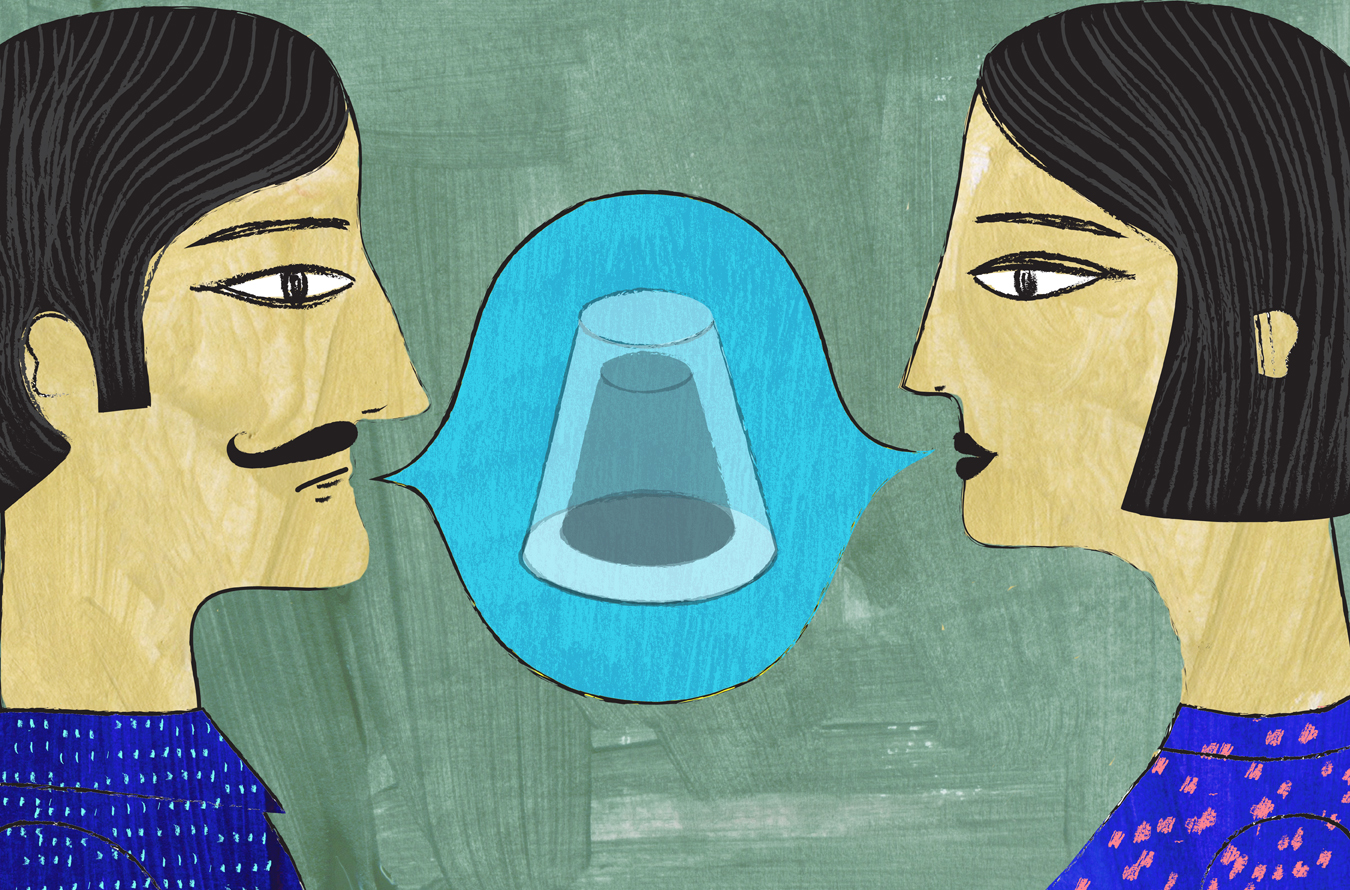 Enjoy our Sunday series, Conversation Piece, a NUVO–curated digest of things on the Internet we think you'll want to talk about.
The most elusive man in North America. Dag Aabye lives off the grid in a repurposed school bus somewhere in the mountains near Vernon, British Columbia. His home is extremely difficult to access, and few have seen it. But Aabye, who is 76 years old, has no interest in living in a regular house. Rather, he prefers immersion in nature, spending his time building trails through the dense woods and training hard for the 130-kilometre ultramarathon—he is the oldest person to run each year. In Adam Maruniak and Justin Pelletier's 14-minute documentary Never Die Easy, Aabye shares the philosophy that has coursed through to his extraordinary life. Watch it here.
Dinnertime conversation. If you've ever had a question about the right way to structure your diet—and who among us hasn't—this Q&A, in which Mark Bittman and Dr. David L. Katz address essentially every feasible confusion one could have about the modern diet, is a must read. Are all calories equal? Is a plant-based diet with carbs better than a low-carb diet with meat? Will my metabolism actually slow down if I eat less? Let the experts field those questions, here.
Still snowing. The first day of spring has come and gone, and yet Atlantic Canada and most of the eastern seaboard has yet to see the last of its winter storms. If you're a resident of the region, you'll know: nor'easters are rolling in more frequently all of a sudden. Here, meteorologist Louis W. Uccellini, the man who literally wrote the book on storms, explains the whys and hows of bad weather's tendency to arrive in batches. Read more.
Presence is a gift. There's a lot of talk these days about "being present," a deceptively simple habit to develop, thanks in large part to our ever-shrinking attention spans (I blame Instagram). Here, author Anne Pachett offers her observations on the hubris of assuming you don't need to pay attention to succeed, and her advice on banishing multitasking for the good of your efficiency and mental health. Also, this essay is super short. Read it here.
_________
Never miss a story. Sign up for NUVO's weekly newsletter, here.