NUVO Menswear Guide September 2021: Fall/Winter Collection Standouts
Changing seasons, stable style.
With designers working under exceptional circumstances, learning to cater to an audience that had all but forgotten about the notion of "dressing up," the fall/winter 2021 releases took on far greater scrutiny than previous seasons. It was an opportunity to remind the world that taking pride in one's clothing is more essential than we give it credit for: it's fundamentally human. Each show helped usher audiences back to the world they'd left behind with a sense of style that was both a nod to the past and a blueprint toward the future of fashion.
Yet with many labels releasing larger capsules than ever before and consumers clamouring to reinvigorate their wardrobes, finding the standout pieces from this season is a particularly daunting task. Luckily, we've scoured the best items this year's collections have to offer—from cashmere cricket sweaters to daisy-print trousers—to deliver recommendations sure to make the most out of a monumental season.
Like most Bode releases, this timelessly styled cotton V-neck sweater is rooted in historical inspiration. It is an homage to Scandinavian skiwear of the 1940s, when the intricate knit pattern was brought to New England by a woman immigrant. This boxy hand-knitted Red Mystic Isle Sweater is the statement piece in Bode's spectacular return to the runway.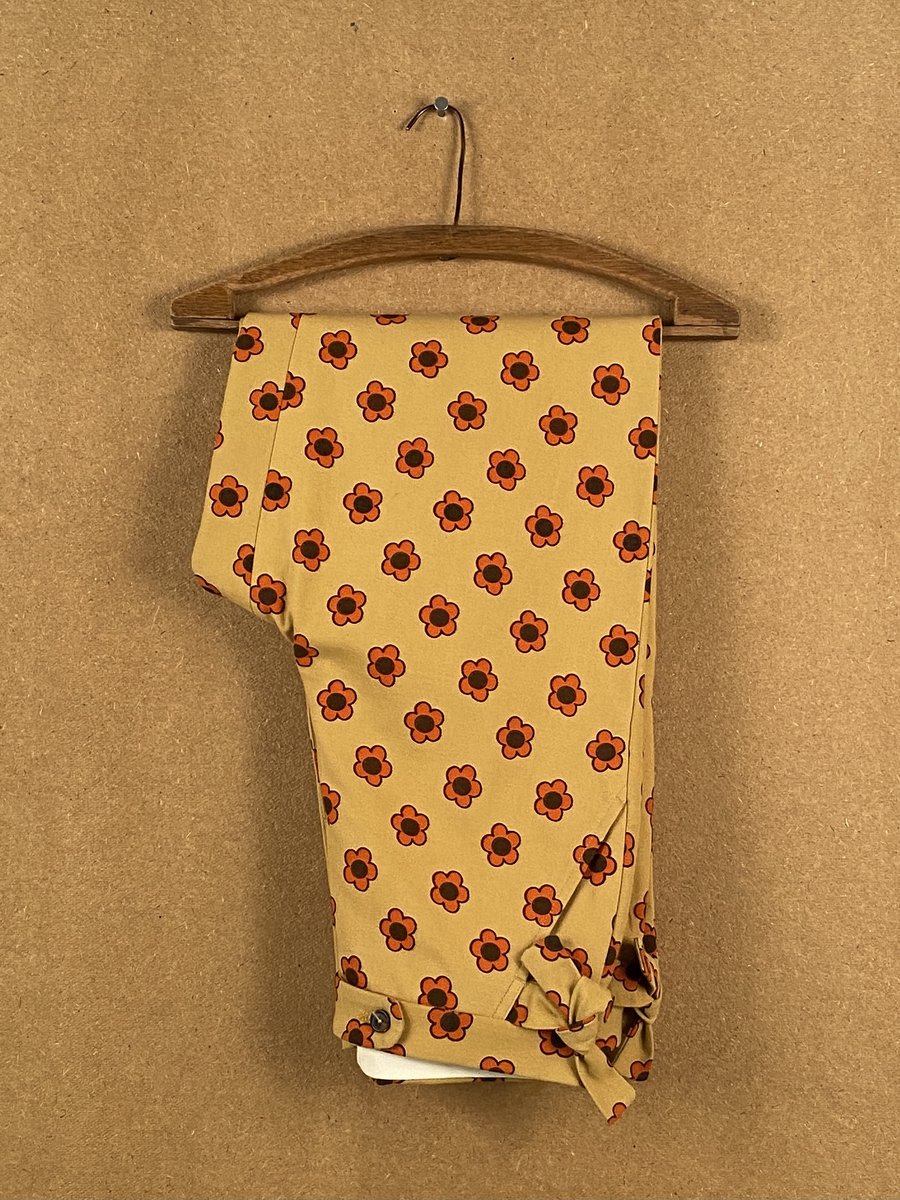 No label had a more captivating menswear collection this fall than Bode, so it would feel criminal to feature just a single release. Along with a selection of beautiful sweaters, jackets, and shirts, the New York–based brand also released several stunning pairs of trousers, our favourite being the Orange Daisy Trousers. With a rust and dark-brown floral print on a camel-covered background, these trousers are the perfect colour palette for your new favourite fall look. And while these side-tied pants were inspired by novelty domestic textiles from the 1970s that make them anything but ordinary, the classic high-rise, straight-legged tailoring offers a classic silhouette to a refreshing design.
Done right, the leather jacket epitomizes cool, but an outdated jacket can leave you looking more 2021 Henry Winkler than 1974 Fonz. Thankfully, Berluti's Patina Leather Blouson offers a modern rendition of this iconic standard. The patina effect works on the tawny brown leather, complemented by clean metallic accents from the zippers, snaps, and chain. With a Scritto jacquard lining and Italian craftsmanship, Berluti delivers the coolness of leather jackets from decades past.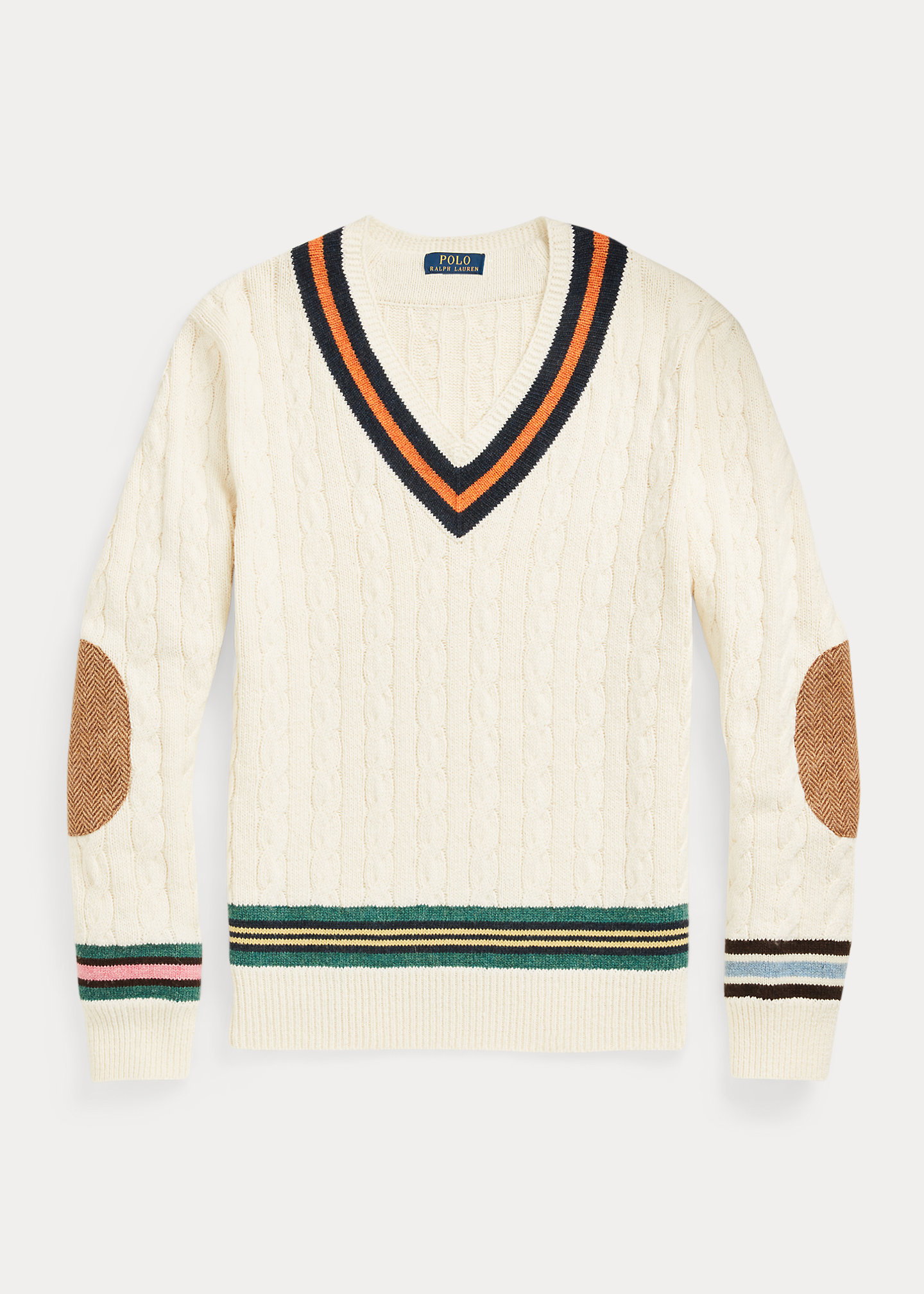 Ralph Lauren's patented cricket sweater earned a refreshing update in the label's latest collection, with a colourful array of contrasting colours on the rib-knit cuffs, hem, and collar balancing its classic design. With a modern cut and rough elbow patches sourced from Magee 1866, which has been creating authentic tweeds in Ireland for more than 150 years, the menswear label has managed to create yet another enduring piece of quintessential Americana to add to your autumn wardrobe.
Unlike most luxury boat shoes which try to compensate for a standard silhouette with gaudy designs and colourways, Dior's most recent Explorer Boat Shoe is defined by the black smooth calfskin. The shoe's true beauty is in the intricate tonal Dior Oblique jacquard upper and subtle rear-engraved Dior signature, but the functional support offered by the substantial rubber sole and sophisticated design makes the shoe exceptionally versatile for pairing.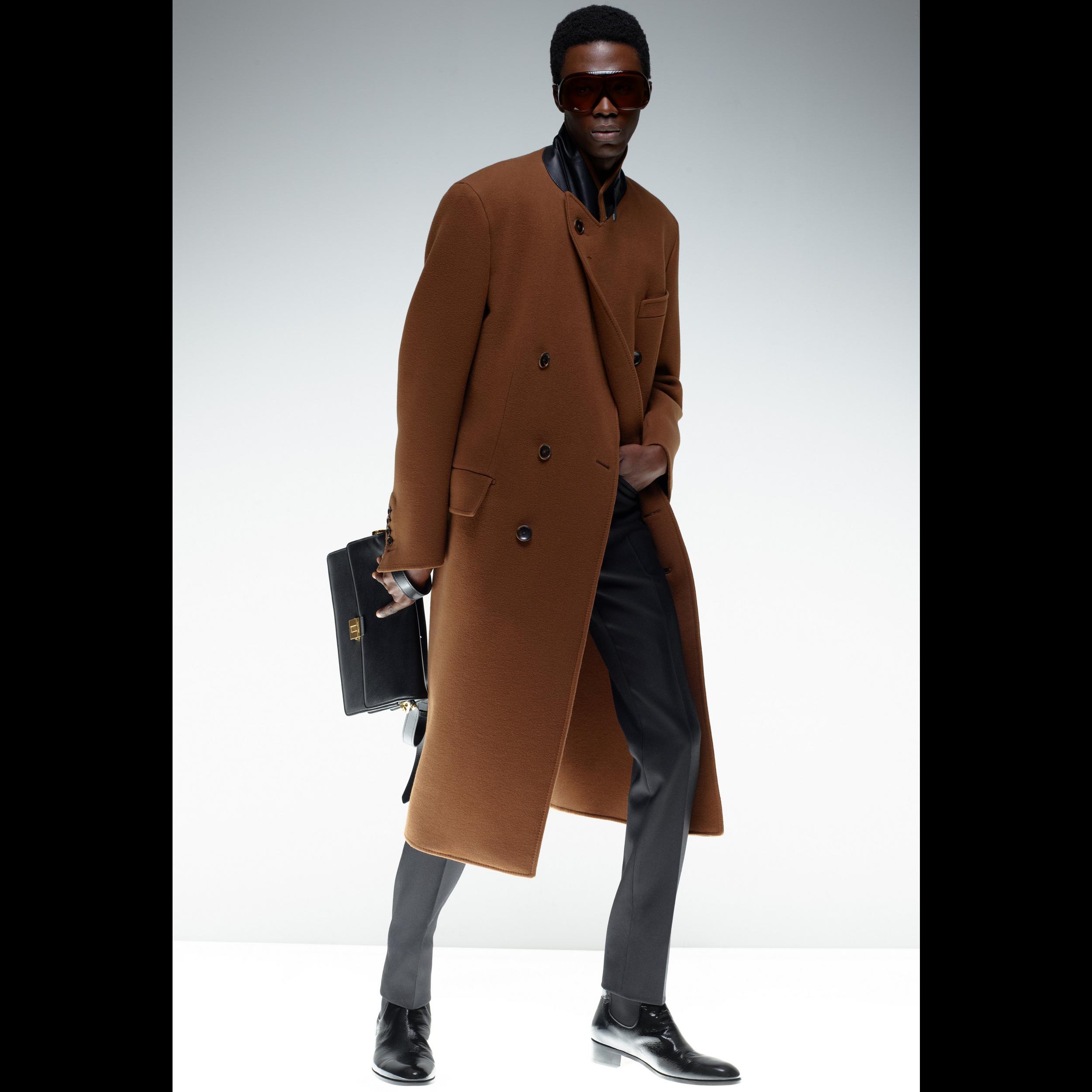 Tom Ford released his autumn collection not through an extravagant in-person or digital show but rather in a series of look books. In these books, he lamented the suspension of fashion over the past year and sought to find a style people would be eager to wear after a year of uninspired sweatpants. His answer was simple: create a casual extravagance. While the entire collection speaks to this ethos, it's perhaps embodied best in the label's stunning cashmere long coat paired with a chic black leather collar. For a double-breasted coat, this brown cashmere release offers an exceptionally slimming and modern cut compared to traditional designs. Tom Ford has successfully reimagined the elegance of the classic double-breasted long coat.
Similar to Bode's Red Mystic Isle V-neck, this Phipps Save the Whales Eco Cashmere Sweater pays homage to vintage Scandinavian design, taking inspiration from 1950s fishermen sweaters with its mock neck collar, half-zip, and contrast finishing. The Save the Whales design itself is a nod to the label's seasonal partnership with American NGO Oceanic Global, while its plush eco-cashmere ensures the sweater's carbon footprint remains minimal. Producing both black and ecru versions, Phipps has created a unique piece with an environmentally conscious mantra that will leave your conscience feeling as good as you look.
No autumn wardrobe is complete without a tasteful pair of boots that effortlessly complement your style, and what better place to end your search than with this minimalist luxury German fashion house? The beauty of this particular boot, like most Jil Sander items, is the balance between excellence and simplicity. Crafted in Italy, the boot's upper is composed of 100 per cent calf leather, while the sole is made of durable rubber for maximum comfort. Available in a cream tone, it's a boot sure to match the colour scheme of most autumn collections while still acting as a statement piece itself.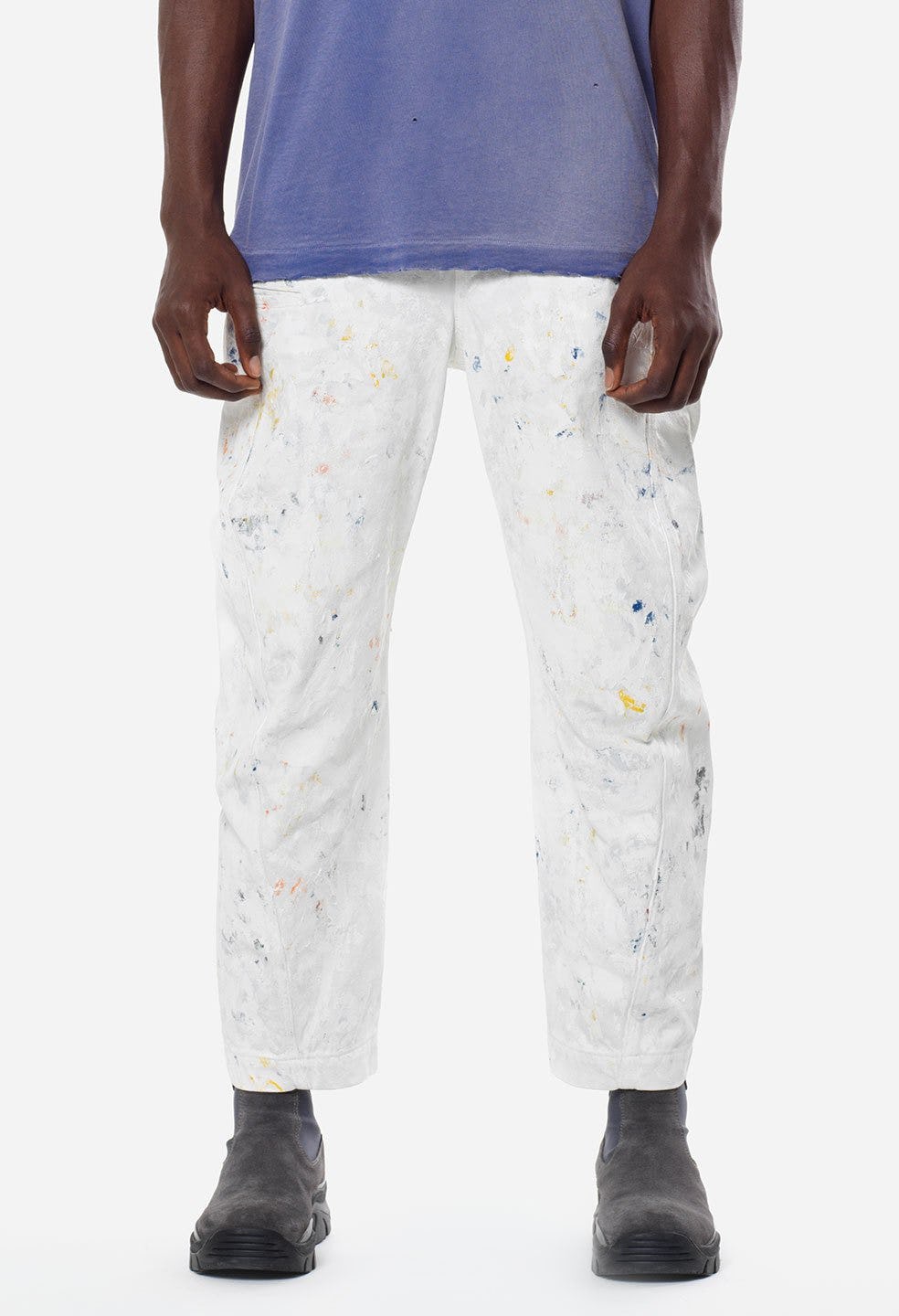 Few menswear labels guarantee an attention to detail to quite the same extent as John Elliott, and the Sendai Pollock Trouser is the perfect embodiment of such precision. The relaxed, cropped fit gives the pants a refreshingly modern look while the hand-painted Pollock finish sets each pair apart from another. Asymmetrical seams have been tailored to create a uniquely relaxing shape. Paired with a simple sweater and a pair of black lace-up boots, loafers, or understated sneakers, these trousers are designed to be the star of your autumn collection.
This season, Hermès' Véronique Nichanian once again produced a collection true to the fashion house's DNA of quiet luxury. With soft tailoring, a standout eucalyptus colour scheme that works through any season, rib-trim cuffs and hem, and intarsia and embroidered leather on the front, Hermès has designed a crewneck that naturally combines sportiness with extravagance.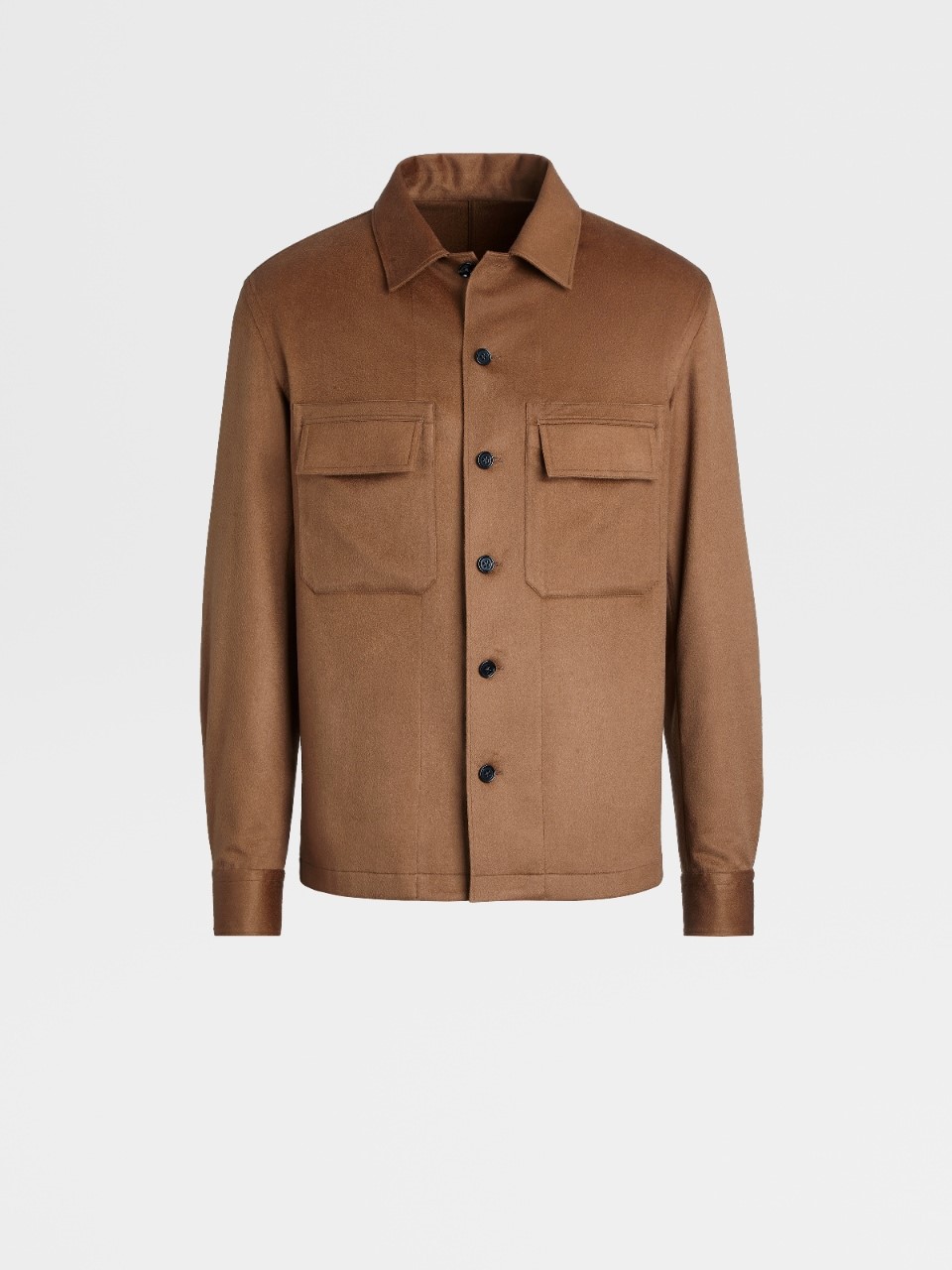 Zegna's latest release is defined by what the label refers to as "unexpected contrasts," with rugged elbow patches and the soft cashmere knit making a dynamic aesthetic. The fit is slightly oversized but still elegant, featuring a pair of large chest pockets with flaps, understated horn buttons that combine nicely with the shirt's vicuna brown colour, and a level of sophistication only offered by cashmere. Contrasting soft and rough elements in a single piece, Zegna has delivered one of the most stylish items of the season in this overshirt begging to be shown off to the world.