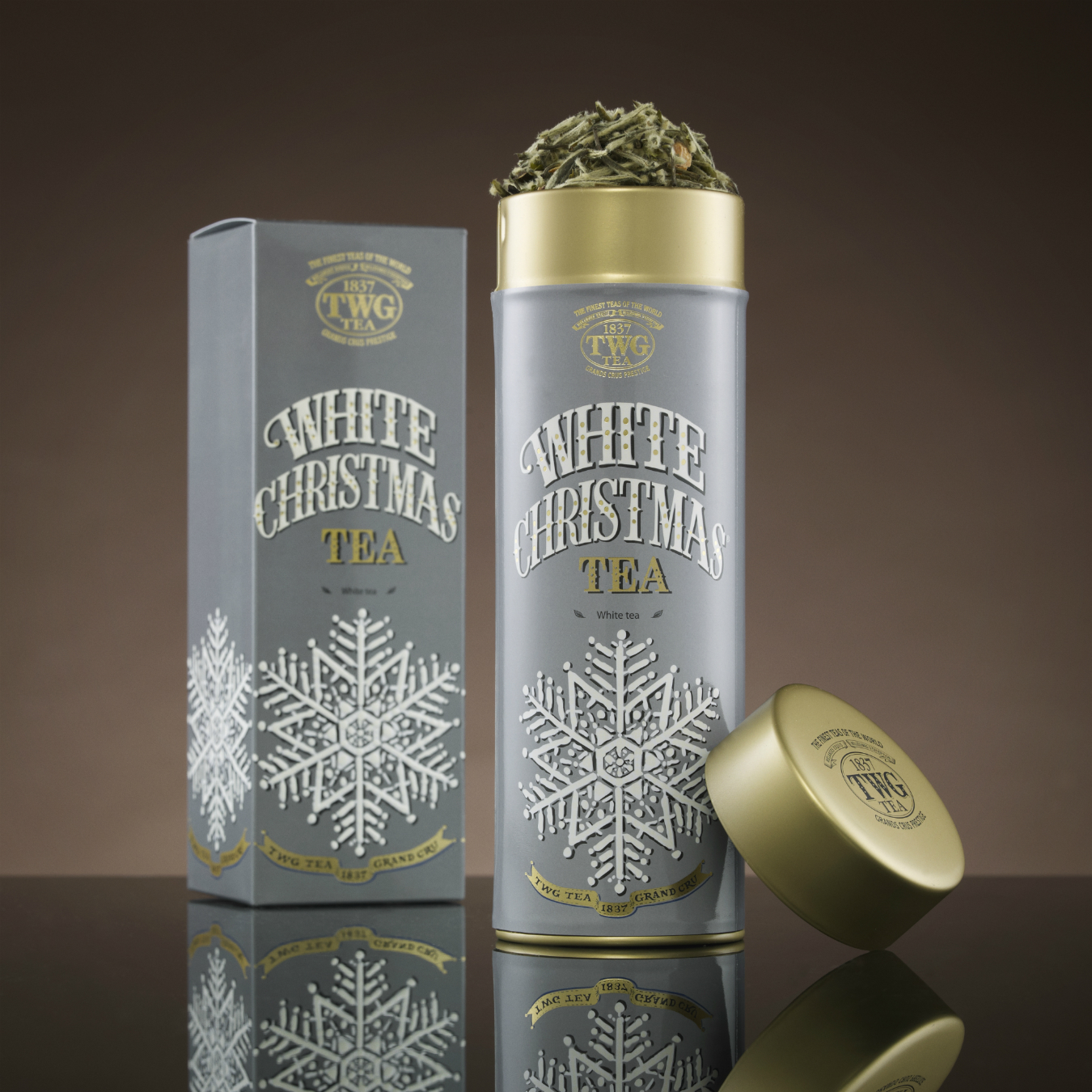 Apart from water, tea is the most widely consumed beverage on a global scale. TWG Tea, a Singaporean-based luxury tea brand, shelves over 800 varieties of single estate, fine harvest, and executive blends. "Drinking tea is a sensory experience," says Reza Nasooti, tea sommelier at the Urban Tea Merchant. And there are certain traditions that come with the practice. "Many South East Asian tea rituals favour more leaves in a smaller pot, re-bathed with water multiple times," Nasooti explains. "And in many of the households, pouring tea for guests in a clockwise direction indicates that they have been welcomed into the space."
Among the rarest in TWG's collection is Yin Zhen white tea, hand-picked in remote areas of China's Fujian province. Here, the conditions are just right to grow the coveted "silver needles". It takes nearly 20,000 buds to produce one pound of tea—each is picked before the leaf of the tea plant opens (a short window of two or three days each year) and then sun-dried in its natural state.
TWG has 57 white tea blends in its collection, with 22 carried at the Urban Tea Merchant. Considering the extreme fragility of the leaves, this is no small feat. Essences, fruit, flowers, and spices are carefully added, from bergamot in White Earl Grey to spicy star fruit, apple, and mango in White Desire. White Christmas, a seasonal edition, fuses notes of hibiscus, orange rind, cinnamon, and nutmeg. For the discerning devotee, the Urban Tea Merchant also carries a limited supply of TWG's Gold Yin Zhen—natural leaves with a sweet honey base and flecks of 24-karat gold.
TWG Teas are available at the Urban Tea Merchant and online. 
See more from NUVO's Winter Whites Holiday Wish List.