Recipe of the Week: Swing Oil Cocktail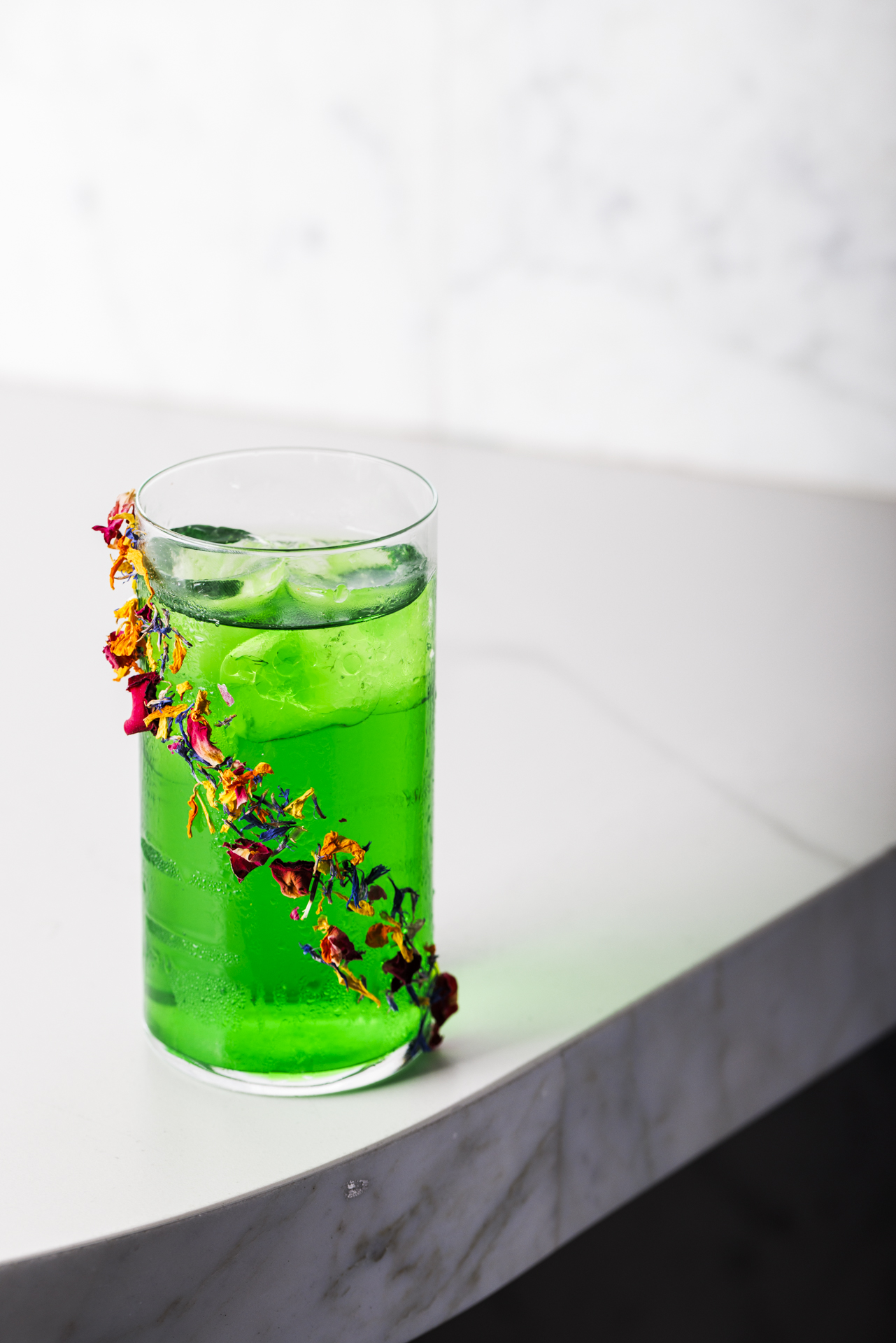 This year for the first time ever, Italy hosted the biennial Ryder Cup. On a 350-acre estate in the lush countryside outside Rome, Marco Simone Golf & Country Club's rolling fairways and undulating greens were home to the Cup and inspired a cocktail from the nearby Sofitel Rome Villa Borghese hotel as an accompaniment for watching the matches between the USA and Europe. The tournament ended October 1, but thanks to the recipe provided by Sofitel Rome Villa Borghese, you can still enjoy the cocktail, named Swing Oil, a nickname for alcohol imbibed to improve performance on the course. The refreshing drink is crafted with PS1 Aperitivo Green, lemon, honey, mint, and scotch.
Swing Oil Cocktail
Ingredients
2 ounces P31 Aperitivo Green
1 ounce Glenmorangie 10 years old single malt scotch
1 ounce freshly squeezed lemon juice
0.5 ounce honey
4–5 mint leaves
Tonic water
Lemon peel
Method
In a shaker, combine the P31 Aperitivo Green, Glenmorangie, freshly squeezed lemon juice, honey, and mint leaves.
Add ice and shake vigorously to cool.
Strain and pour the elixir into a tumbler filled with ice.
Top with tonic water.
Add a lemon peel for a burst of freshness.