Piper-Heidsieck at the Academy Awards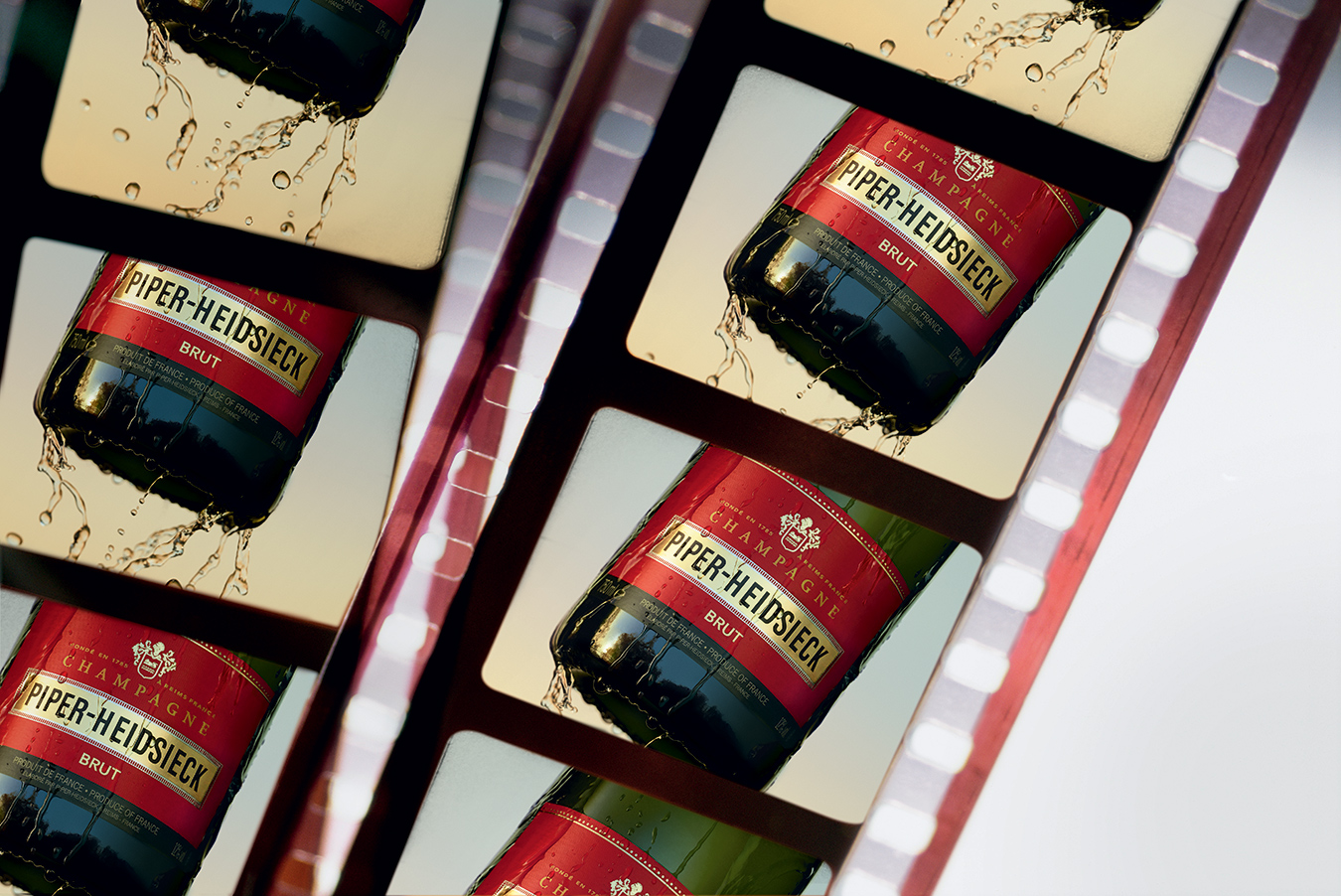 Piper-Heidsieck is no stranger to awards. The French champagne house's winemaker Régis Camus has been named "Sparkling Winemaker of the Year" by the International Wine Challenge—a rigorous annual blind tasting competition—eight times in the last decade. Now the company continues its winning tradition with the launch of a new three-year partnership on Sunday, February 22, christening it the exclusive champagne of the Academy Awards.
Were this official status not already enough to ensure Cuvée Brut were present at your viewing party, the champagne itself is a golden addition in taste, too. Its extended maturation time has resulted in fine bubbles that float through notes of pear and golden grapes with a concluding trace of grapefruit. The Cuvée Brut and Rosé Sauvage will be served at the Oscars during Sunday's pre-show and Rare, the label's Prestige Cuvée, will circulate at the Governors Ball post-awards celebration. "Our champagnes are an invitation to celebrate life and the emotions that make it grand," says Piper-Heidsieck President and CEO Cécile Bonnefond of the joint venture. It is well known that the Oscars are where awards season emotions reach their peak—how fitting then that liquid courage should be on hand to ease the nerves.