Otherworldly Wines You Need to Try
Penfolds California Collection.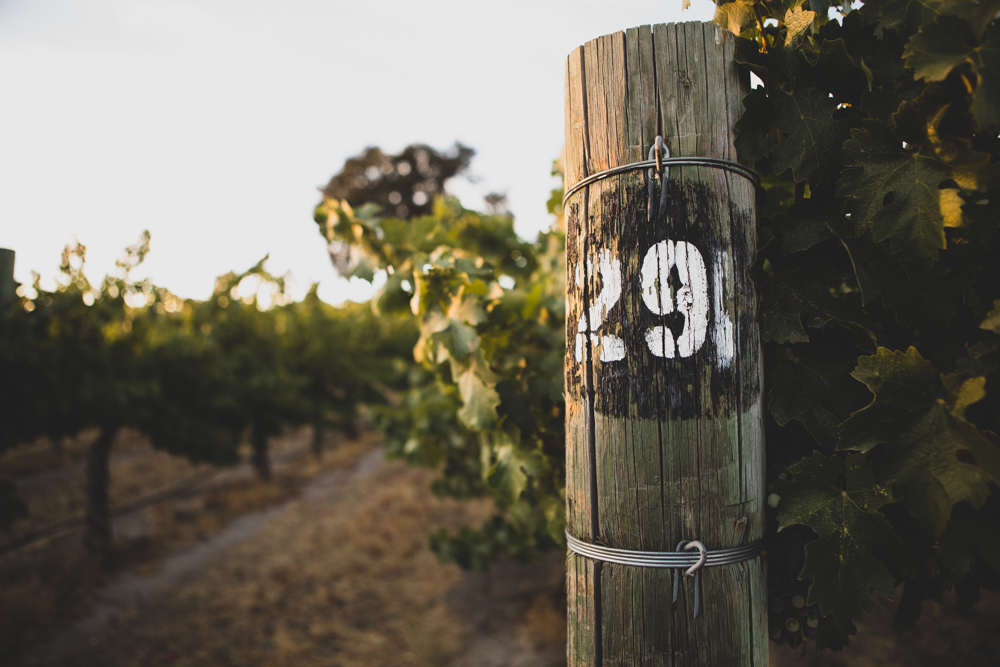 Australia's prestigious Penfolds winery has successfully run against the grain for decades, and now it's taking the practice to new levels.
For decades, many distinguished wineries have pitched their high-end wines as sourced from a single vineyard and even from selected parcels of vines from a particular vineyard. This has contributed to the mantra that their wines have a "sense of place," already a hackneyed phrase in wine marketing. The thinking seems to be that the smaller the area grapes are sourced from, the better the wine they produce.
But Penfolds has long made many of its winning and highly sought-after wines not only from several vineyards but from different wine regions and even different Australian states. It boasts "multiregional" as one of its hallmarks. The current (2016) vintage of its icon wine, Penfolds Grange, is drawn from three regions of South Australia (Barossa Valley, McLaren Vale, Clare Valley) with a little from Magill Estate, the vineyard at the Penfolds winery in Adelaide.
Yet other wines are sourced from more than one state. The largest contribution to the outstanding Penfolds Yattarna Chardonnay 2017 is made from vineyards in Tasmania, with the rest coming from the Tumbarumba wine region in New South Wales and Adelaide Hills in South Australia: no single vineyard here, by a long shot.
Now Penfolds has taken multiregionality to a new level by extending its range outside Australia. It has launched the Penfolds California Collection, a quartet of wines that includes two sourced from both Australia and the United States—specifically from regions in South Australia and California's Napa Valley. On the labels of these wines, where you would expect to see an appellation or regional designation, you'll find "Wine of the World." Peter Gago, chief winemaker at Penfolds, describes the wines as having "otherworldliness." It's a daring variation, if not a repudiation, of the notion that fine wines need to have a sense of place.
The pinnacle of the four wines in the California Collection is Penfolds Quantum Bin 98 Cabernet Sauvignon 2018, a blend of 87 per cent cabernet sauvignon from Napa Valley and 13 per cent shiraz from South Australia. Aged 16 months in mostly American oak, it's classic Penfolds in style, with richly textured and structured fruit, perfect balance, and—even in its youth—seamless harmony. The other Wine of the World is Penfolds Bin 149 Cabernet Sauvignon 2018, a 100 per cent cabernet that combines fruit from Napa Valley and South Australia. It's a textbook cabernet that reflects the Penfolds style in its elegance and sleek texture. Both these wines demonstrate quality of fruit and winemaking, but what is also striking is the sheer luxurious drinkability they embody.
Of the other two wines in the collection, one is a Napa cabernet sauvignon, Penfolds Bin 704 2018. It's wholly Napa Valley cabernet sauvignon, but its style departs from most others in the genre. The Penfolds house style is imprinted on the wine, and Peter Gago's insistence on this is a refreshing note in a world where many winemakers pretend they do nothing and their wines emerge from the vineyard virtually untouched by human hand.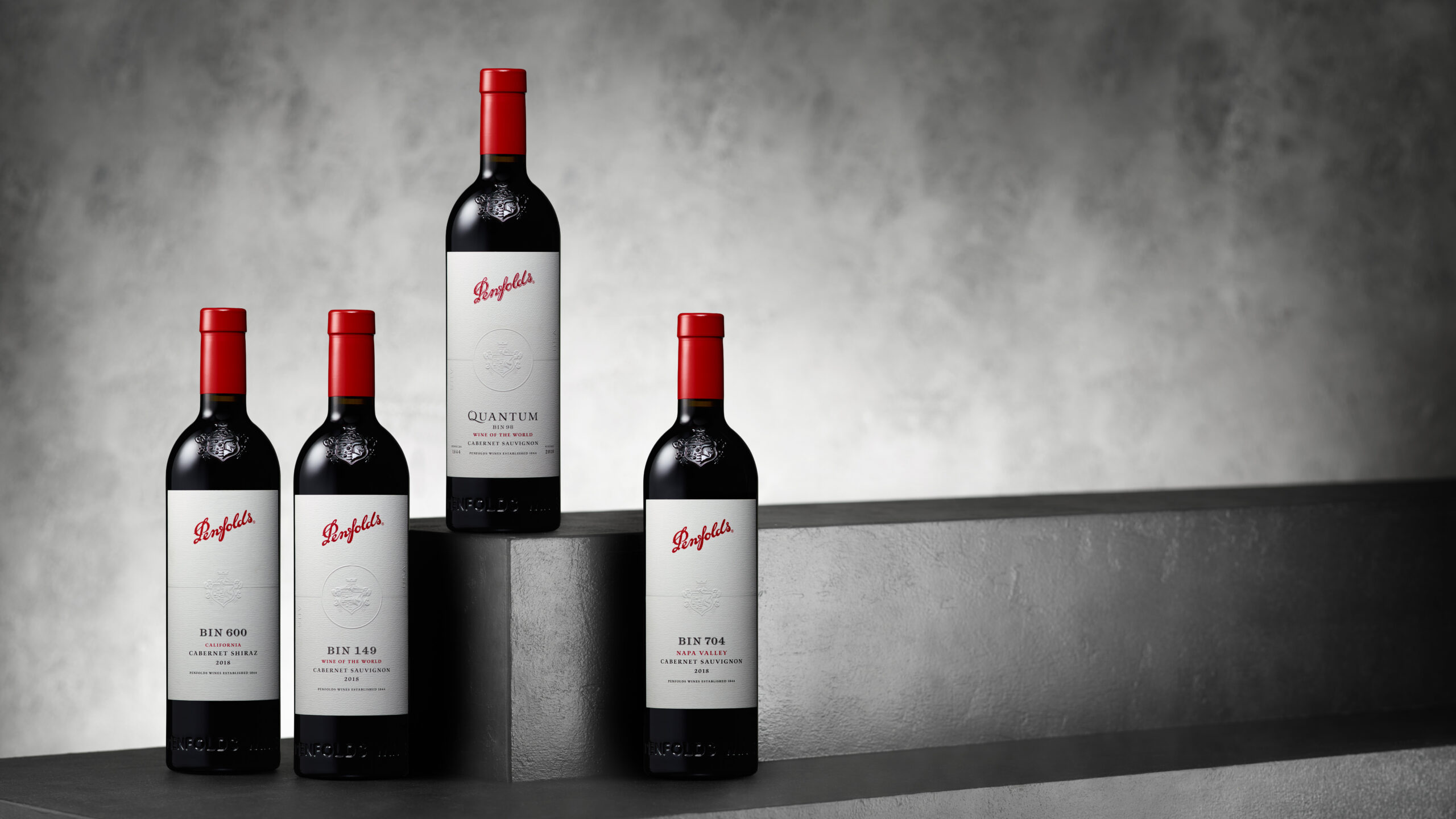 The final wine in the collection reflects the background effort typical of Penfolds: the winery that offers free recorking clinics around the world. In the 1990s, Penfolds began to scout vineyard locations in California and in 1998–99 planted cuttings of shiraz vines from some of Australia's best vineyards in the Paso Robles region. Penfolds Bin 600 Cabernet Shiraz 2018 contains some fruit from these vines, along with cabernet sauvignon from the Napa and Sonoma Valleys. It's a stunning blend that delivers focused and defined fruit, structure, and fine balance.
Penfolds California Collection is a fine foursome that overdelivers in quality. It also represents a welcome variation on the insistence that the best wines come from ever-shrinking areas of vines. Call them multiregional, bilateral (they come from two sides of the Pacific Ocean), or wines of the world, these wines show what can be achieved from high-quality grapes, wherever they are grown, in the hands of skilled winemakers.
The Penfolds California Collection is rolling out in Canada in the summer and fall of 2021. Volumes are very limited. The four wines are:
Penfolds Quantum Bin 98 Cabernet Sauvignon 2018 (Wine of the World)
Penfolds Bin 149 Cabernet Sauvignon 2018 (Wine of the World)
Penfolds Bin 704 Cabernet Sauvignon 2018 (Napa Valley)
Penfolds Bin 600 Cabernet-Shiraz 2018 (California)