Employees Only, West Hollywood
New York cocktail culture goes west.
The original New York location of Employees Only is, to risk understatement, something of a legendary spot. For 14 years it's been the bar of choice for industry insiders, garnering awards for being one of the world's best watering holes and eliciting such devotion from its staff that bartenders have been known to get its logo tattooed.
It is uncommon for a bar to ambitiously expand its brand, but if any can do so it's Employees Only, which has embarked on a mission to soon bring sexy, mysterious bars serving top-notch drinks to Hong Kong, Atlanta, Austin, Chicago, New Orleans, Seoul, and Tokyo, with locations in Singapore, Miami, and most recently, L.A., already open.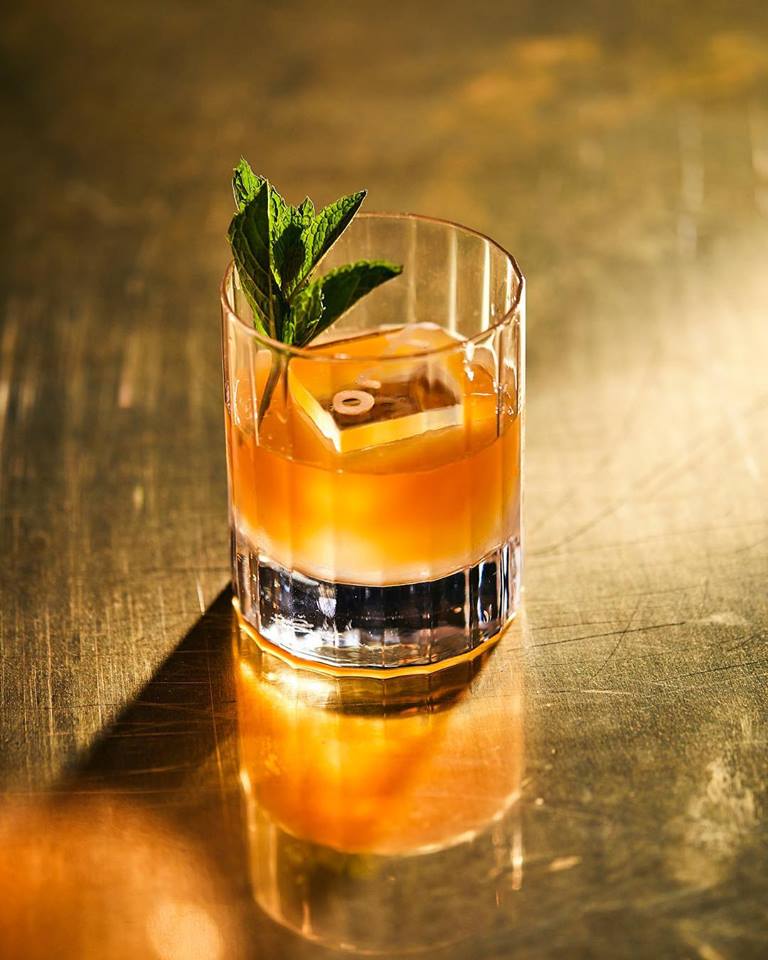 The legacy of Employees Only owes much to co-founder Dushan Zaric, one of the world's best bartenders. For the L.A. location, Zaric and chef Sascha Lyon have worked with Midnight Hospitality Group to transplant and build upon the iconic character of Employees Only, giving it a West Hollywood spin while retaining its essential appeal. Arrive at the Santa Monica Boulevard address and find yourself curiously before what appears to be a psychic's lair—consistent between locations is the bar's cultivated aura of semi-secrecy (and indeed, a rotating troupe of working psychics are part of the bar's staff and offer tableside readings for $25 a pop). Venture inside and discover the exceptionally handsome dining room within. Created by Built Inc., the space has a timelessly opulent feel—all mahogany and cherrywood, bronze, and art deco, with textured wallpaper and high ceilings. A speakeasy style standing bar curls across one side of the room, and a handmade wood-fired oven has pride of place. Poke around and perhaps you'll stumble across Henry's Room, a "speakeasy within a speakeasy" named for co-founder Henry LaFargue that is concealed by an artful passageway and made cozy by a large fireplace.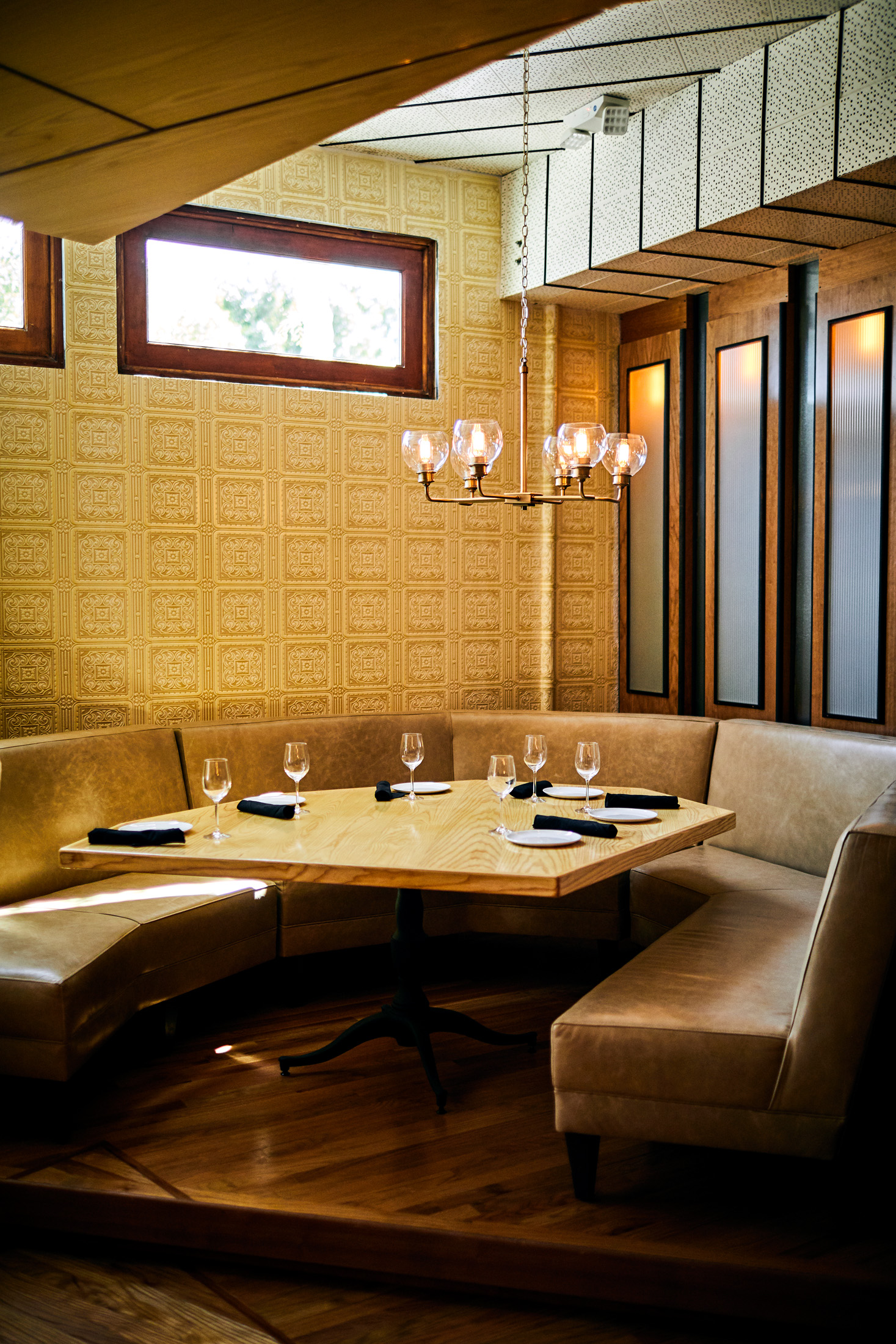 The food menu features Employees Only classics like bone marrow poppers in pastry nests, penne puttanesca, and black truffle roast chicken, along with locally-inspired fare like halibut with peas and morels and wood-fired pizzas, with New Orleans-inspired beignets for dessert. Drinks, similarly, are a mix of past and present—it would be impossible to order wrong, but on a recent trip the Hope Monkey, made with Kaffir lime infused Gin Mare, house made lime cordial, and absinthe bitters, was a table favourite. Care to test the bartender's skills? A "spin the bottle option" allows guests to take their chances with a base spirit and leave the rest in the staff's capable hands.
Mystery, atmosphere, legacy, excellent drinks, and a psychic—Employee's Only L.A. has it all.
Photos by Josh Telles.
Employees Only, 7953 Santa Monica Blvd. West Hollywood, CA.
_________
Never miss a story. Sign up for NUVO's weekly newsletter, here.