Eduardo Chadwick's Seña, Chile's First Icon Wine
From the same stable, two thoroughbred wines.
Thirty years ago this year, Chilean winemaker Eduardo Chadwick teamed up with California's Robert Mondavi to make a world-class wine in Chile. The result was Seña, the first Chilean icon wine, whose current vintage is arguably the best ever.
In the early 1990s, Chile was becoming known for mass-produced, affordable wines, but Chadwick, whose family owns the Errázuriz winery, knew that the country could produce top-quality wines. Chadwick and Mondavi aspired to produce a fresh, balanced wine unlike the riper, fruitier wines from Chile's generally warm growing conditions.
To this end, a dedicated vineyard was created in the Aconcagua Valley, north of Santiago and about 40 kilometres from the coast. There the vines would benefit from both the bright sunlight from the generally cloudless Chilean skies and the cooling breezes from the Pacific Ocean.
Seña means "sign," as it was to be a sign of Chile's ability to make fine wine. The first vintage was 1995, and it was released in 1997 to critical praise. Seña went on to outclass some of the most prestigious Bordeaux and Super-Tuscan wines in the 2004 Berlin Tasting—a replay of the famous Judgment of Paris of 1976, where California wines beat the best of Bordeaux. In Berlin, Seña 2001 ranked second and bested Bordeaux greats such as Margaux, Latour, and Lafite Rothschild. It was beaten only by Eduardo Chadwick's other icon wine, Viñedo Chadwick.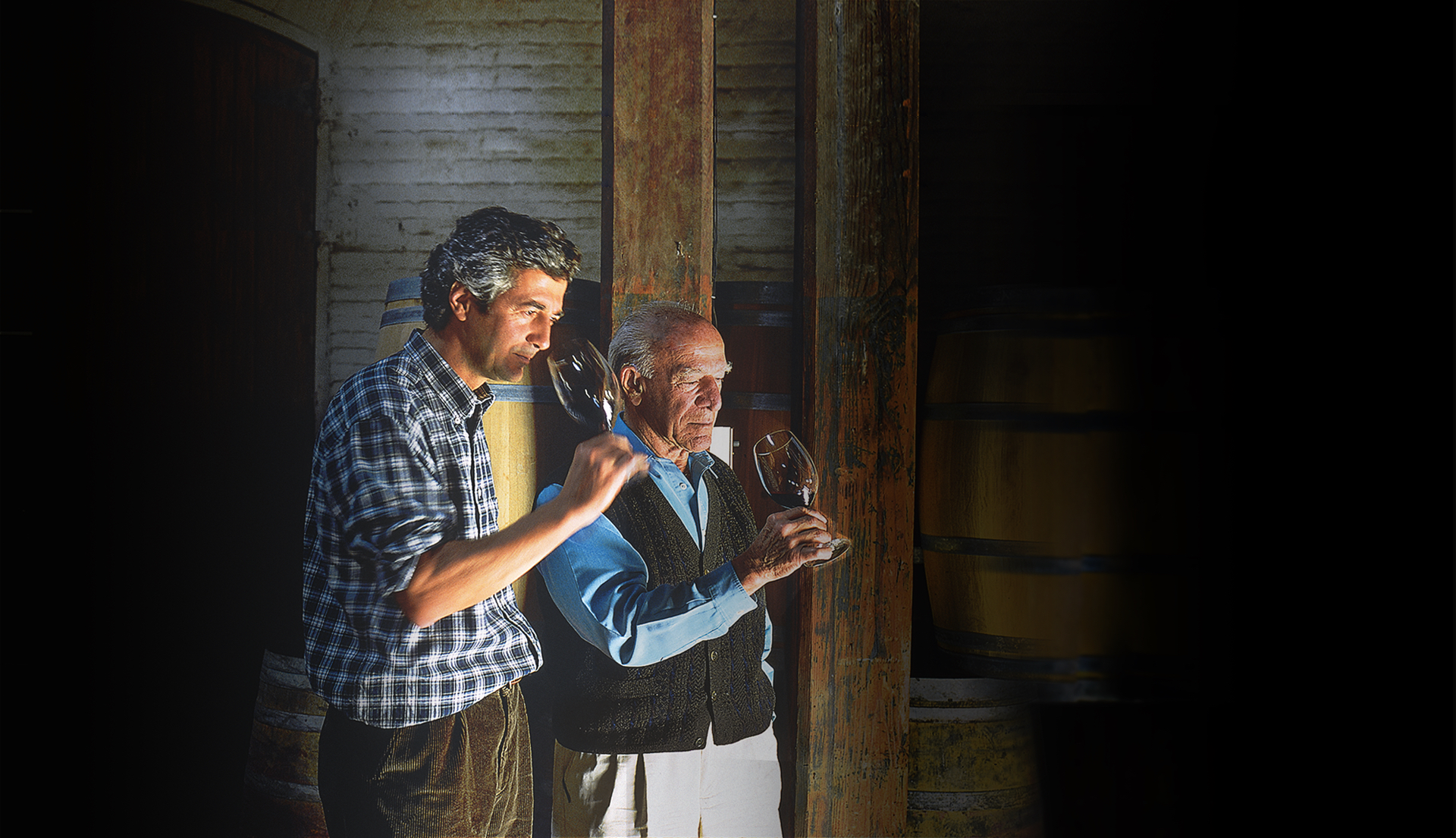 Seña has evolved over time—it is "completely different in the last 10 years," says Francisco Baettig, Seña's winemaker who has been at Errázuriz for 18 years. To make a fresher, more balanced, and more drinkable wine, they have fine-tuned the vineyards, providing more foliage to shade the grapes from direct sun. They have lowered alcohol: "We can do 13 to 14 per cent; you don't need to go to 14.5 to 15 per cent." Baettig says his message is "fully ripened with moderate alcohol," and in this he and Seña were ahead of the curve—this is just the style of quality red wine that is currently in demand.
Seña is now made from five Bordeaux varieties: cabernet sauvignon, carmenère, malbec, cabernet franc, and petit verdot. (Merlot was phased out because it did not perform well in the Seña vineyard.) Although cabernet sauvignon is consistently 55 to 60 per cent of the blend, there is no recipe. Malbec contributes 18 per cent in 2018, but it was only 12 per cent in 2015. Blends depend on vintages, and the growing conditions clearly show in each year's Seña. People talk about a "sense of place" in wine, but a "sense of time" is far more meaningful.
The current 2018 vintage (about $200 in Canada) delivers beautifully defined fruit, balanced acidity, and fine-grained tannins. It will have a long life in the cellar—Francisco Baettig thinks a good 20 years—but you wouldn't want to lose the fruit, and eight to 10 years might be a good drinking window.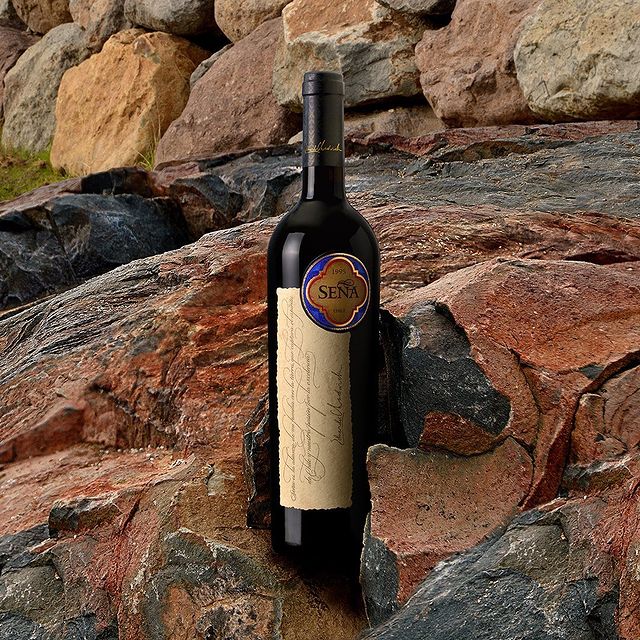 Viñedo Chadwick (about $450 in Canada) is quite different. This is almost purely cabernet sauvignon (the 2018 vintage has 3 per cent petit verdot) from the Maipo Valley, the source of Chile's best cabernet sauvignons. Maipo Valley is a little warmer than where the grapes for Seña were grown, and 2018 was a perfect year there, too. This vintage of Viñedo Chadwick is textbook cabernet sauvignon, a wine to show someone as a benchmark. Technically impeccable, it's a delight to drink, with elegant and well-structured fruit that has depth and breadth, finely calibrated acid, and harmony right through.
One of its notable features is an absence: it lacks the minty notes of eucalyptus that is a trademark of many Maipo cabernets. The reason? The eucalyptus trees—exotic intruders in Chile—have been cut down so they can no longer give off the oil that taints the grapes and ends up in the wine. Much of the vineyard used to be Eduardo Chadwick's father's polo field, and there is an homage to him on the label: an image of a polo player in action.
Seña and Viñedo Chadwick are a pair of remarkable wines, each utterly different from the other. What unites them, apart from their coming from the same stable, is their quality, year after year. And in the 2018 vintage, that quality has been enhanced by perfect growing conditions that, with Francisco Baettig's skills in the cellars, have resulted in exquisite wines.
The Wines to Try
Seña 2018 (Aconcagua Valley)
Viñedo Chadwick 2018 (Maipo Valley)