Italian design in London.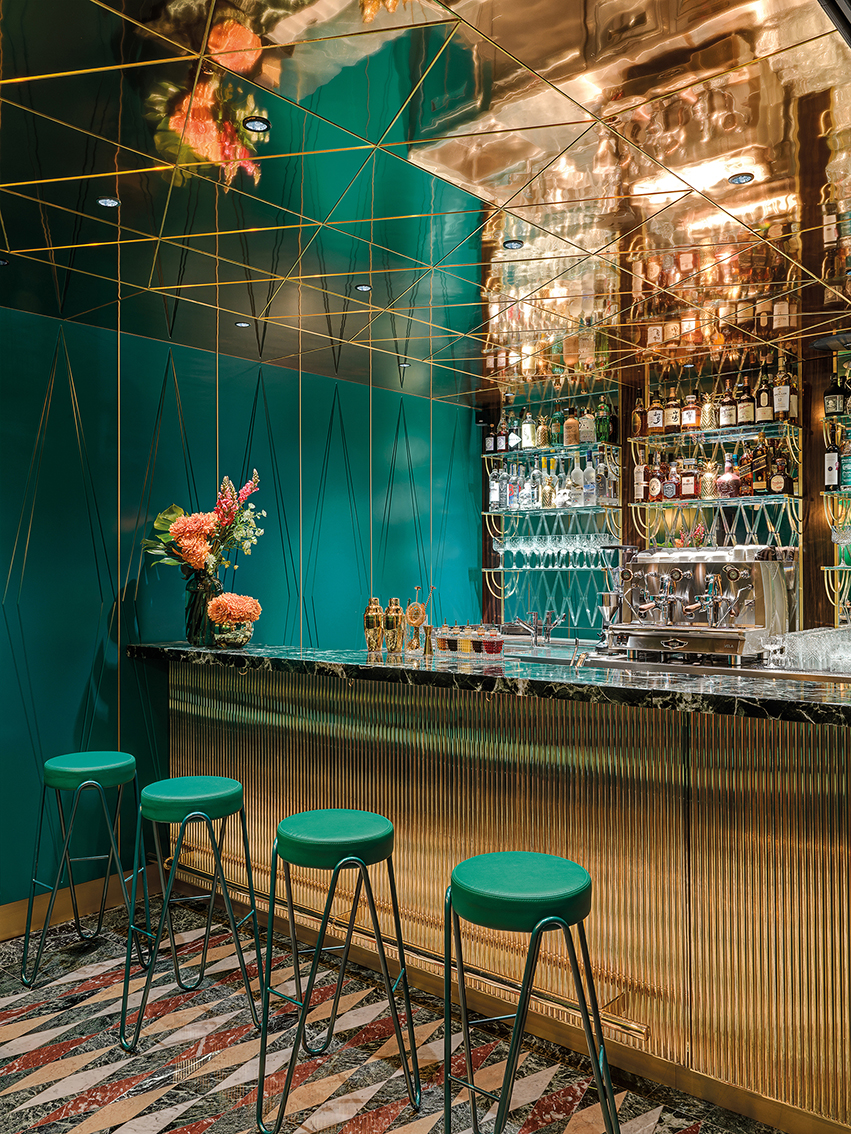 Covent Garden's Market Building plays host to a variety of shops and eateries, the most recent of which is VyTA, a fine dining bar and restaurant. COLLIDANIELARCHITETTO, a Rome-based firm, created the three-storey restaurant to reflect both the tiled styling of the branches of VyTA in Italy, as well as the kitsch that defined Covent Garden in the '60s and '70s. The panelled walls of the ground floor, adorned with warm Carimati furniture, funnel up into airy and windowed dining rooms that spill out onto two terraces.
Cuisine from the heartland of Italy—l'agnello (lamb chop with herbs and crunchy artichoke) or cartoccio calamari e zucchine (fried squid and zucchini), for example—is served under lighting by U.K.–based company Illuminati. And, as patrons consider the long history of commerce and social life at Covent Garden, Italian sounds and smells accent the meticulously inlaid marble floors inspired by Giacomo Balla, all beneath the London skyline.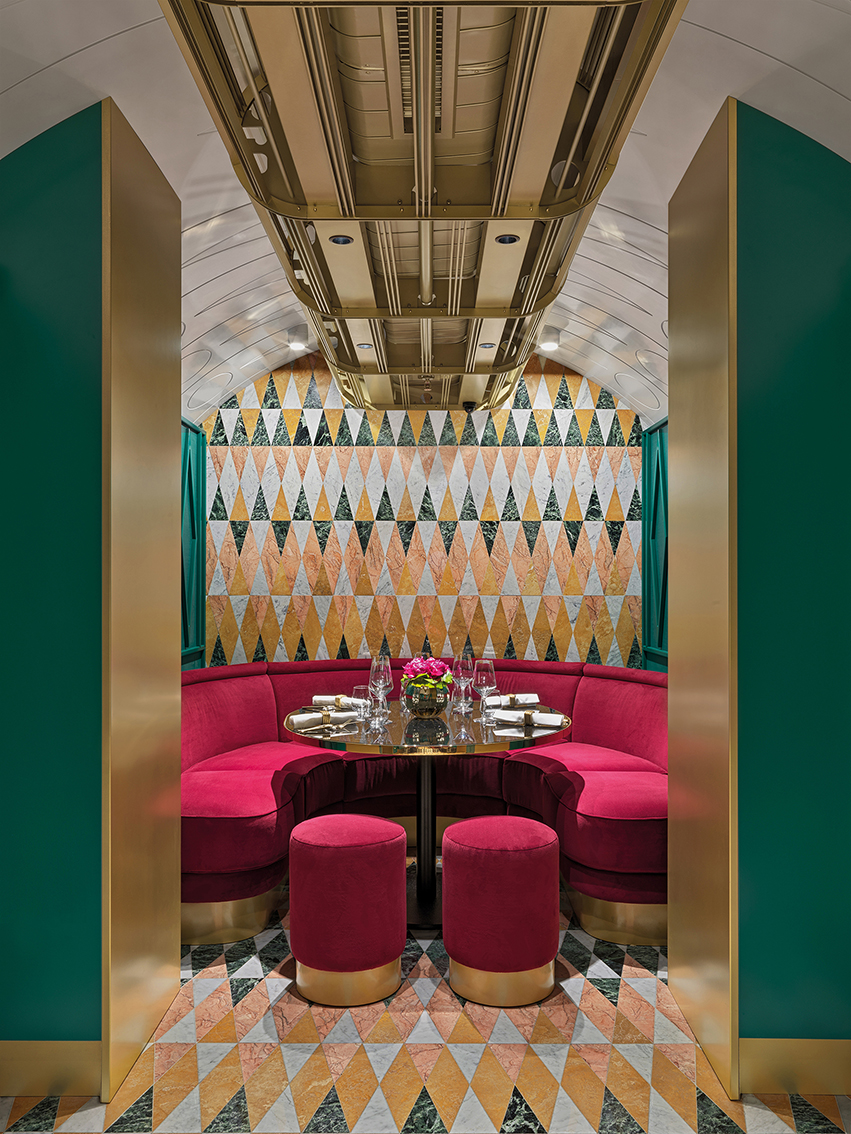 _________
Never miss a story. Sign up for NUVO's weekly newsletter here.