The Globe to Globe Shakespeare Program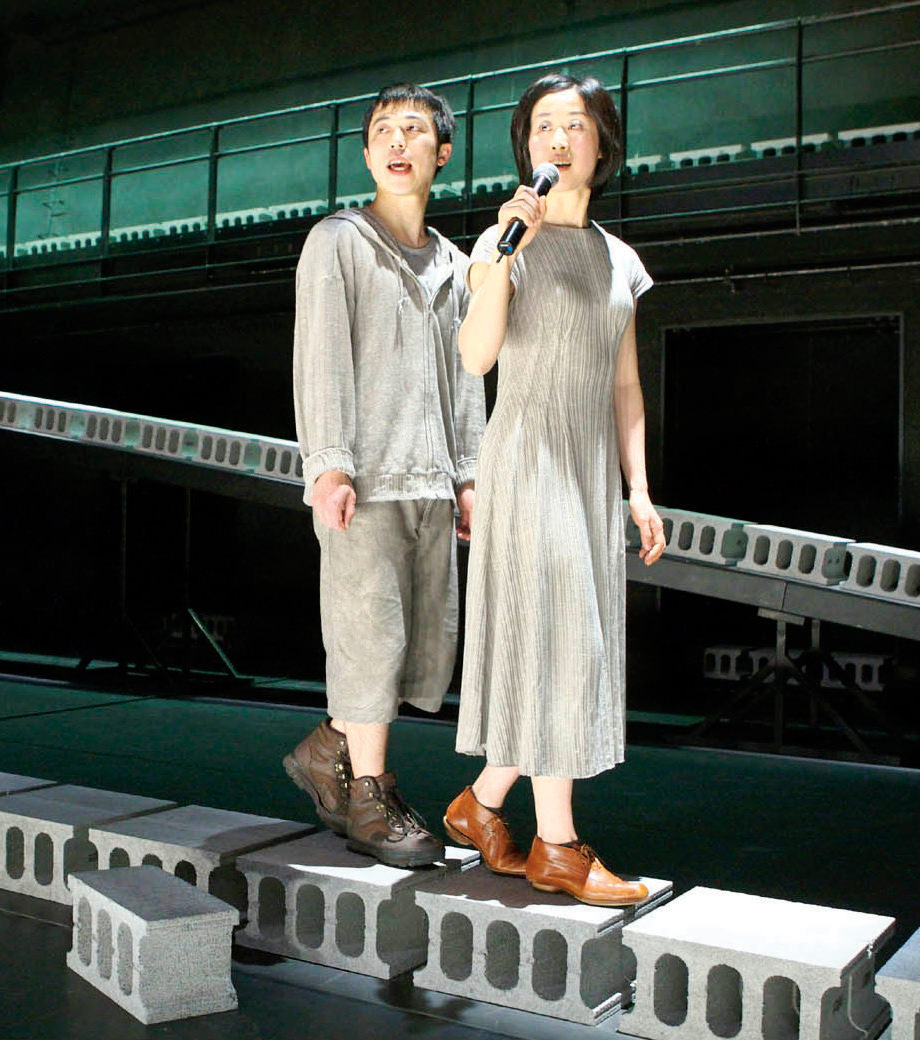 William Shakespeare invented a language all his own—that of a universal human condition. But a global language spoken in only one tongue is a limited existence. This summer, Shakespeare's Globe theatre in London aims to change that with Globe to Globe, an ambitious new program that will see each of Shakespeare's 37 plays translated into a different language and performed by international theatre companies within the hallowed walls of the Bard's beloved playhouse.
Globe to Globe promises to be the highlight of the summer-long World Shakespeare Festival, part of London's upcoming Cultural Olympiad. "Our idea was to be as global as possible, and as far-reaching as possible, to make sure all the continents are represented—and that variety, really, is at the heart of it," explains Tom Bird, festival director at Shakespeare's Globe. Bird worked with his team of four for more than a year to bring the program to life, and the curtain officially rises on April 21. Six kaleidoscopic weeks of performances will follow, including Julius Caesar performed in Italian, Coriolanus in Japanese, The Merchant of Venice in Hebrew, andTwelfth Night in Hindi.
The innovative interpretations will include Love's Labour's Lost translated by London's Deafinitely Theatre group into British Sign Language, a first for a full-scale Shakespeare play. "It has been done in the States, in American Sign Language," says Bird, "but it will really be a great moment in the history of BSL." At the other end of the spectrum, Chicago's Q Brothers, a group renowned for their hip-hop reinterpretations of Shakespeare, will lend their lyrical stylings to Othello. About 10 of the plays were newly commissioned translations, including The Two Gentlemen of Verona in Shona (Zimbabwe's native tongue) and Troilus and Cressida in Maori.
English synopses of each play will be displayed on the theatre walls, but no line-by-line translations will be provided for less-than-fluent theatregoers. "We don't want people spending their whole time reading," says Bird. "We want them to listen to the languages being spoken and get an idea of the general thrust of the play." Bird and his team diversified the play lineup by contacting theatre groups both large and small, and casting each production with a varying number of players. "Our casts range from 32 to two—The Two Gentlemen of Verona, from Zimbabwe, will be performed by two people," he says.
As expected, the festival is drawing extensive local and international interest. Besides, it's not every day that a festival director casually notes, "The Palestinian version of Richard II is shaping up really nicely." The Bard would be proud.
Top photo by Tsukasa Aoki.