Christian Louboutin at London's Design Museum.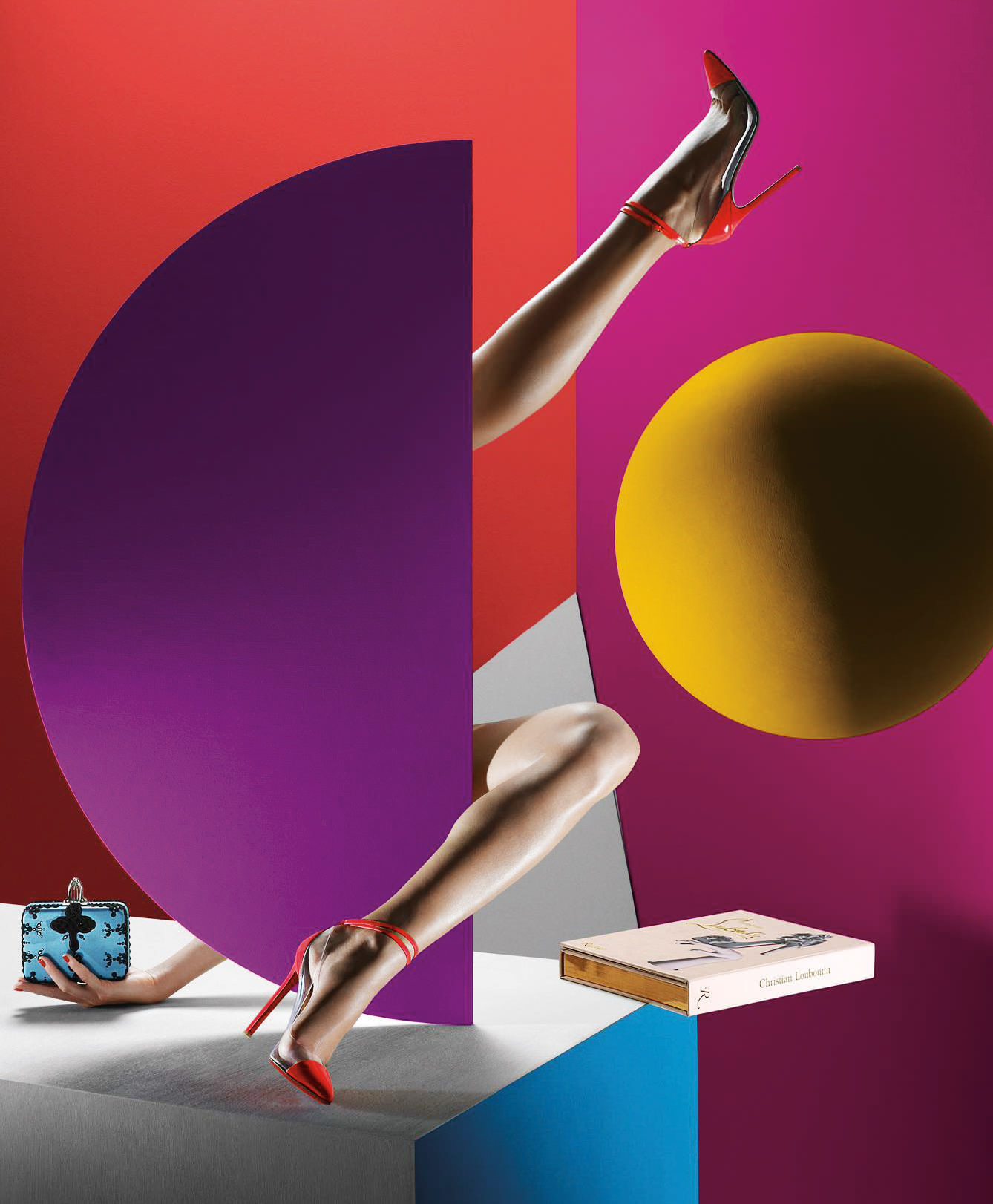 Lovers of all things Christian Louboutin, take note. In celebration of the company's 20th anniversary, the designer's famous red-soled shoes stroll from the catwalk and into London's Design Museum this summer with a retrospective devoted to the man and his designs. (The show is scheduled from May 1 to July 9, 2012.) Studded sneakers, bejewelled stilettos, and sleek boots take centre stage, as well as men's shoes, handbags, and original drawings from the Louboutin archives. In true Design Museum fashion, the exhibit deconstructs the creation of a shoe, from prototype to factory production, taking visitors on a step-by-step exploration through the mind of the master himself.
Photo ©Phillipe Garcia.