It starts with a yellow-lidded glass jar of sardines fried in olive oil. A co-worker opts to share them with me, and we open the jar in the kitchen, sheepishly expecting to make the whole office smell like a fish market. But these are not the pedestrian sardines I'm used to: creepy, dabbed with transparent scales, emanating a reek that won't quit. Rather, packed by 125-year-old Spanish company Conservas Ortiz, each fillet is firm and buttery-mild, and suspended in a rich, golden olive oil so delicious I wish I had something better than a sad rice cracker to sop it up with. The next time, I'm more prepared—a baguette and some fresh parsley at the ready when I peel back the top of a can of Albo octopus, each purple tendril salty and good. From there, I branch out to ruffled orange mussels and wild mackerel in Portuguese piri piri sauce, smoked Washington oysters, and addictively pungent anchovies. I go through tinned meals as enthusiastically as my cat.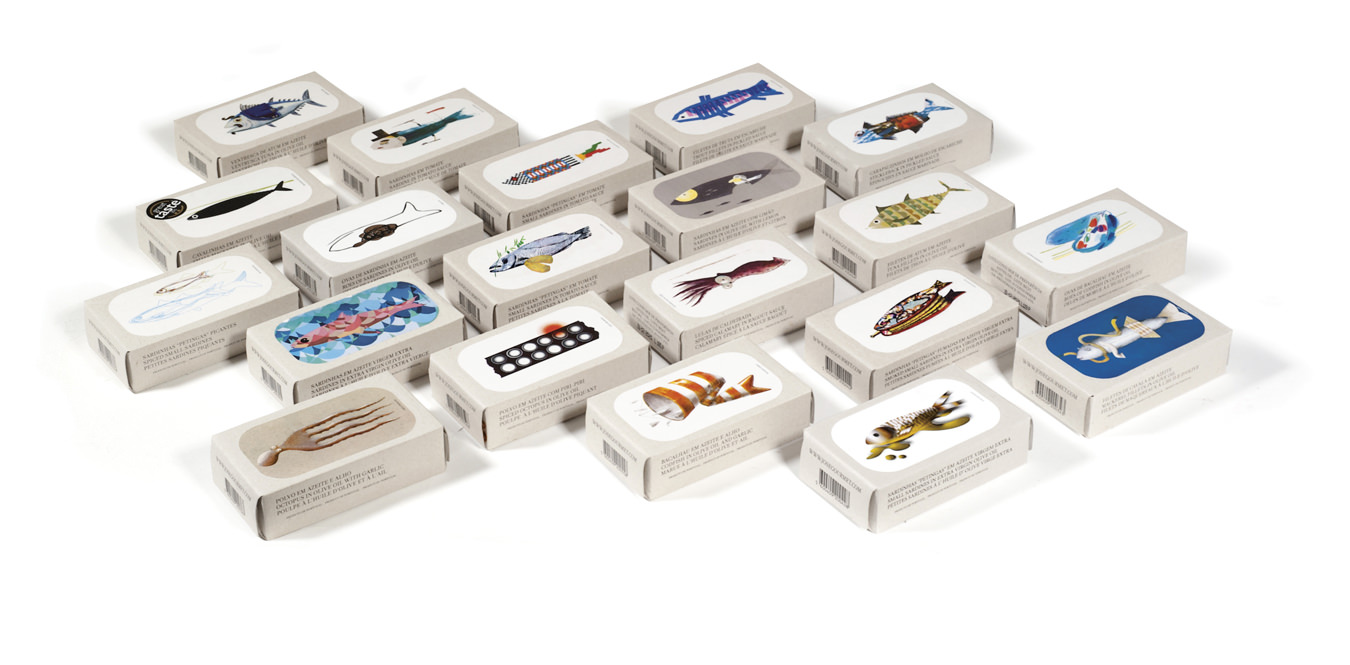 Canned foods were invented as a utilitarian ration: the preservation method was developed by 19th-century French chef Nicolas Appert, which is said to have helped Napoleon more effectively feed his troops. But since the Iron Age, inhabitants of the Iberian Peninsula (modern-day Portugal and Spain) have been salt preserving the fish they pull from the cold Atlantic at their seasonal peak—not just because it renders delicate seafood shelf stable, but because of the richness and depth of flavour preservation imparts. A key exporter is Portugal—a major preservation hub since Roman times—which produces over 250 million cans of fish per year, about 75 per cent of which is sold abroad. And though canned fish has long been considered a basic food staple, burgeoning businesses are working to rebrand it for a new generation in hopes that young consumers will see canned sardines not as their grandparents' afternoon snack, but an elegant delicacy fit for special occasions.
Peeling back the top of a small container is satisfying in itself—like opening a treasure chest retrieved from the sea.
Portugal's José Gourmet is one such company. Having partnered with artist Luís Mendonça to design the packaging for each of their products using fanciful illustration, they have modernized a traditional element of canned seafood's appeal: its surprisingly beautiful design. "We created an attractive package and selected the best fish available—and have it hand packed, which is critical," José Gourmet director Sofia Santos tells me. "The idea was to make people buy our products for the design and surprise them with a fantastic taste." Shops like Lisbon's Loja Portugueza stock hundreds of beautifully packaged tinned seafood. Restaurants like New York's Maiden Lane, which serves conservas near exclusively and sells them via an online shop, are also working to support heritage canneries and the new generation alike by challenging the stigma that canned fish is vaguely repulsive or dull. (Or particularly cheap, for that matter; a can of Ramón Peña cockles eaten at Maiden Lane will run you $45 [U.S.]).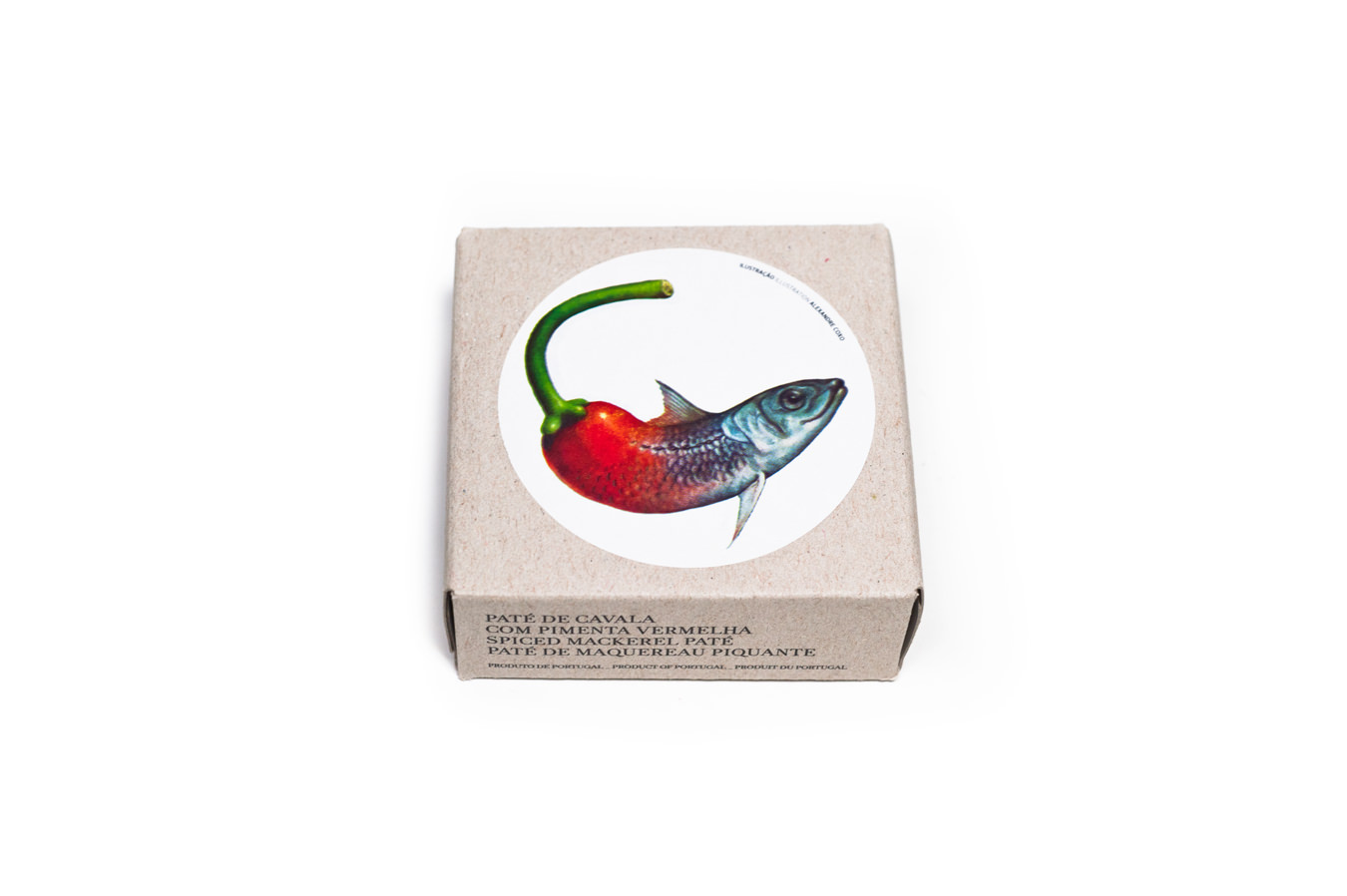 "There is a European approach to canned seafood, and [then there's] a Western philosophy," explains Maiden Lane co-founder Gareth Maccubbin. "In North America, people think of canned tuna or inexpensive sardines, which are often less flavourful [than fresh versions] and lower quality … Whereas we work with small fisheries that hand-catch and pack the best of the season." In Canada, companies such as Raincoast Trading, which packs wild, Ocean Wise–certified Pacific tuna, salmon, and sardines, are likewise championing the cause.
Many tinned seafoods are high in iron, calcium, omega-3s, vitamin B12, and protein, and smaller fish lack the mercury of those further up the food chain. And the experience of peeling back the top of a small container to reveal its carefully packed contents is satisfying in itself—like opening a treasure chest retrieved from the sea.