Want Les Essentiels de la Vie
Planes, trains, and totes.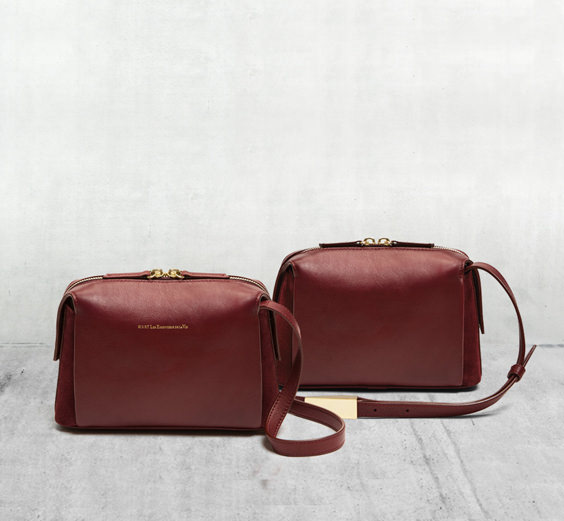 Design team and twins Byron and Dexter Peart know that travelling can be a chore—airport check-in, security, compromised cabin leg room. The Ottawa natives created Want Les Essentiels de la Vie, a line of voyageur bags and accessories, in 2006, and this fall, the duo added an accessories collection of a minimalist aesthetic that caters to the perpetual motion of the modern woman. The Douglas holdall has a removable base to go from structured to slouchy, while the Peretola foldable folio can be either tucked or toted. In addition to its established Montreal and Toronto locations of Want Apothecary, the brand's namesake boutique, the label has recently expanded with a third location in Vancouver.