Fernet Hunter: Four Generations of Flavour
Raphael Holzer, co-founder of Fernet Hunter, grew up around the alcohol industry. The Austrian distiller's great-grandfather worked at Fernet Stock in Czechoslovakia before starting an independent distillery in the 1960s. While the family's distilling business closed in the 1980s, Holzer always knew he wanted to enter the industry. He badgered his dad to begin distilling again, suggesting they explore rum, among other spirits, but it was fernet, a bitter, herbal amaro, that piqued his father's interest. "One year, I went back and asked, 'Can we just do this?' I started speaking about fernet, and he actually said yes," Holzer explains.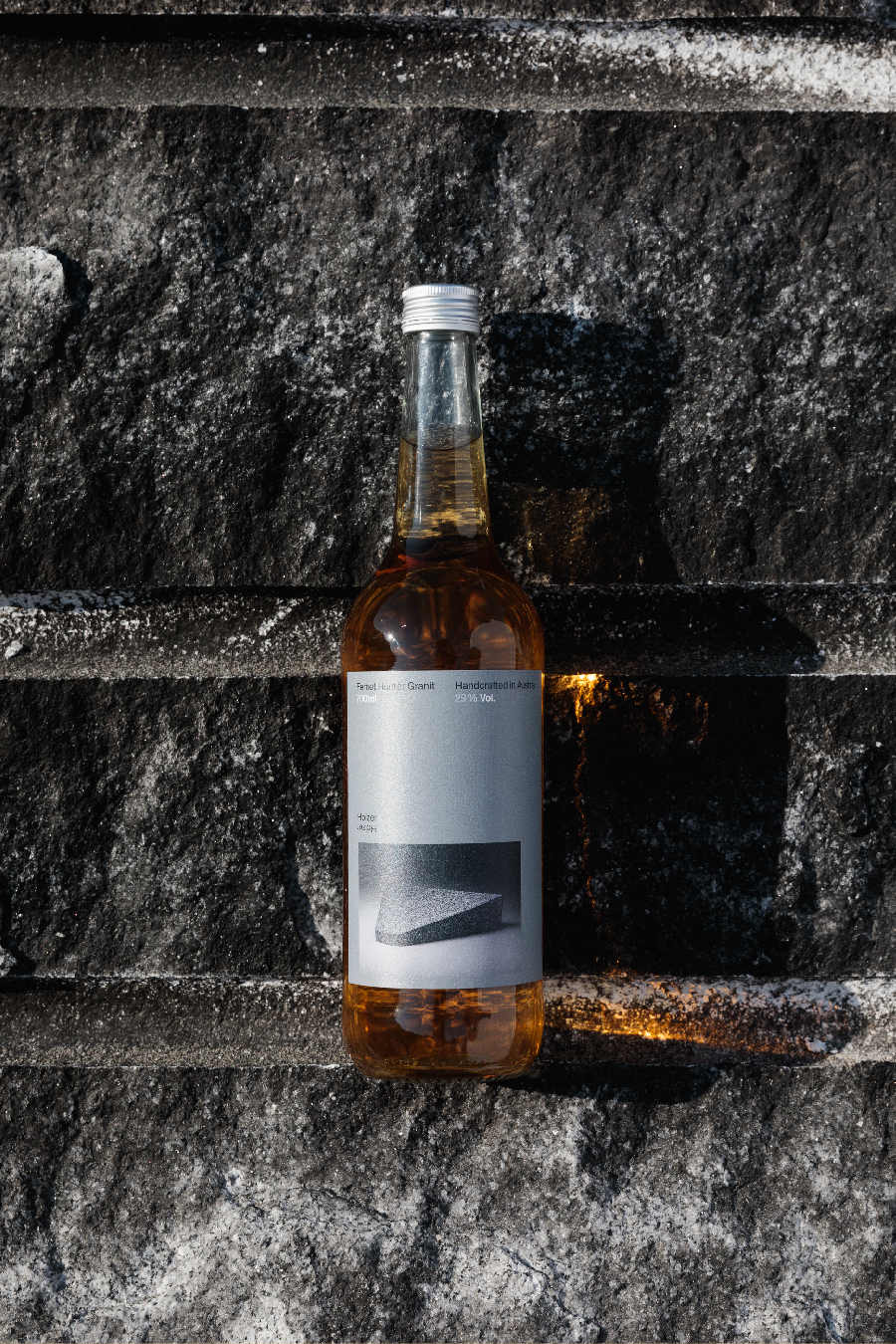 To honour his family's distilling history, he established Fernet Hunter alongside his now-deceased father and a friend, Neville Kotewall. Based in Hong Kong, Holzer highlights the light and fresh qualities of East Asia and developed Fernet Hunter to appeal to a broad range of palates. More recently, he was inspired by Canada, developing Fernet Hunter BC, a sweet take on the classically bitter liquor, in collaboration with Max Jenke of Vancouver's Endeavor Snowboards after the pair noted similarities between the wild blueberries that grow in B.C. and Austria. The result is a fernet whose complexity required four generations to develop.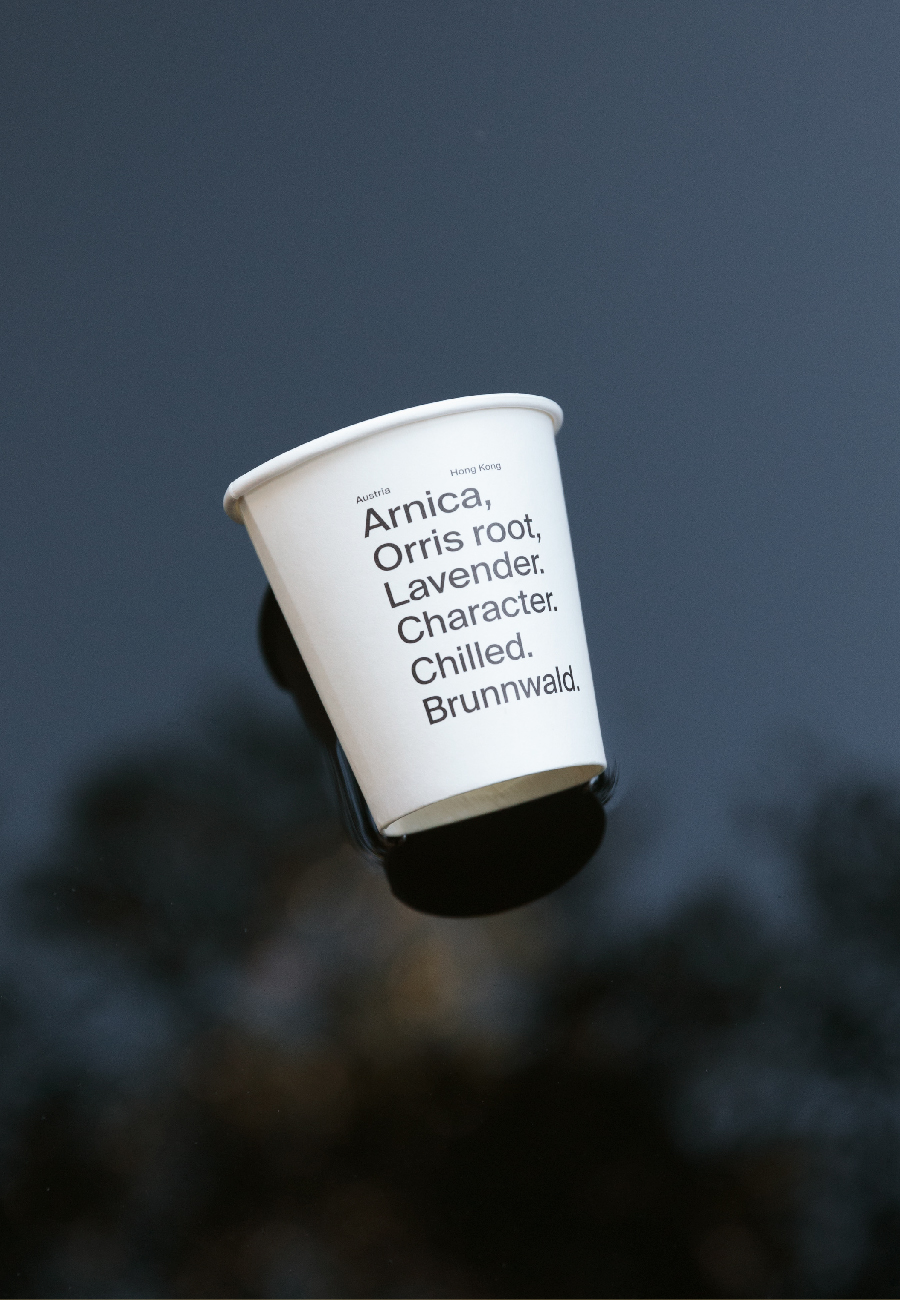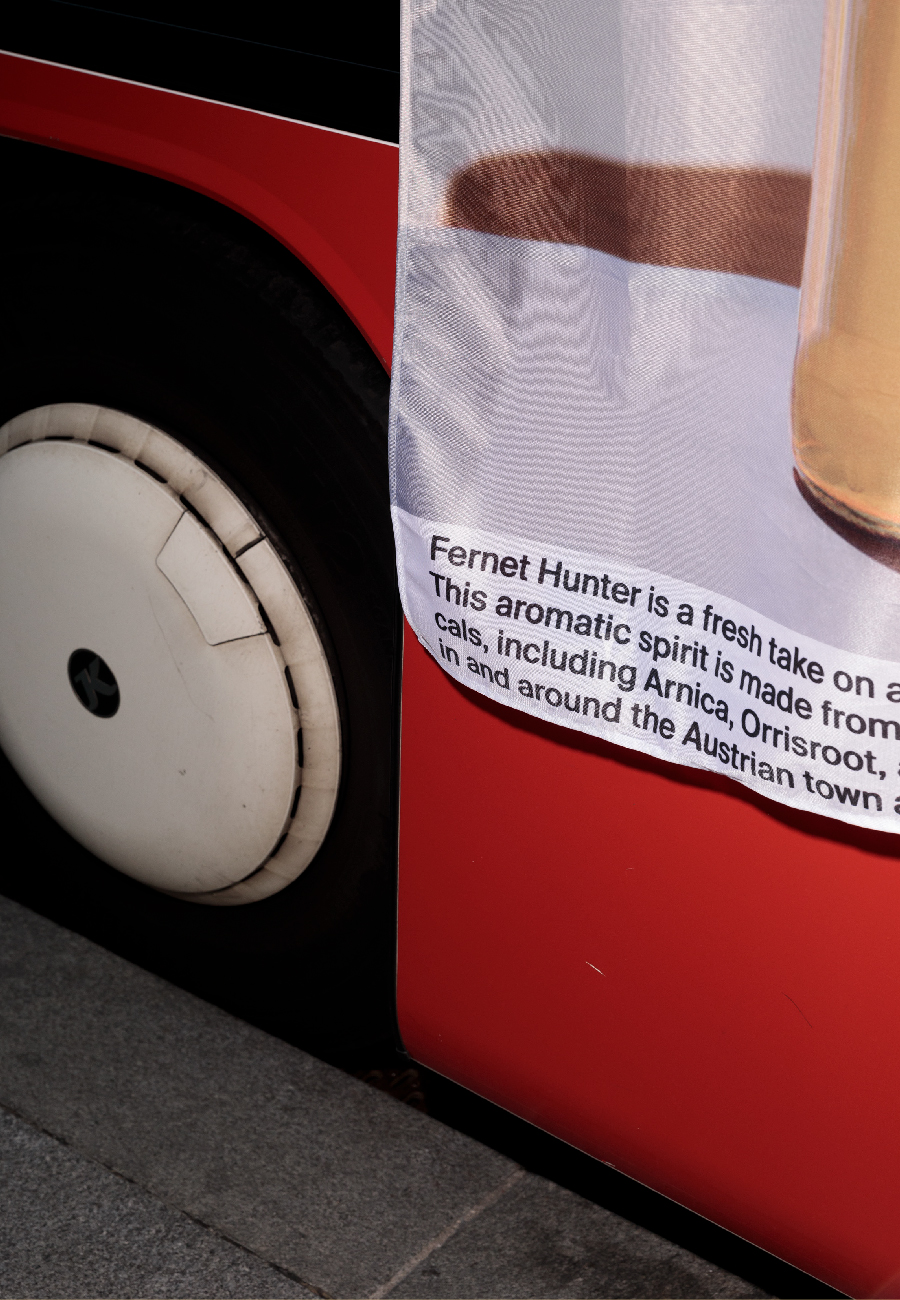 Photography by Fung Siu Yan.